South India, renowned for its diverse and picturesque coastline, is a paradise for beach enthusiasts. From the bustling Marina Beach in Chennai to the tranquil shores of Radhanagar in the Andaman Islands, the southern part of India offers a variety of beach experiences. This article explores 15 must-visit beaches in South India, each promising a unique blend of natural beauty, cultural richness, and serene ambience.
1. Marina Beach, Chennai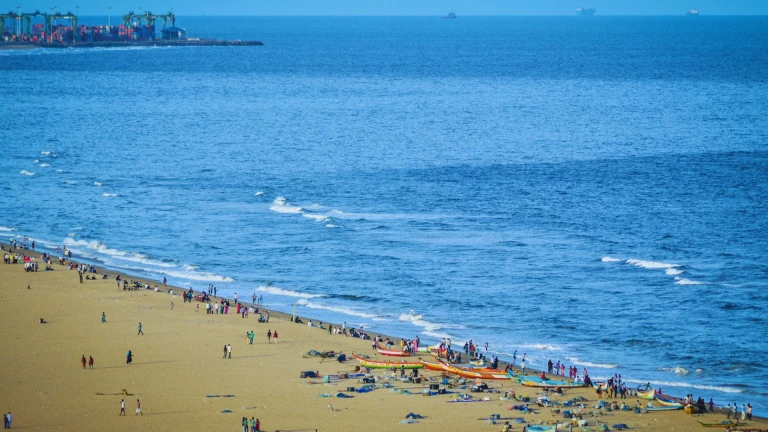 As one of the world's longest urban beaches, Marina Beach is a bustling hub of activity in Chennai. The beach is known for its golden sands and is a popular spot for both locals and tourists.
2. Kovalam Beach, Kerala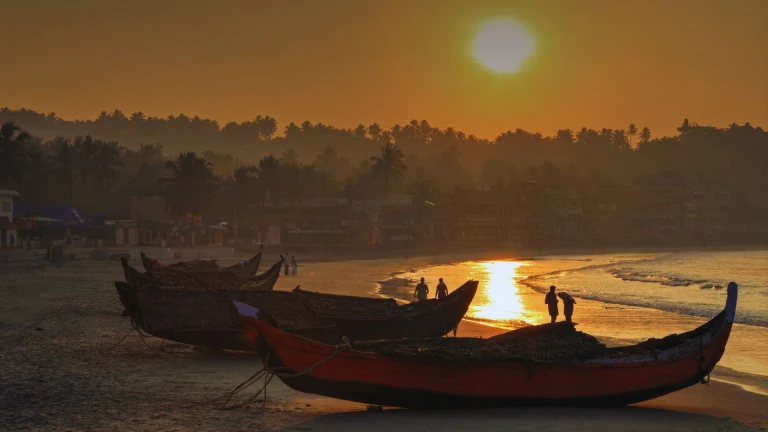 Famous for its lighthouse and crescent shape, Kovalam Beach offers a peaceful retreat with shallow waters and gentle waves, making it perfect for swimming and sunbathing.
3. Varkala Beach, Kerala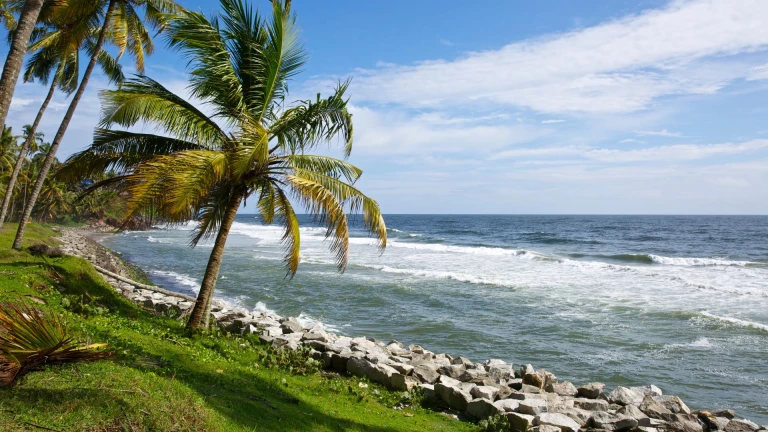 Set against the backdrop of striking cliffs, Varkala Beach is unique for its natural springs and spas. The beach combines natural beauty with therapeutic experiences.
4. Gokarna Beach, Karnataka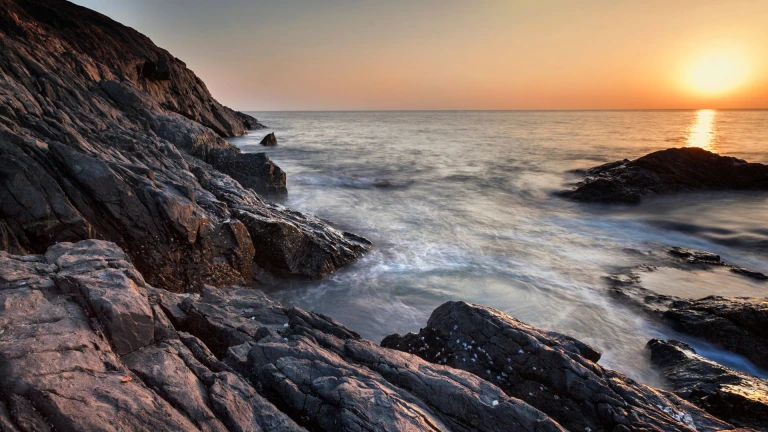 Gokarna is a blend of spiritual and beach tourism. Its beaches, like Om Beach, are known for their scenic beauty and offer a tranquil escape from the hustle and bustle.
5. Radhanagar Beach, Andaman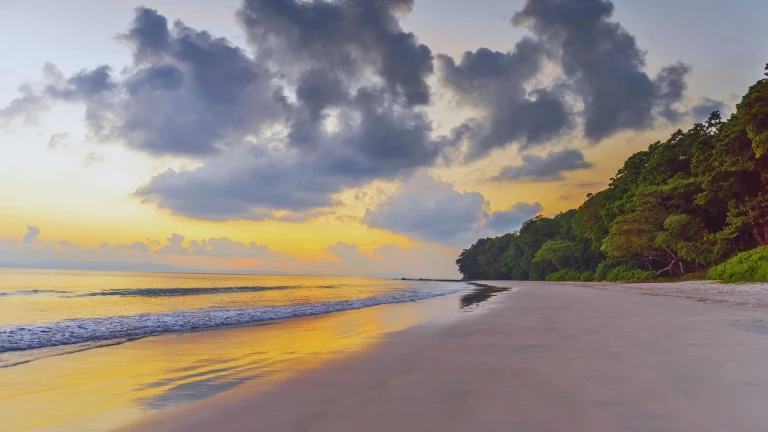 On Havelock Island, Radhanagar Beach stands out with its crystal-clear waters and white sands. It's often listed among the best beaches in Asia.
Also Read: 10 Beach Wedding Destinations in India for Magical Memories
6. Alappuzha Beach, Kerala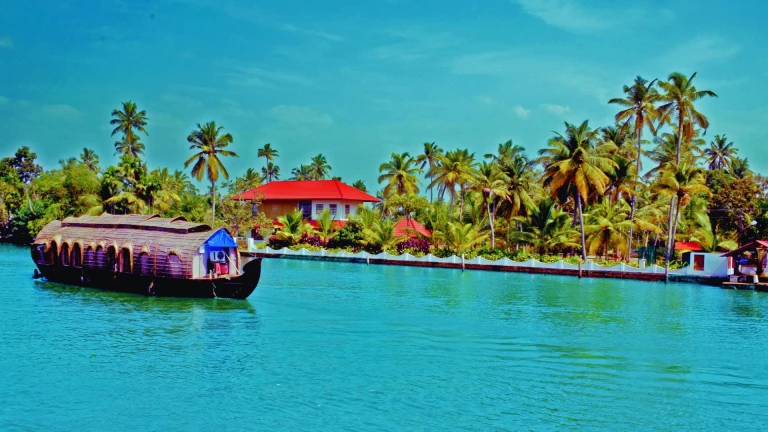 Alappuzha Beach is not just about sandy shores; it's also the gateway to Kerala's famous backwaters. The beach is ideal for enjoying sunsets and engaging in various water sports.
7. Mahabalipuram Beach, Tamil Nadu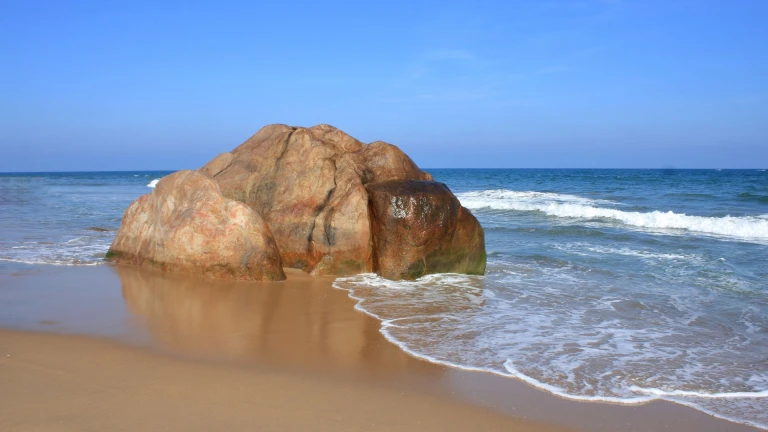 This beach is as much about history as it is about seaside relaxation. The ancient rock-cut sculptures add a unique cultural dimension to the beach experience.
8. Palolem Beach, Goa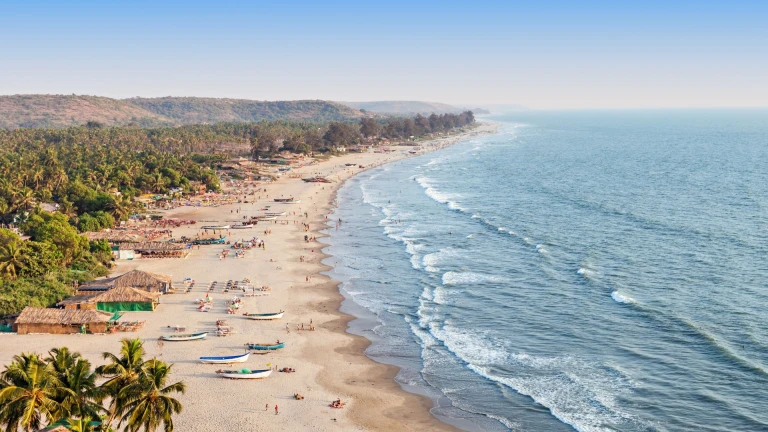 A picturesque beach in South Goa, Palolem is known for its serene environment. Its crescent shape and calm waters make it a perfect spot for relaxation and dolphin watching.
9. Agonda Beach, Goa
For those seeking a quiet beach experience, Agonda is a perfect choice. It offers an unspoiled and peaceful environment away from the crowded beaches of Goa.
10. Bekal Beach, Kerala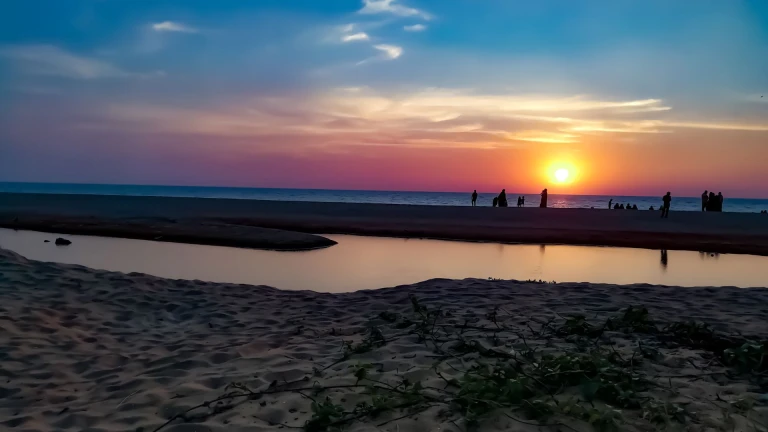 Adjacent to the historic Bekal Fort, this beach offers stunning views and a calm atmosphere, perfect for those looking to relax and soak in the natural beauty.
Also Read: 12 Hidden Beaches in Southeast Asia
11. Kanyakumari Beach, Tamil Nadu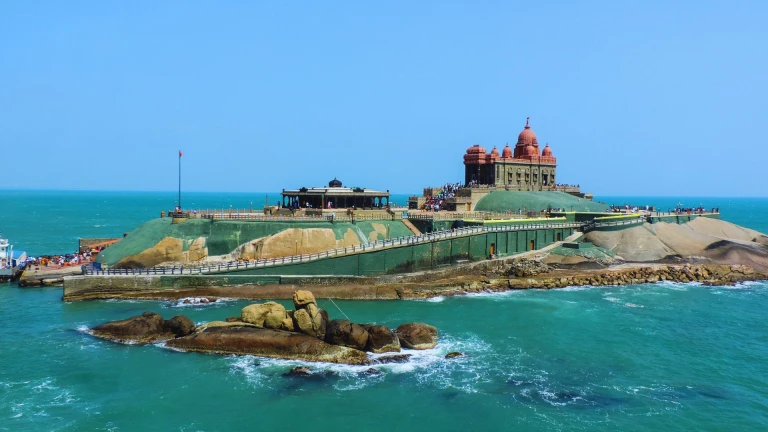 Located at India's southern tip, this beach is unique for the confluence of three seas. The sunrises and sunsets here are particularly spectacular.
12. Murudeshwar Beach, Karnataka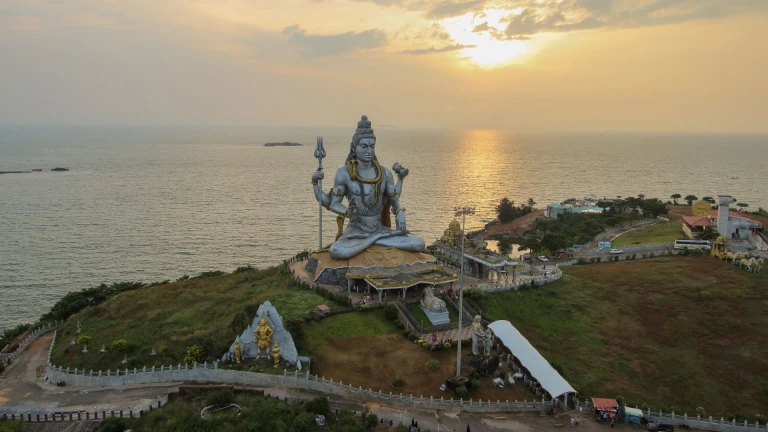 Famous for its enormous Shiva statue, Murudeshwar Beach offers a blend of spirituality and natural scenic beauty.
13. Rushikonda Beach, Andhra Pradesh

Known for its golden sands, Rushikonda in Visakhapatnam is a favourite among tourists for water sports and beach activities.
14. Maravanthe Beach, Karnataka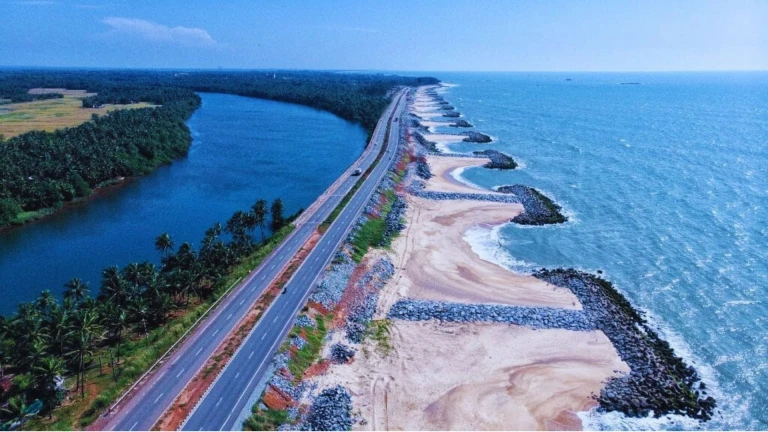 Maravanthe Beach is a stunningly beautiful coastal strip in Karnataka, known for its unique setting where the Arabian Sea rolls on one side of the road while the Sauparnika River runs on the other. This scenic beach, with its pristine sands and clear waters, offers a tranquil retreat. It's a perfect spot for those who appreciate serene beachscapes and the enchanting beauty of nature.
15. Auroville Beach, Pondicherry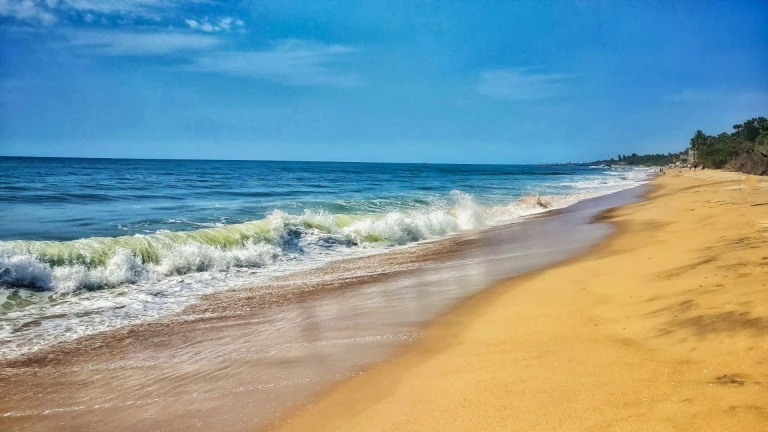 Near the experimental township of Auroville, this beach is known for its shallow waters and soft sands, making it a favourite for swimmers and sunbathers.
Also read: Top 15 Must-Visit Vietnam Beach Destinations
South India's coastline is a mosaic of vibrant cultures, natural beauty, and serene beaches. Each beach, with its unique charm, offers a perfect escape for those seeking tranquillity, adventure, or simply a beautiful sunset.