Vietnam, with its extensive coastline stretching over 3,000 kilometres, is a treasure trove of pristine beaches and crystal clear waters. From the bustling shores of Da Nang to the tranquil islands of Phu Quoc, Vietnam offers a diverse array of beach destinations for every kind of traveller.
Here's a look at the top 15 must-visit beach destinations in Vietnam.
1. Da Nang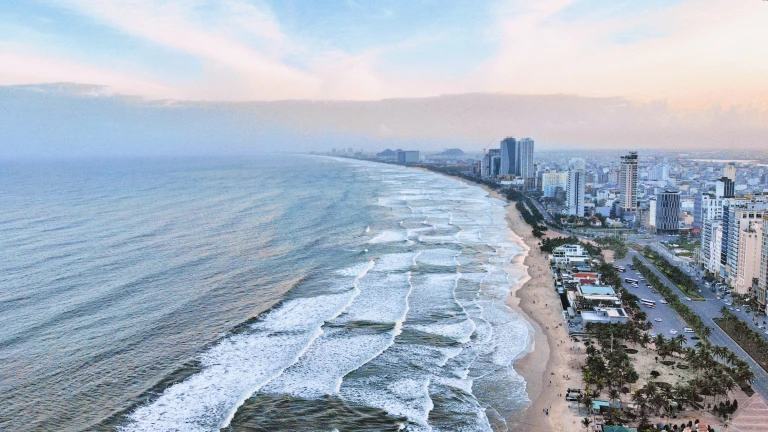 Da Nang is a vibrant city with beautiful beaches like My Khe Beach and Non-Nuoc Beach. It's also a gateway to explore the Marble Mountains and the ancient town of Hoi An, both UNESCO World Heritage Sites.
Highlight: My Khe Beach, one of the most famous beaches in Vietnam, is known for its golden sand and surf-friendly waves.

Activities: Surfing, beach volleyball, and local seafood dining.
2. Nha Trang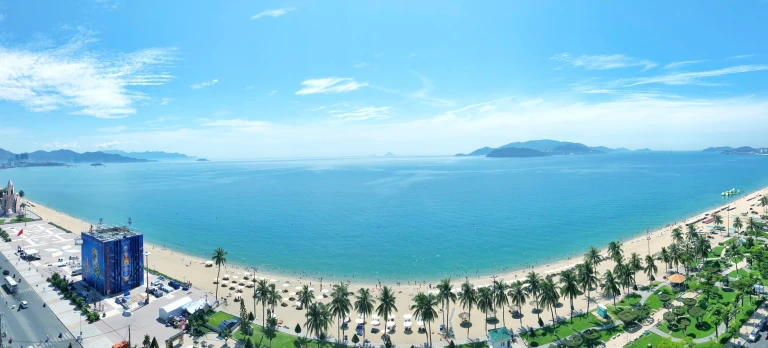 Located on the south-central coast of Vietnam, Nha Trang is often referred to as the "Riviera of the South China Sea." It's famous for its pristine beaches, crystal-clear waters, and a vibrant nightlife scene. Nha Trang also boasts numerous water sports activities and cultural attractions, such as Po Nagar Cham Towers.
Highlight: A bustling coastal city with a long crescent-shaped beach and vibrant nightlife.

Activities: Snorkeling, scuba diving, and boat tours to nearby islands.
3. Phu Quoc Island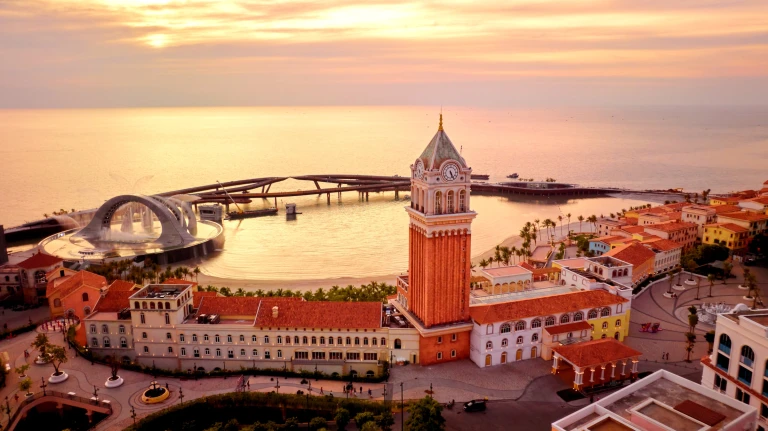 Phu Quoc Island, situated in the Gulf of Thailand, is Vietnam's largest island. Known for its white sandy beaches, lush forests, and coral reefs, Phu Quoc offers a tranquil escape. Don't miss a visit to Vinpearl Safari, the Phu Quoc Prison Museum, or a fish sauce factory tour.
Highlight: Vietnam's largest island, boasting white sandy beaches and tropical jungles.

Activities: Night squid fishing, visiting pearl farms, and trekking in the national park.
4. Mui Ne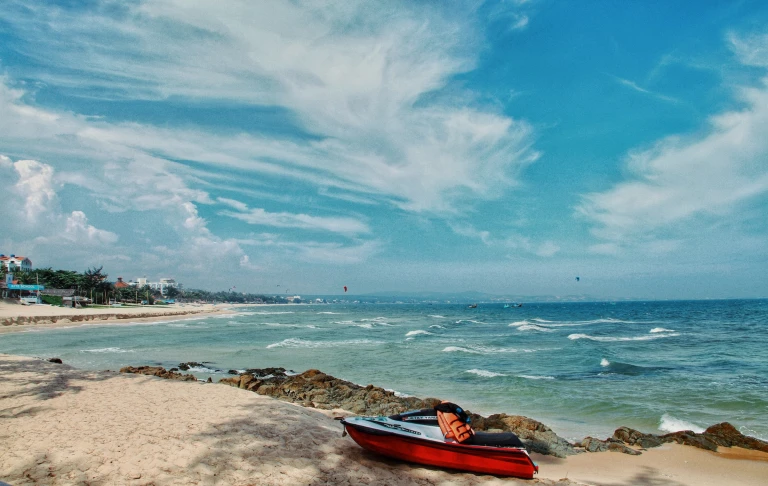 This coastal gem, located in the southern part of Vietnam, is famous for its stunning sand dunes. Mui Ne Beach is a paradise for wind and kitesurfing enthusiasts. You can also explore the Fairy Stream or visit the Red and White Sand Dunes for a unique desert-like experience.
Highlight: Famous for its enormous red and white sand dunes.

Activities: Sandboarding, kite surfing, and exploring the Fairy Stream.
5. Con Dao Islands
For those seeking a secluded and pristine beach experience, the Con Dao Islands in the South China Sea are a perfect choice. The islands offer dramatic landscapes, hiking trails, and turtle conservation programs.
Highlight: A group of 16 untouched islands known for their historical significance and natural beauty.

Activities: Diving with sea turtles, exploring colonial-era prisons, and trekking.
6. Ly Son Island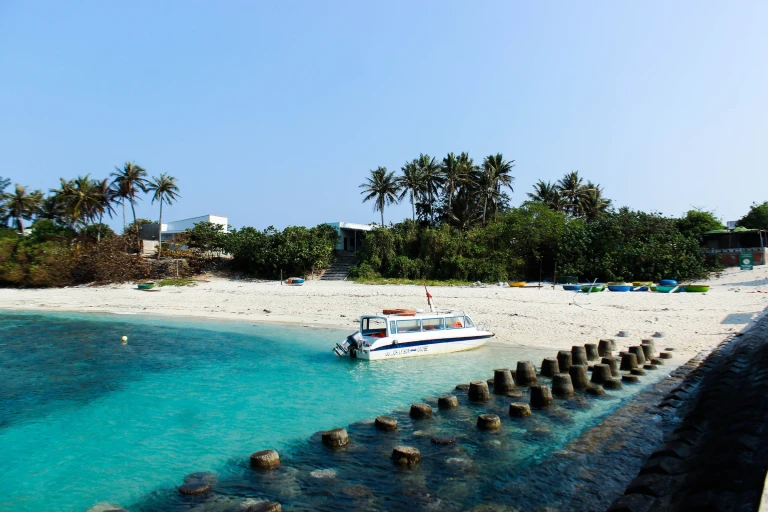 Ly Son Island, also known as the "Garlic Island," is a hidden gem located off the coast of Quang Ngai Province in Central Vietnam. The island is famous for its volcanic landscapes, crystal-clear waters, and abundant garlic cultivation.
Highlight: Known as the "Kingdom of Garlic" due to its vast garlic fields.

Activities: Exploring volcanic landscapes, snorkelling, and tasting garlic-infused dishes.
7. Doc Let Beach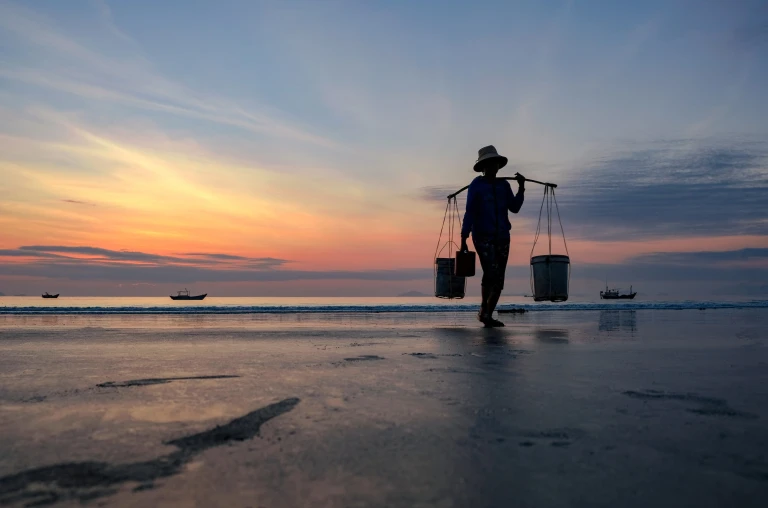 Located near Nha Trang, Doc Let is known for its long, deserted stretches of white sandy beach. It's an ideal destination for those seeking solitude and relaxation away from the crowds.
Highlight: A quieter alternative to Nha Trang, offering white sands and clear waters.

Activities: Relaxing on hammocks, swimming, and sampling fresh seafood.
Also Read: Travel Guide to Vietnam from India 2023
8. Vung Tau

Just a short drive from Ho Chi Minh City, Vung Tau is a popular weekend getaway spot for locals. The city boasts numerous beaches, including Front Beach and Back Beach, and the iconic Jesus Christ Statue on Nui Lon Mountain.
Highlight: Close to Ho Chi Minh City, this coastal town is a favourite weekend getaway.

Activities: Visiting the Jesus Christ statue, exploring lighthouses, and beachcombing.
9. Cat Ba Island

Cat Ba Island, the largest island in Halong Bay, offers a mix of beautiful beaches and rugged landscapes. You can explore Cat Ba National Park, kayak through the bay, or simply relax on Cat Co Beaches.
Highlight: A mix of rugged landscapes, sandy shores, and a national park.

Activities: Rock climbing, hiking, and taking boat tours around Lan Ha Bay.
10. Quy Nhon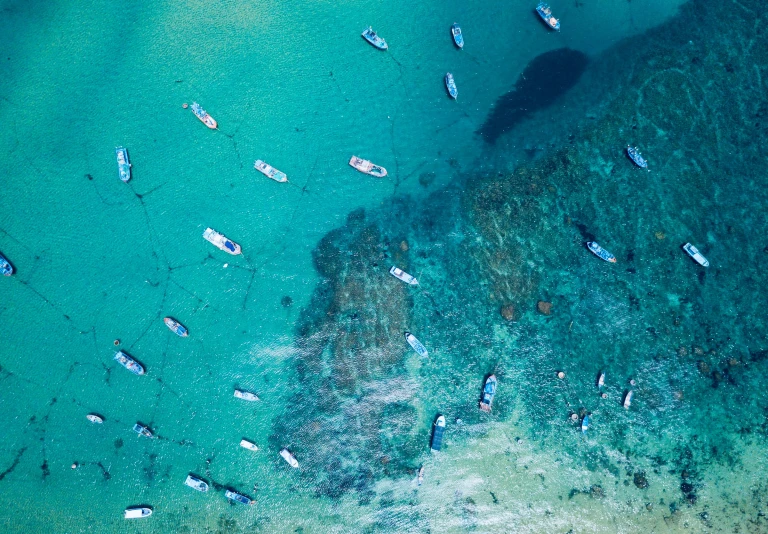 Quy Nhon, a coastal city in central Vietnam, is a hidden gem with unspoiled beaches, historical sites like the Banh It Towers, and delicious seafood. Bai Xep and Bai Xep Fishing Village are particularly enchanting.
Highlight: A lesser-known coastal city with a unique rounded bay and clear blue waters.

Activities: Exploring ancient Champa ruins, visiting Ky Co beach, and enjoying seafood delicacies.
11. Hoi An's An Bang Beach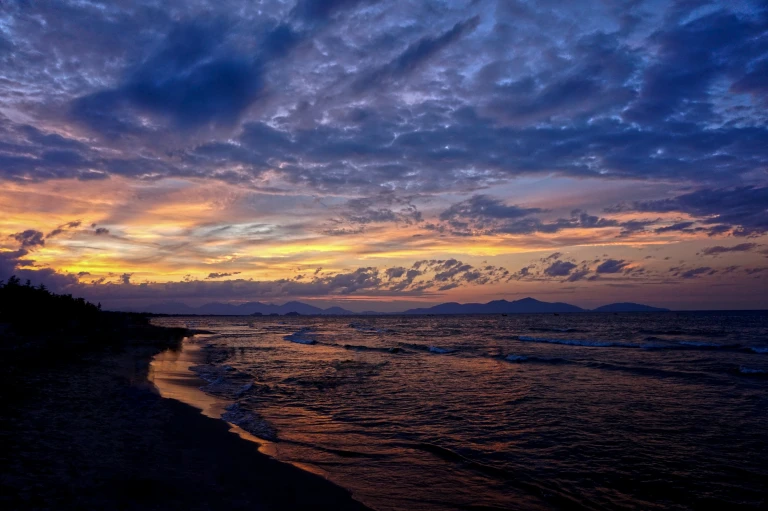 This charming ancient town is not only renowned for its well-preserved architecture but also for its nearby beaches. An Bang Beach and Cua Dai Beach are just a short bike ride away and offer a peaceful coastal escape.
Highlight: Located near the UNESCO World Heritage Site of Hoi An Ancient Town.

Activities: Lounging, swimming, and taking bicycle rides to Hoi An.
12. Phan Rang – Thap Cham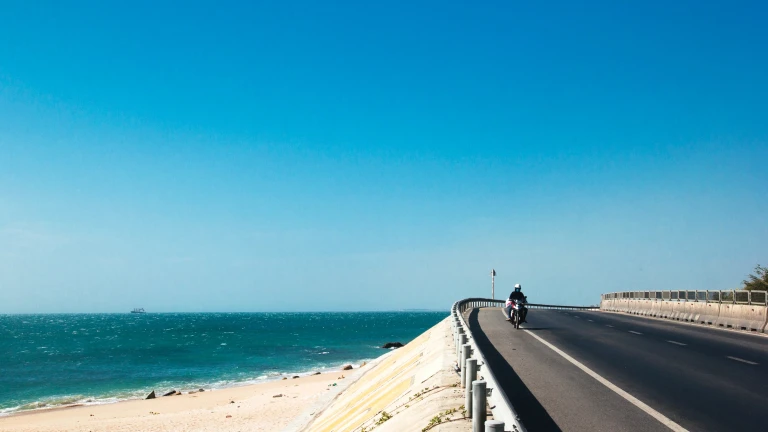 Phan Rang-Thap Cham is a coastal city in Ninh Thuan Province, known for its rich culture and beautiful beaches.
Highlight: Home to the Cham community and Ninh Chu beach.

Activities: Windsurfing, visiting Po Klong Garai Cham Towers, and grape tasting.
13. Bai Xep, Phu Yen

Bai Xep is a charming and secluded beach in Phu Yen Province, offering a peaceful escape for travellers seeking relaxation and natural beauty.
Highlight: A serene fishing village with a golden sandy beach.

Activities: Exploring O Loan Lagoon, visiting Ganh Da Dia, and mingling with locals.
14. Halong Bay's Ti Top Beach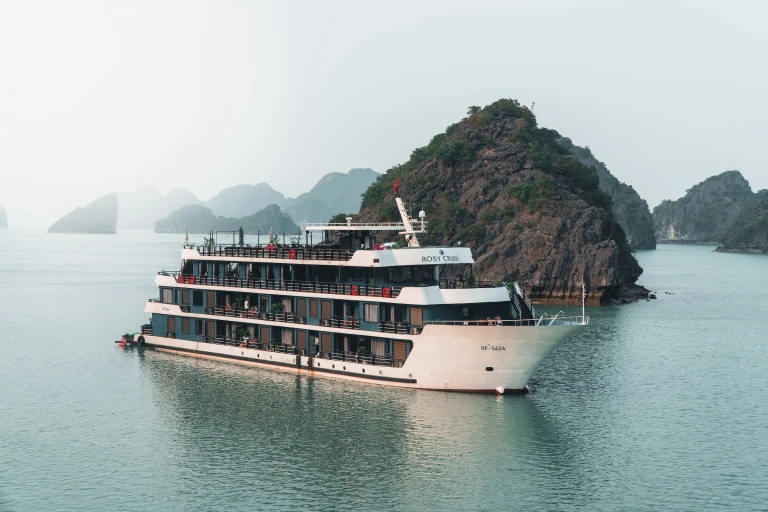 Halong Bay is famous for its stunning limestone karsts and emerald waters. Ti Top Beach, located on Ti Top Island within Halong Bay, is a must-visit destination in the bay.
Highlight: Offers an unparalleled panoramic view of the iconic Halong Bay.

Activities: Cruising, exploring limestone caves, and hiking up Ti Top Island.
15. Cua Dai Beach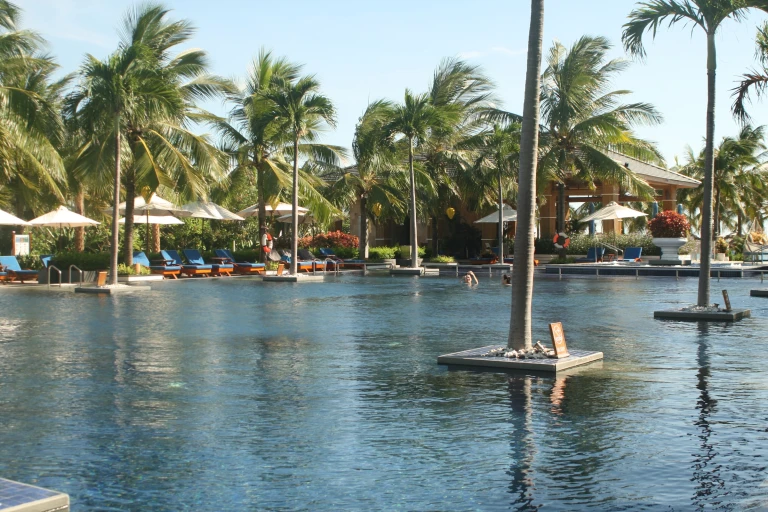 Cua Dai Beach is situated near Hoi An in Quang Nam Province and is known for its scenic beauty and proximity to the ancient town of Hoi An.
Highlight: A peaceful escape with soft white sands and azure waters.

Activities: Jet skiing, parasailing, and taking river cruises to the nearby Thu Bon River.
Also Read: Top 10 Lebanon's Stunning Beaches for Your 2023 Vacation Retreat
Vietnam's beaches are as diverse as they are numerous. Whether you're seeking adventure, relaxation, culture, or nature, you're sure to find a beach destination in Vietnam that suits your desires. Don't miss out on experiencing the unique blend of scenic beauty and rich heritage that these destinations offer.