India, a country teeming with diverse landscapes and rich cultures, beckons adventurous souls to explore its lesser-known marvels in 2023. Beyond the beaten paths lie hidden gems, promising unique encounters and everlasting memories. These mystical places are the most exotic destinations that offer a tapestry of experiences waiting to be discovered.
1. Bhedaghat, Madhya Pradesh: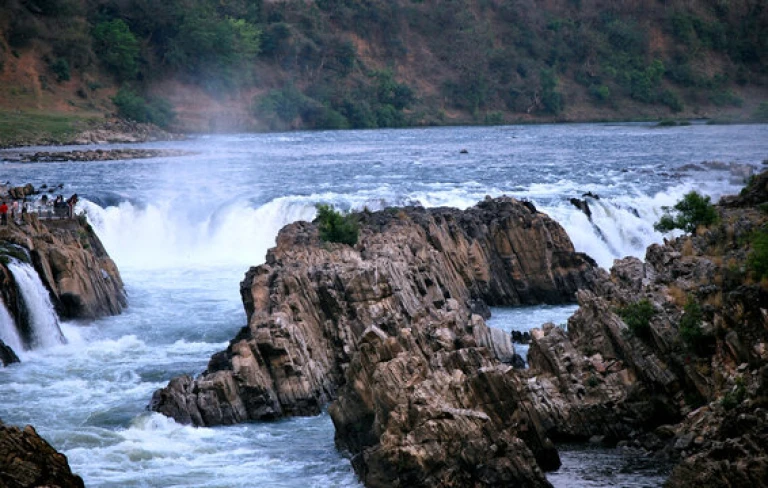 Nestled in the heart of India, Bhedaghat is a haven of serenity, boasting natural wonders that defy imagination. Majestic marble rocks rise dramatically along the Narmada River, creating a spellbinding gorge. The Dhuandhar Falls, where the river cascades in a dramatic plunge, enveloping the surroundings in mist, add to the surreal beauty of this hidden gem.
2. Tirthan Valley, Himachal Pradesh: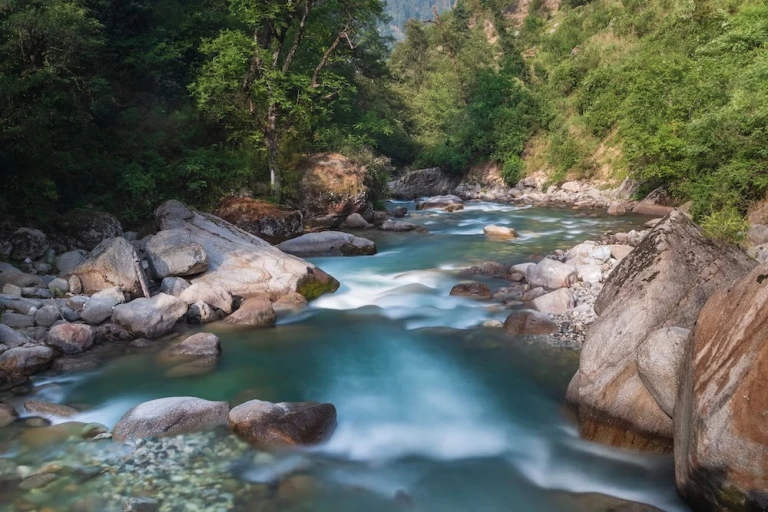 A sanctuary for nature enthusiasts, Tirthan Valley in Himachal Pradesh extends a tranquil escape from the urban chaos. Verdant forests, babbling rivers, and quaint hamlets paint a picturesque landscape, making it a paradise for trekkers, birdwatchers, and trout fishing enthusiasts. Here, serenity seamlessly intertwines with the thrill of adventure.
3. Ziro, Arunachal Pradesh: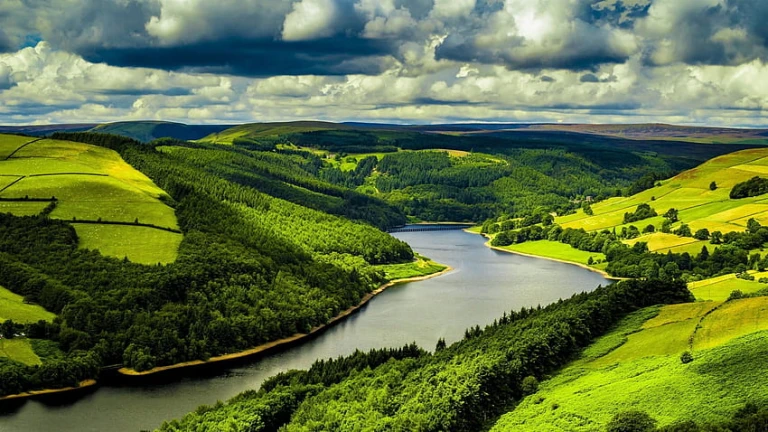 Tucked away in the Eastern Himalayas, Ziro unfolds as a lush valley, offering a cultural odyssey like no other. Inhabited by the Apatani tribe, renowned for their distinctive traditions and agricultural prowess, Ziro's verdant paddy fields and encompassing hills beckon trekkers and cultural aficionados alike.
4. Lansdowne, Uttarakhand: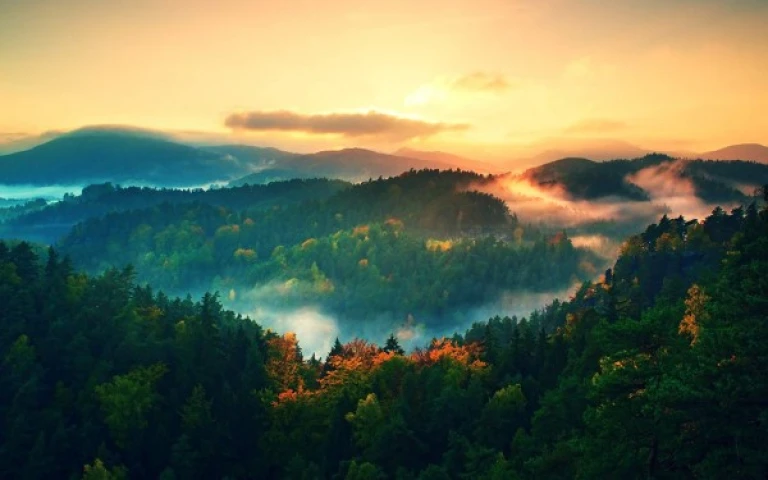 Perched in the heart of Uttarakhand, Lansdowne exudes an old-world charm and tranquil aura. Enveloped by dense oak and pine forests, this hill station offers an idyllic retreat for those seeking solace in nature's embrace. Lansdowne's pristine beauty, coupled with its colonial heritage, weaves an enchanting tapestry.
5. Bir Billing, Himachal Pradesh: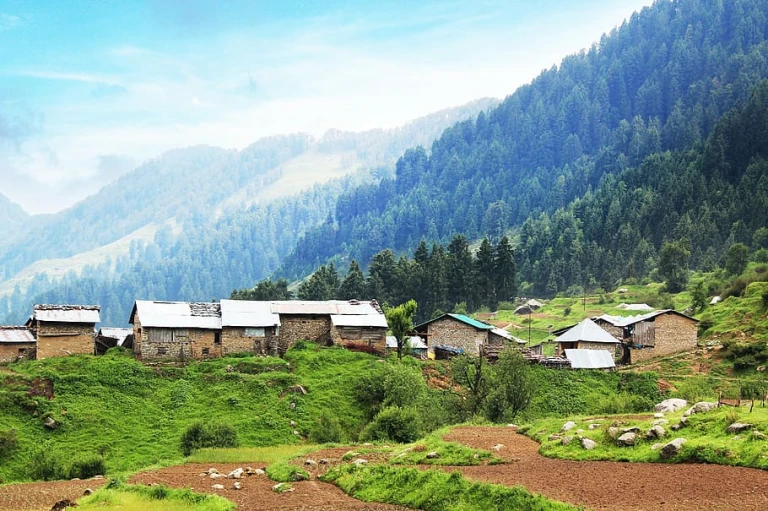 Recognized as the paragliding capital of India, Bir Billing is a small Himachali town that promises adrenaline-pumping adventures amidst awe-inspiring landscapes. Surrounded by lush forests and picturesque Tibetan monasteries, this destination offers a unique fusion of thrill-seekers' delight and spiritual exploration.
Also read: 10 unexplored places to explore in Spiti Valley
6. Dzukou Valley, Nagaland: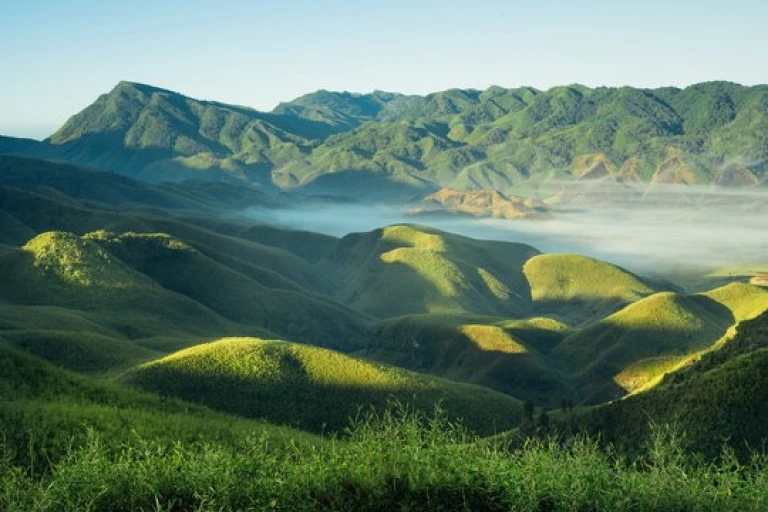 Nestled in the remote northeastern state of Nagaland, Dzukou Valley remains a hidden sanctuary for trekkers and nature enthusiasts. During the monsoon season, the valley bursts forth in a riot of colors, with wildflowers carpeting the landscape as far as the eye can see. The surreal beauty of this valley remains a closely guarded secret.
7. Anini, Arunachal Pradesh:
Situated in the secluded Dibang Valley of Arunachal Pradesh, Anini stands as one of India's most remote and unexplored destinations. Surrounded by mist-draped hills and dense forests, this hidden gem offers an unrivaled sense of seclusion and natural splendor. It's the perfect haven for those seeking solitude and a profound connection with untouched wilderness.
Also read: 10 Unique Things to Do Only in Kerala
In 2023, venture beyond the familiar and unveil India's hidden treasures. These lesser-known exotic destinations promise a tapestry of experiences, blending natural beauty, cultural richness, and adventurous pursuits.
From the enchanting marble rocks of Bhedaghat to the tranquil valleys of Ziro and Tirthan, these places guarantee memories that will endure a lifetime.
So, pack your bags and embark on a journey of discovery through the uncharted realms of incredible India.