Singapore, the Lion City, is a dynamic and diverse destination that never ceases to amaze visitors. From its lush greenery to its futuristic skyscrapers, this island nation is a vibrant tapestry of cultures, traditions, and experiences.
As you embark on your journey to explore Singapore in 2023, you'll discover a harmonious blend of old-world charm and modern innovation. Here's our list of the top 11 things to see and experience in this captivating city-state.
Read more: Travel Guide to Singapore from India 2023
1. Changi Airport: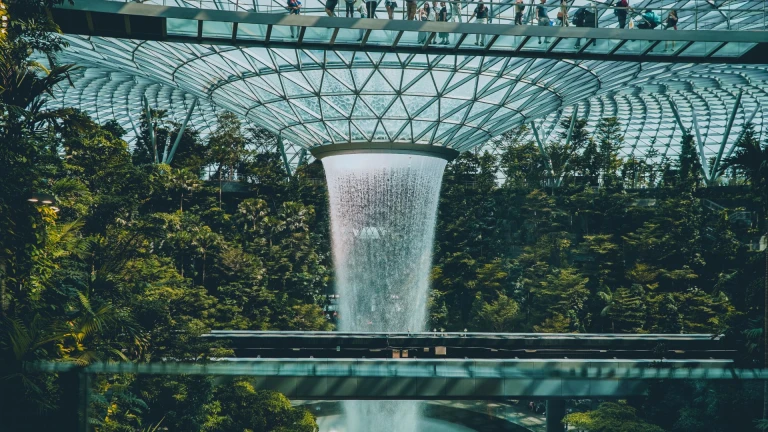 Changi Airport Singapore
Before you explore the city, take time to explore Changi Airport. It's not just an airport but a destination in itself. Enjoy its lush gardens, interactive art installations, and various entertainment options, making it a unique and relaxing starting point for your Singapore adventure.
2. Gardens by the Bay: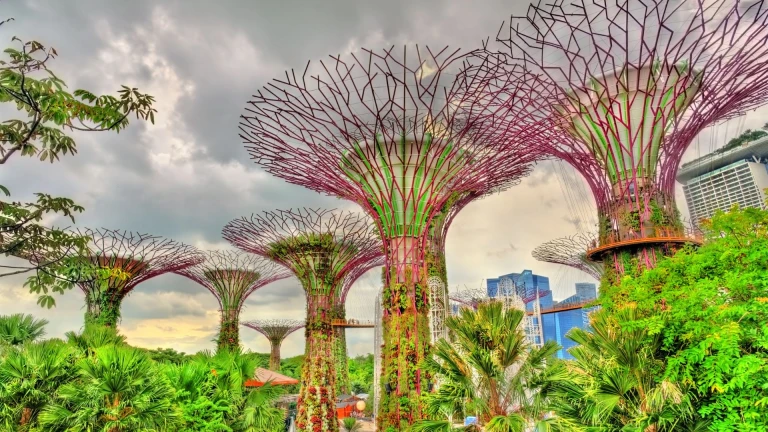 Gardens by the Bay, Singapore
Start your Singapore adventure with a visit to Gardens by the Bay, a stunning example of urban horticulture. This futuristic park boasts the iconic Supertree Grove, cloud forests, and the mesmerizing Flower Dome. Stroll along the elevated OCBC Skyway and enjoy the breathtaking views of the city skyline.
3. Marina Bay Sands: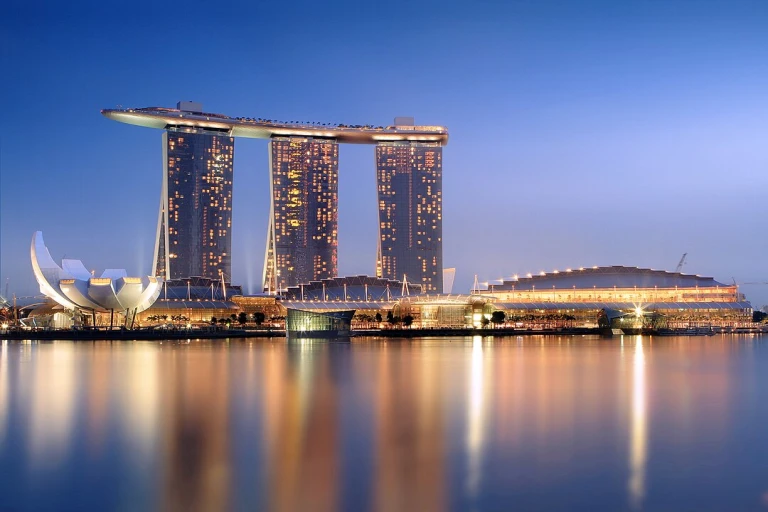 Marina Bay Sands, Singapore
Adjacent to Gardens by the Bay, you'll find the iconic Marina Bay Sands resort. Whether you're staying here or not, you can't miss the stunning infinity pool that seemingly extends into the cityscape. The SkyPark observation deck offers panoramic views, and you can try your luck at the world-famous casino.
4. Sentosa Island: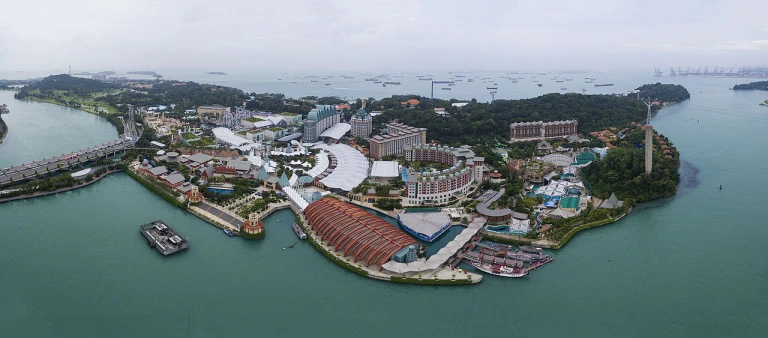 Sentosa Island Singapore
Sentosa is Singapore's playground. It's home to a plethora of attractions, including Universal Studios Singapore, Adventure Cove Waterpark, and S.E.A. Aquarium. If you're looking for relaxation, you can unwind on the pristine beaches or explore Fort Siloso for a dose of history.
5. Chinatown: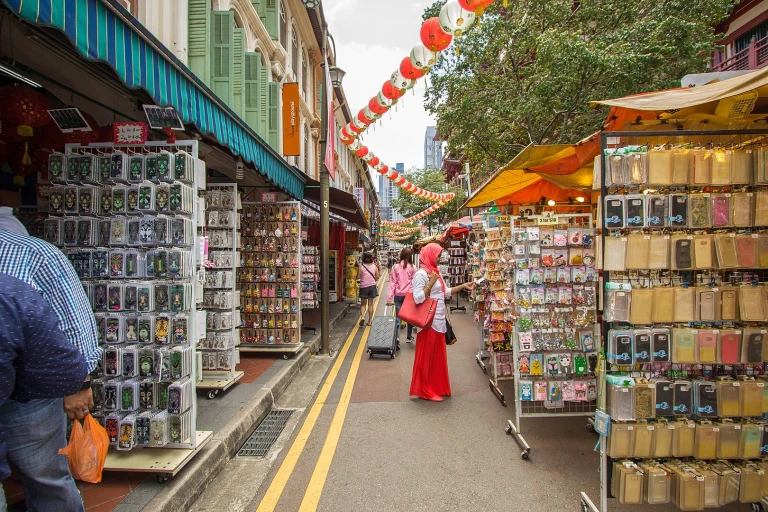 Chinatown Singapore
Step into the vibrant world of Chinatown, where history and culture converge. Explore the narrow streets lined with traditional shops and market stalls, visit the Buddha Tooth Relic Temple, and savor some of the best street food in Singapore.
6. Little India: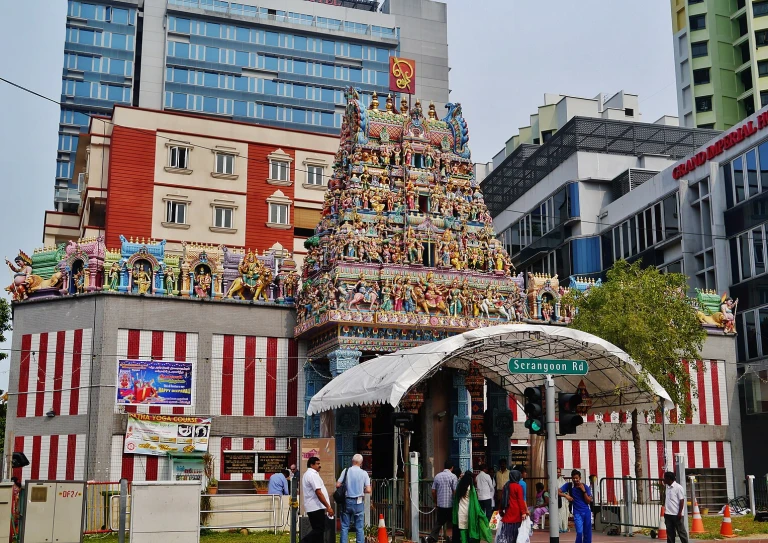 Sri Veerama Kaliammam Temple, Little India, Singapore
Immerse yourself in the colorful and fragrant world of Little India. Visit Sri Veeramakaliamman Temple, taste authentic Indian cuisine, and shop for intricate silk sarees and spices. The annual Deepavali festival is a must-see for a dazzling display of lights and celebrations.
7. Arab Street and Kampong Glam:

Aerial perspective of Kampong Glam, Singapore
Discover the rich Malay and Arab heritage at Arab Street and Kampong Glam. Explore the historic Sultan Mosque, shop for textiles and unique trinkets, and enjoy Middle Eastern cuisine at the many cafes and restaurants in the area.
8. Singapore River: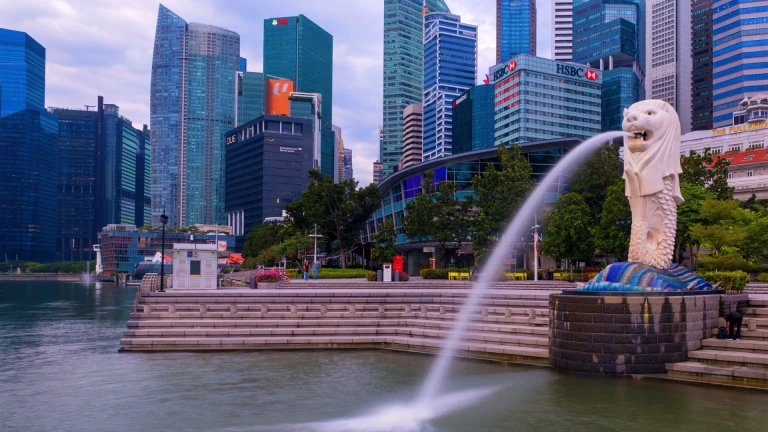 Singapore River
Take a leisurely walk along the Singapore River and soak in the city's history. Admire the colonial-era architecture, and make sure to check out Clarke Quay and Boat Quay for a vibrant nightlife scene.
9. Hawker Centers: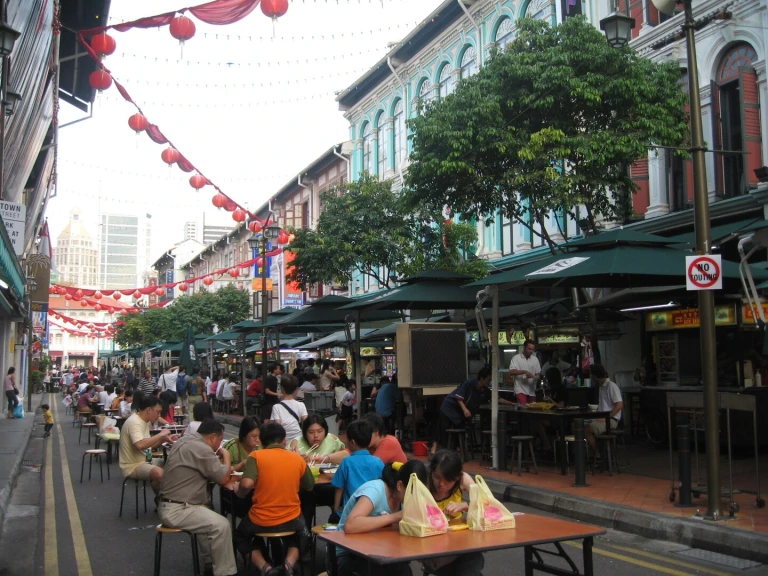 Hawker Centers at Smith Street, Singapore.
Singapore is renowned for its street food, and hawker centers are the heart of the culinary scene. Savor dishes like Hainanese chicken rice, laksa, and chili crab at Maxwell Food Centre, Lau Pa Sat, or Old Airport Road Food Centre.
10. Singapore Zoo and Night Safari: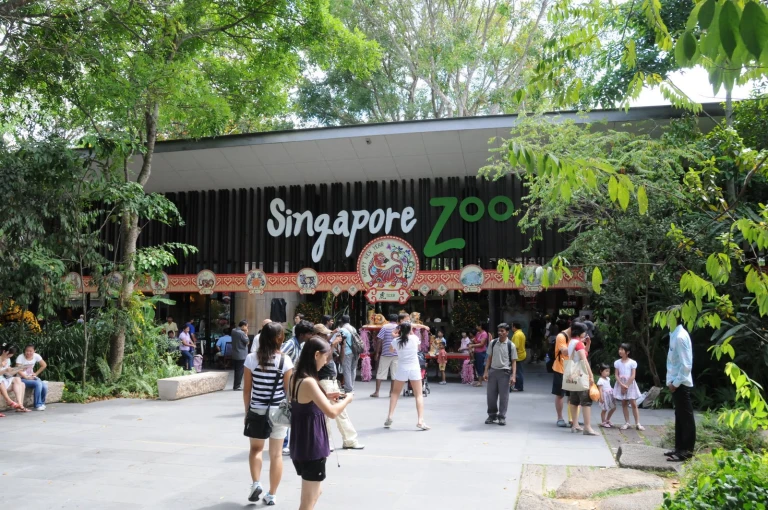 Singapore Zoo
Get up close and personal with wildlife at the Singapore Zoo, known for its spacious enclosures and conservation efforts. In the evening, experience the Night Safari, where you can observe nocturnal animals in their natural habitats.
11. Cultural Festivals: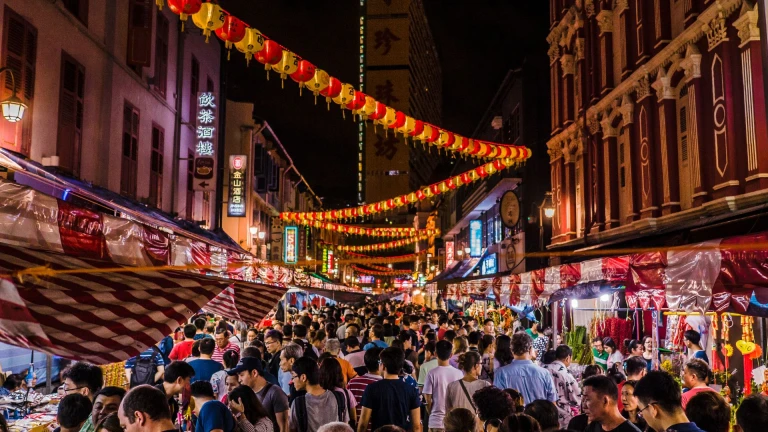 Chinese New Year Singapore
Singapore hosts a multitude of cultural festivals throughout the year. Plan your visit to coincide with events like the Singapore Food Festival, Chinese New Year, Thaipusam, or the Mid-Autumn Festival to witness the city in all its celebratory glory.
Read more: 10 Fun and Adventurous Activities in Singapore for the Thrill-Seekers