Rajasthan, the land of deserts, palaces, and rich culture, is not often associated with adventure sports. However, this northwestern state of India offers a lot more than just historic forts and vibrant festivals. For the adventurous at heart, Rajasthan presents a thrilling playground, filled with exciting activities that will get your adrenaline pumping.
In this travel blog, we'll take you on an exhilarating journey through the top 10 adventure sports in Rajasthan for those brave enough to seek an unforgettable experience.
1. Desert Safari: A Dune Adventure
Your Rajasthan adventure begins in the Thar Desert, the largest desert in India, and one of the most iconic landscapes in the state. Embark on a desert safari, either on a camel or in a 4x4 vehicle. Traverse the undulating sand dunes and witness the mesmerizing sunset over the golden sands. You'll feel like you're in a scene from "Lawrence of Arabia" as you take in the breathtaking beauty of the desert.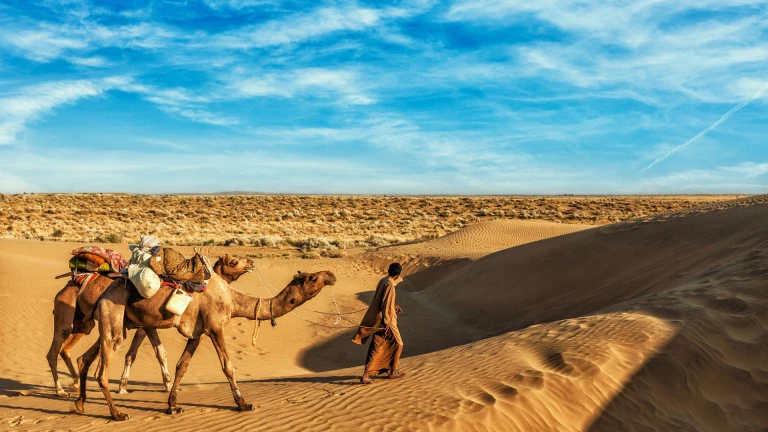 2. Paragliding in Pushkar: Soar Over Holy Landscapes
Pushkar, a sacred town known for its annual camel fair, offers more than just spiritual experiences. It's also a fantastic spot for paragliding. Glide through the skies over this holy town, with a bird's-eye view of the desert and the serene Pushkar Lake below. The sense of freedom as you soar through the air is truly exhilarating.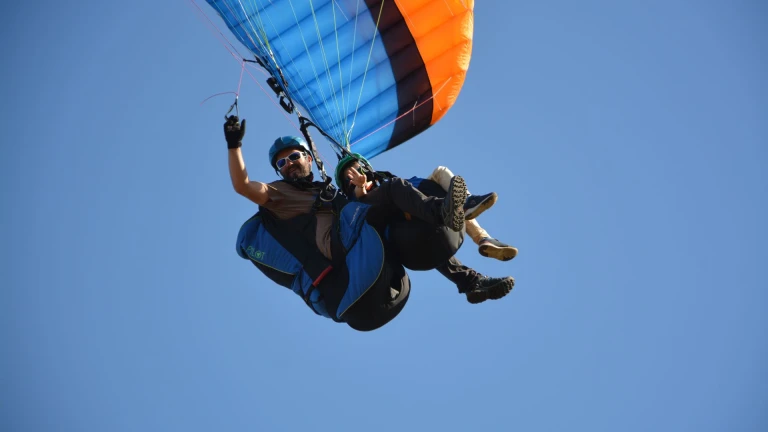 3. Hot Air Ballooning in Jaipur: A Royal Skyline Adventure
Jaipur, the Pink City of India, is famous for its regal palaces and vibrant markets. But there's another way to experience this city's charm – by taking a hot air balloon ride. Rise above the city and witness the stunning architecture and vibrant colors from the sky. Floating over the Amber Fort, Hawa Mahal, and the Aravalli Hills, you'll gain a whole new perspective on this historic city.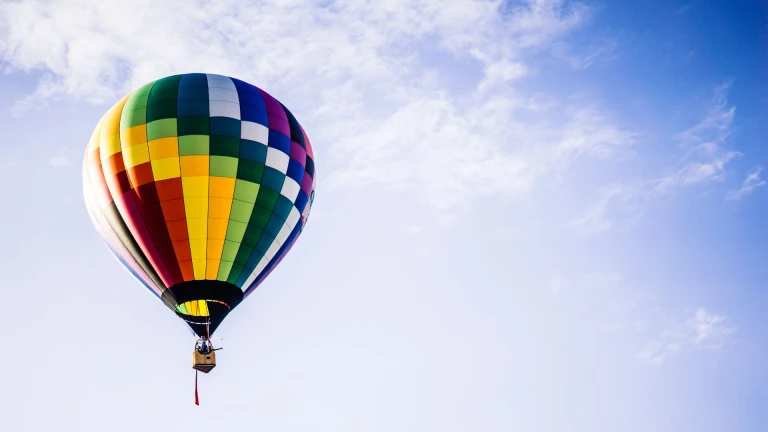 4. Zip Lining at Mehrangarh Fort: Flying Like a Bird
In Jodhpur, the Blue City of Rajasthan, Mehrangarh Fort stands tall on a rocky hill. While exploring the history of this magnificent structure is a must, you can also experience the fort from a unique vantage point by going zip-lining. Glide above the battlements, affording breathtaking views of the city and the desert beyond. It's an adventure that combines history and adrenaline.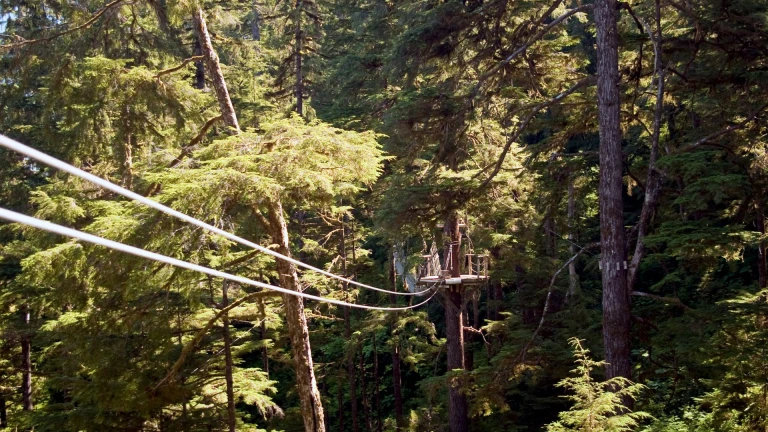 5. Rock Climbing in Mount Abu: Scaling Heights
Mount Abu, the only hill station in Rajasthan, offers a cool respite from the desert heat. But it's not just a place to relax; it's also a paradise for rock climbers. The Aravalli Range surrounding Mount Abu provides a natural playground for climbers of all skill levels. Whether you're a beginner or an experienced climber, the sheer rock faces and breathtaking views make this adventure truly special.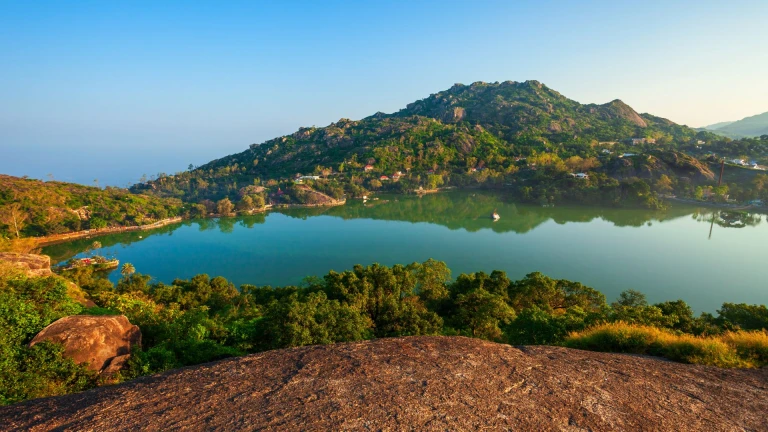 Also Read: Explore Jaisalmer: 20 Must-Visit Places for Your 2023 Itinerary
6. Horseback Riding in Udaipur: Royal Equestrian Adventure
Udaipur, often referred to as the City of Lakes, is known for its picturesque surroundings and historic architecture. Explore this romantic city in a unique way – on horseback. Ride through the scenic countryside, visit ancient temples, and gallop along the shores of Lake Pichola. It's a regal adventure that lets you experience the royal charm of Udaipur.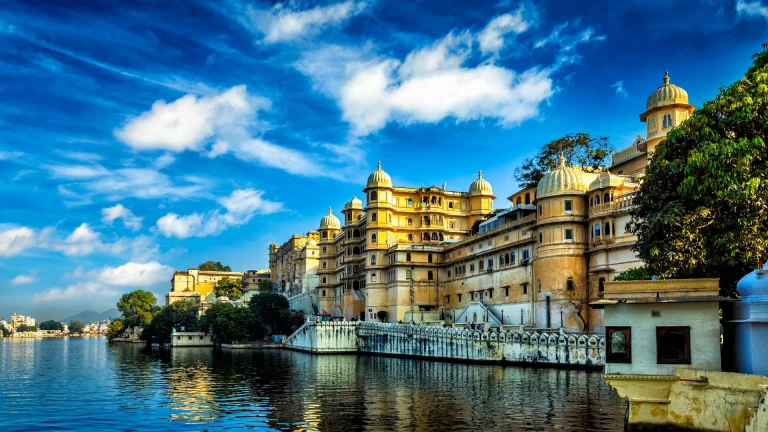 7. Wildlife Safari in Ranthambore: Tiger Spotting
Ranthambore National Park, situated in the southeastern part of Rajasthan, is a haven for wildlife enthusiasts. The park is renowned for its thriving population of Bengal tigers. Join a wildlife safari and venture deep into the heart of the jungle. Spot tigers, leopards, and various species of deer and birds in their natural habitat. The thrill of encountering these majestic creatures in the wild is an adventure like no other.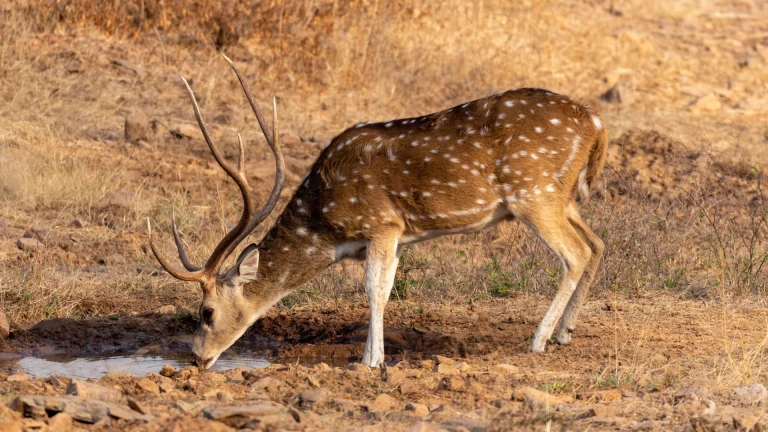 8. Biking in the Aravalli Hills: Off-Road Thrills
The Aravalli Range, extending through Rajasthan, is a haven for mountain biking enthusiasts. The rugged terrain and winding trails offer a perfect playground for off-road biking. Whether you're a novice or an experienced cyclist, there are trails for all levels. Discover hidden villages, ancient temples, and serene lakes as you pedal through this picturesque landscape.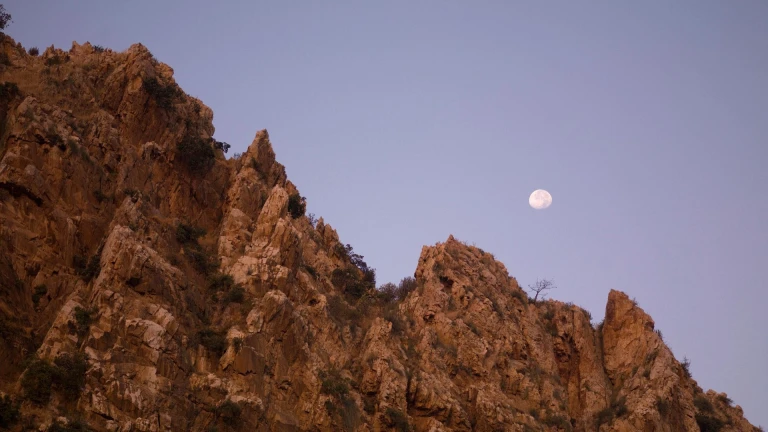 9. Camel Trekking in Osian: A Desert Odyssey
Osian, often referred to as the "Khajuraho of Rajasthan," is known for its ancient temples and desert landscapes. To truly immerse yourself in the desert experience, go for a camel trek. Travel through the sand dunes, explore remote villages, and witness the timeless beauty of the Thar Desert. This adventure is a step back in time, allowing you to connect with the rich heritage of Rajasthan.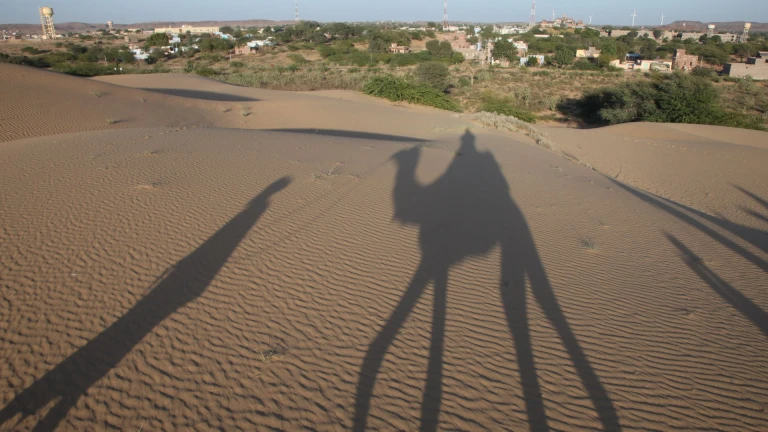 10. White Water Rafting in Chambal River: Conquer the Rapids
To cap off your adventure journey through Rajasthan, head to the Chambal River. This lesser-explored region of Rajasthan offers thrilling white water rafting experiences. Navigate through the challenging rapids and take in the scenic beauty of the Chambal Valley. It's an adrenaline-pumping adventure that combines nature's wonders with the excitement of rafting.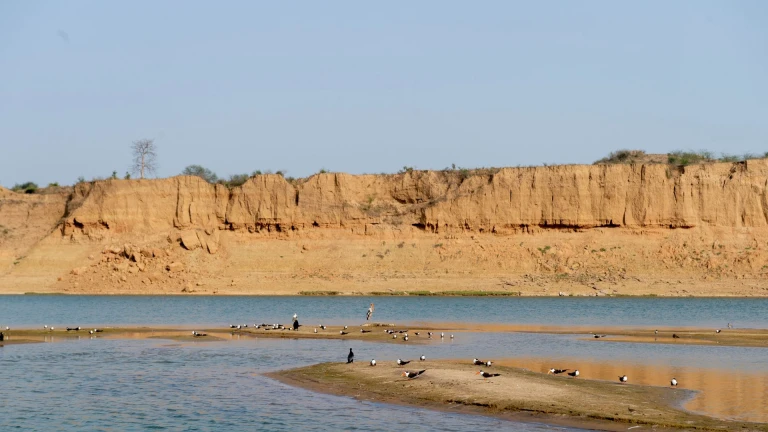 Rajasthan may be famous for its historical sites and cultural festivals, but it's also a treasure trove of adventure sports waiting to be discovered. Whether you're soaring over Pushkar, zip-lining through Mehrangarh Fort, or trekking through the Thar Desert on a camel, Rajasthan's adventure sports are sure to leave you with unforgettable memories.
Also Read: Top 15 Scuba Diving Spots in the World
So, for the brave souls seeking an extraordinary experience, make your way to the Land of Kings and explore the top 10 adventure sports in Rajasthan. Each one offers a unique perspective on this diverse and captivating state, providing a perfect blend of adventure and culture. Rajasthan has a lot more to offer than meets the eye, and these adrenaline-pumping activities are your gateway to discovering the other side of this enchanting land.