Mumbai, the vibrant metropolis perched around the Arabian Sea, continues to captivate visitors with its vibrant culture, historic heritage, and diverse entertainment options. Both inhabitants and tourists will find a treasure trove of thrilling experiences in the city.
Also read: 10 Road Trips from Mumbai You Can Take in 2023
Here are the top 10 fun things to do in Mumbai this year!
1. Film City Tour: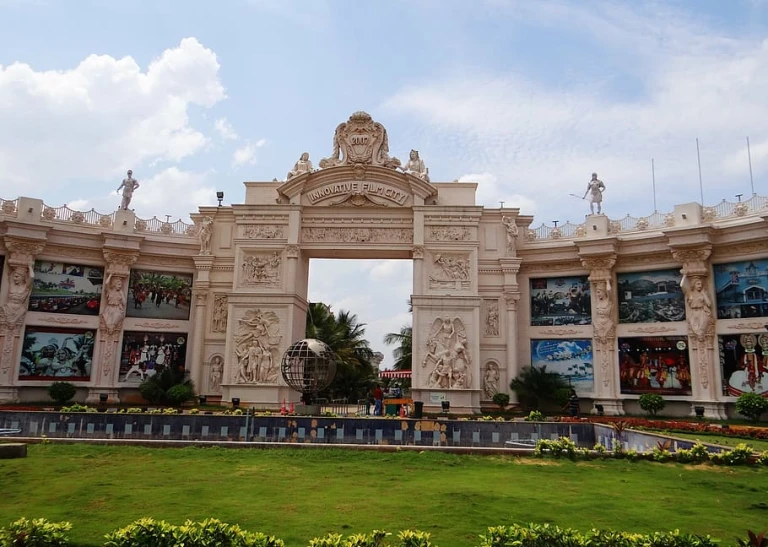 Mumbai's Film City is a sprawling complex that serves as the epicenter of the Indian film industry, Bollywood. A guided tour allows you to step into the world of moviemaking.
You'll visit sets and studios and maybe even catch a glimpse of famous actors or witness a film shoot in progress. It's a fascinating behind-the-scenes experience that gives you a taste of the glitz and glamour of the entertainment industry.
2. Elephanta Caves Exploration: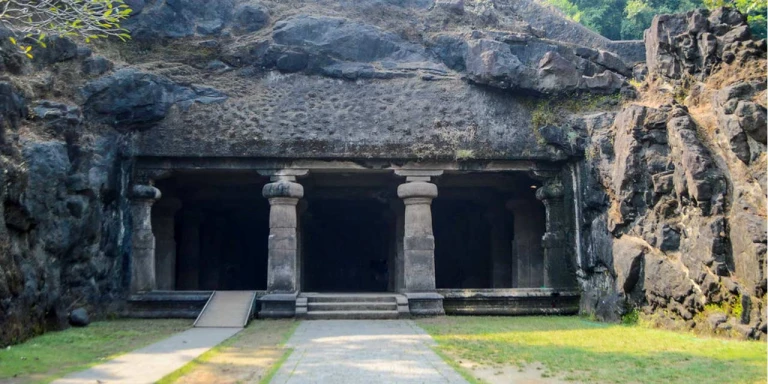 The Elephanta Caves, located on Elephanta Island, are a UNESCO World Heritage Site. These ancient rock-cut temples date back to the 5th century and are dedicated to Lord Shiva.
As you explore the intricately carved sculptures and marvel at the impressive cave architecture, you'll be transported back in time to an era of rich cultural and religious significance.
3. Street Food Safari: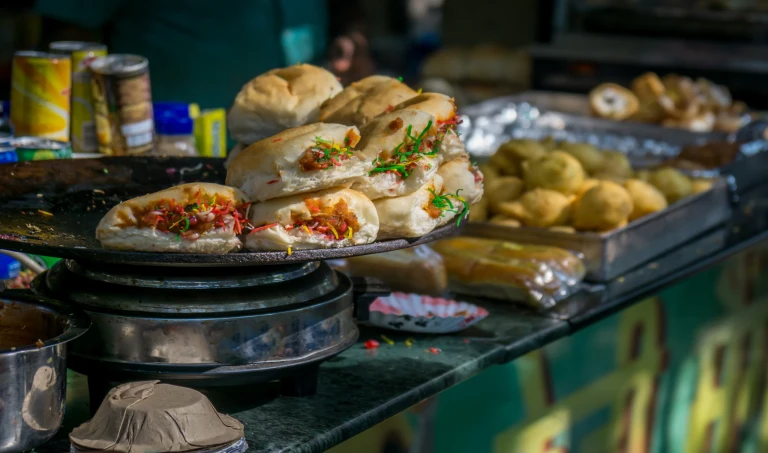 Mumbai is renowned for its diverse and delectable street food.A street food safari takes you on a culinary adventure through bustling markets and hidden gems.
Here you can sample iconic dishes like vada pav (spiced potato fritter in a bun), pav bhaji (a spicy mashed vegetable curry), and an array of chaats (savory snacks). It's a sensory experience that showcases the city's vibrant food culture.
Also read: Rediscover Mumbai: 15 Iconic Joints from Madras Cafe to K. Rustom
4. Art Walk in Kala Ghoda: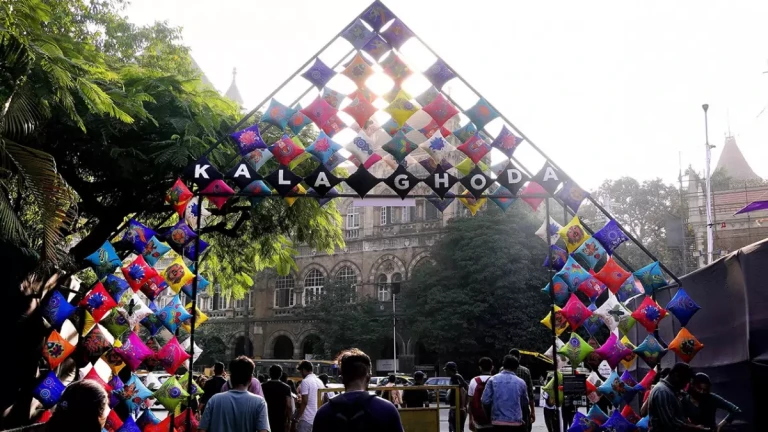 Kala Ghoda, located in South Mumbai, is a cultural hub known for its art galleries, boutiques, and vibrant street art. An art walk here allows you to immerse yourself in the creative energy of the city.
You'll have the opportunity to explore exhibitions, interact with artists, and witness the diverse range of artistic expressions that define Mumbai's dynamic arts scene.
Also read: Top 15 Instagrammable locations in Mumbai
5. Beach Day at Juhu: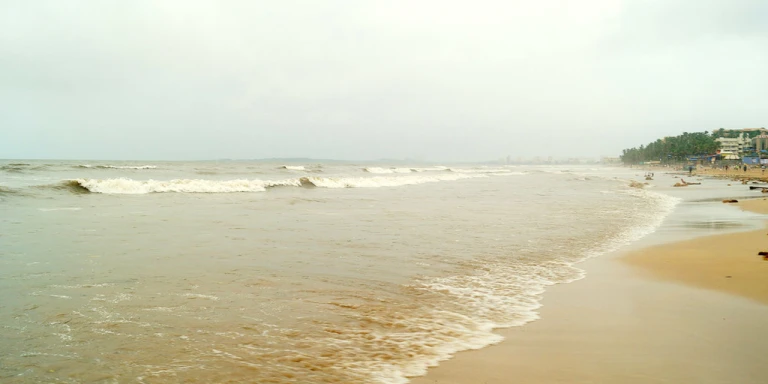 Juhu Beach is a beloved destination for Mumbaikars and visitors alike. It offers a serene escape from the city's hustle and bustle, with a long stretch of golden sands along the Arabian Sea.
Whether you're looking to relax, enjoy water sports, or savor local street food, Juhu Beach provides the perfect setting for a leisurely day by the sea.
6. Nightlife at Colaba and Bandra: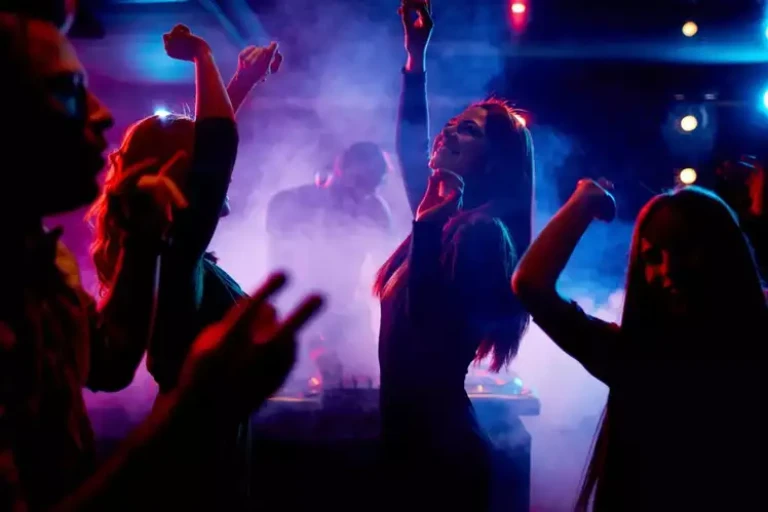 Mumbai's nightlife comes alive in areas like Colaba and Bandra. These neighborhoods are dotted with an array of bars, clubs, and lounges catering to various tastes.
From intimate jazz clubs to high-energy dance floors, you'll find a diverse range of nightlife options. It's an opportunity to unwind, socialize, and experience the city's vibrant after-dark scene.
Also read: Top 10 things to do at night in Mumbai 2023
7. Shopping Spree at High Street Phoenix: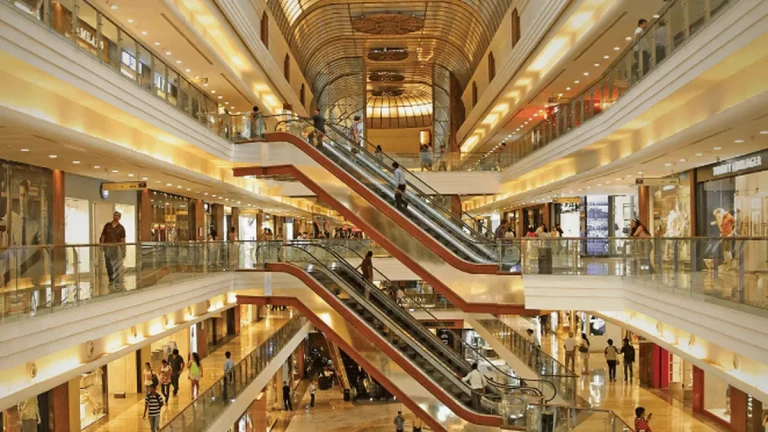 High Street Phoenix and Palladium Mall are shopping havens that offer a wide range of international and Indian brands.
Whether you're looking for fashion, accessories, electronics, or lifestyle products, these malls provide a premium shopping experience. It's a paradise for shopaholics and a chance to indulge in retail therapy.
Also read: Explore this 10 Places to street-shop in Mumbai
8. Sanjay Gandhi National Park Safari: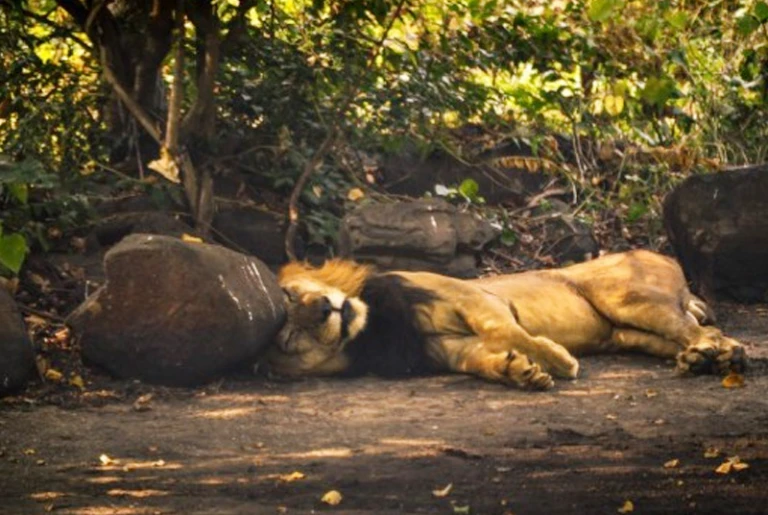 Located in the heart of the city, the Sanjay Gandhi National Park is a lush oasis teeming with biodiversity. A safari here allows you to spot wildlife such as deer, langurs, and a variety of bird species.
Additionally, you can explore the ancient Kanheri Caves, which hold historical and religious significance. It's a perfect blend of nature and heritage within Mumbai's urban landscape.
9. Heritage Walk in South Mumbai: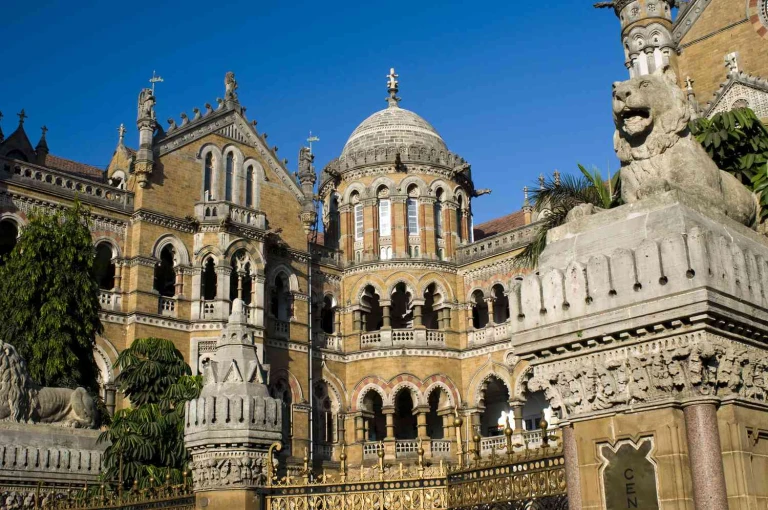 South Mumbai is a treasure trove of architectural marvels and historical landmarks. A heritage walk takes you on a guided tour through iconic sites like the Gateway of India, Chhatrapati Shivaji Maharaj Vastu Sangrahalaya (formerly Prince of Wales Museum), and more.
You'll gain insights into the city's colonial past and witness the grandeur of its heritage structures.
10. Adventurous Water Sports at Versova Beach: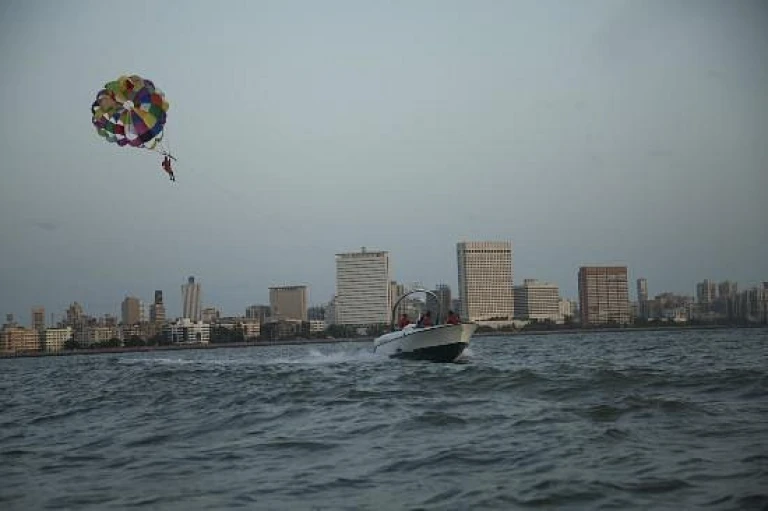 Versova Beach, located in the suburbs, offers a thrilling array of water sports activities. Whether you're a thrill-seeker or simply looking for some aquatic fun, you can engage in jet skiing, parasailing, banana boat rides, and more.
It's an adrenaline-pumping experience with the backdrop of the Arabian Sea.
Also read: Where to Parasail & Paraglide in Mumbai
Mumbai in 2023 presents a diverse range of experiences that cater to all interests and preferences.
Whether you're drawn to the glitzy world of Bollywood, eager to explore ancient cave temples, or simply looking to savor the flavors of Mumbai's street food, there's something for everyone.
With its rich cultural heritage, dynamic arts scene, and bustling urban life, the City of Dreams promises an unforgettable journey for all who visit.
Get ready to embark on a thrilling adventure in one of India's most vibrant and exciting cities!