Winter is often associated with chilly weather and cozying up indoors, but it's also a season full of enchanting experiences that can warm your heart. From snow-covered landscapes to festive celebrations, here are 10 winter adventures that will leave you with cherished memories and a toasty heart.
Also Read: The Ultimate New York Travel Guide for First-Timers
1. Snowy Wonderland in Lapland, Finland:
Start your winter journey by immersing yourself in the winter wonderland of Lapland. Explore pristine snowscapes, ride with reindeer, and even catch a glimpse of the elusive Northern Lights. It's a place where the magic of winter truly comes to life.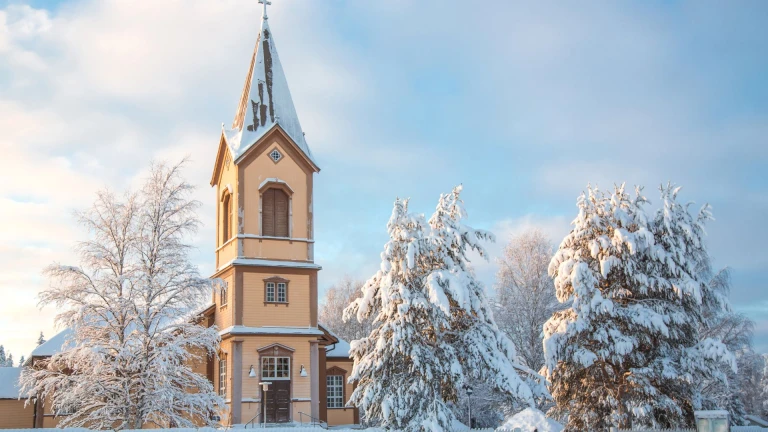 2. Alpine Skiing in the Swiss Alps:
For those who seek exhilaration, the Swiss Alps offer world-class skiing and snowboarding opportunities. Feel the rush of cold air as you zip down the slopes, then cozy up by the fire with hot chocolate and awe-inspiring mountain views.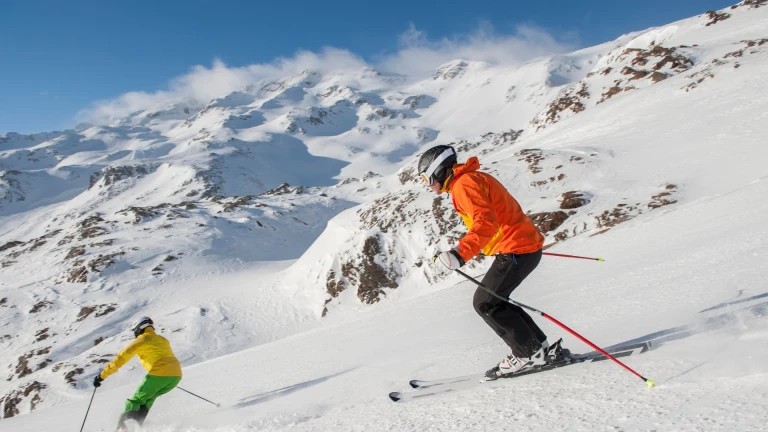 3. Ice Skating at Rockefeller Center, NYC:
Experience a classic winter moment by ice skating at the iconic Rockefeller Center in New York City. Twirl around the rink beneath the dazzling Christmas tree and city lights for a truly magical winter evening.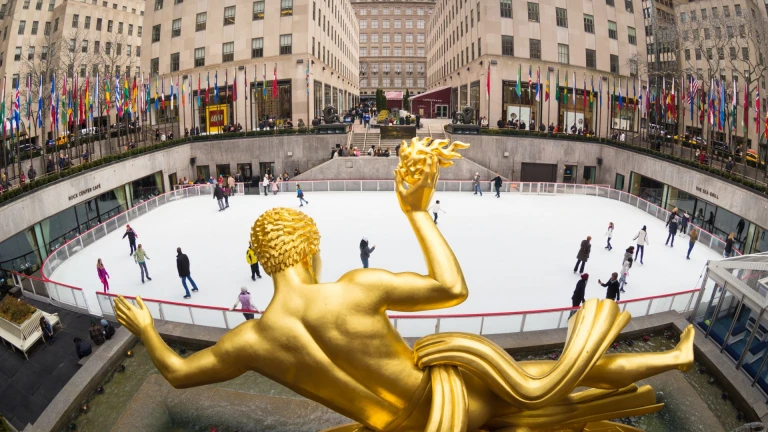 4. Northern Lights in Tromsø, Norway:
The Northern Lights, or Aurora Borealis, is a natural wonder that will take your breath away. Tromsø in Norway is one of the best places to witness this celestial spectacle. Wrap up warm and gaze at the dancing lights in the night sky.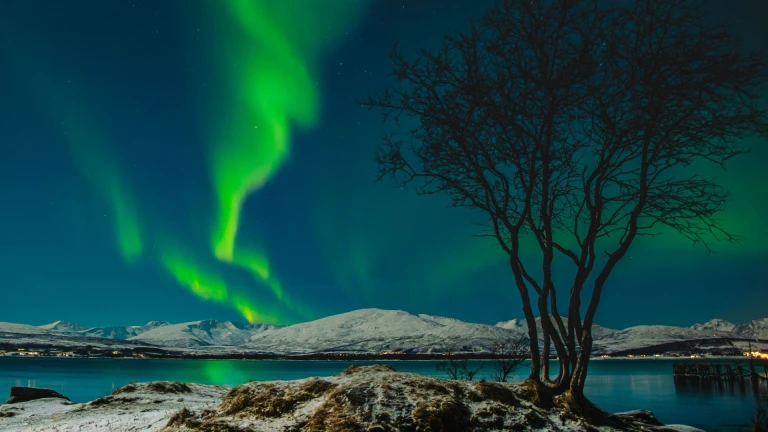 5. Christmas Markets in Germany:
Germany's Christmas markets are a treat for all the senses. Stroll through festively adorned stalls, savor mulled wine, taste traditional treats like gingerbread and roasted chestnuts, and shop for unique holiday gifts.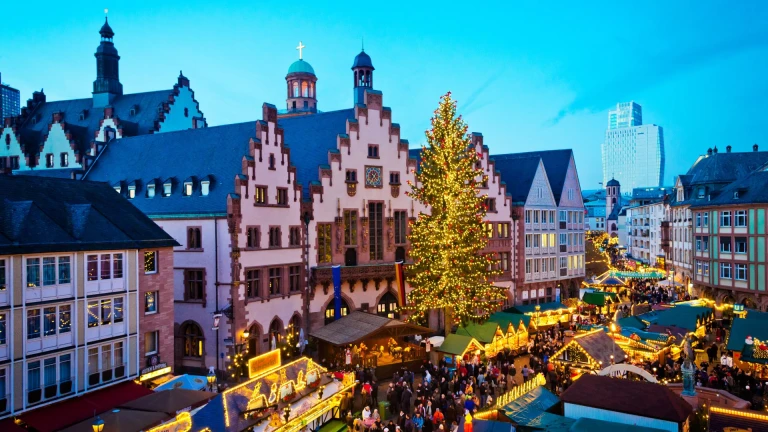 6. Dog Sledding in Canada:
Embrace the spirit of adventure by embarking on a dog sledding expedition in Canada. Feel the power of the huskies as they whisk you through snowy forests and across frozen lakes. It's an exhilarating way to experience winter.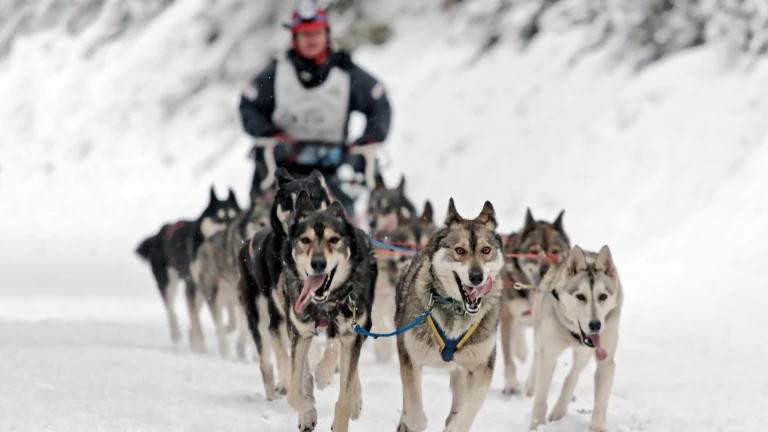 7. Onsen Bathing in Japan:
In Japan, winter means relaxation in hot springs known as onsen. Soak in the soothing thermal waters while surrounded by snow-covered landscapes, and you'll understand why this is a cherished Japanese tradition.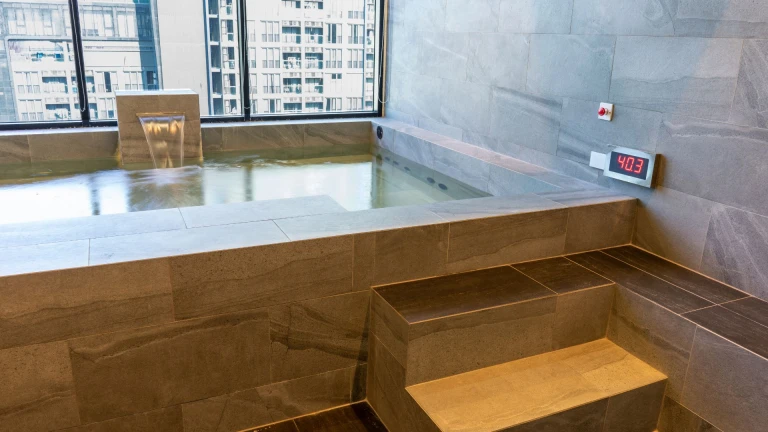 8. Christmas Lights in Dyker Heights, Brooklyn:
If you're a fan of extravagant Christmas lights, Dyker Heights in Brooklyn, New York, is the place to be. Every year, residents transform their homes into dazzling winter wonderlands, creating a magical spectacle that's perfect for a festive stroll.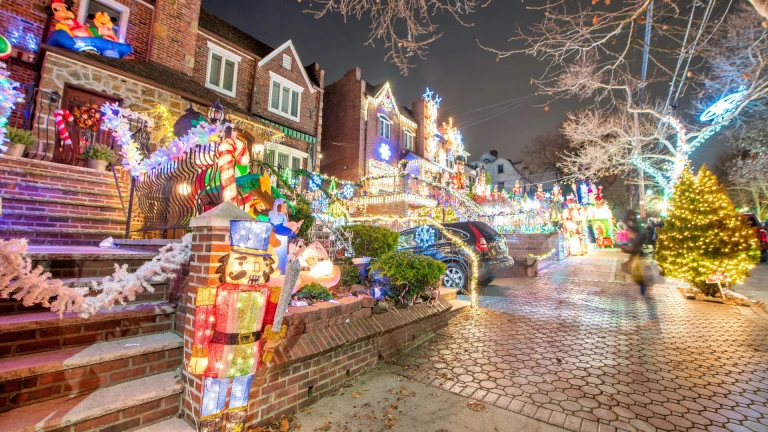 9. Sleigh Ride in the Austrian Alps:
Sleigh rides through the Austrian Alps evoke images of a winter fairytale. Snuggle under blankets and listen to the jingling of bells as horses pull your wooden carriage through picturesque, snow-covered villages.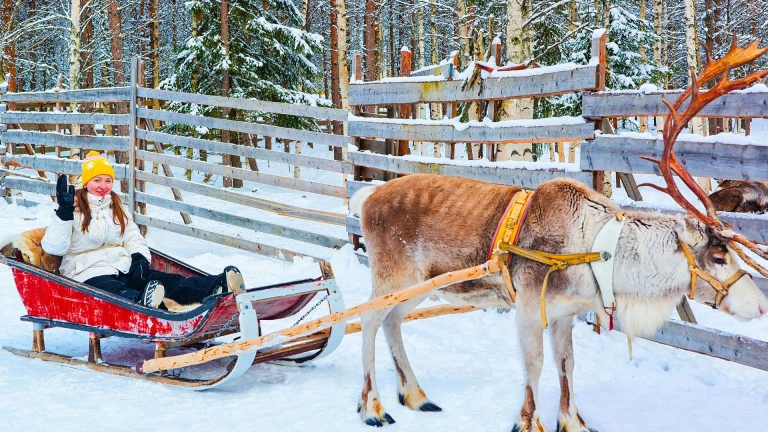 10. Chasing the Sun in Tenerife, Spain:
Escape the winter chill by heading to the Canary Islands, where you can bask in the warm winter sun. Tenerife offers pleasant temperatures, beautiful beaches, and a chance to trade snowflakes for sunbeams.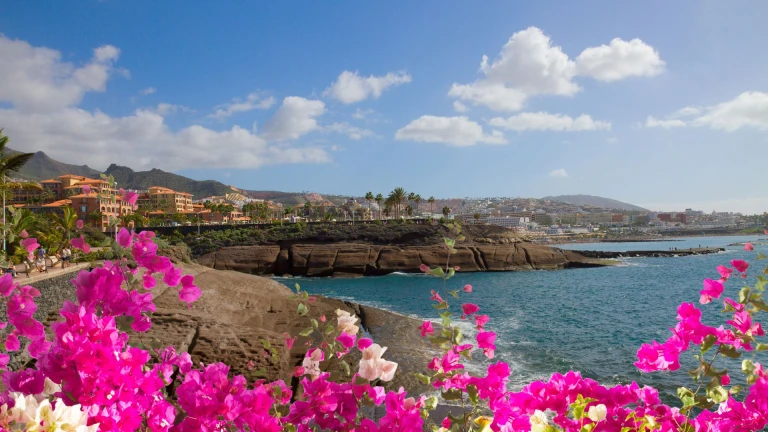 Also Read: Discover the Top 15 Hill Stations Near Delhi for 2023
While winter may bring colder temperatures, it also brings warmth in the form of unforgettable experiences. Whether you're embracing the cold or escaping it, these 10 winter adventures will fill your heart with the joy and wonder that make the season truly special. So, pack your bags and get ready for a winter journey you won't soon forget!