Delhi, the heart of India, is not just known for its rich history and bustling city life but also for the array of exciting activities and experiences it offers to both residents and tourists.
In 2023, there's a whole new world of fun waiting for you to explore just a stone's throw away from the capital city. Whether you're an adventure enthusiast, a nature lover, or a culture connoisseur, there's something for everyone. Let's dive into the top 10 fun activities to do near Delhi in 2023.
1. Hot Air Balloon Ride in Neemrana: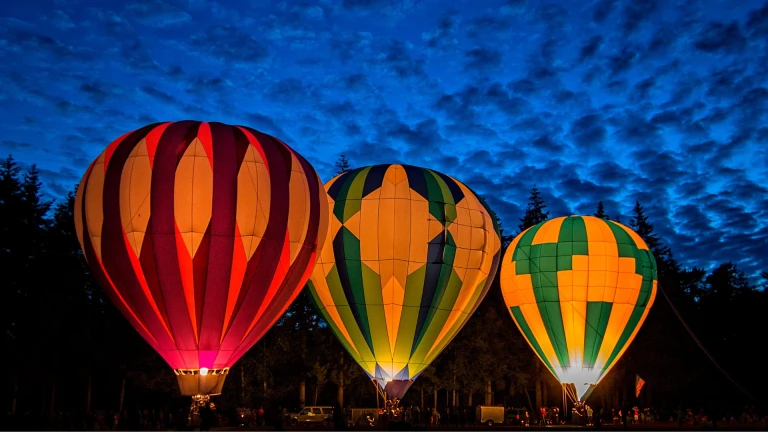 Hot Air Balloon
Experience the breathtaking beauty of the Aravalli hills from a unique perspective by taking a hot air balloon ride in Neemrana. As you soar high above the landscape, you'll be treated to panoramic views of the historic Neemrana Fort and the surrounding countryside.
2. Heritage Walk in Agra: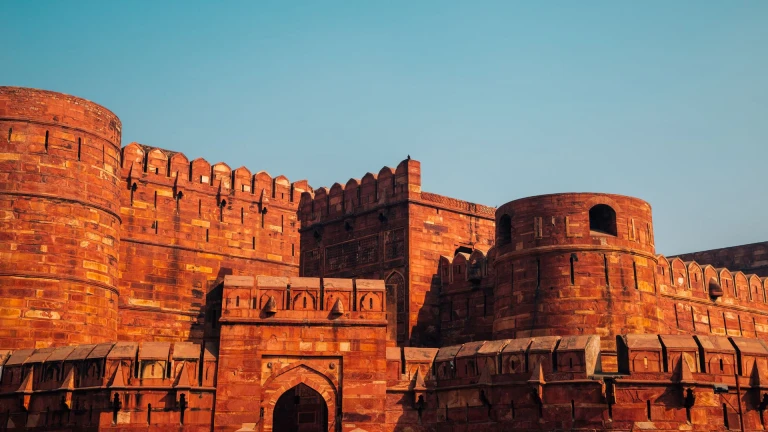 Agra Fort, Agra
Agra, home to the iconic Taj Mahal, offers much more than just this world wonder. Explore the city's rich heritage with a guided heritage walk that will take you through lesser-known gems like the Agra Fort, Mehtab Bagh, and the abandoned city of Fatehpur Sikri.
3. Wildlife Safari at Jim Corbett National Park: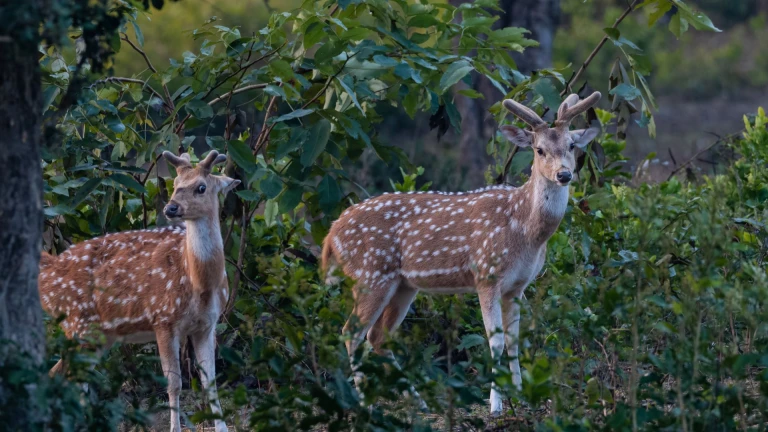 Deer's Spotted at Jim Corbett National Park
If you're a wildlife enthusiast, head to Jim Corbett National Park for an unforgettable wildlife safari. Spot tigers, elephants, leopards, and a variety of bird species as you explore the enchanting forests of the park.
Read more: Top 10 Wildlife Safaris that you must Experience in India
4. Paragliding in Bir Billing: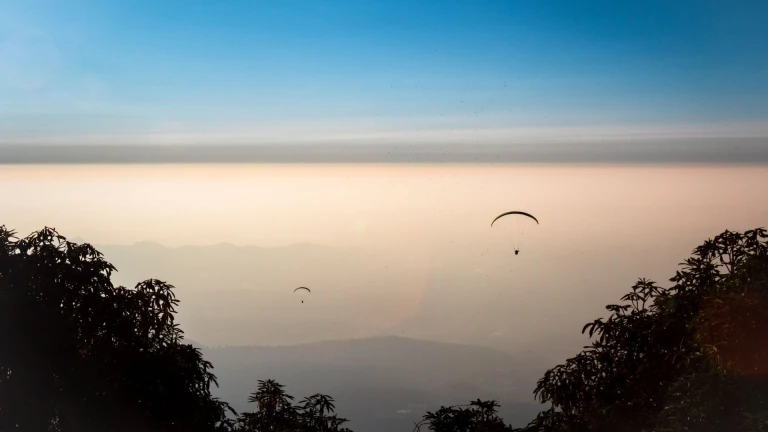 Paragliding in Bir Billing
Located in Himachal Pradesh, Bir Billing is known as the paragliding capital of India. Soar through the skies, taking in the stunning views of the Himalayan foothills as you paraglide over the lush green landscape.
Read more: Where to Parasail & Paraglide in Mumbai
5. Trekking in Rishikesh: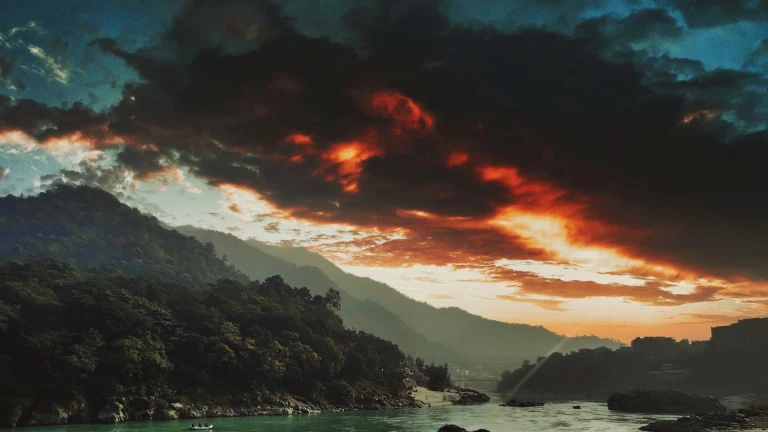 Rishikesh, Uttarakhand
Rishikesh, the yoga capital of the world, also offers fantastic trekking opportunities. The trails around Rishikesh lead to hidden waterfalls, serene forests, and panoramic vistas of the Ganges and the Himalayas.
6. Boating in Udaipur's Lake Pichola: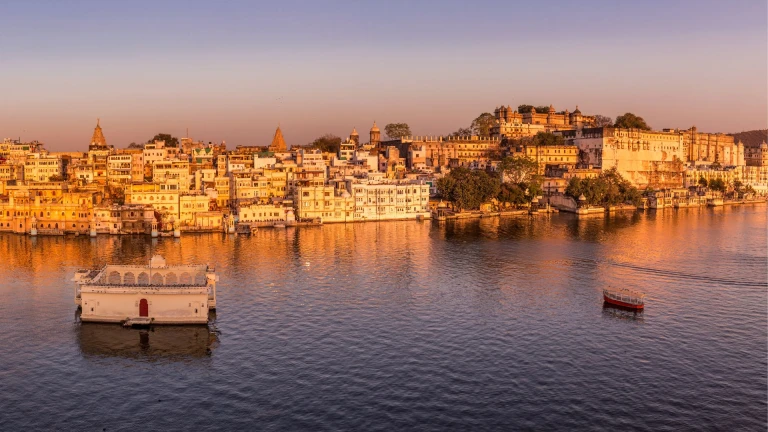 Lake Pichola, Udaipur
Udaipur, the 'City of Lakes,' is a true gem of Rajasthan. Enjoy a boat ride on Lake Pichola, where you can admire the majestic City Palace, Jag Mandir, and the breathtaking Aravalli hills as they reflect in the tranquil waters.
7. Ziplining in Neemrana: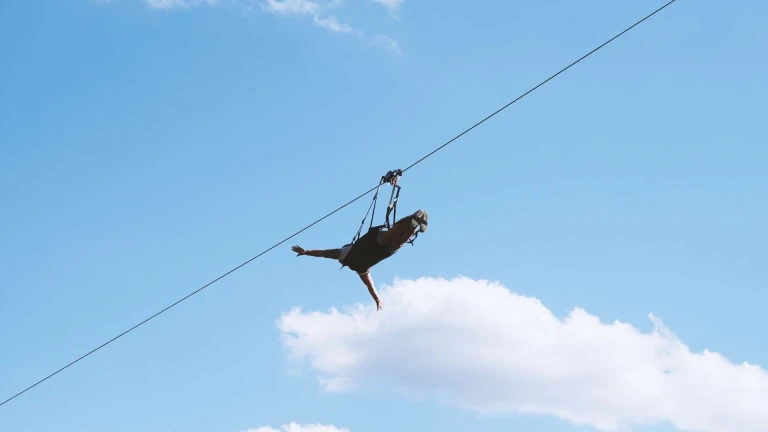 Ziplining
For an adrenaline rush, head to Neemrana again, where you can experience ziplining at the Neemrana Fort Palace. Feel the wind in your hair as you glide from one part of the historic fort to another.
8. Cycling Tour in Jaipur: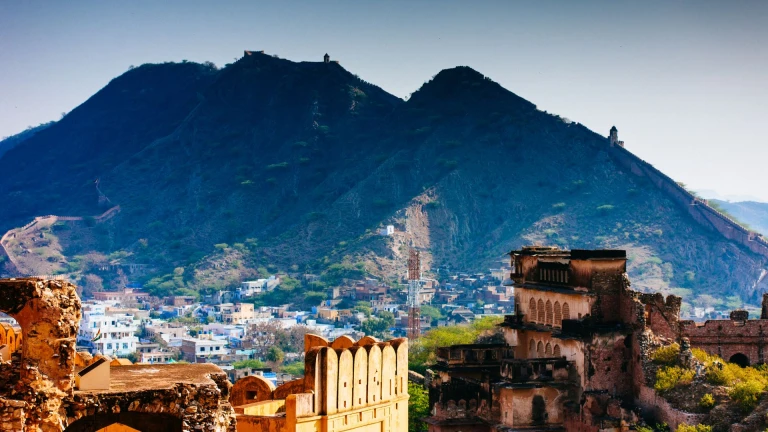 Jaipur, Rajasthan
Discover the Pink City's hidden treasures by taking a cycling tour through its historic streets and vibrant markets. You can explore the rich culture, architecture, and delicious street food while staying eco-friendly.
Read more: 10 Must-See Sights in Jaipur, India's Pink City (2023)
9. Camping in Kasol: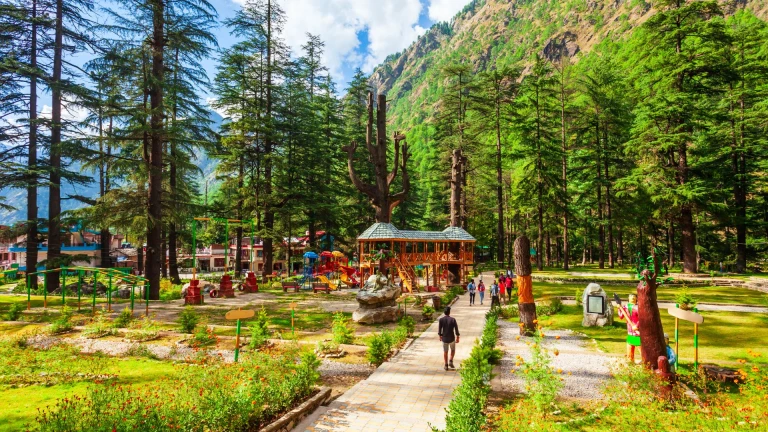 Kasol, Himachal Pradesh
Nestled in the Parvati Valley, Kasol is a paradise for campers and nature lovers. Set up your tent by the river, enjoy the clear night skies, and explore nearby trekking trails in this peaceful Himalayan hamlet.
10. Visit the Surajkund Mela: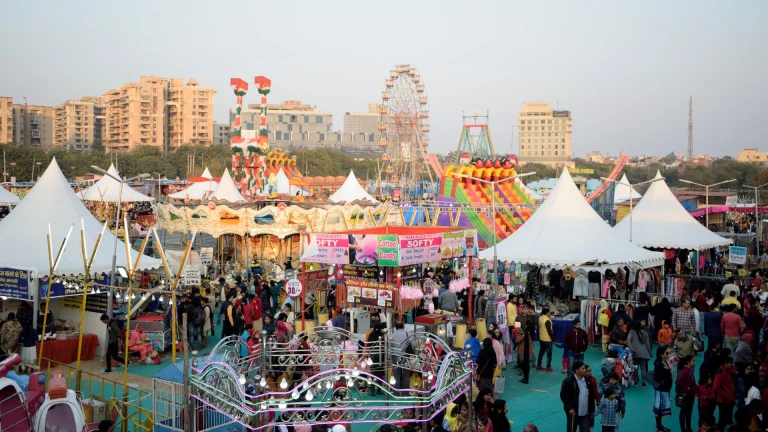 Surajkund Mela, Haryana
If you're interested in art, craft, and culture, don't miss the Surajkund International Crafts Mela held near Delhi. This annual event showcases a wide variety of traditional and contemporary crafts, along with music, dance, and delicious regional cuisine.
Also Read: Kerala Man Turns His Passport Into a Phone Directory; Netizens React
Delhi and its neighboring regions offer an incredible array of activities that cater to diverse interests. Whether you're seeking adventure, cultural immersion, or a peaceful escape into nature, the top 10 fun activities listed above are sure to make your 2023 memorable and full of exciting experiences. So, pack your bags and embark on an unforgettable journey to explore these wonderful places near Delhi.