Delhi, the heart of India, is a city that effortlessly blends its rich history with a modern outlook. From historic monuments to bustling markets and delectable street food, Delhi offers a unique and diverse experience to travelers. If you're planning a weekend trip to this vibrant metropolis, here's a 3-day itinerary that will help you make the most of your time in Delhi.
Day 1: Exploring Delhi's Heritage
Morning:
Qutub Minar: Start your day at the Qutub Minar, a UNESCO World Heritage Site and one of Delhi's most iconic monuments. This towering minaret stands as a symbol of Delhi's rich history and architecture.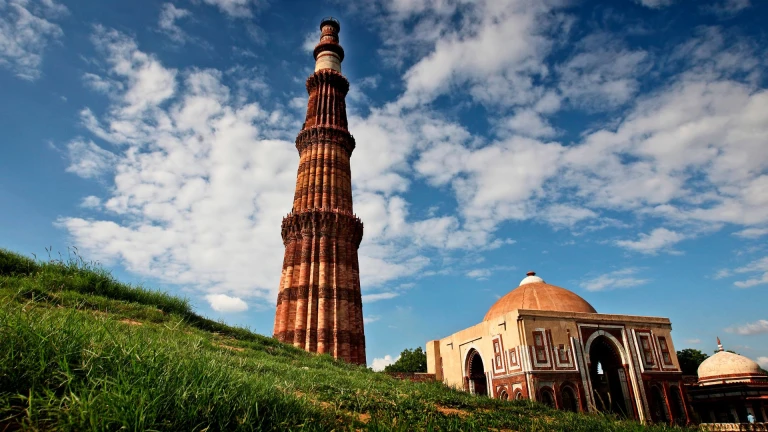 Mehrauli Archaeological Park: After visiting Qutub Minar, head to the nearby Mehrauli Archaeological Park. This sprawling park is home to several historic monuments, including the famous stepwell known as Rajon ki Baoli.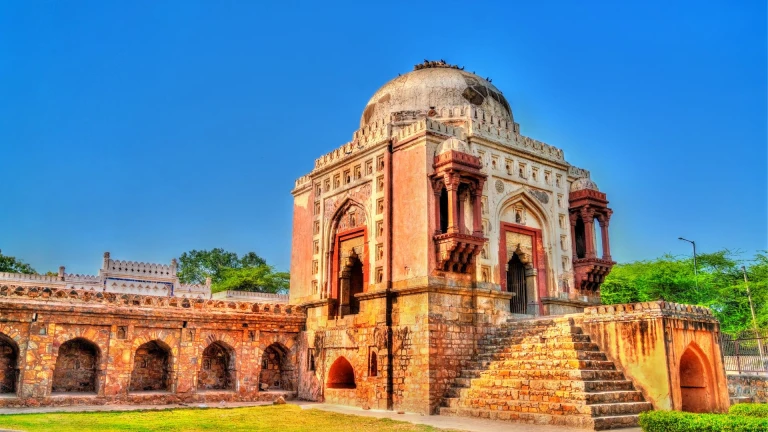 Lunch:
Aap Ki Khatir: For a taste of authentic Mughlai cuisine, dine at Aap Ki Khatir in Mehrauli. Try dishes like biryani, kebabs, and rich curries.
Afternoon: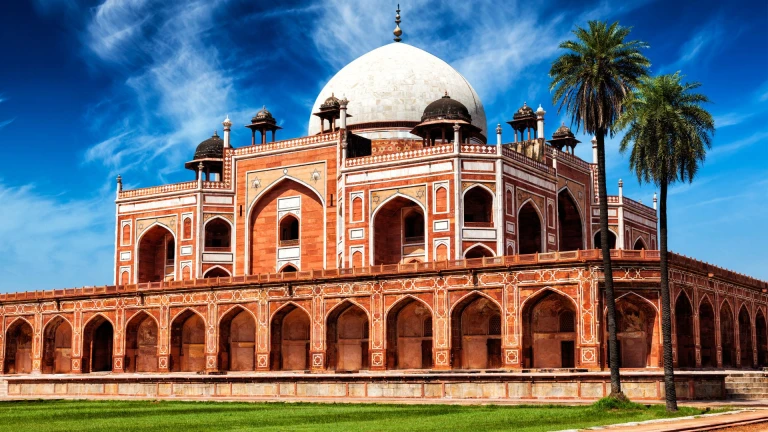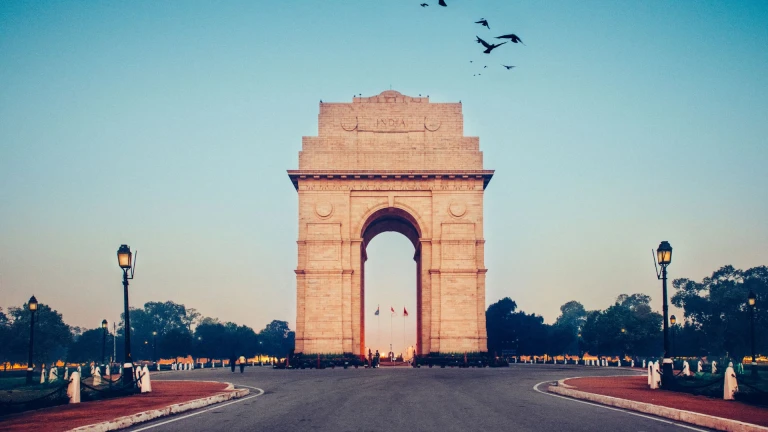 Evening: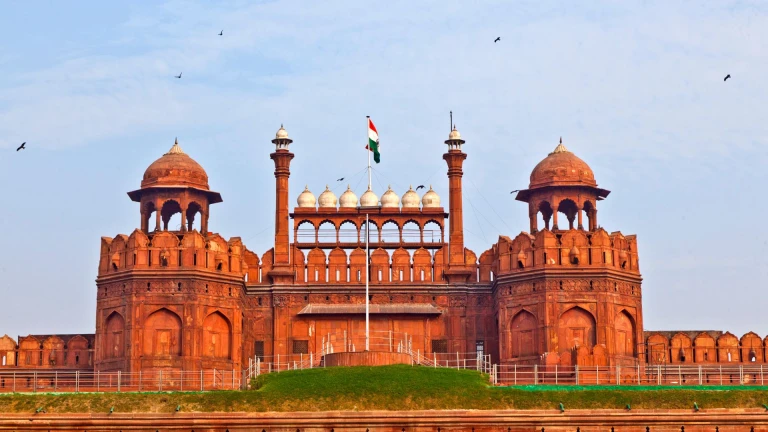 Also Read: 15 Myth Busters About India for First Time Travelers
Day 2: A Glimpse of Old Delhi
Morning:
Chandni Chowk: Start your day in Old Delhi at Chandni Chowk, one of the city's oldest and busiest markets. Explore the narrow lanes, visit historical landmarks, and indulge in street food.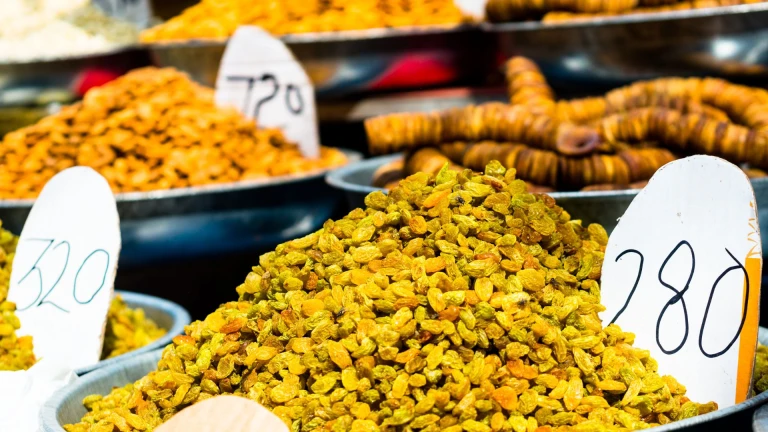 Jama Masjid: Next, head to Jama Masjid, one of the largest mosques in India. Climb the minaret for a panoramic view of Old Delhi.
Lunch:
Afternoon:
Raj Ghat: Pay your respects at Raj Ghat, the memorial to Mahatma Gandhi, where he was cremated.

Lotus Temple: Visit the Bahá'í House of Worship, also known as the Lotus Temple, which is known for its unique lotus-shaped architecture and tranquil atmosphere.
Evening:
Day 3: Modern Delhi and Shopping Extravaganza
Morning:
Lunch:
Afternoon:
India Habitat Centre: Explore the India Habitat Centre, known for its cultural events, art exhibitions, and beautiful architecture.

Shopping in Delhi: Spend your afternoon shopping in Delhi. You can choose from popular markets like Sarojini Nagar, Connaught Place, or Dilli Haat.
Evening:
Dinner at Pandara Road: Satisfy your taste buds with a North Indian meal at Pandara Road, known for its culinary delights.

Garden of Five Senses: Wrap up your weekend with a leisurely stroll at the Garden of Five Senses, a serene and artistic park.
Also Read: 15 Must-See Festivals and Fairs Showcasing India's Culture
Delhi is a city that never sleeps, and this 3-day itinerary offers just a glimpse of the experiences it has to offer. Whether you're a history buff, a foodie, or a shopaholic, Delhi has something to captivate every traveler. With a perfect blend of heritage and modernity, Delhi is an ideal destination for a weekend getaway. So, pack your bags and get ready to explore the diverse and enchanting capital of India on your next weekend trip!