India, a land of vibrant colors, rich history, diverse culture, and a myriad of contradictions. For first-time travelers, the country can be both enchanting and overwhelming. But before you embark on your journey to this incredible subcontinent, it's essential to separate fact from fiction.
India is a land of myths, legends, and misconceptions, and in this travel blog post, we're going to debunk 15 common myths about India that every first-time traveler should know.
Also Read: Pune's Trekking Treasures: The Top 10 Places to Explore
Myth 1: India is a Monolithic Culture
Debunked: India is a diverse tapestry of cultures, languages, and traditions. With 28 states and 8 union territories, each region boasts its unique customs and dialects. From the colorful festivals of Kerala in the south to the vibrant celebrations of Rajasthan in the north, India's diversity is one of its most defining characteristics.
Myth 2: Everyone in India Speaks Hindi
Debunked: While Hindi is one of India's official languages, it's not universally spoken. English is widely understood, especially in urban areas, and many Indians speak their regional language. Learning a few basic Hindi phrases can be helpful, but it's not essential for traveling in India.
Myth 3: All Indian Food is Spicy
Debunked: Indian cuisine is incredibly diverse. While some dishes are indeed spicy, many others are mild and aromatic. You can easily find a variety of flavors to suit your palate, from idli to the milder paneer tikka.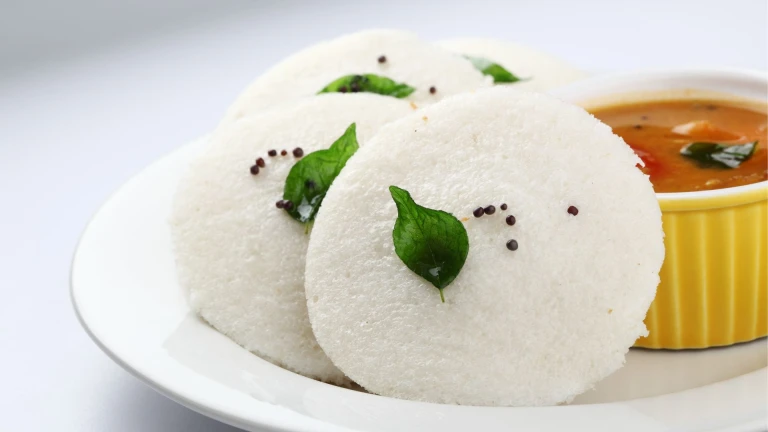 Myth 4: Indian Food is Always Vegetarian
Debunked: India is home to a substantial vegetarian population, but it's also a meat-loving country. Many regions, like the northern states of Punjab and the coastal areas, offer an array of delicious non-vegetarian dishes. Be sure to explore local specialties like kebabs, biryani, and seafood when you visit.
Myth 5: India is Overcrowded Everywhere
Debunked: While some parts of India, particularly in major cities, can be crowded, there are plenty of tranquil and serene places to escape to. The country offers a diverse range of landscapes, from the serene backwaters of Kerala to the peaceful hill stations in the Himalayas.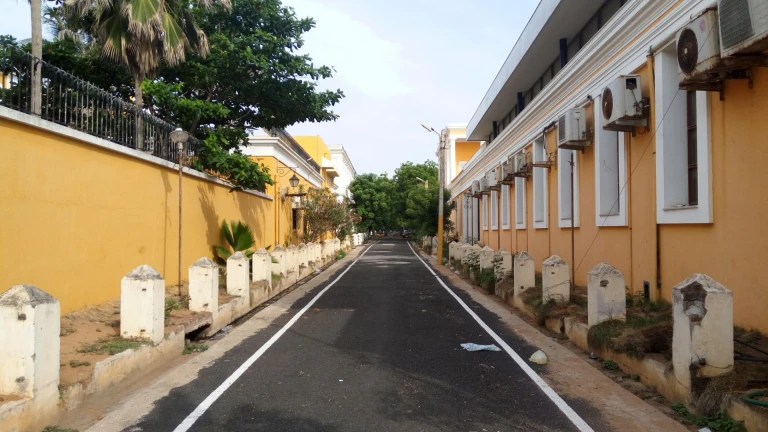 Myth 6: Every Indian Street is Chaotic
Debunked: India's traffic and street scenes can be chaotic, especially in major cities. However, there are also beautifully planned and organized areas. Delhi's Lutyens' Zone, Chandigarh, and parts of Mumbai are well-designed and less chaotic, offering a different side of India.
Myth 7: All of India is Hot
Debunked: India's climate varies greatly by region. While some areas experience extreme heat, others have a pleasant, temperate climate. The Himalayan regions are cold in winter, and hill stations like Shimla and Darjeeling enjoy cooler temperatures year-round.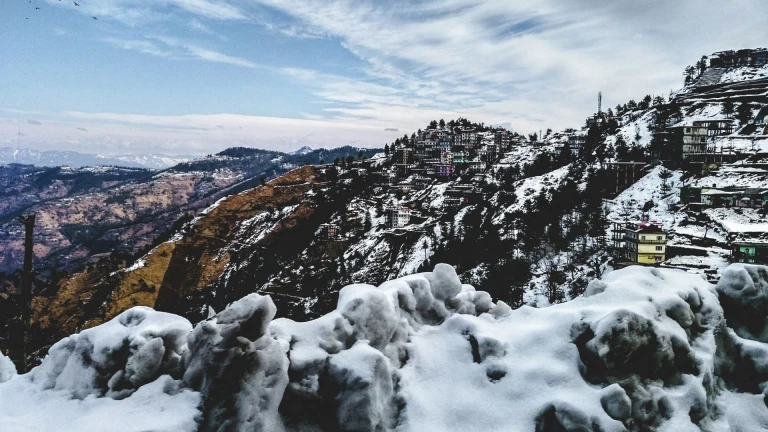 Myth 8: You Can't Find Clean and Safe Accommodation in India
Debunked: India offers a wide range of accommodation options, from luxury hotels to budget guesthouses. Many hotels and hostels prioritize cleanliness and safety. Read reviews, do your research, and you can easily find comfortable places to stay.
Myth 9: All Indian Beaches are Crowded
Debunked: India has a multitude of stunning beaches, some of which are less crowded. Head to the less touristy areas like Gokarna in Karnataka or the Andaman and Nicobar Islands for a quieter beach experience.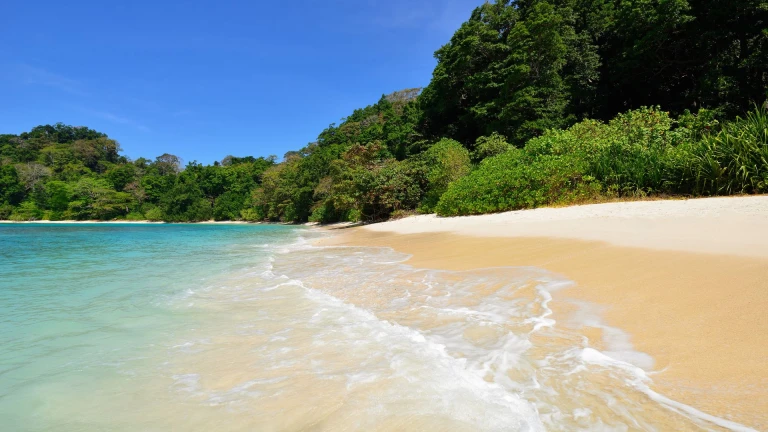 Myth 10: You'll Always Get Food Poisoning
Debunked: While it's essential to be cautious and choose reputable places to eat, you can enjoy delicious street food and local cuisine without falling ill. Just use common sense, drinking bottled water and avoiding uncooked street food.
Myth 11: All Indians Are Vegetarian
Debunked: While a significant portion of the population is vegetarian, many Indians do consume meat. Respect local customs and dietary preferences, and you'll find a variety of food options to enjoy.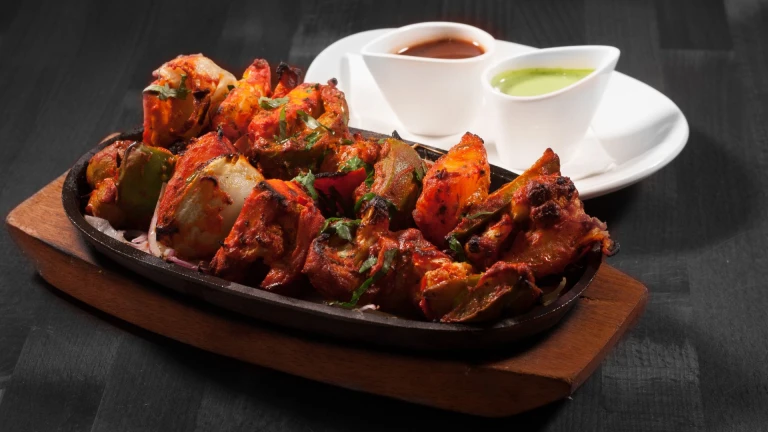 Myth 12: India is Inaccessible for Solo Female Travelers
Debunked: India is a vast and diverse country, and while some areas may be more conservative, others are welcoming to solo female travelers. Taking common-sense precautions, dressing modestly, and researching destinations can help ensure a safe and enjoyable journey.
Myth 13: Indian Culture is Static
Debunked: India is a country of tradition and innovation. While ancient customs and rituals are still an integral part of life, modern India is dynamic and ever-evolving. You'll find a blend of tradition and modernity in every aspect of Indian culture.
Myth 14: The Taj Mahal is the Only Attraction Worth Seeing
Debunked: The Taj Mahal is undoubtedly an iconic attraction, but India offers a plethora of other fascinating places to explore. From the mystical temples of Varanasi to the historic forts of Rajasthan, India is brimming with architectural marvels and cultural treasures.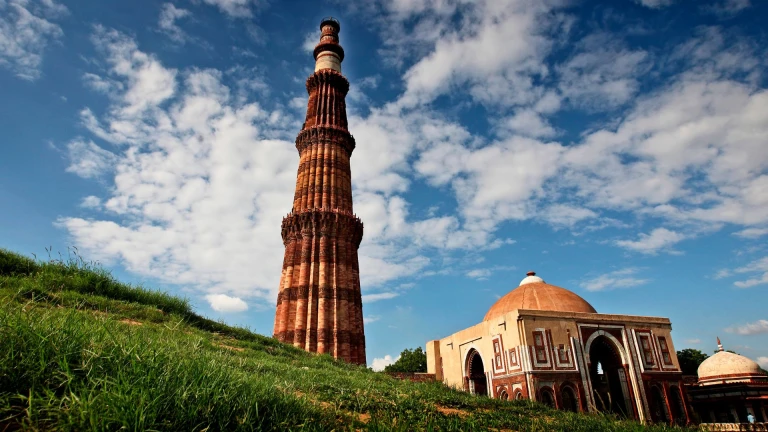 Myth 15: You Can See All of India in a Single Trip
Debunked: India is vast and diverse, and attempting to see it all in one trip is impractical. Focus on a specific region or a few states to make the most of your visit. Plan multiple trips to explore different parts of this incredible country.
Also Read: 15 Must-Visit Destinations Seen in Bollywood Movies in India
In conclusion, India is a land of incredible diversity, both in its culture and geography. While it's essential to be aware of certain challenges and misconceptions, the rewards of traveling in India are boundless. Embrace the richness of its culture, savor the flavors of its cuisine, and immerse yourself in its history. India is a place of enchantment and discovery for first-time travelers, and by dispelling these myths, you'll be better prepared to experience all that this incredible country has to offer.