Chennai, the vibrant capital of Tamil Nadu, is a city that seamlessly blends tradition and modernity. With its rich history, diverse culture, and beautiful landscapes, Chennai offers a plethora of weekend activities for locals and tourists alike. Whether you're a history buff, a foodie, or a nature enthusiast, there's something for everyone in this bustling metropolis.
In this travel blog post, we'll take you on a virtual tour of the top 10 fun things to do in Chennai on weekends in 2023. So, pack your bags and get ready for an exciting adventure in this remarkable city!
Also Read: Top 13 Corporate Team Outing Destinations Near Mumbai
1. Explore the Magnificent Marina Beach
No visit to Chennai is complete without a trip to Marina Beach, one of the longest urban beaches in the world. A perfect weekend morning activity is to take a leisurely stroll along the sandy shores, feeling the gentle sea breeze and enjoying the mesmerizing sunrise. You can also indulge in some local street food and snacks available along the promenade. Watch the vibrant colors of the local fishermen's boats and the enthusiastic cricket matches that take place on the beach. It's a great way to immerse yourself in the local culture.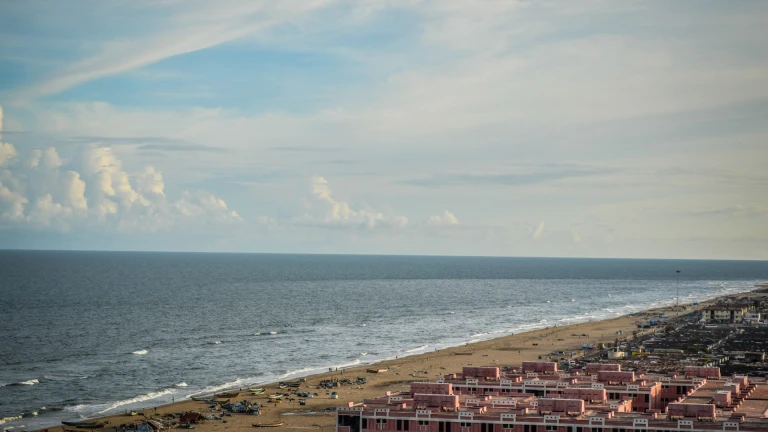 2. Visit the Iconic Kapaleeshwarar Temple
Chennai is known for its numerous temples, and the Kapaleeshwarar Temple is a true architectural masterpiece. Located in Mylapore, this ancient temple dedicated to Lord Shiva is a hub of spirituality and art. On weekends, the temple is bustling with devotees and tourists alike. The intricately carved gopurams (entrance towers) and the sacred pond within the temple complex are a sight to behold. Don't forget to try the delicious prasadam (temple food) offered here.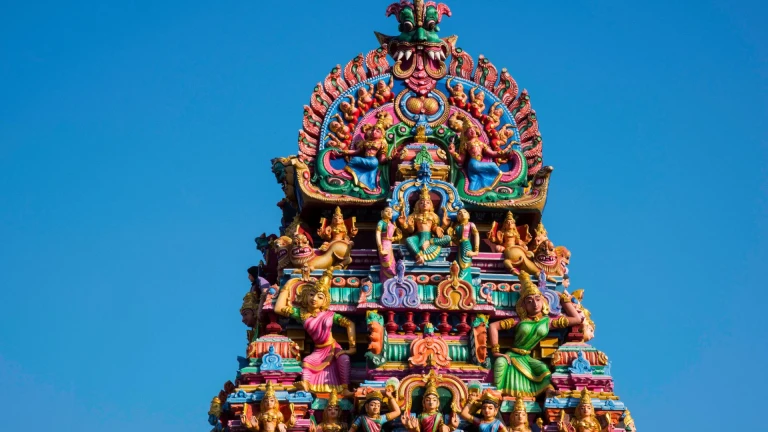 3. Dive into the World of Science at the Birla Planetarium
Birla Planetarium, located in the heart of Chennai, is a fascinating destination for science enthusiasts and stargazers. This state-of-the-art facility offers mesmerizing audio-visual shows on astronomy, the night sky, and celestial phenomena. On weekends, you can attend these captivating shows and gain a deeper understanding of the universe. The planetarium also houses an impressive collection of astronomical instruments and artifacts, making it a unique and educational experience for visitors of all ages.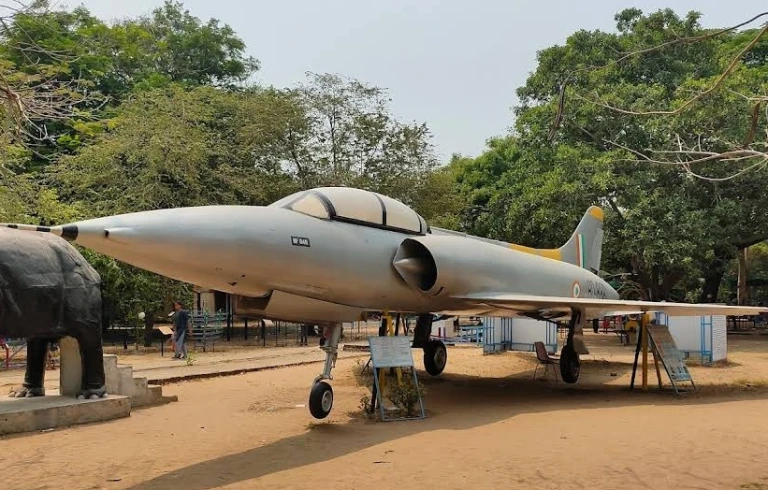 4. Wander Through the Breezy Besant Nagar Beach
Besant Nagar Beach, also known as Elliot's Beach, offers a more serene and less crowded experience compared to Marina Beach. It's an excellent spot to enjoy a leisurely evening or a sunrise. Take a stroll along the promenade, build sandcastles, or simply unwind and soak in the tranquil vibes of the beach. The beach is lined with eateries, making it a great place to savor some South Indian street food or enjoy a peaceful picnic with friends and family.
5. Go Shopping at Pondy Bazaar
For shopaholics, Pondy Bazaar is a paradise. This bustling market in T. Nagar is a treasure trove of clothing, jewelry, accessories, electronics, and more. Make sure you grab some traditional flowers from a vibrant range that the market offers! You can find everything from traditional silk sarees to trendy western wear at competitive prices. The market is particularly lively on weekends, with street vendors offering a variety of knick-knacks. Bargaining is the name of the game here, so brush up on your haggling skills before you go!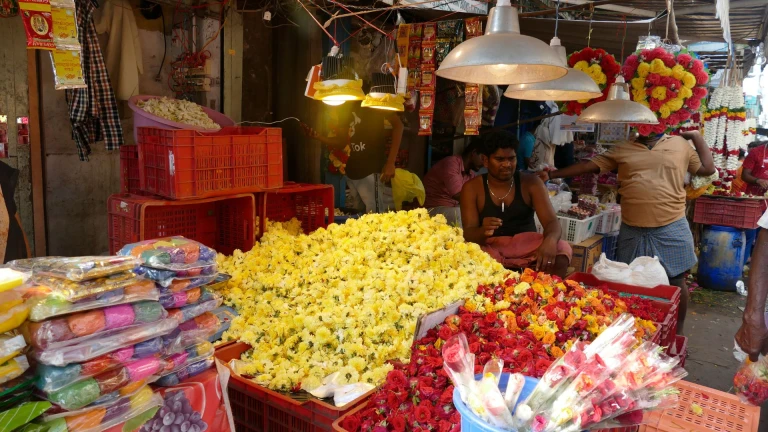 Also Read: Plan a trip to Shimla this December - Travel Guide 2023
6. Discover the Hidden Gem – Kalakshetra Foundation
If you're interested in the performing arts, the Kalakshetra Foundation is a must-visit. Founded by the legendary Rukmini Devi Arundale, this institution is dedicated to preserving and promoting Indian classical arts. On weekends, you can attend classical dance and music performances or explore the serene campus filled with beautiful sculptures and traditional architecture. It's a cultural oasis right in the heart of the city.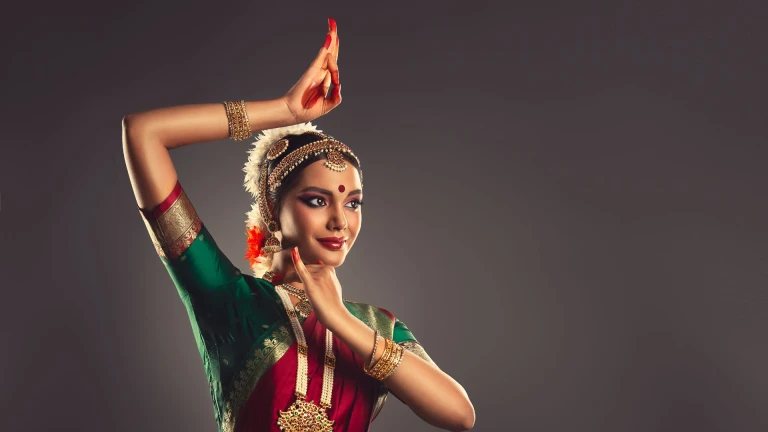 7. Marvel at the Cholamandal Artists' Village
Art lovers will find solace at the Cholamandal Artists' Village, located on the outskirts of Chennai. This unique community of artists was established in 1966 and has since become a hub for contemporary art in India. The village houses art galleries, studios, and a variety of sculptures and paintings. You can witness the artists at work, interact with them, and even purchase some of their incredible creations. It's a delightful experience for anyone with an appreciation for art.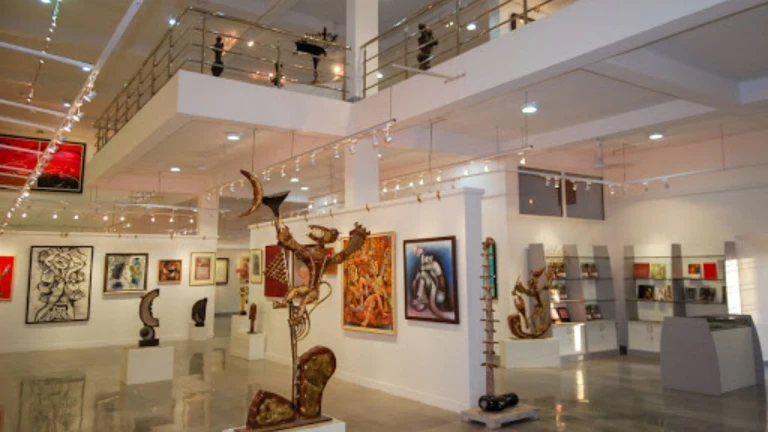 8. Indulge in a Culinary Journey
Chennai is a food lover's paradise, and weekends are the perfect time to explore its diverse culinary offerings. Start your day with a hearty South Indian breakfast at a local eatery, savoring idlis, dosas, and filter coffee. For lunch, visit a Chettinad restaurant and relish spicy and aromatic dishes. In the evening, head to a beachside café for some seafood delights.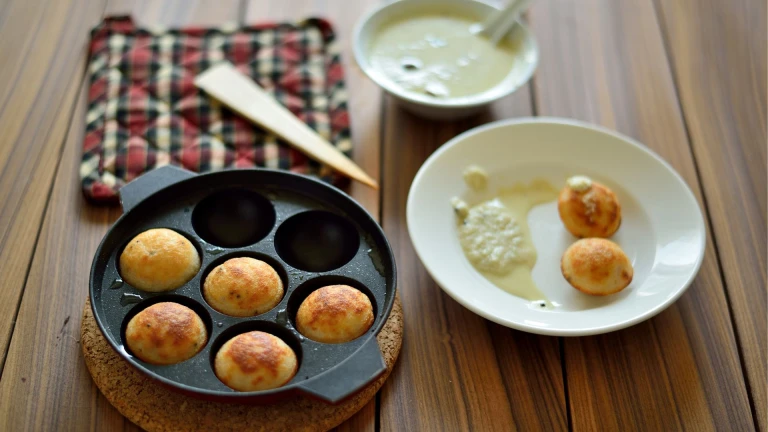 9. Enjoy a Relaxing Boat Ride at Pulicat Lake
Pulicat Lake, one of the largest brackish water lagoons in India, is a tranquil escape from the city's hustle and bustle. Located about 60 kilometers from Chennai, it's an ideal weekend getaway. Take a boat ride through the serene backwaters, spot migratory birds, and immerse yourself in the natural beauty of the mangroves. The lake is a paradise for birdwatchers, and you can spot various species, especially during the migratory season.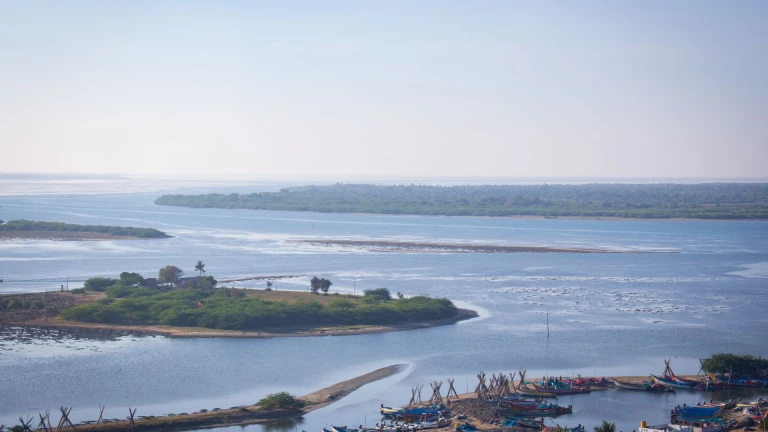 10. Unwind at the Isha Yoga Center
For a truly transformative weekend experience, visit the Isha Yoga Center, situated on the outskirts of Chennai. It's a peaceful retreat where you can learn yoga, meditate, and rejuvenate your mind and body. The center offers various programs, including the powerful Shambhavi Mahamudra practice. You can also explore the Dhyanalinga, a unique and powerful energy form, and relax in the serene ambience of the Adiyogi statue, a 112-feet tall marvel.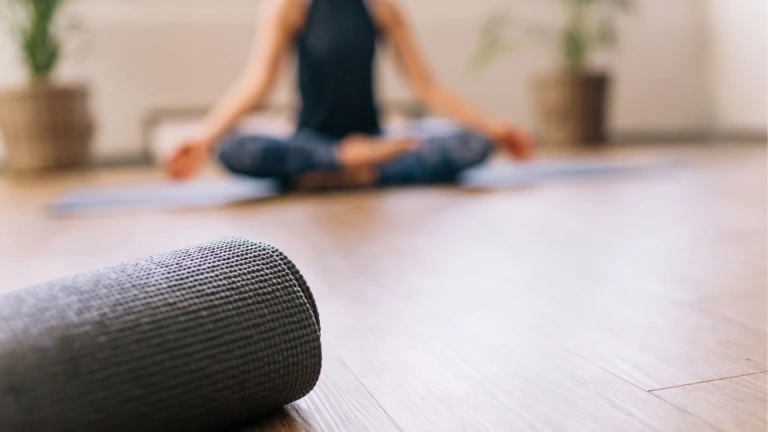 Chennai, with its unique blend of history, culture, art, and nature, offers a diverse range of weekend activities that cater to every interest and taste. Whether you're a local looking for new experiences or a tourist exploring the city, the 10 fun things to do mentioned in this blog post provide a glimpse into the diverse and vibrant offerings of Chennai in 2023.
So, plan your weekend trip, soak in the rich cultural heritage, enjoy the local cuisine, and create memories that will last a lifetime in this incredible city by the Bay of Bengal. Chennai, in all its glory, awaits your visit in 2023!