Mumbai, often referred to as the "City of Dreams," is known for its relentless energy and the demands of corporate life. However, just a stone's throw away from this bustling metropolis, you'll find an array of picturesque destinations that provide the perfect backdrop for team-building activities and relaxation. Whether it's a weekend retreat or a day trip, these destinations offer a refreshing escape from the city's chaos.
1. Lonavala and Khandala
Located approximately 80 kilometers from Mumbai, Lonavala and Khandala are well-known hill stations in the Western Ghats. These twin towns are famous for their lush greenery, breathtaking landscapes, and a plethora of adventure activities. Here, your team can engage in trekking, visit ancient caves, and relish the delicious local chikki.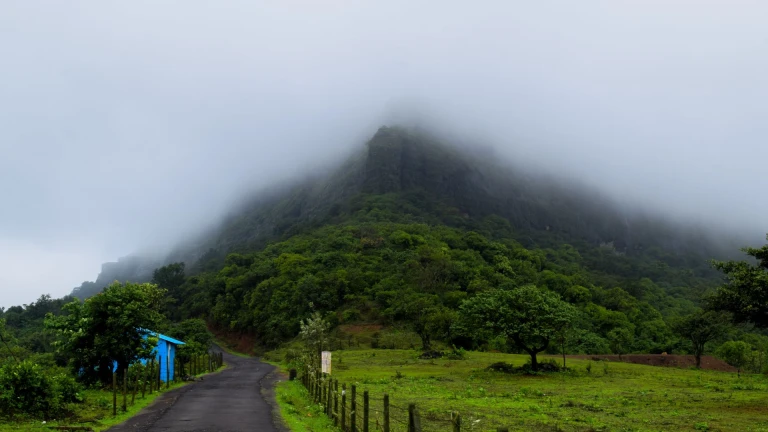 2. Alibaug
Alibaug, just across the Arabian Sea from Mumbai, is a coastal paradise. With serene beaches, historic forts, and luxurious resorts, it's an ideal destination for team outings. Engage in water sports, explore Kolaba Fort, or simply relax on the sandy shores.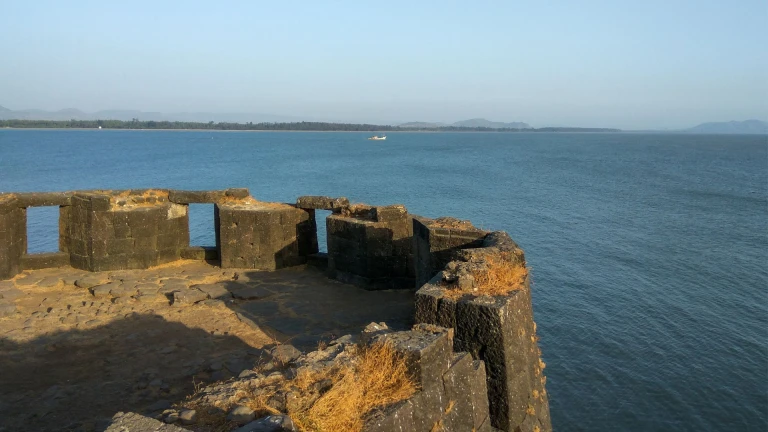 3. Kamshet
For those seeking an adrenaline rush, Kamshet, located around 100 kilometers from Mumbai, is the perfect choice. It's a paraglider's paradise with picturesque landscapes and open skies. Teams can bond over tandem paragliding experiences, trekking, and camping.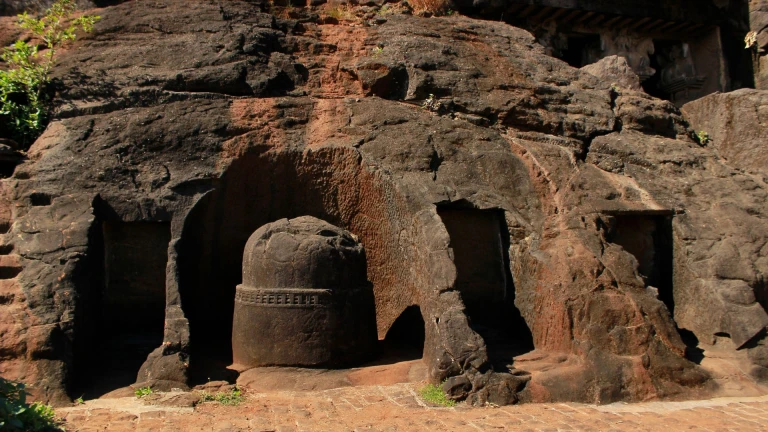 4. Panchgani
Nestled amidst the Sahyadri mountain ranges, Panchgani is known for its breathtaking views and soothing climate. Engage in team-building activities, take a leisurely stroll through strawberry farms, or enjoy the scenic beauty from Table Land.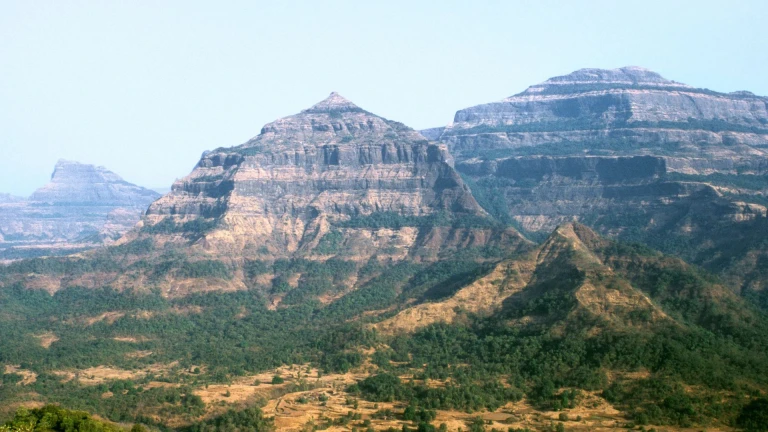 Also Read: 15 Road Trips from Bengaluru You Can Take in 2023
5. Igatpuri
Igatpuri, a charming hill station, offers tranquility and natural beauty. It's famous for its lush green landscapes and the Bhatsa River Valley. Enjoy activities like trekking, camping, and visits to the Tringalwadi Fort and Vaitarna Dam.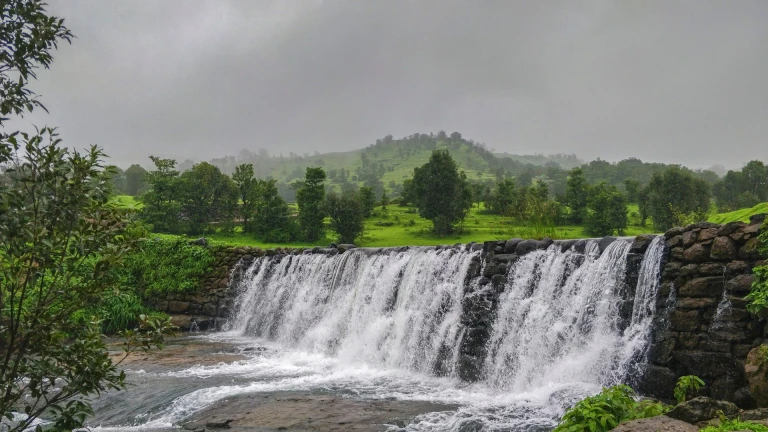 6. Matheran
Matheran, a vehicle-free hill station, is a haven of peace. It's known for its dense forests, toy train rides, and serene ambiance. Trek to panoramic points like Panorama Point and Sunset Point for stunning views.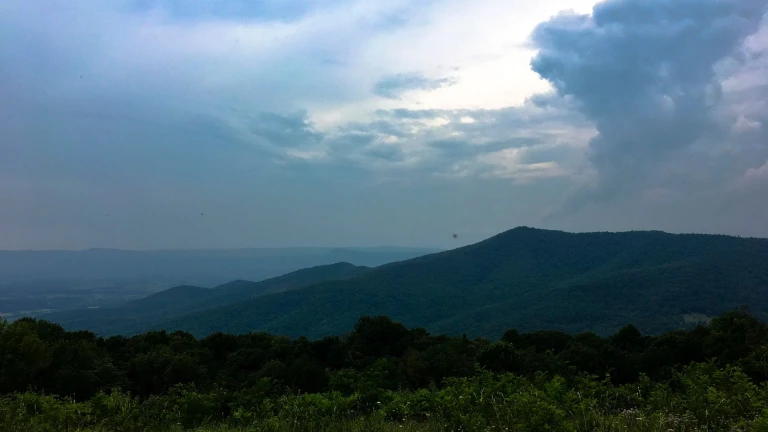 7. Murud-Janjira
Explore the historic Murud-Janjira Fort on this charming island destination. Engage in water sports, boat rides, and bask in the beauty of pristine beaches like Kashid and Murud.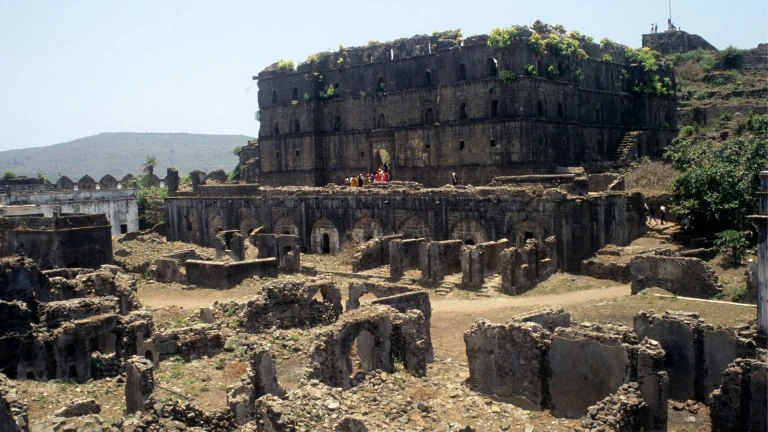 8. Kolad
If adventure is what your team seeks, Kolad is the place to be. This destination is famous for river rafting on the Kundalika River, and you can also enjoy camping, trekking, and zip-lining.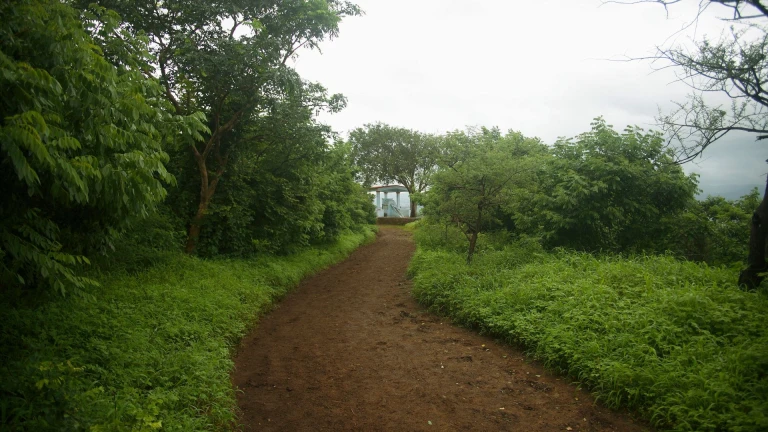 9. Lavasa
Lavasa is a well-planned hill city that resembles an Italian town. Enjoy team-building activities, water sports, and the picturesque landscapes surrounding the city.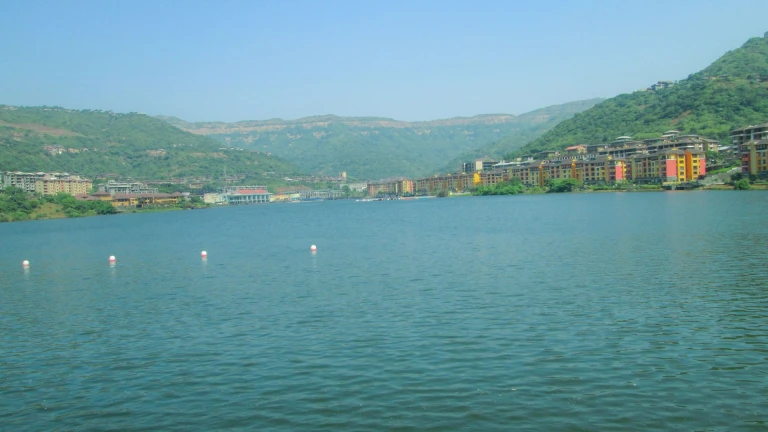 10. Malshej Ghat
Malshej Ghat is a monsoon paradise known for its stunning waterfalls and migratory birds. It's a great destination for trekkers and nature enthusiasts.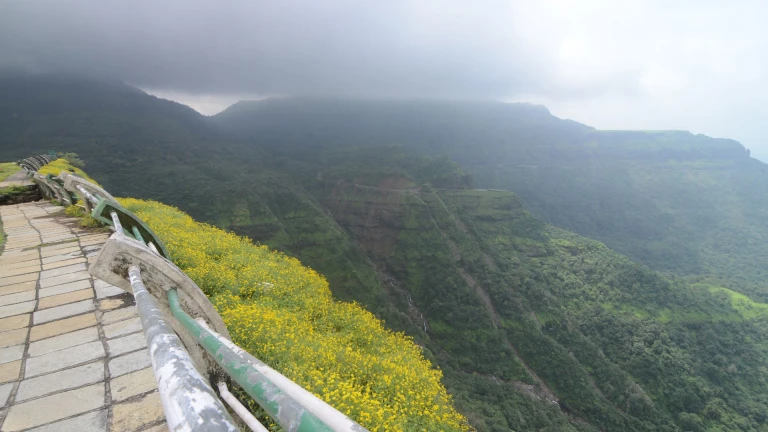 11. Karjat
Just a short drive from Mumbai, Karjat is known for its lush green hills and scenic beauty. Engage in adventure activities like trekking, river rafting, and visit the Kondana Caves.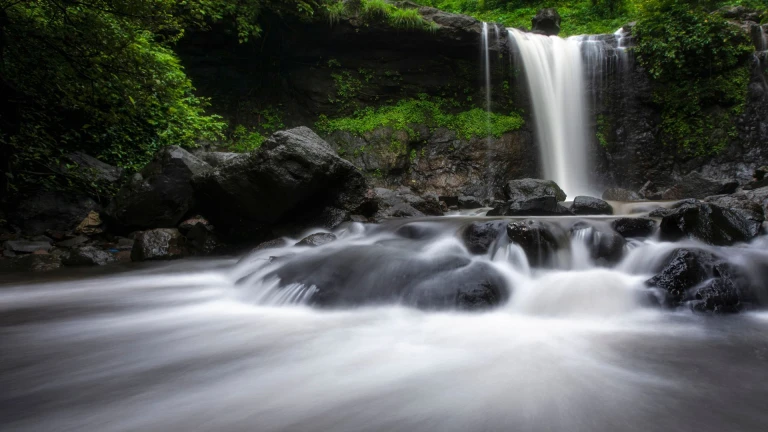 12. Karnala Bird Sanctuary
For a unique team outing, consider Karnala Bird Sanctuary. It's a haven for birdwatchers and nature lovers, and your team can go on nature trails and birdwatching excursions.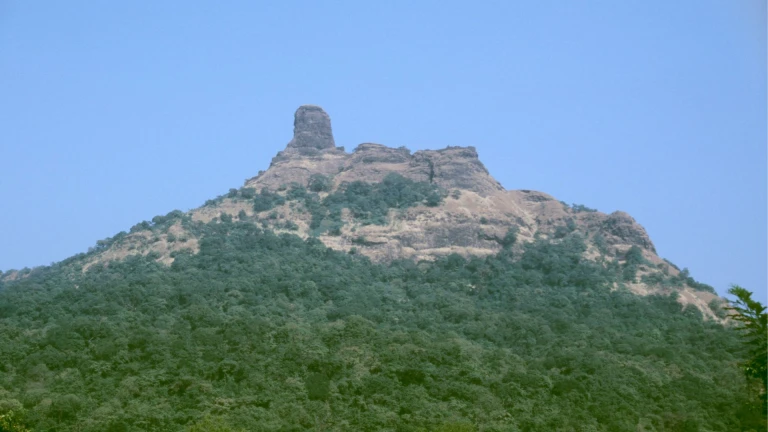 13. Rajmachi
Rajmachi is a remote village with two historic forts, Shrivardhan and Manaranjan. This destination is perfect for trekking and camping, providing an offbeat experience.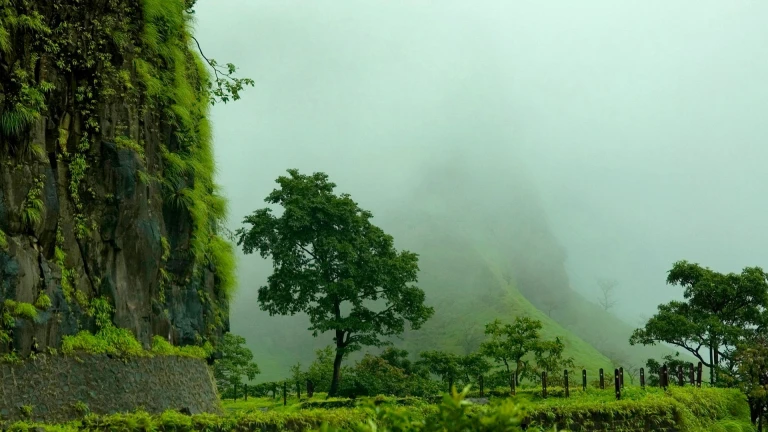 Also Read: Guide to Plan Your Perfect Weekend in Hyderabad
So, gather your team, pack your bags, and embark on a journey of camaraderie, exploration, and rejuvenation in the enchanting landscapes near Mumbai. Your next corporate team outing awaits, and it's sure to be an experience you'll treasure for years to come.