Pune, the cultural capital of the state of Maharashtra, is a city that seamlessly combines tradition with modernity. From historic landmarks to contemporary art scenes and delectable street food, Pune offers a unique experience to travelers. If you're planning a trip to this vibrant city, here's a 3-day itinerary to help you make the most of your visit.
Day 1: Dive into Pune's Heritage
Morning:
Shaniwar Wada: Begin your day at Shaniwar Wada, the historic fortification that once served as the seat of the Peshwas. Explore the intricacies of Maratha history and the beautiful gardens within.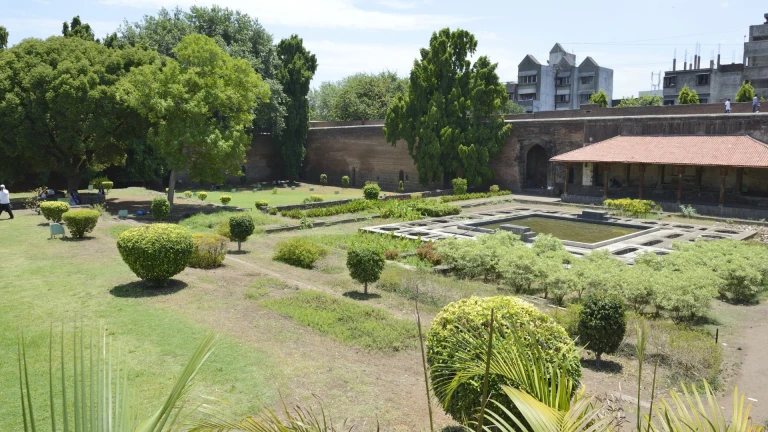 Dagdusheth Halwai Ganpati Temple: Visit the iconic Dagdusheth Halwai Ganpati Temple, one of Pune's most revered temples. Seek the blessings of Lord Ganesha and witness the vibrant atmosphere.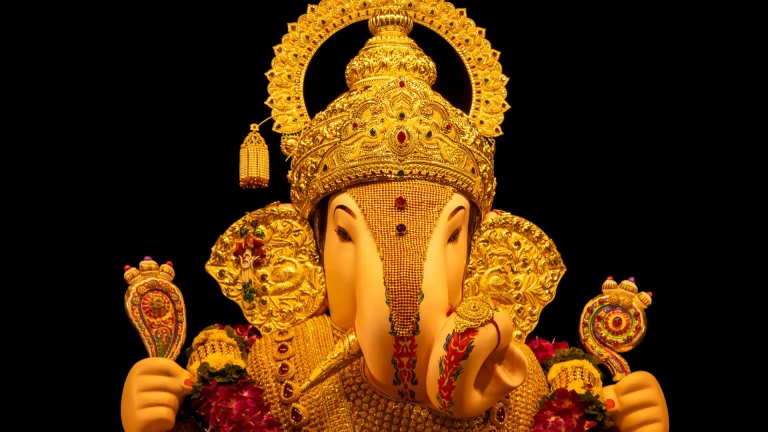 Lunch:
Vaishali: Enjoy a traditional Maharashtrian thali or indulge in some South Indian delicacies at Vaishali, a popular eatery known for its diverse menu.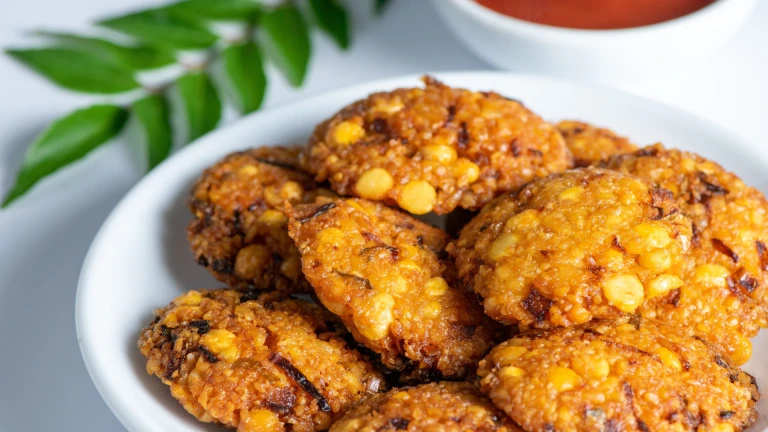 Afternoon:
Raja Dinkar Kelkar Museum: Immerse yourself in art and culture at the Raja Dinkar Kelkar Museum. The collection includes artifacts from different eras, providing a glimpse into India's rich heritage.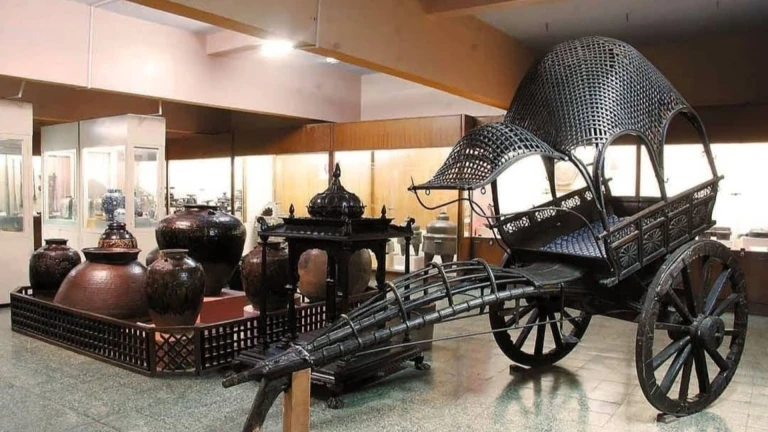 Lal Mahal: Visit Lal Mahal, the reconstructed palace of Chhatrapati Shivaji Maharaj, and delve into the history of the Maratha Empire.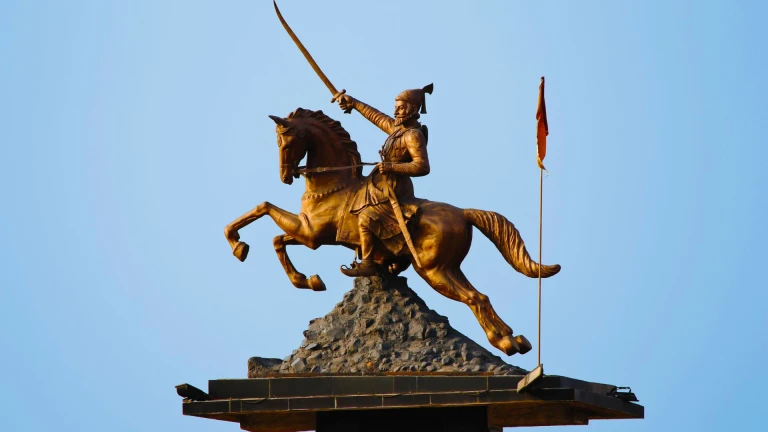 Koregaon Park: Conclude your day with a leisurely stroll at Koregaon Park, a trendy area known for its vibrant nightlife and upscale cafes.
Also Read: Discover 10 Cheap Year-End Getaways Away from the Crowds
Day 2: Pune's Contemporary Charm
Morning:
Osho Ashram: Start your day with tranquility at the Osho International Meditation Resort. Experience meditation sessions and explore the serene surroundings.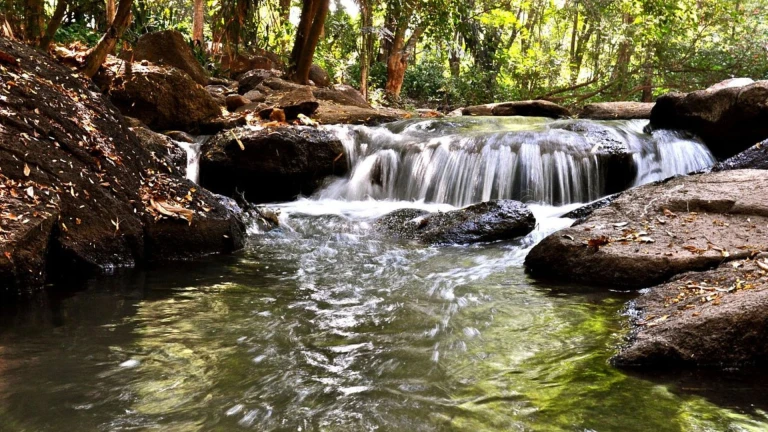 German Bakery: Enjoy a hearty breakfast at the German Bakery, a popular spot in Koregaon Park known for its delicious pastries and European-style dishes.
Evening:
Pataleshwar Cave Temple: Visit the Pataleshwar Cave Temple, a rock-cut cave temple dedicated to Lord Shiva, located in the heart of the city.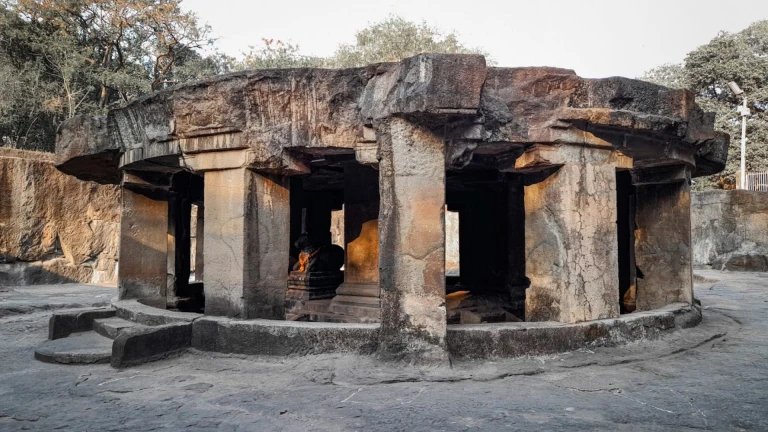 Pu La Deshpande Garden: Relax at Pu La Deshpande Garden, a Japanese-themed garden named after the famous Marathi writer. The serene environment provides a perfect escape from the city's hustle.
Day 3: Nature and Adventure
Morning:
Sinhagad Fort: Embark on a morning trek to Sinhagad Fort. The panoramic views of the Western Ghats and the historic significance make it a rewarding experience.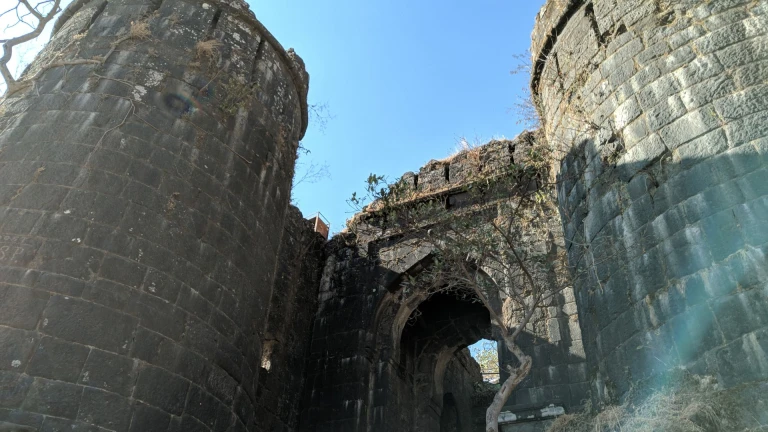 Panshet Dam: Head to Panshet Dam for a serene boat ride or indulge in water sports for an adrenaline rush.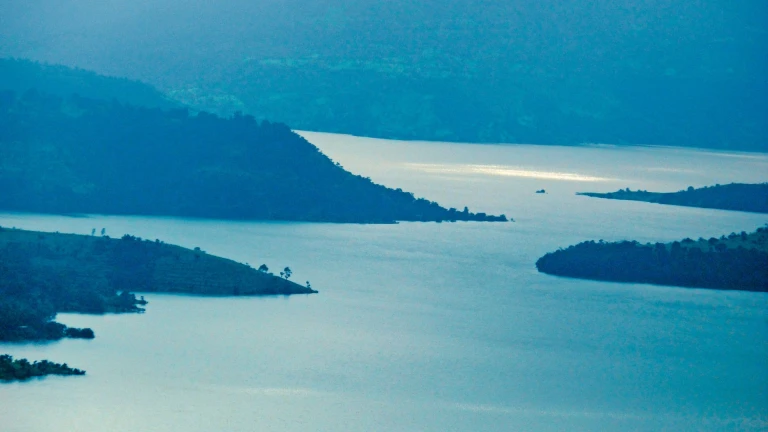 Afternoon:
Rajiv Gandhi Zoological Park: Explore the Rajiv Gandhi Zoological Park, home to a variety of wildlife, including the majestic Royal Bengal Tiger.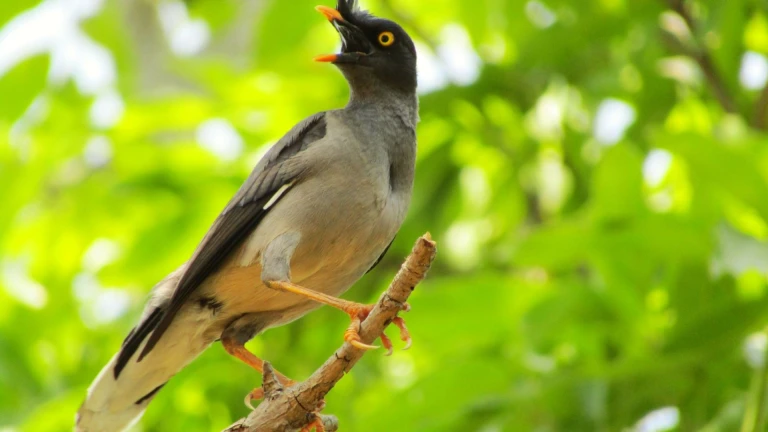 Parvati Hill: Climb to the top of Parvati Hill to visit the Parvati Temple and enjoy panoramic views of Pune city.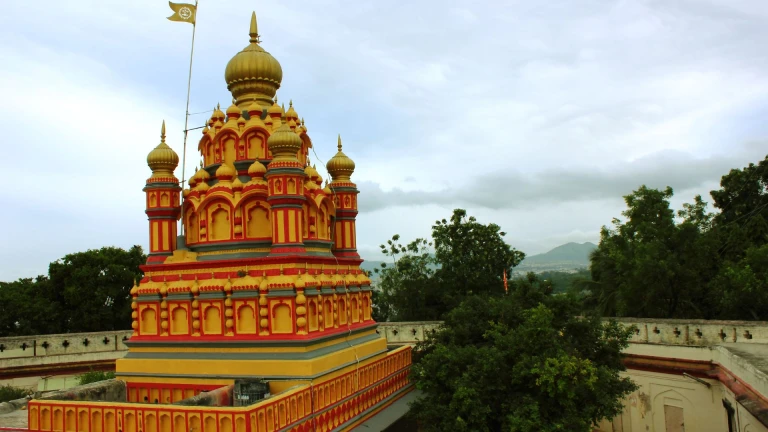 Evening:
M.G. Road: Conclude your trip with a leisurely walk on M.G. Road, a bustling street known for its vibrant markets and local shops.
Vetal Tekdi: If you have the energy, trek to Vetal Tekdi for a beautiful sunset view and a serene end to your Pune adventure.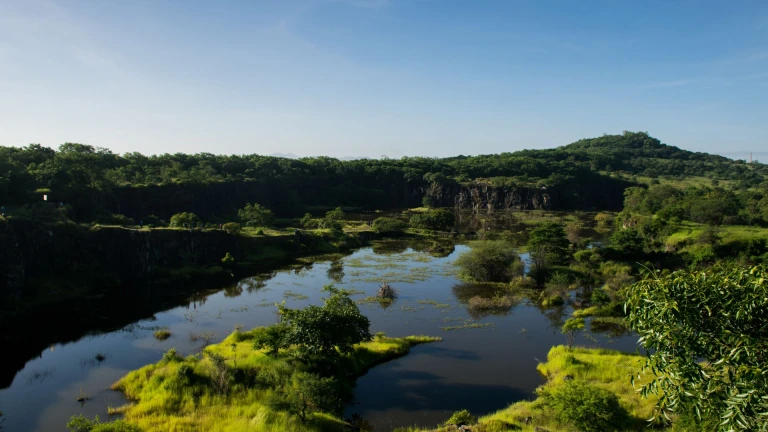 Also Read: Pune's Trekking Treasures: The Top 10 Places to Explor
Pune, with its diverse offerings, promises an unforgettable experience for every traveler. Whether you're a history enthusiast, a food lover, or an adventure seeker, Pune has something special for you. This 3-day itinerary is designed to capture the essence of Pune and leave you with lasting memories of this dynamic city. So pack your bags and get ready to explore the vibrant and culturally rich city of Pune on your next trip!