As the year comes to a close, many of us yearn for a peaceful escape from the hustle and bustle of daily life, to recharge our spirits and make lasting memories. India, a land of diverse landscapes, cultures, and traditions, offers a plethora of options for year-end getaways. In this travel blog post, we will explore ten budget-friendly destinations where you can bid farewell to the year in style, away from the maddening crowds. From pristine beaches to serene mountains, there's something for every type of traveler. So pack your bags, embark on an exciting journey, and usher in the new year with the beauty and tranquility that these destinations offer.
Also Read: 15 Places and Attractions to visit in Surat
1. Gokarna, Karnataka
Nestled on the western coast of India, Gokarna is a tranquil paradise that offers the perfect year-end escape. Known for its pristine beaches, lush landscapes, and the famous Mahabaleshwar Temple, Gokarna combines spirituality with natural beauty. It's a budget traveler's dream with numerous affordable accommodation options and local eateries serving delicious coastal cuisine.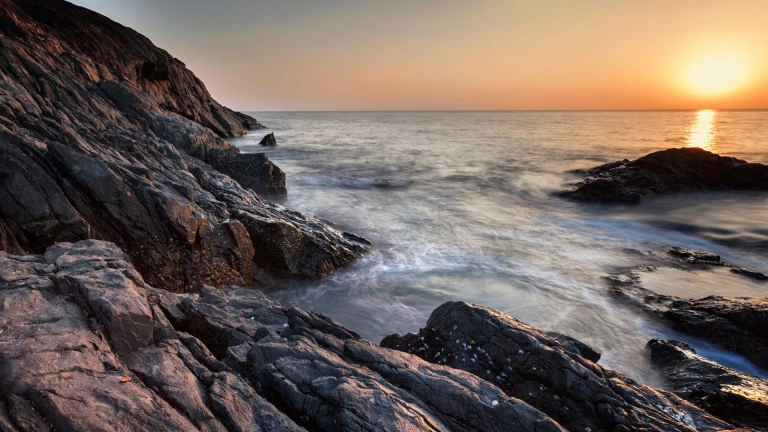 2. Hampi, Karnataka
Step back in time and immerse yourself in the history and charm of Hampi. This UNESCO World Heritage Site boasts ancient temples, intricate architecture, and a unique landscape strewn with massive boulders. You can explore the ruins, hike up Matanga Hill for stunning sunsets, and enjoy delicious South Indian cuisine without breaking the bank.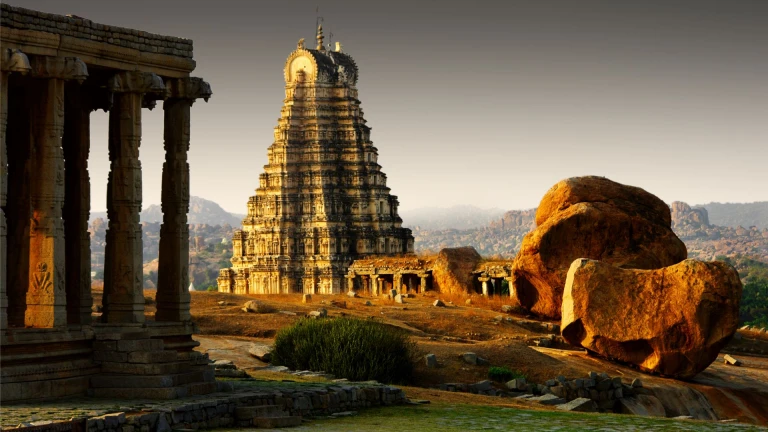 3. Varanasi, Uttar Pradesh
For a spiritually rich and culturally immersive experience, consider celebrating the year's end in Varanasi, one of the world's oldest cities. Witness the mesmerizing Ganga Aarti at Dashashwamedh Ghat, explore the city's narrow alleys, and partake in the local street food. Varanasi is not only an affordable destination but also a profoundly meaningful one.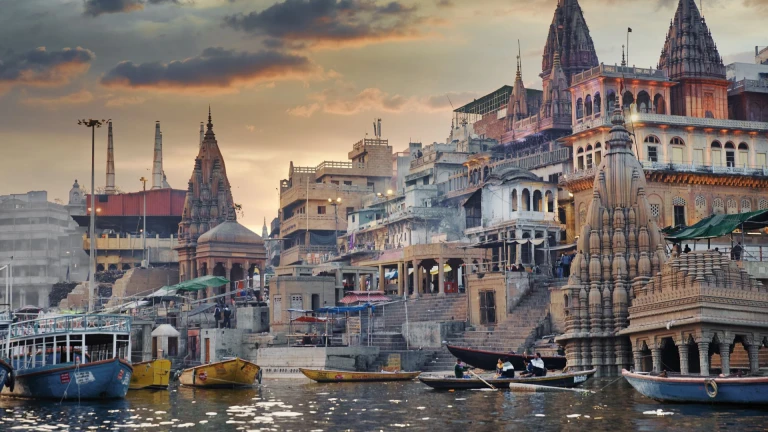 4. Khajuraho, Madhya Pradesh
The temples of Khajuraho are famed for their intricate erotic sculptures, but this town offers much more than meets the eye. Explore the historical and artistic treasures of this UNESCO World Heritage Site, including the Western Group of Temples, Eastern Group of Temples, and Southern Group of Temples. Budget-friendly accommodations and a peaceful atmosphere make it a great year-end getaway.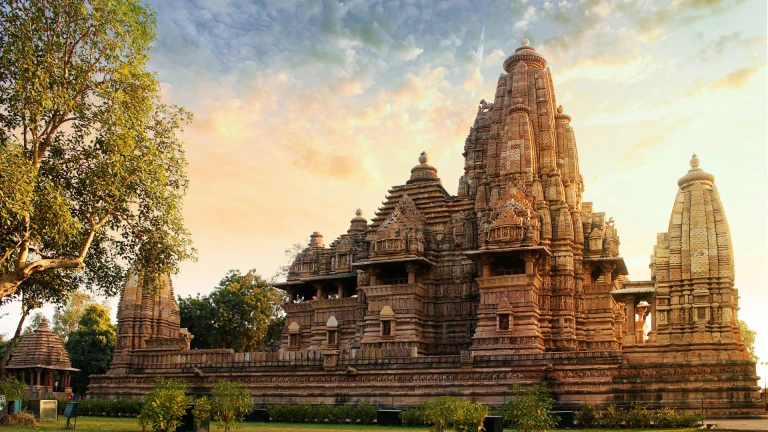 5. Rishikesh, Uttarakhand
For those seeking an adventurous year-end escape, Rishikesh is the perfect destination. Known as the "Yoga Capital of the World" and famous for its white-water rafting, Rishikesh offers a unique blend of spirituality and adrenaline-pumping activities. You can find affordable ashrams for yoga and meditation, or opt for budget hostels along the Ganges River.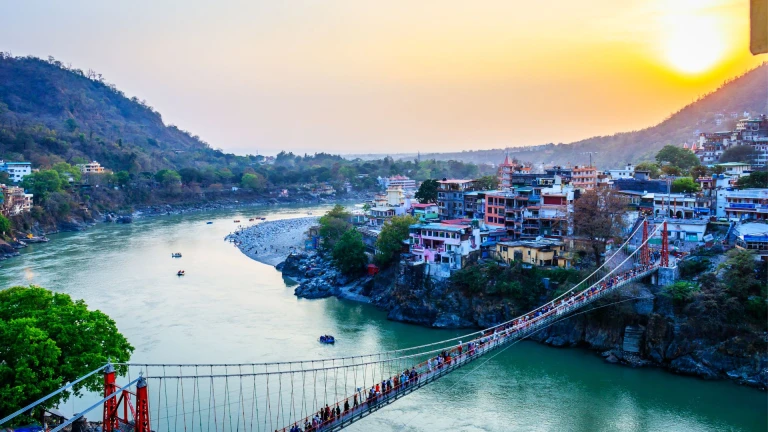 6. Pushkar, Rajasthan
Pushkar, a charming town in Rajasthan, is famous for its holy lake, colorful bazaars, and the annual Pushkar Camel Fair. Although the camel fair draws huge crowds, visiting during the year-end season allows you to explore this peaceful town without the rush. Budget travelers will find plenty of affordable accommodations and delicious Rajasthani cuisine.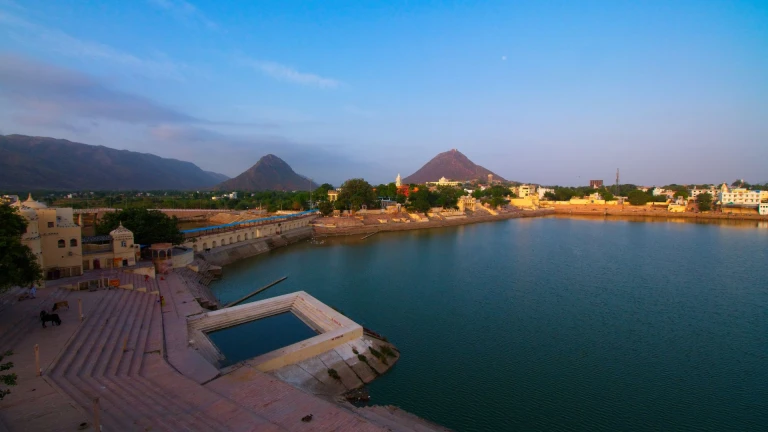 7. Pondicherry, Puducherry
Pondicherry, also known as Puducherry, is a slice of French culture in India. With its picturesque promenades, tranquil beaches, and vibrant Auroville, Pondicherry offers a unique blend of cultures and experiences. Enjoy croissants and coffee at charming cafes, explore the Aurobindo Ashram, and relax by the serene beaches.
8. McLeod Ganj, Himachal Pradesh
If the mountains call to you, McLeod Ganj, the seat of the Tibetan Government-in-Exile, is a serene hill station nestled in the Himalayas. Known for its Tibetan culture, monasteries, and the residence of the Dalai Lama, McLeod Ganj offers breathtaking views, affordable guesthouses, and delicious Tibetan cuisine.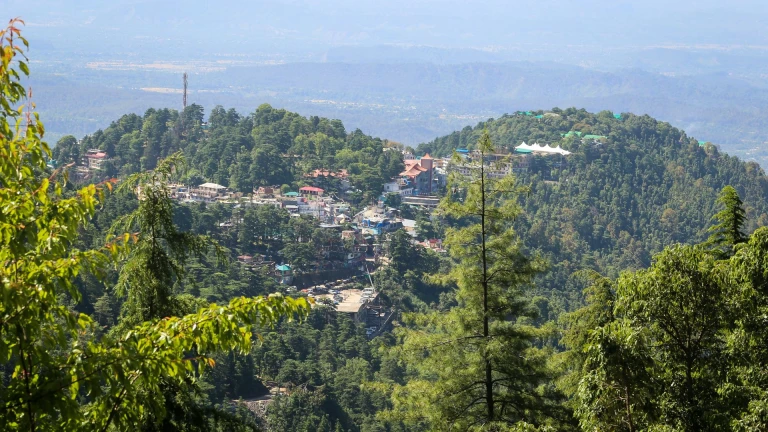 9. Ziro, Arunachal Pradesh
For the adventurous traveler seeking an offbeat year-end experience, Ziro Valley in Arunachal Pradesh is a hidden gem. Surrounded by lush paddy fields and the Eastern Himalayas, this destination offers unique homestay experiences with the Apatani tribe, trekking, and a glimpse into the indigenous way of life.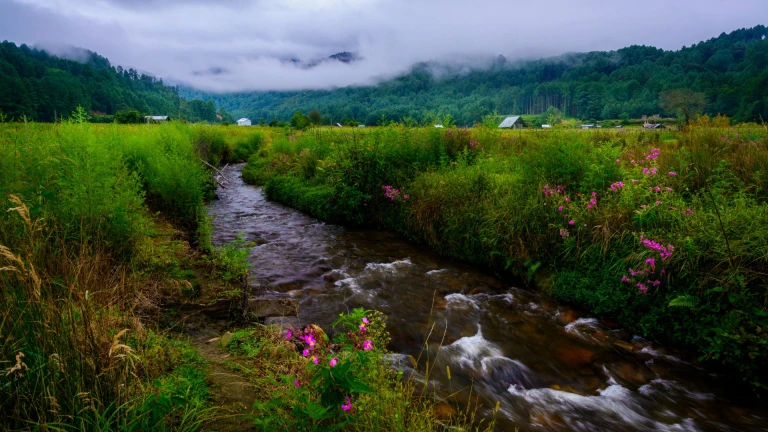 10. Coorg, Karnataka
Nestled in the Western Ghats, Coorg is a serene and budget-friendly destination for nature lovers. Known as the "Scotland of India," Coorg offers lush coffee plantations, scenic waterfalls, and opportunities for trekking and bird-watching. Homestays and budget hotels provide affordable accommodation options.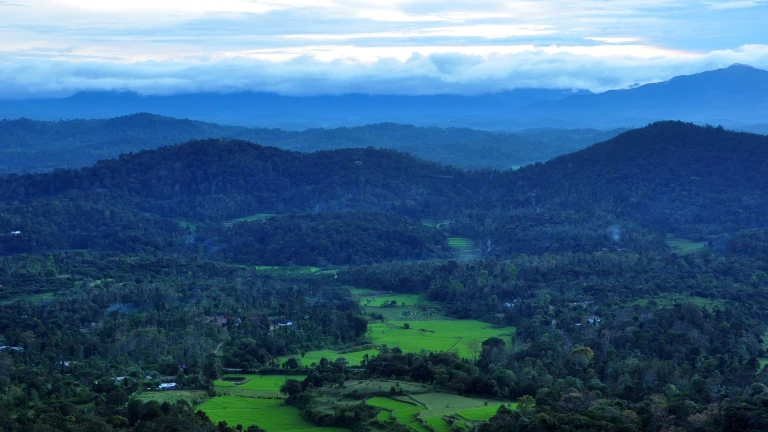 Also Read: Top 20 Attractions in Lucknow You Can't Miss
As you prepare to say goodbye to the old year and welcome the new, these ten budget-friendly Indian year-end getaways offer diverse experiences, from spirituality to adventure, history to natural beauty. Away from the crowds, you can find peace and tranquility in these unique destinations, making lasting memories that will stay with you long after the new year begins. So, pack your bags, set your budget, and embark on a memorable journey to discover the hidden treasures of India during the year-end season.