Nestled on the southeastern coast of India, Pondicherry, often referred to as Puducherry, is a unique blend of French and Indian culture, boasting a rich history, serene beaches, and a vibrant ambiance that draws travelers from all corners of the globe. In this comprehensive travel guide, we'll explore the enchanting world of Pondicherry and provide you with everything you need to know to plan the perfect trip in 2023.
Also Read: 10 things to do in Pondicherry for an Unforgettable Trip
Getting to Pondicherry
By Air
The nearest airport to Pondicherry is Puducherry Airport (PNY), which offers limited domestic connectivity. Chennai International Airport (MAA) is the most convenient option for international travelers, and it's approximately a 3-hour drive from Pondicherry.
By Train
Pondicherry has a well-connected railway station, with regular trains from Chennai, Bangalore, and other major cities. The train journey provides scenic views of the Indian countryside and is a comfortable way to reach the city.
By Road
Pondicherry is easily accessible by road. You can take a bus or hire a taxi from Chennai, which is about 3-4 hours away, depending on traffic. The East Coast Road offers a picturesque drive along the Bay of Bengal.
Best Time to Visit
The best time to visit Pondicherry is from October to March when the weather is pleasant and ideal for outdoor activities. The temperatures are mild, and you'll avoid the monsoon rains and extreme summer heat.
Accommodation
Pondicherry offers a wide range of accommodation options to suit every budget and preference.
Hotels
Le Dupleix: A beautiful colonial-era hotel in the French Quarter.

The Promenade: Offers stunning sea views and modern amenities.

Palais de Mahe: A boutique hotel with a French touch.
Guesthouses
Maison Perumal: A charming guesthouse in a heritage building.

Villa Shanti: Known for its artistic ambiance and warm hospitality.

La Maison Tamoule: Offers a cozy and authentic experience.
Beach Resorts
Ocean Spray: A luxurious beachfront resort with a tranquil atmosphere.

The Windflower Resort and Spa: Perfect for a relaxing beach getaway.

Dune Eco Village and Spa: Offers a unique eco-friendly experience.
Places to Visit in Pondicherry
The French Quarter
The heart of Pondicherry, the French Quarter, is a picturesque area with well-preserved colonial architecture. Stroll through the cobblestone streets, explore boutique shops, and savor French cuisine at charming cafes.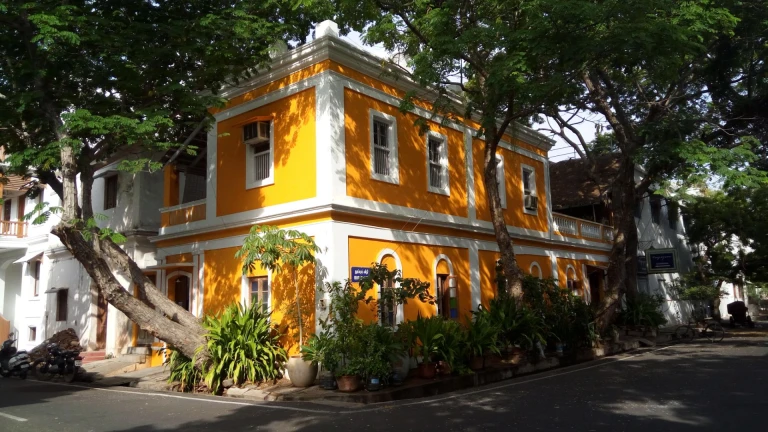 Promenade Beach
Promenade Beach is an iconic destination with a beautiful waterfront promenade. Enjoy morning walks, sunset views, and local street food. It's a great place to relax and people-watch.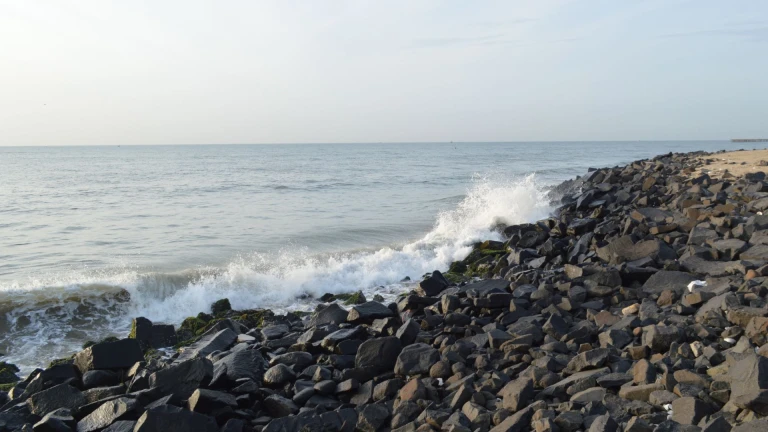 Auroville
Auroville, also known as the City of Dawn, is an experimental township where people from around the world come together for spiritual and cultural harmony. The Matrimandir, a stunning golden globe, is a must-visit.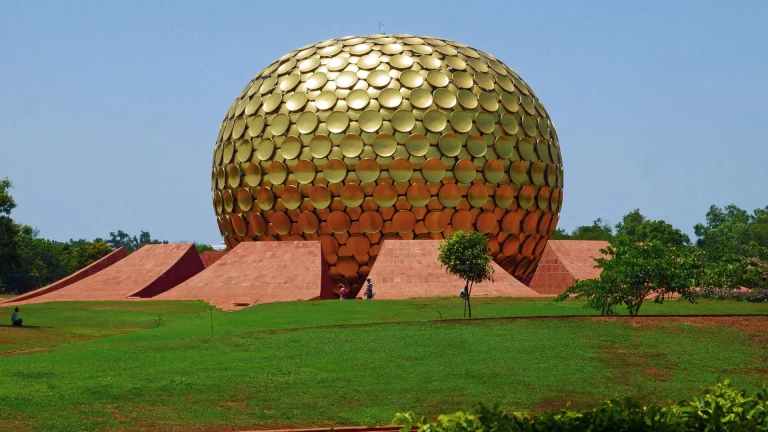 Sri Aurobindo Ashram
Founded by Sri Aurobindo and The Mother, this spiritual center is a serene oasis in the heart of the city. Visitors are welcome to meditate and explore the ashram's library.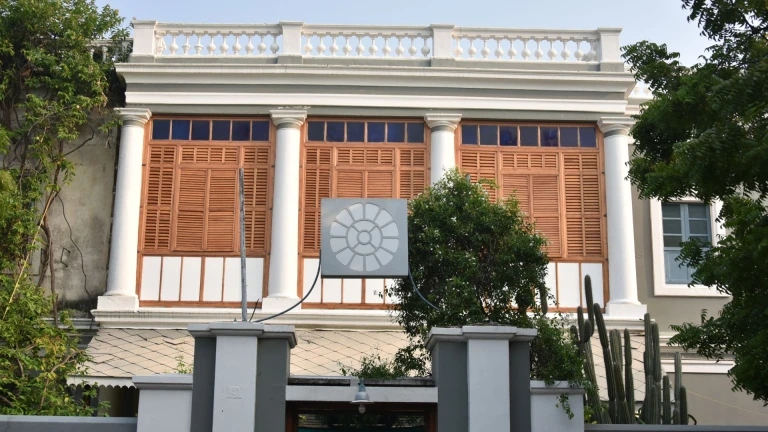 Auroville Beach
Located near Auroville, this quiet and clean beach offers a peaceful escape from the crowds. It's an ideal spot for swimming and relaxation.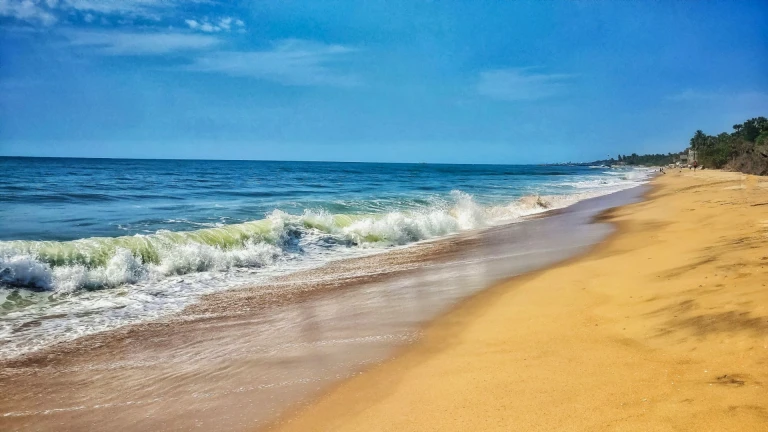 Botanical Gardens
These lush gardens are a treat for nature lovers. Take a leisurely walk amidst exotic plants and trees, or simply have a picnic in the serene surroundings.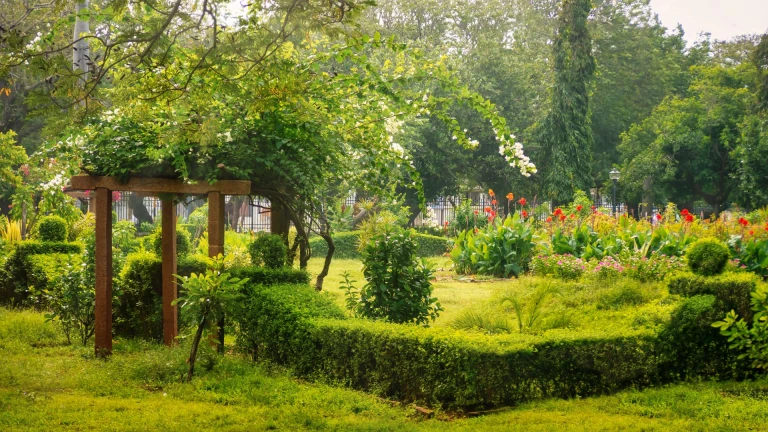 Adventure and Activities
Pondicherry has much more to offer than just its serene beaches and French architecture.
Water Sports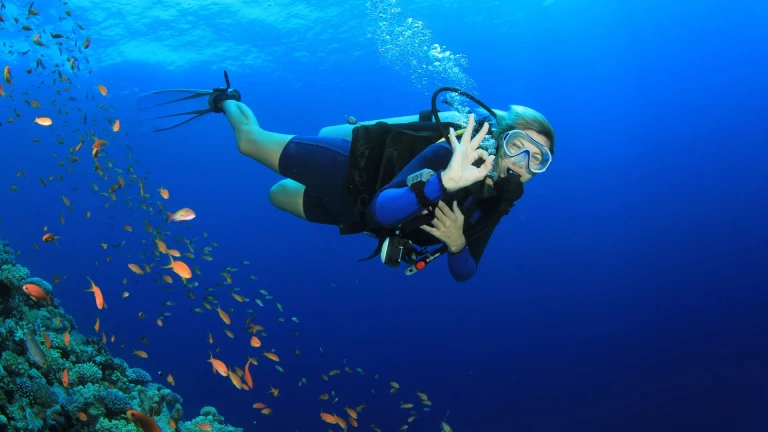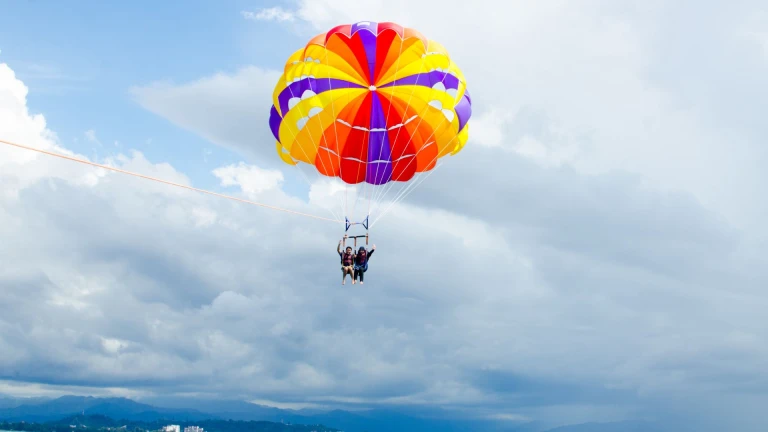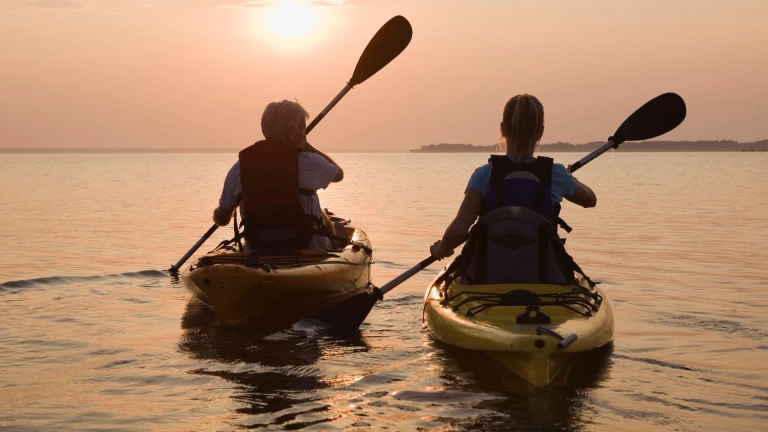 Cycling Tours
Pondicherry's flat terrain makes it perfect for cycling. Rent a bicycle and explore the town, or join a guided cycling tour to discover hidden gems.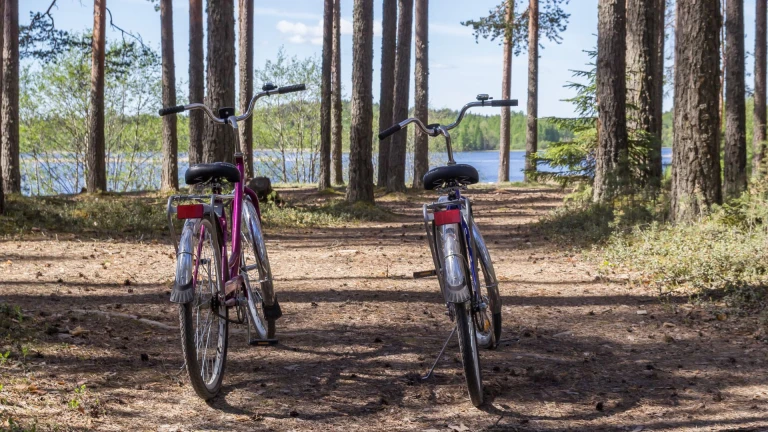 Yoga Retreats
Pondicherry is a hub for yoga and wellness retreats. Many ashrams and centers offer classes and retreats for all levels of yoga practitioners.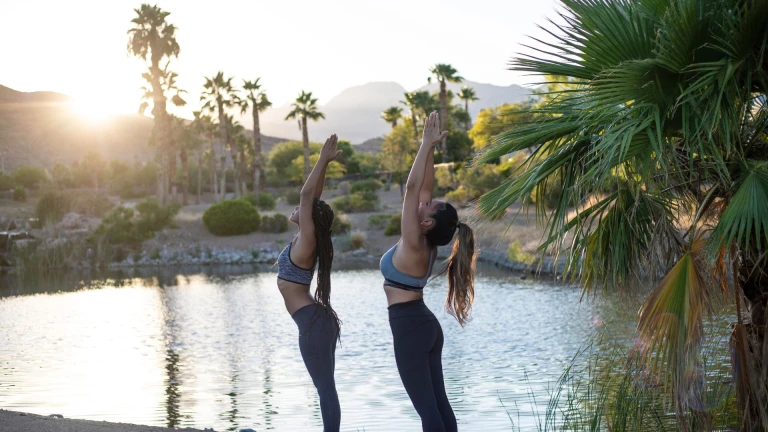 Cuisine
Pondicherry's cuisine is a delectable fusion of French and South Indian flavors. Don't miss these must-try dishes:
Must-Try Dishes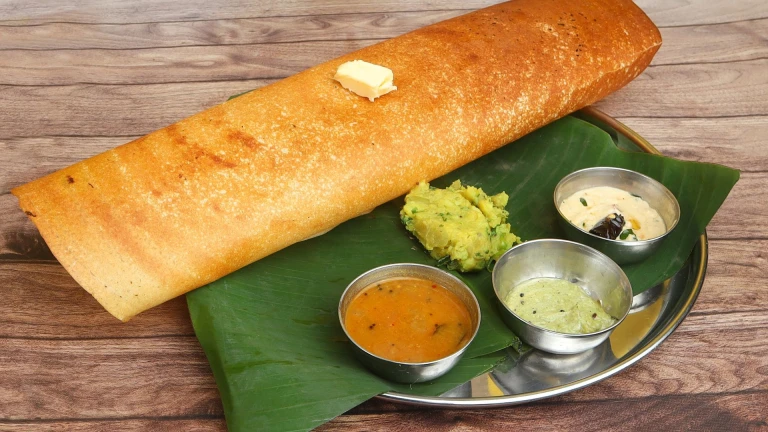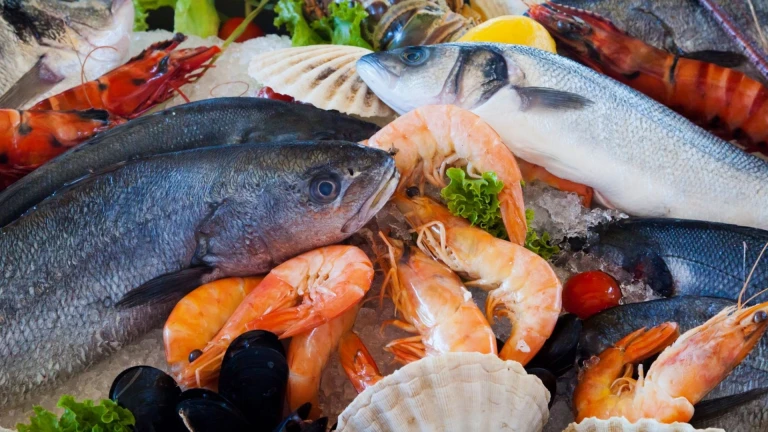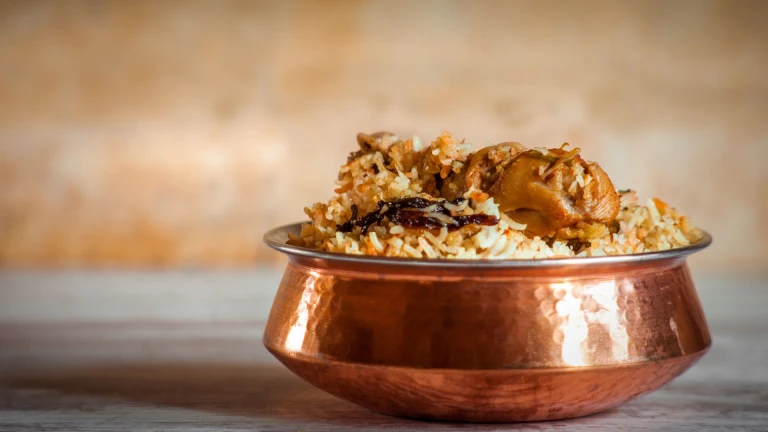 Shopping
Pondicherry offers a unique shopping experience with a variety of options for the discerning traveler.
Local Markets
Goubert Market: Explore this bustling market for souvenirs, clothing, and fresh produce.

Sunday Market: Perfect for buying handicrafts and traditional South Indian items.

Mission Street: A popular shopping destination for clothing and accessories.
Also Read: Munnar, Kerala: Top 20 Activities and Attractions in 2023
Pondicherry, with its charming mix of culture, spirituality, and natural beauty, is a destination that promises a memorable and enriching experience. Whether you seek relaxation on the tranquil beaches, adventure in the azure waters, or a cultural immersion in the heart of the French Quarter, Pondicherry has something for everyone. So, start planning your 2023 trip to this captivating coastal paradise, and let the magic of Pondicherry unfold before your eyes. Safe travels!