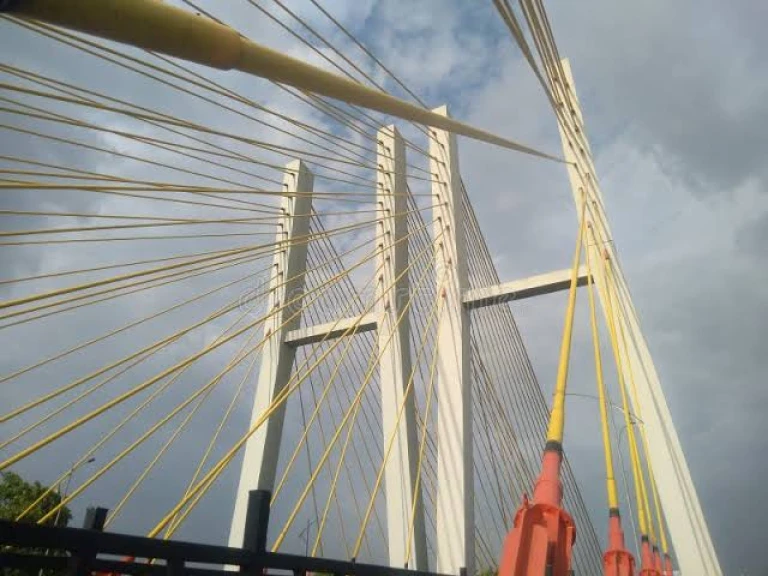 Nagpur, often dubbed as the "Orange City" for its famed oranges, is also the winter capital of Maharashtra.
This vibrant city entices visitors with its lush gardens, serene lakes, and a rich cultural heritage.
Located at the geographical center of India, Nagpur offers a unique landscape of plateaus, flat tablelands, and meandering rivers.
Also read: 15 Beautiful Cultural Heritage Sites in South India
1. Deekshabhumi - The Buddhist Marvel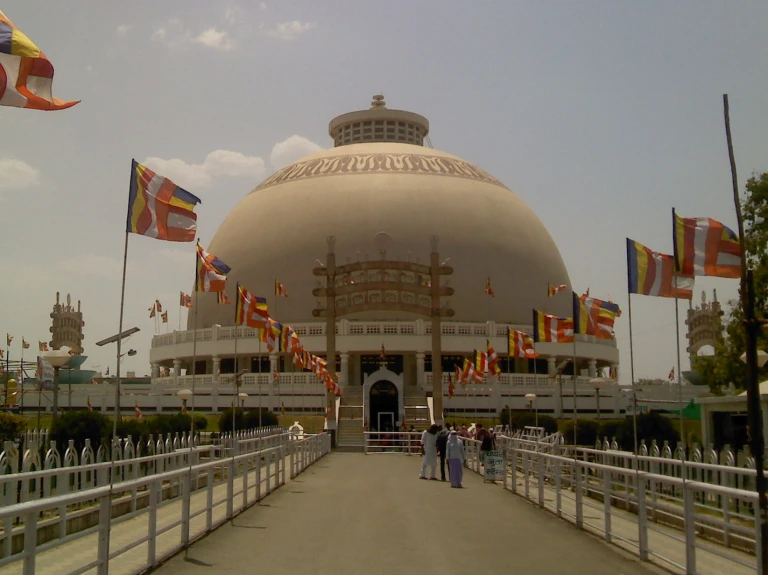 Deekshabhumi, also known as Deeksha Bhumi, is a remarkable architectural masterpiece.
Towering at 120 feet, it's the largest hollow Buddhist stupa globally and can accommodate over 5,000 people. Crafted from Dhaulpur sandstone, marbles, and granites, this site holds immense religious significance for followers of Ambedkar and Buddhism.
It serves as a gathering place for celebrations, particularly on Ashoka Vijaya Dashmi, commemorating Dr. Ambedkar's conversion of many dalits to Buddhism.
2. Lata Mangeshkar Musical Garden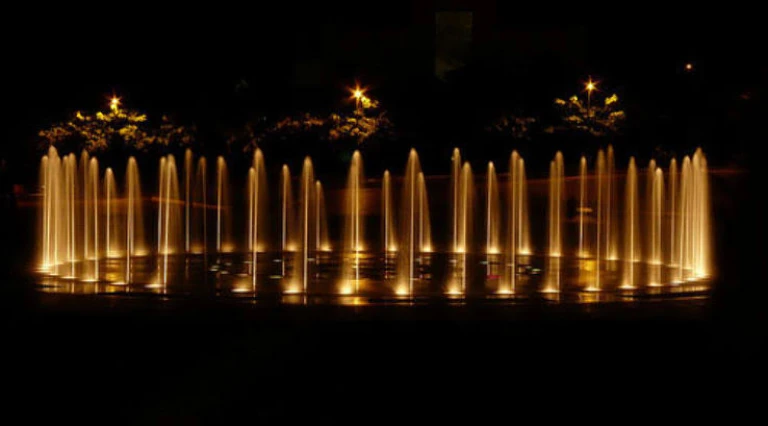 The Lata Mangeshkar Musical Garden is a vast amphitheater that can accommodate up to 2,500 people.
It lives up to its name with musical fountains and live performances that captivate visitors.
Enjoy the soothing tunes and melodies in a harmonious setting.
Location: Lata Mangeshkar Musical Garden, Nagpur, Maharashtra

Timings:  05:00 am to 07:30 pm each day

Entry Fee: None.
3. Ambazari Lake - Nature's Haven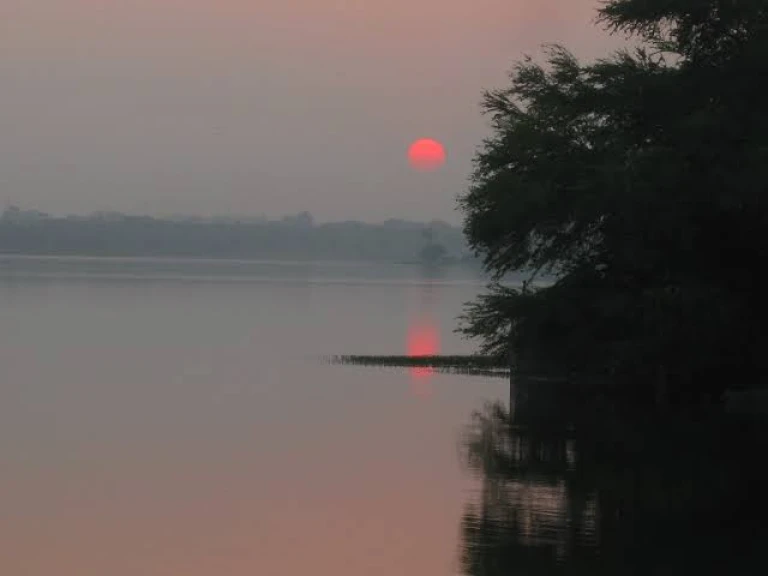 Ambazari Lake, the largest of Nagpur's eleven lakes, is a scenic delight. Visitors can explore its beauty by rowboats and self-driven paddleboats.
Located just 6 kilometers from Nagpur's western outskirts, this lake is steeped in history, initially built in 1870 to supply water to the city.
Adjacent to Ambazari Lake, the Ambazari Garden offers a splendid environment for children, with walkways, a fountain, electric rides, and various amusement games.
Location: Ambazari Lake, Nagpur, Maharashtra

Timing: 10:00 am to 06:30 pm

Entry fee: Rs 10 per person.
4. Maharaj Bagh and Zoo - Natural Wonder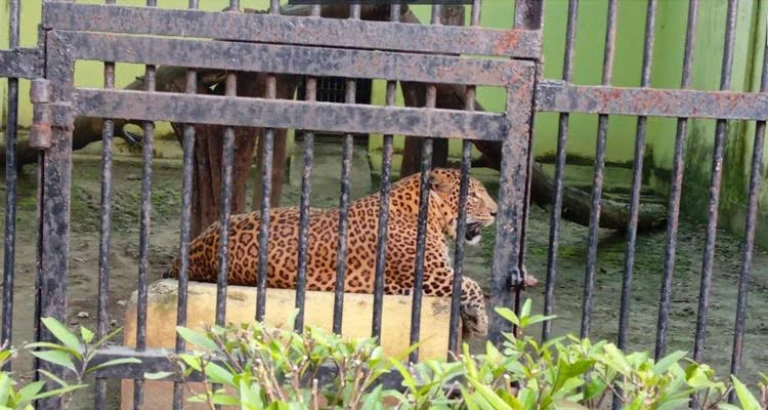 Established by the Bhonsle kings, Maharaj Bagh has transformed into a botanical garden and zoo housing rare flora and fauna. Nature enthusiasts will be enchanted by this lush oasis.
Location: Maharaj Bagh and Zoo, Nagpur, Maharashtra

Timing: 8:00 am to 5:30 pm (Sept - Jan)/ 8:00 am to 6:00pm (Feb - Aug)

Entry Fee: Rs. 20 for Adults and Rs. 15 for Child
5. Zero Mile Marker - A Landmark with Historical Roots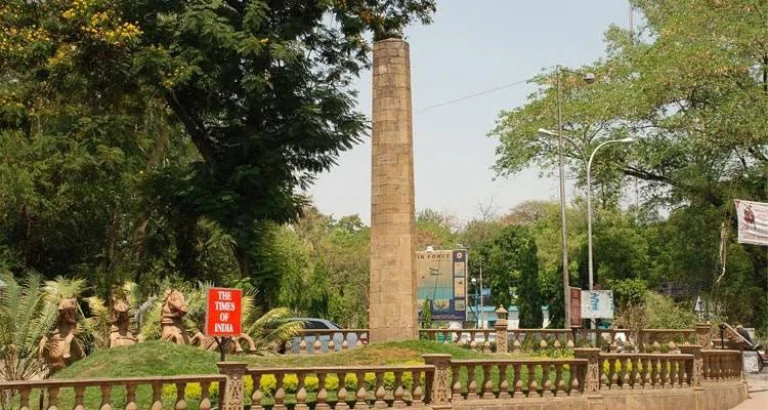 The Zero Mile Marker, constructed during the Great Trigonometrical Survey of India, is a historical monument.
While its status as the geographical center of India is debated, it has a unique pillar and stucco horses that add to its charm.
6. Futala Lake - The Enchanting Oasis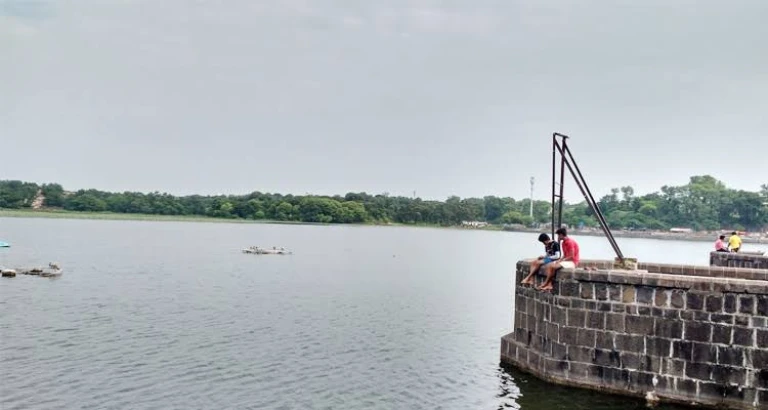 Futala Lake, also known as Telankhedi Lake, is one of Nagpur's jewels.
This historic lake, more than 200 years old, offers colored fountains that create captivating visual displays.
Surrounded by lush greenery and a well-landscaped Chowpatty, it's the perfect spot to unwind and enjoy the scenic beauty.
Location: Futala Lake, Nagpur, Maharashtra

For Fountain show - Timing: 7pm to 9pm

Entry Fee: Rs. 250 (Tickets are bought online) 
7. Narrow Gauge Rail Museum - A Glimpse of Rail History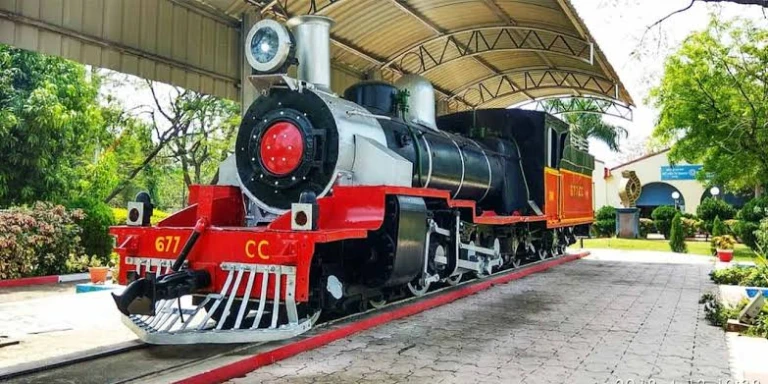 The Narrow Gauge Rail Museum in Nagpur showcases models and replicas of locomotives, trains, and steam engines. Visitors can also enjoy an amusement park, toy trains, and swings.
It's a unique and engaging attraction for all ages.
Location: Narrow Gauge Rail Museum, Kamptee Road, Nagpur, Maharashtra

Timing: 10:30am to 7:30pm (Monday Closed)

Entry Fee: Rs. 25 for Adults, Rs. 10 for Child and Rs. 50 for Revolving Coach
8. Sitabuldi Fort - A Historical Landmark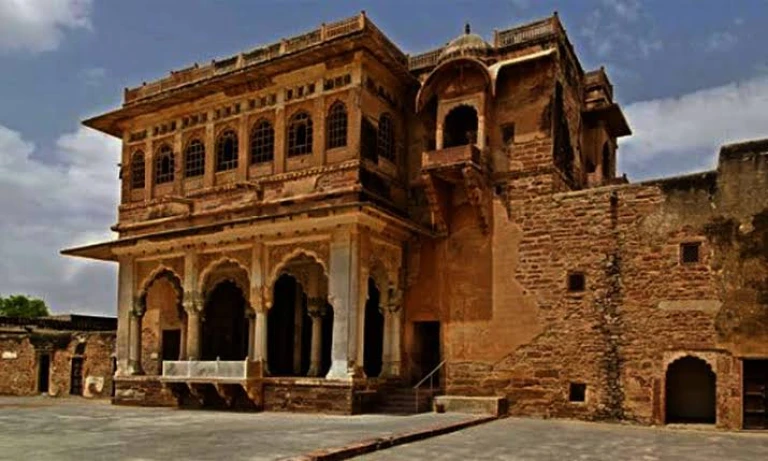 Sitabuldi Fort is a prominent tourist site with historical significance, having witnessed the Battle of Sitabuldi in 1817.
It features a cell where Mahatma Gandhi was imprisoned and a war memorial honoring fallen soldiers.
9. Shopping in Nagpur - Indulge in Retail Therapy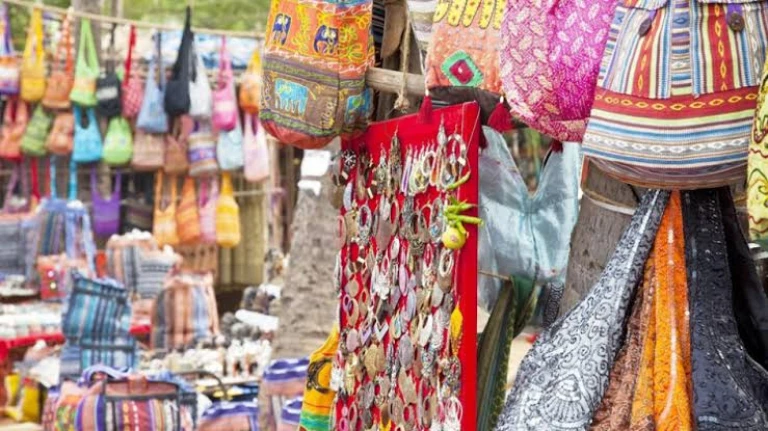 Nagpur offers a diverse shopping experience, from the world-famous Nagpur oranges to exquisite handicrafts, Bidri ware, silk border cotton dhotis, and more.
Explore these popular markets for a fantastic shopping spree:
Location: Various markets in Nagpur, Maharashtra
Also read: Top 14 Maharashtra Destinations to Visit in 2023
Nagpur, with its vibrant culture and diverse attractions, promises an enriching experience.
From the tranquil lakes to the rich historical sites, each spot offers a unique glimpse into Nagpur's heritage.
Whether exploring ancient forts or indulging in the local markets, every moment is a treasure.
Discover Nagpur's vibrant culture, natural beauty, and historical heritage for an unforgettable journey in 2023!