As winter sets its gentle touch upon the vibrant city of Mumbai in 2023, a unique charm envelops the bustling metropolis. While Mumbai is known for its scorching summers and relentless monsoons, the winter season brings a refreshing change, making it an ideal time to explore the city's diverse cultural, culinary, and natural treasures. In this comprehensive guide, we will unravel the enchanting experiences awaiting you in Mumbai during the winter of 2023.
Embracing the Cool Breezes at Marine Drive
Mumbai's iconic Marine Drive transforms into a haven of tranquility during the winter months. The Arabian Sea's gentle waves serenade the city as the cool breeze sweeps over the Queen's Necklace. Locals and tourists alike flock to this promenade to witness breathtaking sunsets, making it the perfect spot for an evening stroll. From cozy cafes to street vendors offering piping hot chai (tea) and bhajiyas (fritters), Marine Drive becomes a sensory delight during the winter season.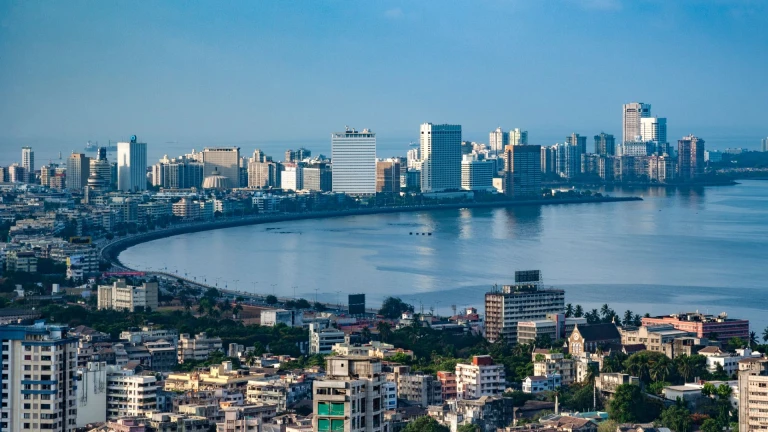 Also Read: Top 13 Corporate Team Outing Destinations Near Mumbai
Festive Vibes at Worli Sea Face
Worli Sea Face, another picturesque waterfront, takes on a festive hue during the winter months. With Christmas and New Year's celebrations in full swing, the promenade becomes a hub of activity. Take a drive through this serene part of the city to watch festival lights sparkle!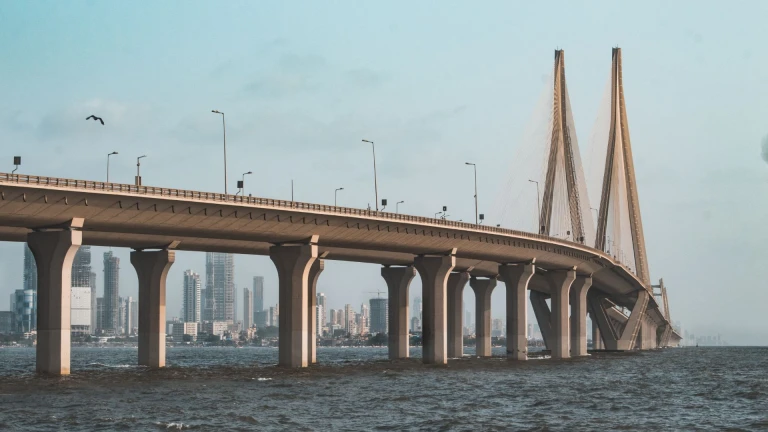 Cultural Delights at Kala Ghoda Arts Festival
Mumbai's cultural heart, Kala Ghoda, comes alive during the winter months with the much-anticipated Kala Ghoda Arts Festival. Celebrating art, music, literature, and culinary arts, this vibrant festival showcases the city's creative spirit. Attendees can explore art installations, attend workshops, and indulge in gastronomic delights from Mumbai's eclectic food scene. The festival, set against the cool winter backdrop, offers a unique blend of tradition and modernity.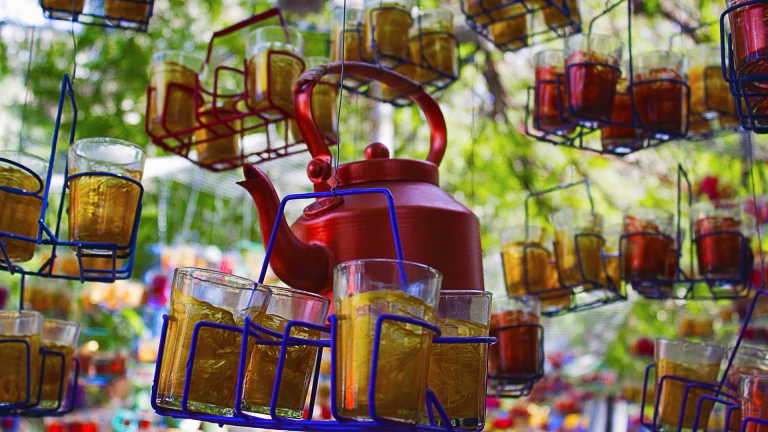 Exploring Historical Marvels - Gateway of India and Chhatrapati Shivaji Maharaj Terminus
Winter provides the ideal weather to explore Mumbai's historical landmarks, and two gems stand out—the Gateway of India and Chhatrapati Shivaji Maharaj Terminus. The Gateway, with its grandeur overlooking the Arabian Sea, becomes a must-visit during the winter months. Additionally, the UNESCO World Heritage Site, Chhatrapati Shivaji Maharaj Terminus, showcases its Victorian architecture against the cool, crisp winter sky. Guided tours offer insights into Mumbai's rich history, making these landmarks even more captivating during the winter season.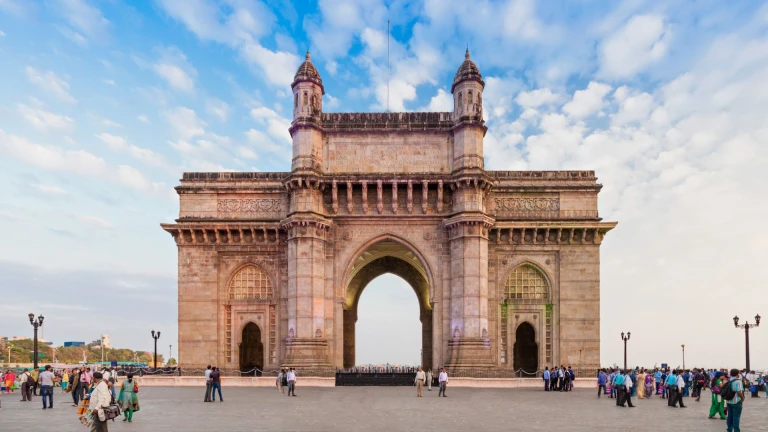 Nature Retreats - Sanjay Gandhi National Park and Elephanta Caves
Escape the urban hustle and embrace nature's wonders by visiting Sanjay Gandhi National Park. The winter months offer the perfect climate for a trek through lush greenery, and the park's diverse flora and fauna come to life. For those seeking a blend of history and nature, a boat ride to Elephanta Caves becomes a serene winter escape. The ancient rock-cut caves, dedicated to Lord Shiva, provide a tranquil retreat with the cool sea breeze and historical marvels.
Coastal Charm of Colaba and Alibaug
Colaba, known for its colonial architecture and vibrant markets, takes on a romantic allure during winter evenings. Stroll through the narrow lanes, explore art galleries, and unwind at quaint cafes overlooking the Arabian Sea. For a day excursion, head to Alibaug, a coastal town just a ferry ride away from Mumbai. The pristine beaches and historic forts offer a serene retreat from the city's hustle, with the cool winter breeze adding to the coastal charm.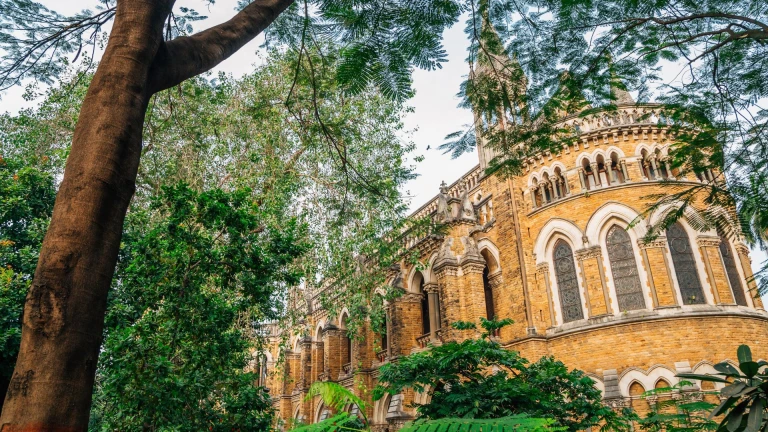 Also Read: 15 Myth Busters About India for First Time Travelers
Mumbai in the winter of 2023 unveils a side of the city that is both enchanting and diverse. From serene waterfronts to cultural festivals, historical landmarks to culinary delights, there is something for every traveler seeking to explore the city's winter magic. Embrace the cool breezes, indulge in seasonal specialties, and immerse yourself in the vibrant energy that defines Mumbai during this enchanting season. As you navigate the city's winter wonders, you'll discover that Mumbai is not just a destination; it's an experience that leaves an indelible mark on your heart and soul.