Kerala, often referred to as "God's Own Country," is a place of natural beauty, cultural richness, and tranquil backwaters. Among the various gems this South Indian state has to offer, Alleppey stands out as a unique destination that promises a serene escape from the chaos of everyday life. Whether you're a nature enthusiast, a culture lover, or a foodie, Alleppey has something to offer. In this detailed itinerary, we'll guide you through an unforgettable 3-day journey to this enchanting destination.
Day 1: Arrival in Alleppey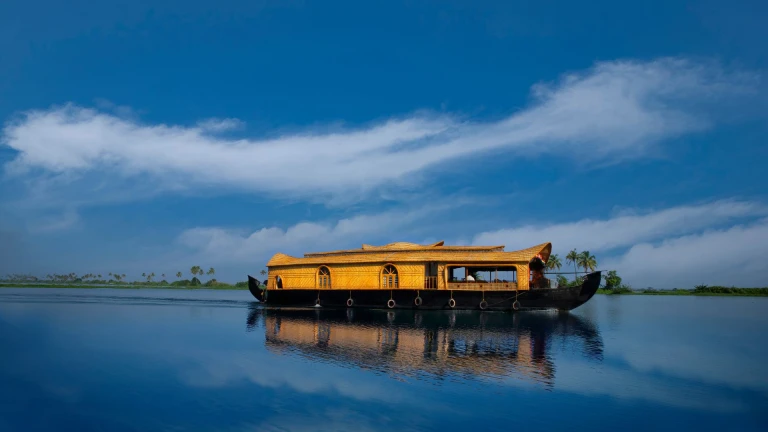 Morning
Arrival in Kochi: Start your journey to Alleppey by arriving at Cochin International Airport. From there, it's about a 1.5-hour drive to Alleppey. You can also opt for a taxi or a pre-booked transfer.
Check-in to Your Stay: After arriving in Alleppey, check-in to your chosen accommodation. Whether it's a cozy homestay, a luxurious resort, or a comfortable guesthouse, Alleppey offers various options to suit your preferences.
Lunch
Explore Alleppey Town: Post-check-in, take a stroll through the Alleppey town. Visit local markets, sample some street food, and immerse yourself in the vibrant culture of Kerala.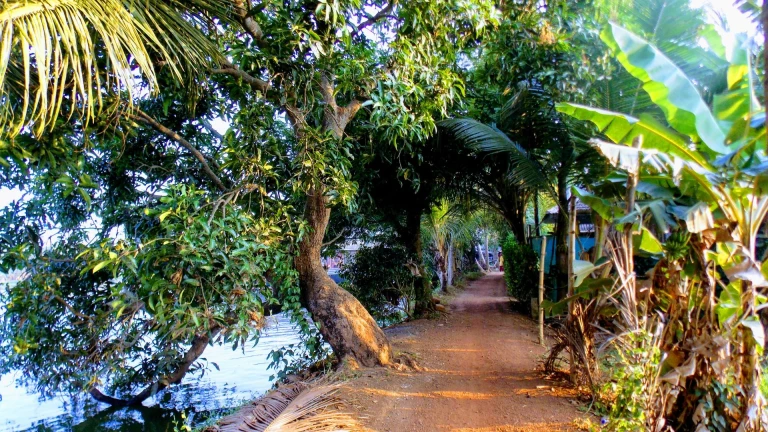 Afternoon
Alleppey Beach: Spend the afternoon at the Alleppey Beach, known for its golden sands and beautiful sunsets. Relax by the Arabian Sea and enjoy the peaceful surroundings.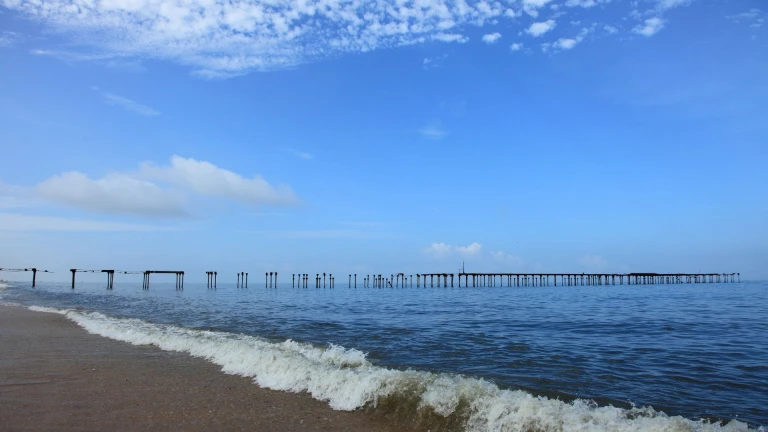 Delightful Dinner Cruise: Alleppey is famous for its backwaters, and what better way to start your journey than with a delightful dinner cruise? Enjoy authentic Kerala cuisine on a traditional houseboat while sailing through the backwaters.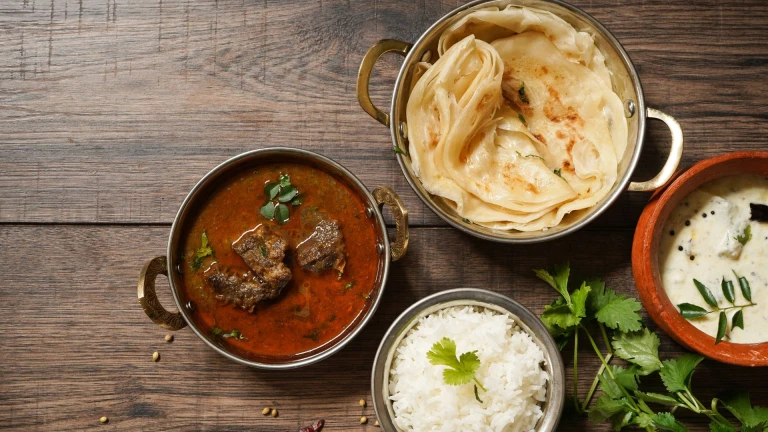 Also Read: Why Zanzibar Should Be Your Next Island Escape Over the Maldives
Day 2: Backwater Bliss
Morning
Backwater Houseboat Experience: Wake up to the serene beauty of the backwaters. After a traditional Kerala breakfast, embark on a day-long houseboat cruise. These houseboats are equipped with modern amenities, including bedrooms, bathrooms, and a private chef to prepare fresh, local cuisine.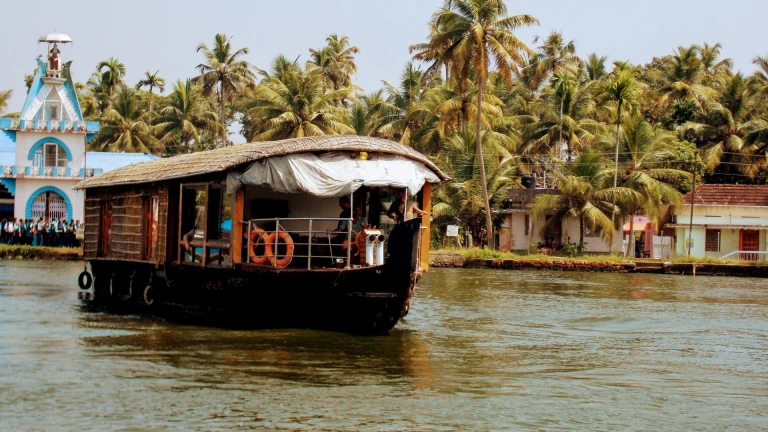 Afternoon
Visit Kuttanad: Make a stop in Kuttanad, often called the "Rice Bowl of Kerala." Explore the scenic countryside, visit paddy fields, and interact with the friendly locals.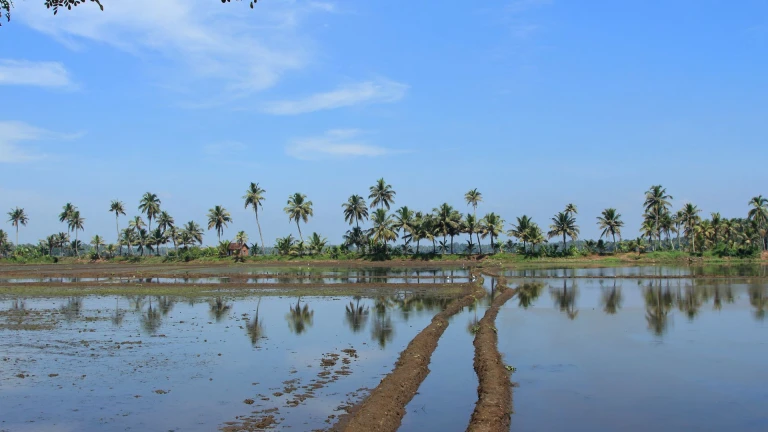 Day 3: Explore Alleppey's Culture and Nature
Morning
Traditional Kerala Breakfast: Start your day with a traditional Kerala breakfast, which may include appam, idiyappam, and Kerala-style coffee or tea.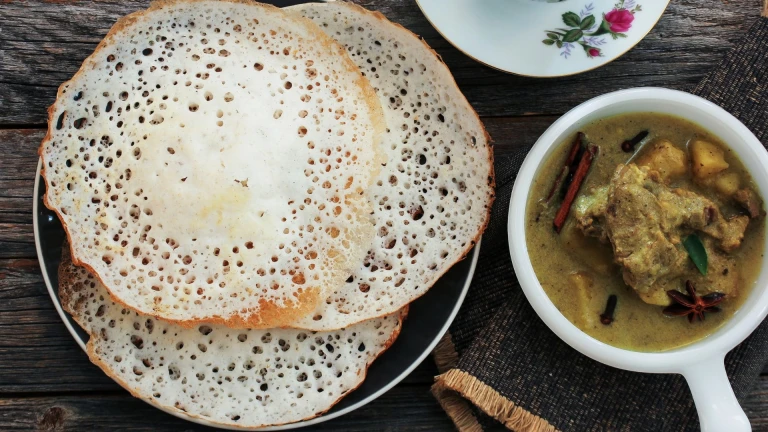 Kerala Art Forms: Immerse yourself in Kerala's cultural richness by witnessing traditional art forms like Kathakali, Mohiniyattam, and Kalaripayattu. Check the local event listings for performances or ask your accommodation for recommendations.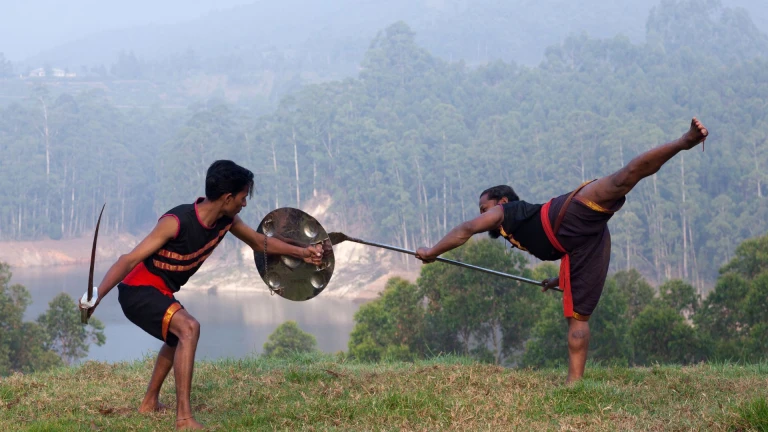 Afternoon
Marari Beach: Spend your afternoon at Marari Beach, a tranquil and less crowded alternative to Alleppey Beach. Relax, swim, or simply take a leisurely walk on the pristine shores.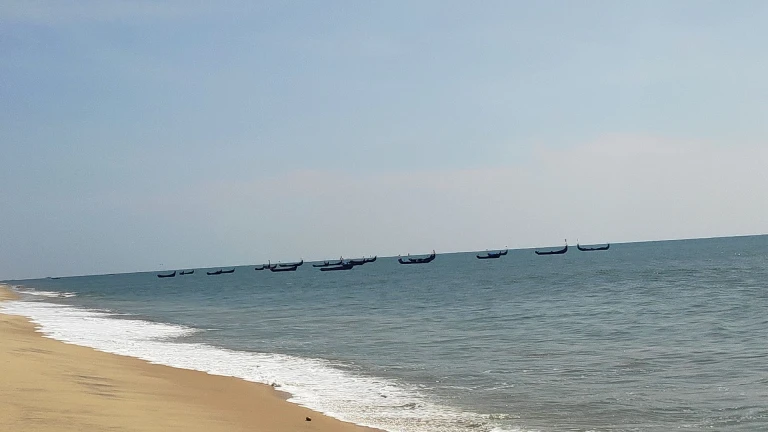 Departure Day: Heading Back Home: Last-minute Souvenirs: Before heading to the airport, explore the local markets and shops to purchase souvenirs such as spices, handicrafts, and local products.
Also Read: 15 Must-See Festivals and Fairs Showcasing India's Culture
Alleppey, with its mesmerizing backwaters, pristine beaches, and rich culture, is a destination that will leave you with unforgettable memories. This 3-day itinerary offers a taste of the best experiences Alleppey has to offer, but remember that the town has much more to explore. So, whether you're planning a romantic getaway, a family vacation, or a solo adventure, Alleppey, Kerala, has something special for everyone. We hope this detailed itinerary helps you make the most of your trip to this charming part of God's Own Country. Safe travels!