Noida, a bustling city located in the National Capital Region (NCR) of India, is renowned for its modern infrastructure, lush green spaces, and a plethora of exciting activities.
As we enter 2023, Noida continues to evolve as a hub for adventure and entertainment, offering a wide array of activities to cater to various interests. From adrenaline-pumping adventures to cultural exploration, Noida has it all. In this article, we'll explore the top fun things to do in Noida in 2023.
Skydiving at the Greater Noida Adventure Park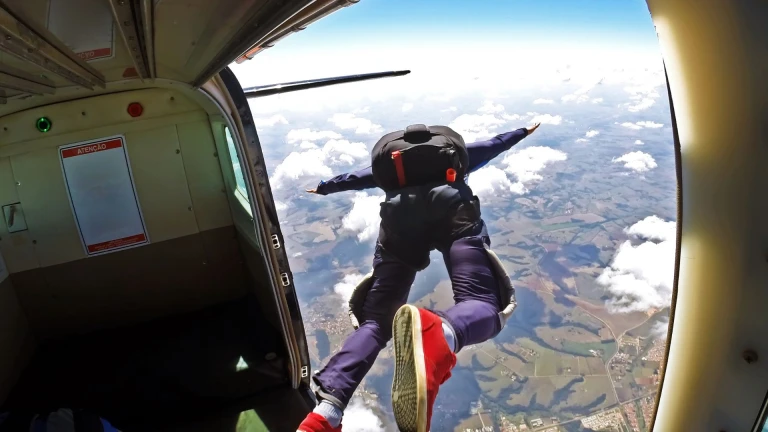 Skydiving, Noida
For those seeking an adrenaline rush, Greater Noida Adventure Park is the place to be. Experience the thrill of skydiving without jumping out of an airplane. Indoor skydiving facilities provide a safe yet exhilarating experience for adventure enthusiasts. Whether you're a beginner or an experienced skydiver, you can take to the wind tunnel and feel the rush of freefall. It's an adventure like no other.
Botanical Gardens and Bird Watching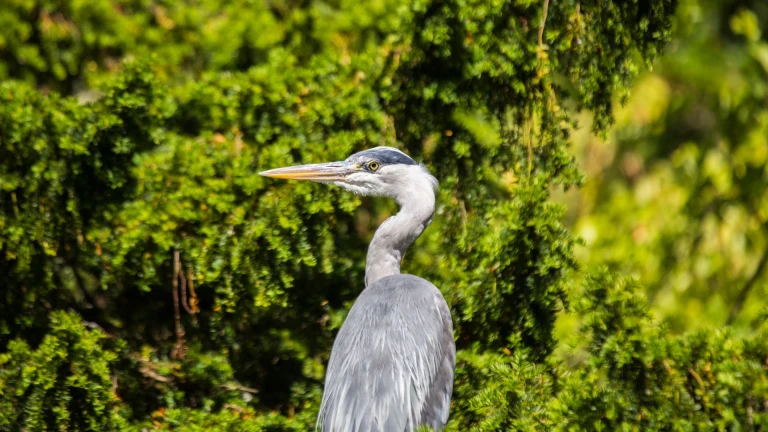 Bird Watching
Noida offers a refreshing contrast to the bustling city life with its serene Botanical Gardens. The gardens house an impressive collection of native and exotic plants, making it an excellent place for a leisurely stroll. Additionally, the park is a bird watcher's paradise. With over 300 species of birds, it's a great spot for those who appreciate avian diversity and natural beauty.
Golf at Jaypee Greens Golf Course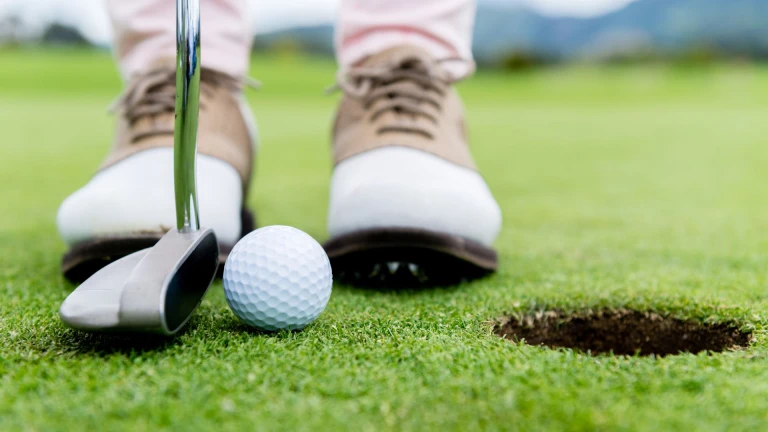 Golfing
Golf enthusiasts will find their paradise at the Jaypee Greens Golf Course. Nestled amidst lush greenery, this 18-hole championship golf course offers a challenging yet scenic experience. Even if you're not a seasoned golfer, the beauty of the surroundings and the excellent facilities make it a great place for a relaxing day out.
Okhla Bird Sanctuary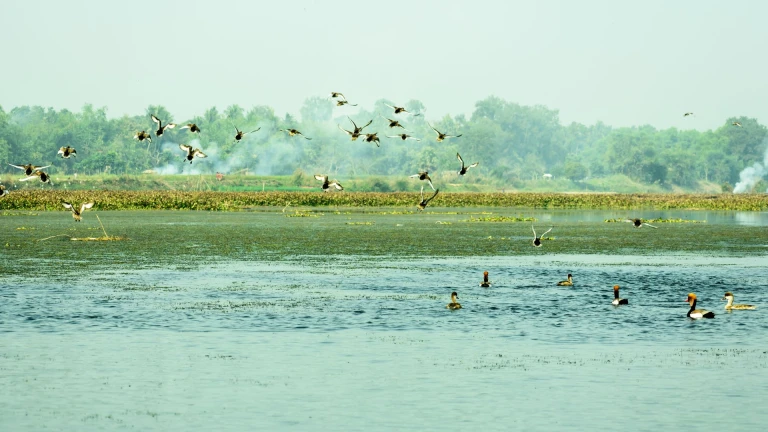 Okhla Bird Sanctuary, Noida
Nature lovers and bird enthusiasts will find solace in the Okhla Bird Sanctuary. This sanctuary, situated along the Yamuna River, is home to a diverse range of migratory and resident birds. It's a perfect place for bird watching, photography, and enjoying the tranquility of nature.
Adventurous Water Sports at Damdama Lake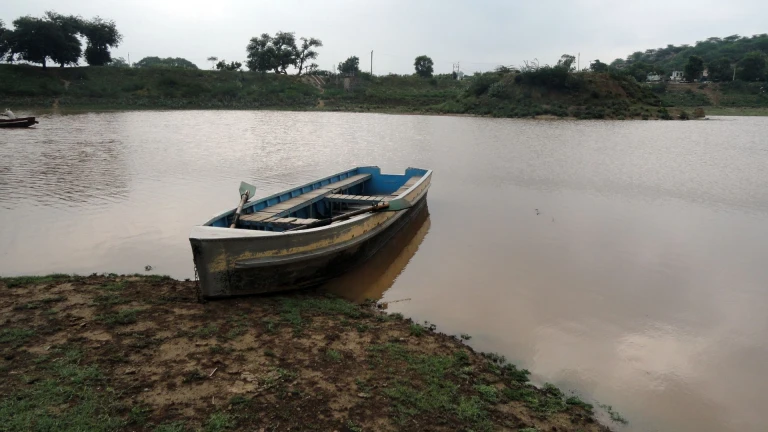 Damdama Lake Gurgaon
While Damdama Lake is technically in Gurgaon, it's a short drive from Noida and well worth the trip. The lake offers a range of water activities such as boating, kayaking, and parasailing. The nearby Adventure Island amusement park and the thrill of adventure sports will keep the entire family entertained.
The Great India Place Mall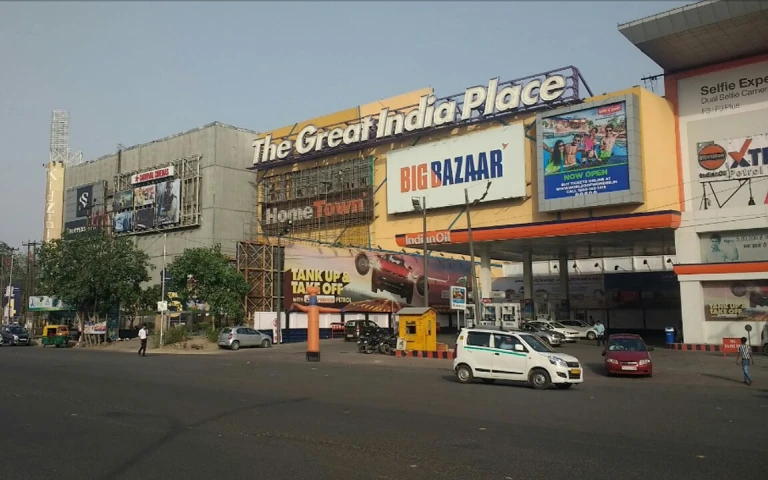 Great India Place Mall, Noida
For those who prefer retail therapy over outdoor adventures, The Great India Place Mall is a shopper's paradise. It offers a wide variety of retail outlets, food courts, and entertainment options, making it the perfect place for a day of shopping, dining, and entertainment.
Read more: Top 10 Cheap Shopping Places in Delhi for Shopaholics
Cultural Exploration at the ISKCON Temple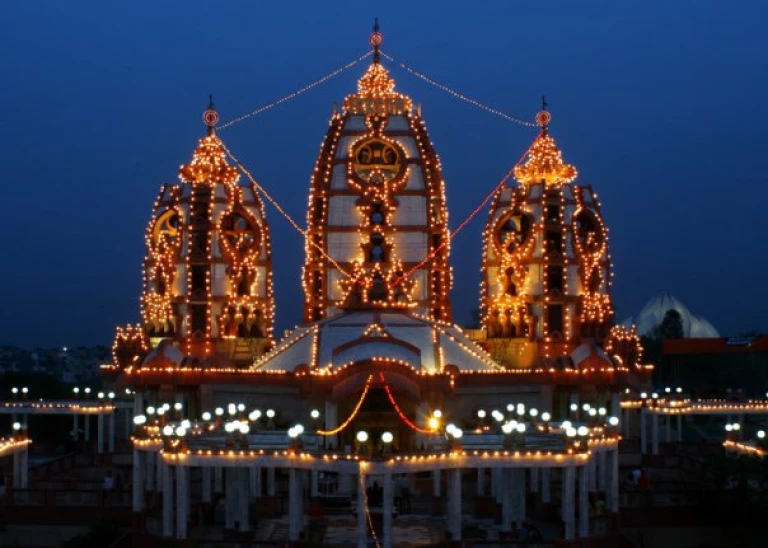 ISKCON Temple, Noida
Noida's ISKCON Temple is a hub of spirituality and culture. The temple's stunning architecture and serene ambience make it an ideal place for meditation and introspection. Attend one of the daily bhajans or aarti sessions to experience the spiritual essence of this beautiful temple.
Read more: Top 20 Long Weekend Road Trips from Delhi in 2023
In 2023, Noida continues to be a hub of adventure, entertainment, and cultural exploration. Whether you're an adrenaline junkie, a nature enthusiast, a golf aficionado, or a shopaholic, Noida has something exciting to offer.
With its expanding list of attractions and activities, Noida is fast becoming a must-visit destination for those looking to have a great time. So, pack your bags and head to Noida to make the most of your adventures in the year 2023!