Planning for a romantic honeymoon in Asia? Choose one of these Honeymoon Destinations in Asia, which range from India to Thailand.
Honeymoon destinations in Asia are some of the most popular choices for newlyweds who want to celebrate their love in a romantic and exotic setting. Asia offers a diverse range of cultures, landscapes, cuisines, and activities that can suit any couple's preferences and budget. Whether you are looking for a tropical paradise, a cultural adventure, a historical exploration, or a relaxing retreat, you can find it in Asia. Here are some of the best honeymoon destinations in Asia that you should consider for your special trip.
Phuket, Thailand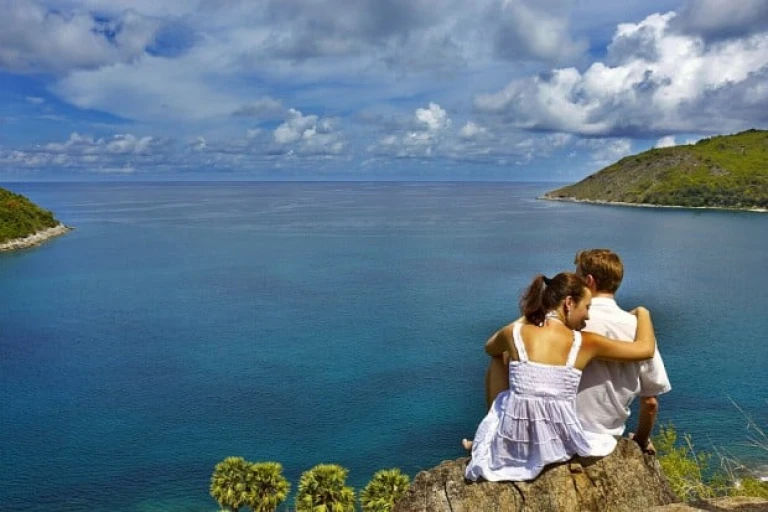 Image credit: Roberto Trombetta
One of the most well-known beach getaways in the world is Phuket, which is ideal for honeymooners. There are opulent resorts here, a vibrant nightlife, beautiful sunsets, a tonne of fun things to do, and fantastic food.
The Maldives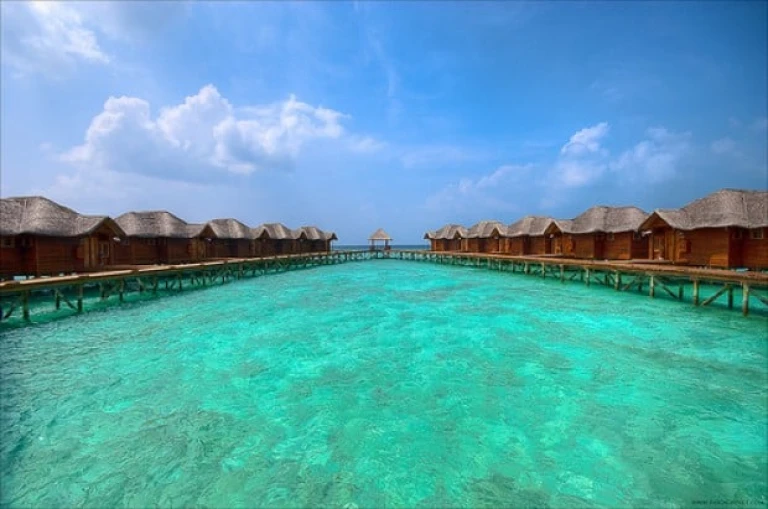 Image credit: Pascal Bovet
The Maldives are the closest country on earth to what people imagine paradise to be like. More than 500,000 people a year go to this little island nation in the Indian Ocean, many of them are honeymooners. There are bungalows, honeymoon resorts, palm trees, and the purest beach in addition to crystal clear waters. Maldives has world-class scuba diving as well.
Bali, Indonesia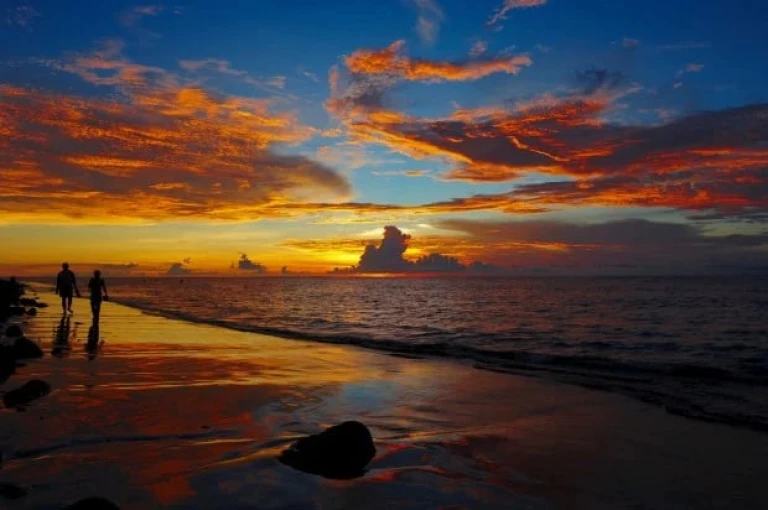 Image credit: Neil Young
Of all the Indonesian islands, Bali receives the most tourists, which is for good reasons. It is a volcanic island with remote beaches, holy temples, lush rainforests, and eco-lodges. Bali has a vibrant nightlife, but it also has a lot of peaceful areas where you can enjoy time with a loved one alone.
Goa, India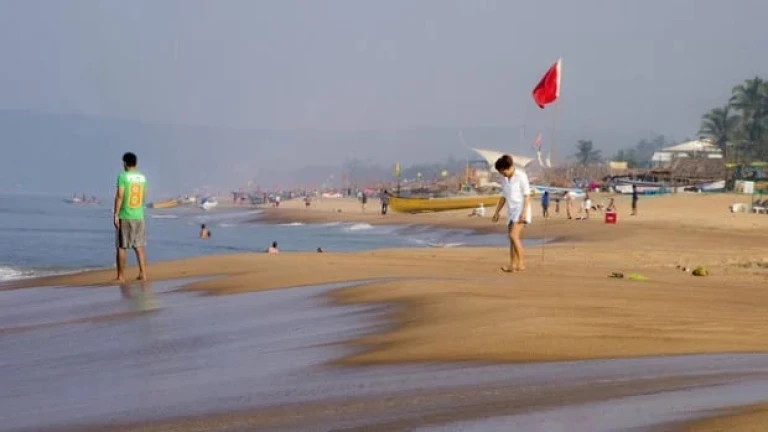 Image credit: Ian D. Keating
Goa, one of India's most tranquil locations, is well-known for its palm-tree-lined sand beaches and crystal-clear sea. Goa is known for its hospitable locals, delicious food, inviting atmosphere, and stunning natural landmarks. One of the perfect destinations for a honeymoon.
Thai Islands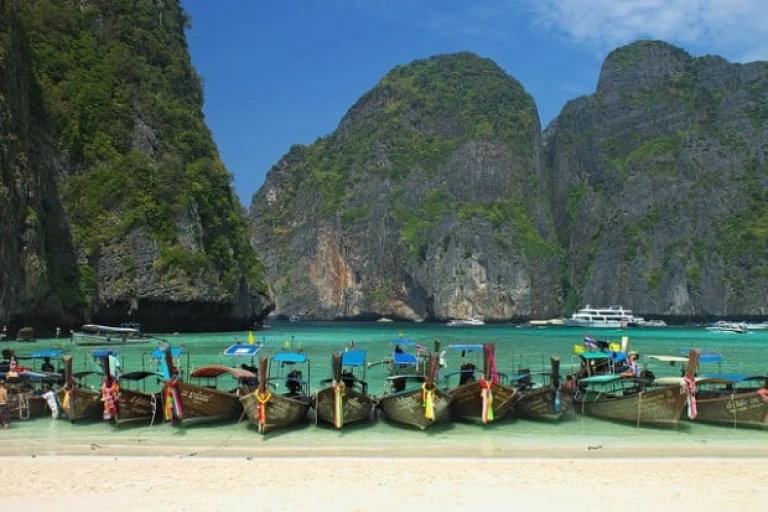 Image credit: Nicolas Vollmer
There are several tropical paradise islands in Thailand. Other than Phuket, consider places like Koh Samui, Koh Phi Phi, Koh Phangan, Koh Yao, and Koh Tao. These islands are all blessed with magnificent natural landscapes, sparkling white beaches, and a laid-back vibe.
Sri Lanka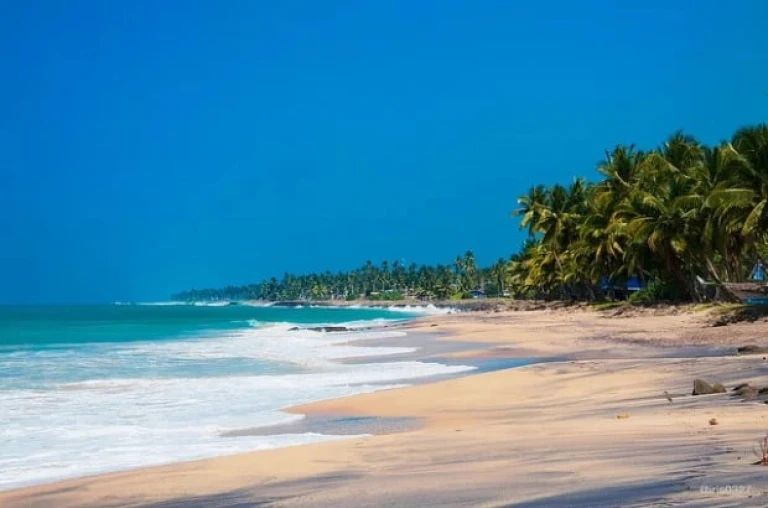 Image credit: IRIS Liu
One of the Asian honeymoon destinations that provides the best value is definitely Sri Lanka. Despite the fact that it is a relatively inexpensive location, there are a whole lot of things to do there. Sri Lanka is a melting pot of cultures, with excellent food, breathtaking scenery, and lovely beaches.
Con Dao, Vietnam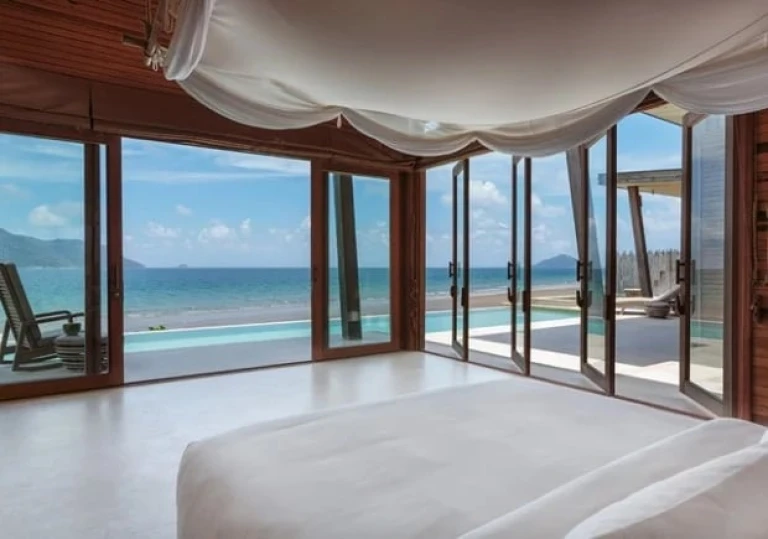 Image credit: Six Senses
Vietnam offers an array of attractions, making it challenging to choose just one. Along with the picturesque island of Phu Quoc and the magnificent Halong Bay, there is also the historic town of Hanoi. If you really need to narrow it down, try the stunning Con Dao islands in southeast Vietnam. Choose a good resort, and just like that, you have your ideal honeymoon!
Palawan, Philippines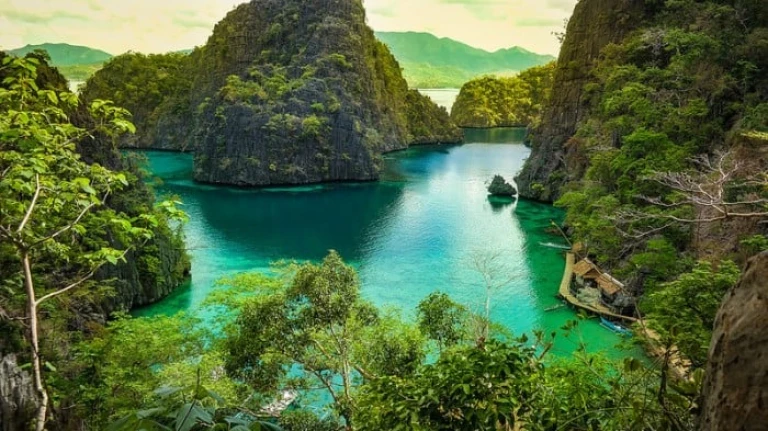 Image credit: Bro. Jeffrey Pioquinto, SJ
Palawan, an island province in the western Philippines, is one of the most popular honeymoon locations in the philippines. This archipelago of the Philippines is made up of islands with beautiful beaches and palm trees, as well as world-class dive destinations and ecological reserves.
Kerala, India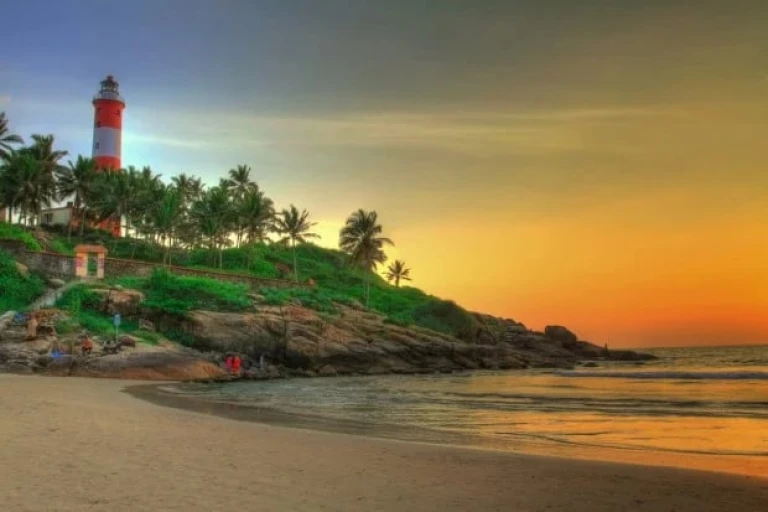 Image credit: Mehul Antani
Kerala in southern India is a romantic destination, with its houseboat cruises, beautiful towns, sandy beaches and coconut groves. There are several historic sites as well, and Kerala's artisanal products, such as handicrafts, bamboo products, chocolate and tea, make for excellent honeymoon souvenirs.
Pattaya, Thailand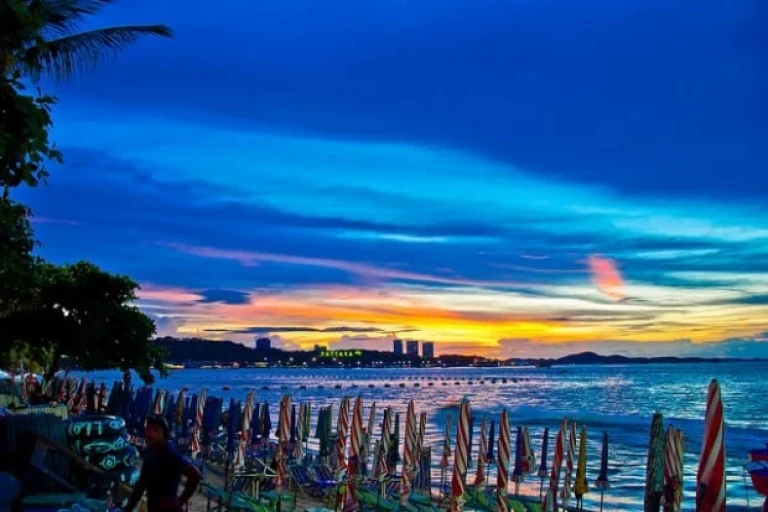 Image credit: Praveen
Pattaya, another Thai destination, is one of Asia's best honeymoon destinations. Couples on honeymoon can participate in a wide range of activities, including scuba diving and sunbathing, as well as visiting amusement parks and partying. People can go surfing, parasailing, boating, and water skiing in the azure ocean, while evening entertainment can be found in restaurants, pubs, nightclubs, cabaret places, and so on.