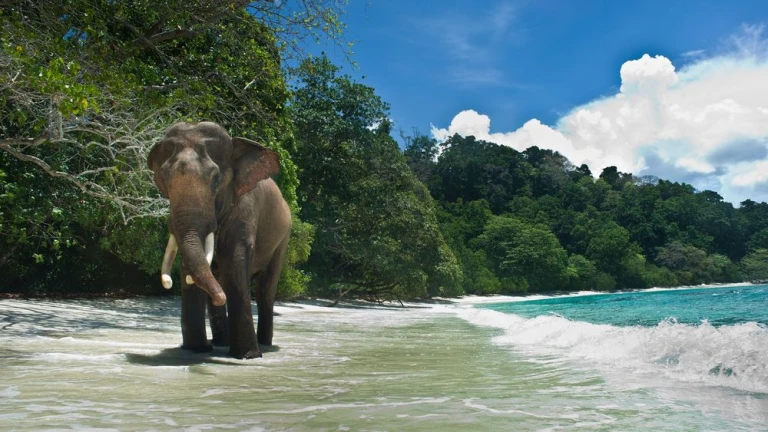 Nestled in the Andaman and Nicobar archipelago, Havelock Island is a paradise for beach lovers and nature enthusiasts.
With its crystal-clear waters, pristine beaches, and lush tropical forests, this island offers a perfect escape from the hustle and bustle of city life.
If you're planning a trip to Havelock in 2023, this comprehensive travel guide will help you make the most of your visit.
Getting There:
By Air: The nearest airport is Veer Savarkar International Airport in Port Blair. From there, you can take a domestic flight to Havelock island.
By Sea: Havelock Island is well-connected by regular ferry services from Port Blair. The ferry ride offers stunning views of the Andaman Sea and is a popular choice for travelers seeking a more scenic route.
Accommodation:
Havelock Island offers a range of accommodation options to suit various budgets and preferences.
Luxury Resorts: Experience the lap of luxury at resorts like Taj Exotica Resort & Spa, Barefoot at Havelock, and Jalakara. These offer world-class amenities and stunning beachfront locations.
Mid-Range Hotels: For a comfortable stay without breaking the bank, consider options like Symphony Palms Beach Resort, Sea Shell Resort, and Silver Sand Beach Resort.
Budget Stays: There are plenty of guesthouses, hostels, and budget-friendly resorts on the island. Check out places like Green Valley Resort, Cross Bill Beach Resort, and Island Vinnies.
Things to Do:
Radhanagar Beach: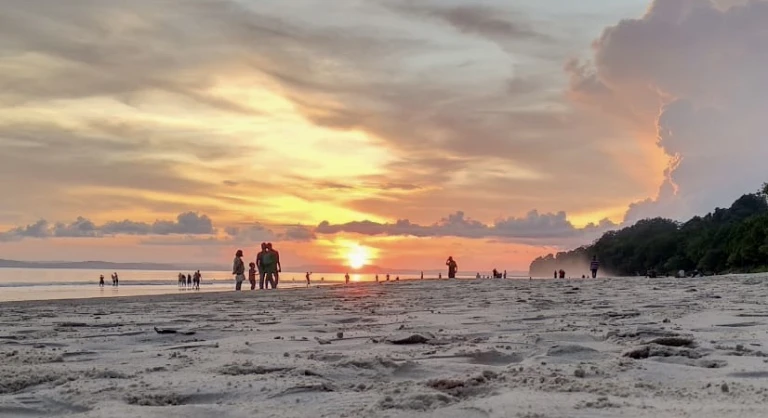 Known for its breathtaking sunset views, Radhanagar Beach is often hailed as one of the best beaches in Asia. Relax on its powdery white sand and take a dip in its azure waters.
Snorkeling and Scuba Diving: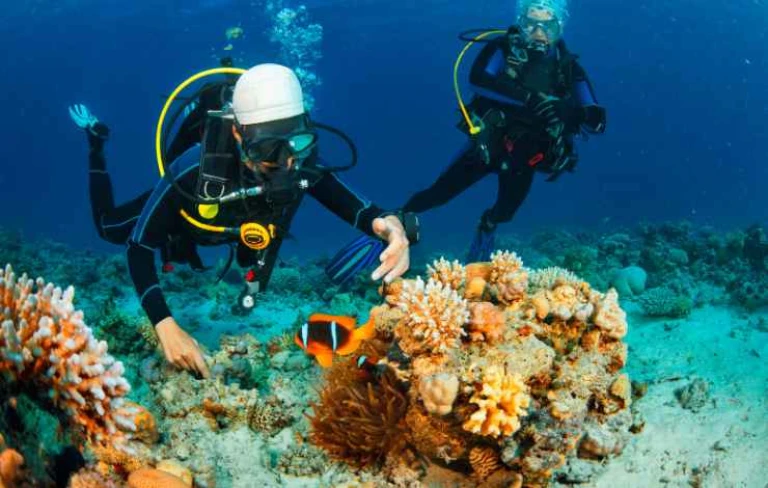 Havelock is a haven for water sports enthusiasts. Explore the vibrant marine life at sites like Elephant Beach, Nemo Reef, and South Button.
Also read: Where to Scuba Dive in India- 2023
Visit Kalapathar Beach: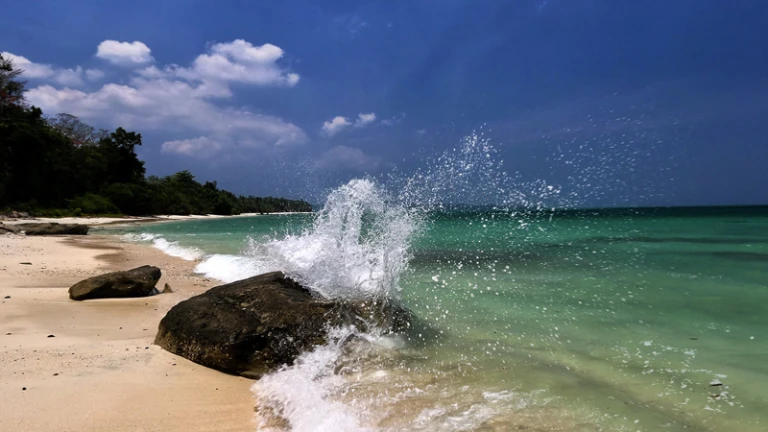 A quieter alternative to Radhanagar, Kalapathar Beach offers tranquility and stunning scenery, making it perfect for a leisurely stroll or a picnic.
Jungle Trekking: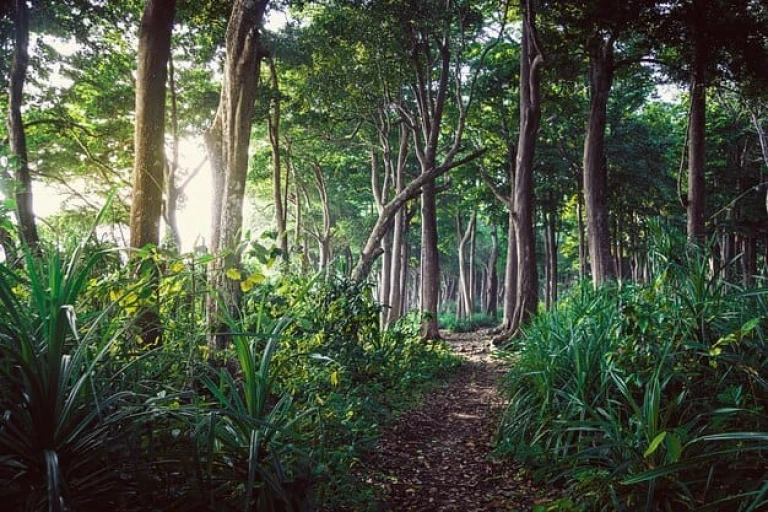 Embark on a trek through the lush green forests of Havelock. The trails lead to hidden beaches like Kalapathar and offer a chance to encounter the island's diverse flora and fauna.
Visit Neil Island: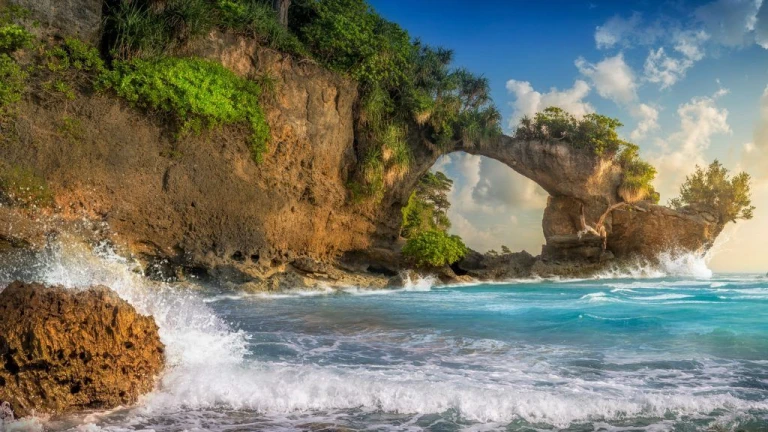 Take a day trip to nearby Neil Island, known for its unspoiled beaches and relaxed atmosphere. Don't miss out on exploring Laxmanpur and Bharatpur beaches.
Bioluminescence Tour: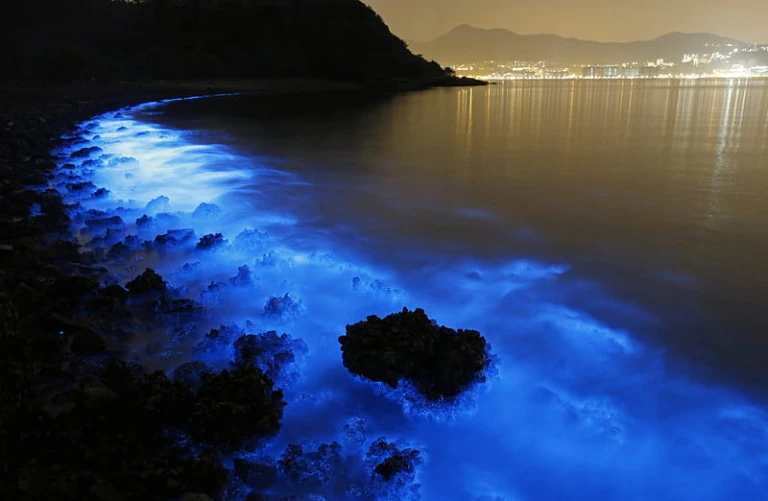 Experience the magic of bioluminescence by taking a night kayaking tour in Havelock's mangrove forests. The water glows with a surreal blue light, creating a mesmerizing natural spectacle.
Cuisine: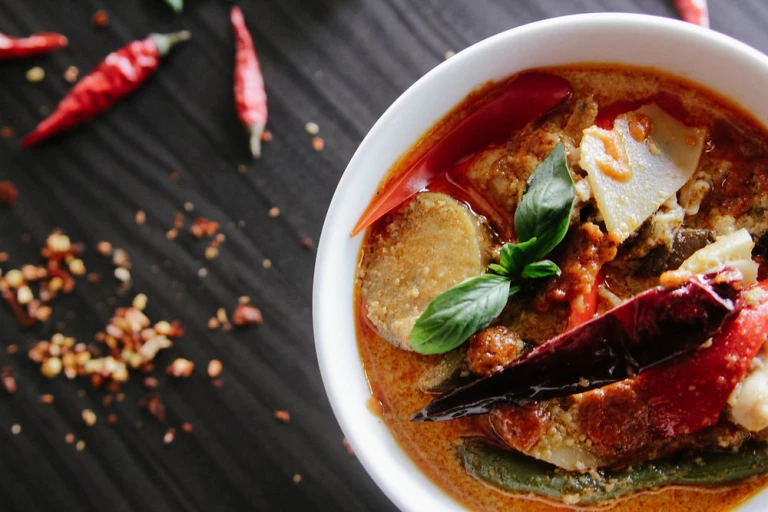 Indulge in a variety of local cuisines while on Havelock Island.
Fresh Seafood:
Sample an array of delectable seafood dishes at beachside shacks and restaurants. Don't miss the locally caught fish and prawns.
Andamanese Cuisine: Try local specialties like seafood curries, fish amritsari, and coconut-based dishes.
Where to Shop:
While Havelock Island is primarily known for its natural beauty, you can also find a variety of shops and markets where you can pick up souvenirs, local crafts, and essentials.
Beach Markets: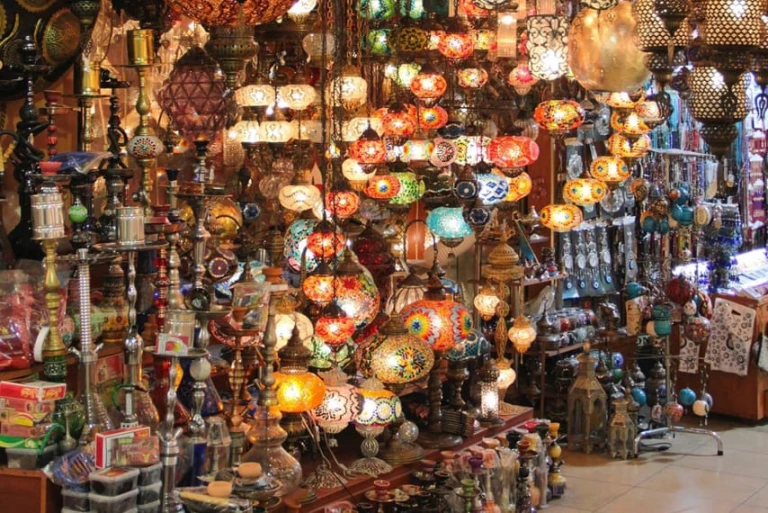 Located near popular beaches like Radhanagar and Vijaynagar, you'll find small stalls selling a range of beachwear, sarongs, hats, and handicrafts. Bargaining is common, so don't be afraid to negotiate for the best prices.
Government Emporium: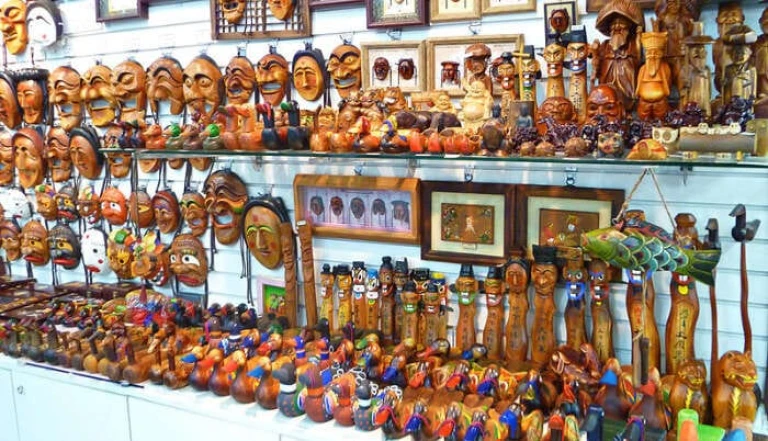 Visit the local government emporium for a curated selection of authentic Andamanese handicrafts. Here, you can find items like shell jewelry, bamboo crafts, and local textiles.
Local Artisans: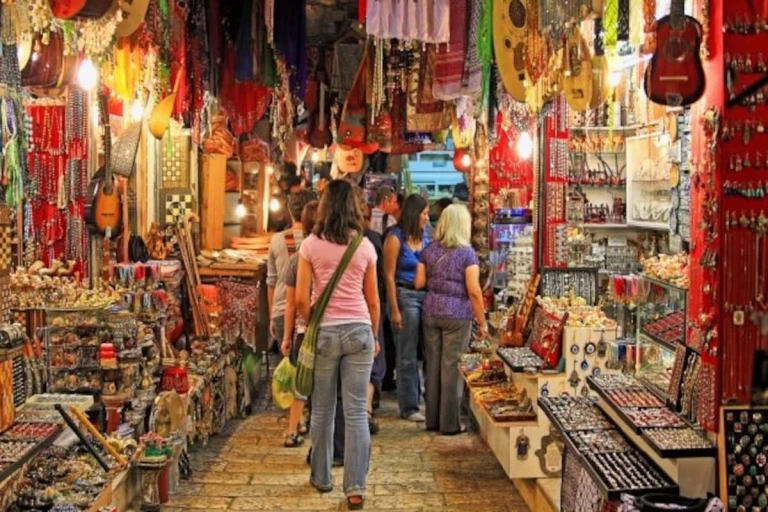 Take the opportunity to interact with local artisans, who often set up stalls near popular tourist spots. They sell unique handmade items like shell necklaces, wooden carvings, and painted coconuts.
Pearl Markets: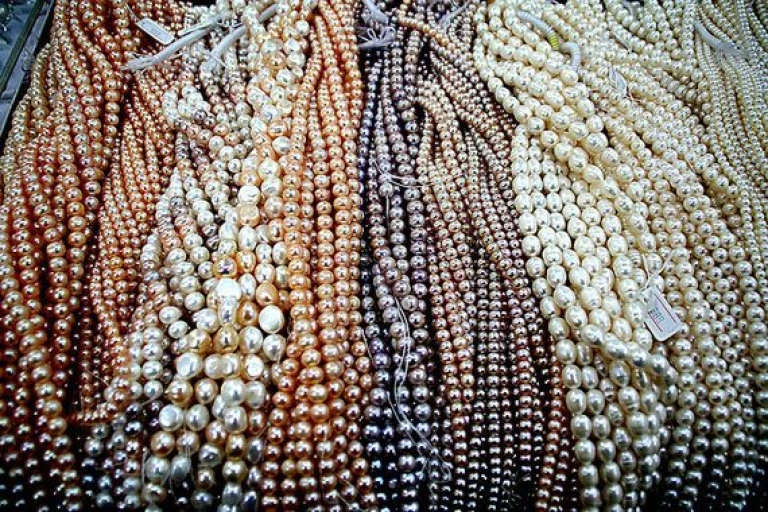 The Andaman Islands are known for their exquisite pearls. Head to markets like Sagarika Emporium in Port Blair or look for local jewelers on Havelock Island to browse a wide range of pearl jewelry.
Also read: 15 Best Things to Do in Andaman and Nicobar in 2023
Havelock Island is a gem in the Andaman Islands, offering a perfect blend of natural beauty, adventure, and relaxation. Whether you're seeking underwater adventures, serene beaches, or a taste of local culture, Havelock has it all. Follow this guide to ensure an unforgettable trip to this tropical paradise in 2023.