Let's face it: No matter how budgeted your trips are, they will inevitably cause a noticeable dent in your pocket. We believe it pays to travel thriftily — this makes it possible for all kinds of travellers to explore the world, after all. But how low can you go before you turn into a cheapskate? Below, we share a few travel stories about choosing the cheaper route. Here's a spoiler: Travelling cheap isn't always everything it's cut out to be!
How travelling cheap can ruin a trip, based on real experiences
It can cost you precious time for sightseeing
I once went on a trip to London while I was an exchange student in Europe. Planning my short trip with my friend was easy. We agreed on the essential things: Our fervent love for Harry Potter, our keenness for pesto pasta, and above all, our miserably poor budgets. We settled on travelling cheap, opting for a budget-friendly Airbnb in the outskirts of town. Its location was so obscure that simply getting to the main terminal was a long commute in itself.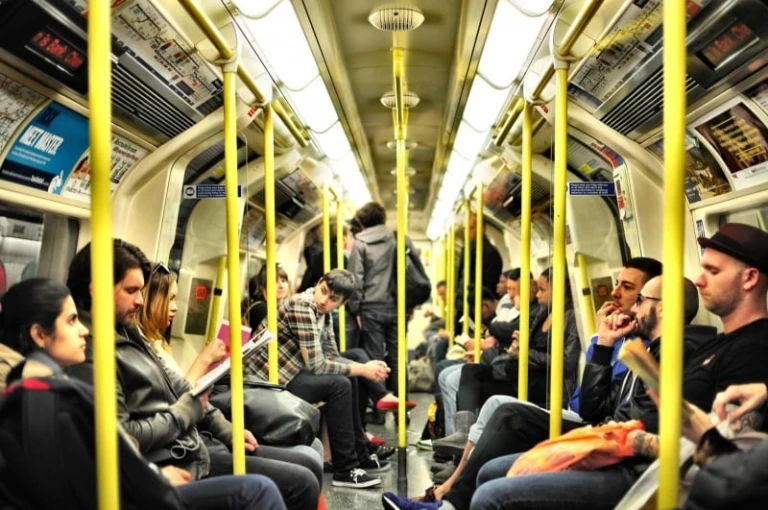 My friend and I each bought a London Pass that would give us access to the major tourist spots. Our goal was to hit all those destinations in the limited time we were there. But because of our unideal, faraway location, we wound up losing most of our valuable touring time to humdrum commuting. In the end, we realised that booking an accommodation nearer the heart of the city would have been worth the extra pounds — it would have saved us countless hours we can never get back!

Tip: Pause for a moment to list down your priorities. Focus on the essentials and cut out everything else you can live without.
It can ruin friendships
Through gritted teeth and clenched fists, a good friend of mine once told me a horror travel story that completely irked her. When she went on a Eurotrip, she was practical enough to invest in an all-day train pass so she wouldn't have to worry about transportation expenses each time she had to board a train (which, as expected, happened very frequently).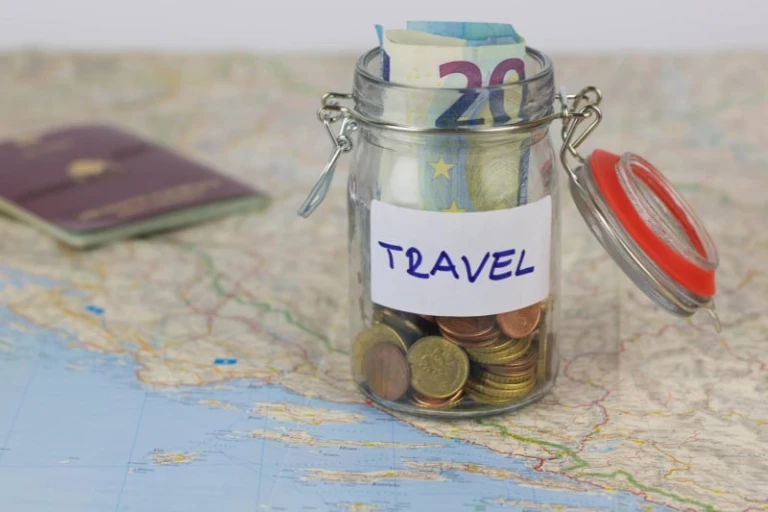 Image credit: Marco Verch Professional Photographer and Speaker
Her impossibly stingy friend, on the other hand, abstained from buying the pass. Even though it was the most sensible choice, she was set on travelling cheap. After a long day of touring (and quite a bit of drinking), the two of them started to make their way back home. My friend longed to ride the train back to their apartment, but her friend objected — she didn't want to shell out any additional expenses. Inebriated and exhausted, they were forced to walk the excruciatingly long way back home.
An uncontainable fury began to brew within my friend because of her companion's extreme obsession with saving. To this day, they still haven't spoken a single word to each other. Sad to say, this stingy companion pulled the cord on their friendship because of her unbearable penny-pinching attitude!

Tip: Sometimes, it's worth it to shell out a little more — it might even save a friendship. If you're worried that you might not have a big enough budget to keep up with your friends, just be honest and tell them beforehand. Transparency is always appreciated!
Being hell-bent on travelling cheap can even mean having to starve yourself
It makes zero sense to go on vacation just to wish you were back home again. I once went on a trip to Bohol with a couple of friends during our freshman year of college. Getting by on our meagre allowances and the savings we had accumulated over the years, we did our absolute best to scrimp on anything we could. This included one of life's basic necessities: food, glorious food.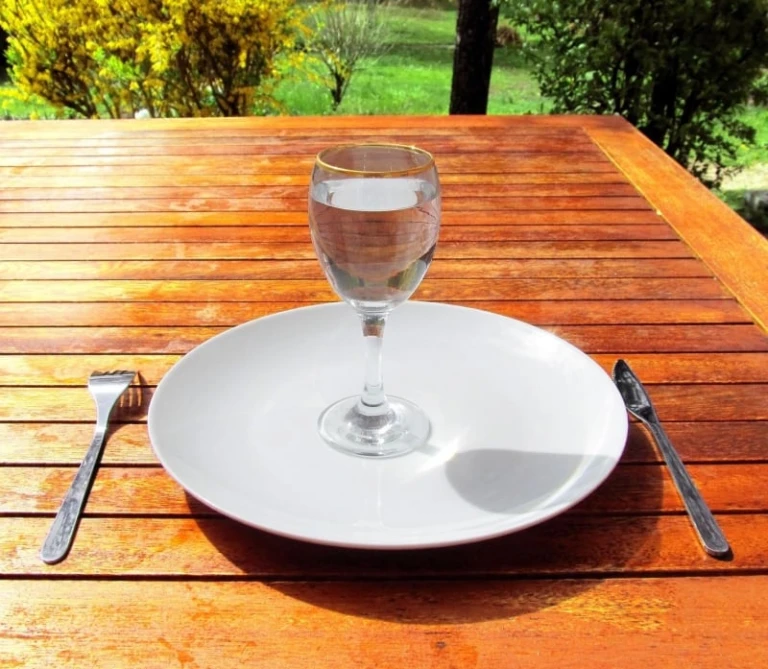 Our flight and accommodations consumed practically the entirety of our budget. Knowing we didn't have much to spare, I packed pandesal (the national bread of the Philippines), canned tuna, and bottles of cheese spread and peanut butter. I kid you not — aside from our complimentary buffet breakfasts, that was all we ate. How we would have survived without the chance to stuff ourselves in the morning, I have no clue.
We were young, inexperienced travellers who didn't know any better. We still enjoyed the trip, but I distinctly recall feeling so relieved to get back home, where I could indulge in three hot meals every day.

Tip: Know that you're on a vacation and that there are some things you must invest in to make the trip worth it.  Otherwise, you'll just be wasting your time. Food and activities are just as important as lodging and airfare — they always have to be accounted for in your budget!
Choosing when to travel cheap
Acknowledge that sometimes, you deserve to treat yourself
Whenever I plan for a trip, I always consider my goals: what am I hoping to get out of my vacation? In the case of my Boracay trip, all I desperately longed for was peace of mind, body, and soul.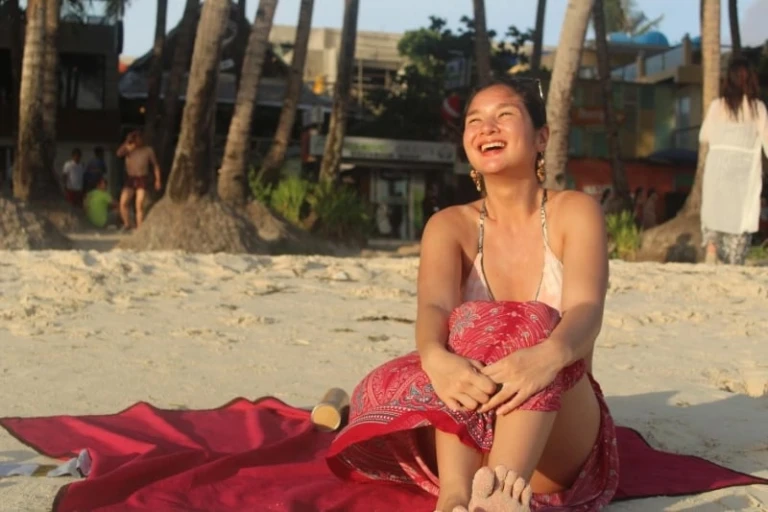 I had just finished a very busy school year, and I was ready to let go of everything and simply lay down on Boracay's world-renowned soft, powdery white sand. Knowing that I wouldn't spend on any tourist activities like parasailing or island hopping, I decided to allocate more of my budget to my accommodations. I booked a quaint hotel with raving reviews located in Station 1, which is known to be the most pristine area of the island.
Recognise opportunities to spare extra expenses
My Palawan trip was an entirely different story. Instead of rest and relaxation, I craved for thrilling adventures and high-energy activities. There were so many fantastic sights to see on the island in such a limited time, so I knew that the majority of my budget would go to joining tours.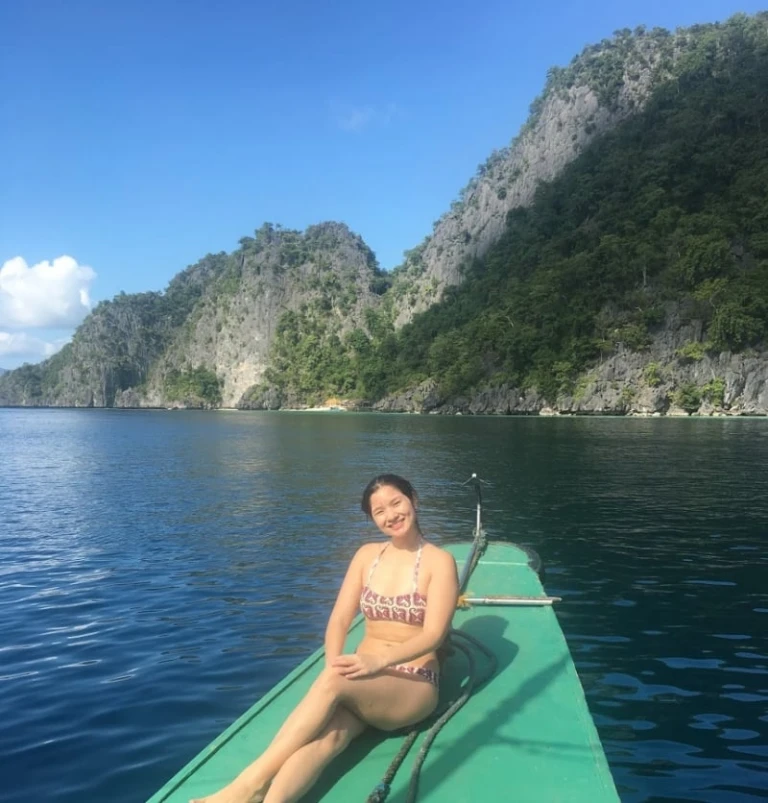 Since I knew I'd be out exploring the entire trip, I immediately dismissed the idea of staying in a lavish five-star hotel. Because I knew what I wanted from the get-go, I decided that it wasn't worth staying in some incredibly fancy and expensive resort, no matter how much of a tropical paradise it claimed to be.

It's always a toss-up, but I felt like I won in both situations!

Tip: Recognise your non-negotiables. What aren't you willing to give up on a trip? Good food, lavish accommodations, pre-planned group tours? You've got to know your must-haves before booking anything for your trip!
All right, let's do a quick check! Would you classify yourself as a cheapskate or an overspender? Hopefully, you find yourself somewhere in between and you enjoy your next trip without breaking your bank account!