Planning to visit the United Kingdoms? Watchout for this Hike in Visa Charges. A UK tourist visa for less than six months will cost an additional £1,543 (£ 15), while UK student visas will cost an additional £13,070 (£127) for visitors from all over the world, including Indians.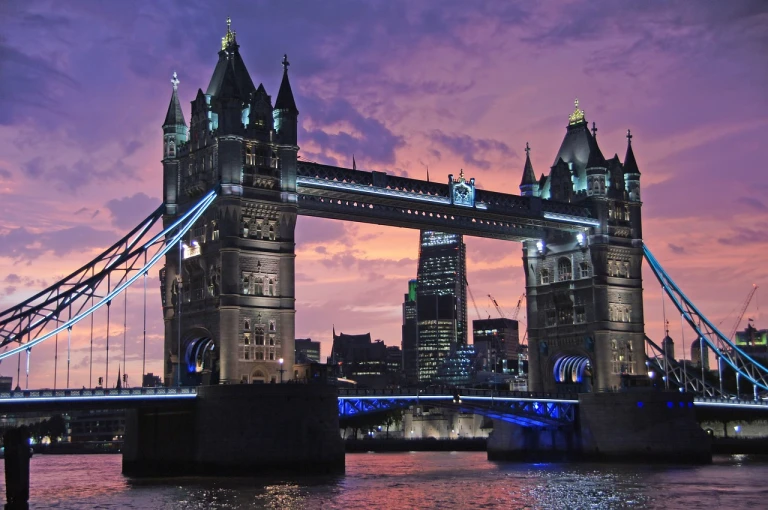 What are the changes in the UK Visa fees from October?
The UK government had already announced a 15% price rise for the majority of work and visit visas as well as a price increase of at least 20% for priority and study visas. The cost of a visiting visa for less than six months will increase from £100 to £115 (Rs.10,204 to Rs.11,730) under the new visa fee structure, which is set to come into effect on October 4. Additionally, the cost of a student visa for those applying from outside the UK will increase from £363 to £490 (Rs.37040 to Rs.50,004).
| Visa Type | Old Charges | New Charges (october 2023) |
| --- | --- | --- |
| Visitors Visa (less than 6 months) | £100 [Rs.10,204] | £115 [Rs.11,730] |
| Visitors Visa (up to 2 years) | £376 [Rs.38,370] | £771 [Rs.78,680] |
| Visitors Visa (up to 5 years) | £670 [Rs.68,373] | £963 [Rs.98,273] |
| Visitors Visa (up to 10 years) | £837 [Rs.85415] | £1000 [Rs.102050] |
| Student Visa (for appliers from outside UK) | £363 [Rs.37040] | £490 [Rs.50,004] |
Why were the UK Visa fees hiked?
British Prime Minister Rishi Sunak had declared in July that the fees and health surcharge paid by visa applicants to the UK's publicly financed National Health Service (NHS) would be rising "significantly" to match the nation's public sector wage hike.
He further stated that "We are going to increase the charges that we have for migrants who are coming to this country when they apply for visas and indeed something called the Immigration Health Surcharge (IHS), which is the levy that they pay to access the NHS"
Additionally he said "All of those fees are going to go up and that will raise over £ 1 billion, so across the board visa application fees are going to go up significantly and similarly for the IHS".
The majority of work visa applications have gone up by 15%. However, the cost of applying for a student visa will increase by 35%.
The fees for priority and Super Priority visas will also be equalised for non-settlement and settlement visa applications submitted from outside the UK and inside the country. With prices going from £250 to £500, the priority service for foreign non-settlement visa applications will experience a 100% hike. For all applicants, the Super Priority service will rise to £1,000. All subject to parlimentary approval.
Overall, make sure to keep an eye on any adjustments to the fee structure and make sure your budget aligns with these changes! Thats all for now, see you with another news! Until then read about Tagore's Residence Santiniketan Achieves UNESCO World Heritage Status