Welcome to Seychelles, a tropical paradise nestled in the Indian Ocean. Seychelles is a dream destination for Indian travelers seeking pristine beaches, vibrant coral reefs, and lush landscapes. In this comprehensive travel guide, we'll explore the visa requirements, flight options, best time to visit, currency information, accommodation choices, transportation, must-visit attractions, and delectable local cuisine in Seychelles.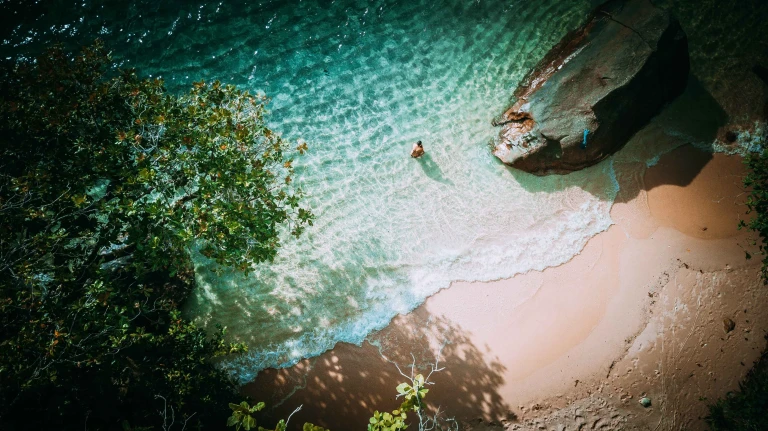 Can I travel to Seychelles from India?
Yes, Seychelles warmly welcomes Indian travelers, catering to both tourists and business travelers. However, it's essential to stay updated on travel advisories from the official source, the High Commission of India in Seychelles, or the Ministry of External Affairs, India, for any changes.
Visa Requirements for Indian Travelers to Seychelles
Indian travelers planning to visit Seychelles will typically require a tourist visa. Here's a checklist of the documents commonly needed for a Seychellois tourist visa:
A valid passport with a minimum of six months validity from your entry date.

A completed visa application form, available online.

Passport-sized photographs.

Proof of accommodation reservations in Seychelles.

A return flight itinerary.

Sufficient funds to cover your stay.

Visa application fee payment.
Flying Options to Seychelles from India
International Airports in Seychelles: Seychelles International Airport (SEZ) on Mahé Island serves as the main international gateway. Praslin Island also has a smaller airport, Praslin Airport (PRI).
Direct Flights: Travelers often prefer connecting flights from major Indian cities to Seychelles via Middle Eastern hubs like Dubai or Doha.
Common Airlines with Connections: Popular airlines for connecting flights to Seychelles from India include Emirates, Qatar Airways, and Etihad Airways, with transit points in Dubai, Doha, or Abu Dhabi.
Flying Options from India:
From Mumbai:

Mumbai to Dubai (Direct Flight)

Dubai to Seychelles (Connecting Flight with Emirates)

From Delhi:

Delhi to Doha (Direct Flight)

Doha to Seychelles (Connecting Flight with Qatar Airways)

From Bangalore (Bengaluru):

Bangalore to Dubai (Direct Flight)

Dubai to Seychelles (Connecting Flight with Emirates)
Best Time to Visit Seychelles
Peak Season (May to September): This is the ideal time to explore Seychelles, offering pleasant weather and excellent conditions for beach activities and water sports.
Shoulder Season (October to April): While occasional rainfall is expected, this period is still suitable for travelers, with lush greenery and vibrant marine life.
Currency Information of Seychelles
The official currency of Seychelles is the Seychellois Rupee (SCR). While the rupee is widely accepted, major hotels, resorts, and tourist establishments also accept credit cards and foreign currencies like Euros and US Dollars.
Where to Stay in Seychelles?
Seychelles offers a range of accommodation options, catering to various budgets and preferences:
Luxury Resorts: Experience opulence in Seychellois luxury resorts with stunning ocean views.

Boutique Hotels: Stay in charming boutique hotels for a more personalized experience.

Guesthouses: Affordable guesthouses are available for budget-conscious travelers.
Getting Around in Seychelles
Bus: The primary mode of public transport in Seychelles is the bus system. The buses are reliable, comfortable, and cover most major destinations on the islands. They are a great way to explore Mahe, Praslin, and La Digue, the most frequently visited islands in Seychelles. The bus fare rangesfrom SCR 5 to SCR 15, depending on the distance covered. The fare may be higher if you're traveling to more remote areas or on special routes. Keep in mind that fares can change, so it's a good idea to check the latest rates with local sources.
Ferry: If you plan to visit other islands, ferries are available to take you between Mahe, Praslin, La Digue, and other smaller islands. These are a scenic and convenient option for island hopping. Ferry fares differ based on the route, class of service, and type of vessel. Prices for a one-way trip between Mahe and Praslin, for example, ranged from SCR 100 to SCR 500 or more, with variations in class and speed.
Taxi: Taxis are also readily available but tend to be more expensive than buses. They are a good choice for short distances or when you prefer a more private and personalized transportation experience. Taxi fares are typically metered, and you should ensure the meter is used. The starting rate is around SCR 25, with additional charges for distance and waiting time.
Tourist Attractions in Seychelles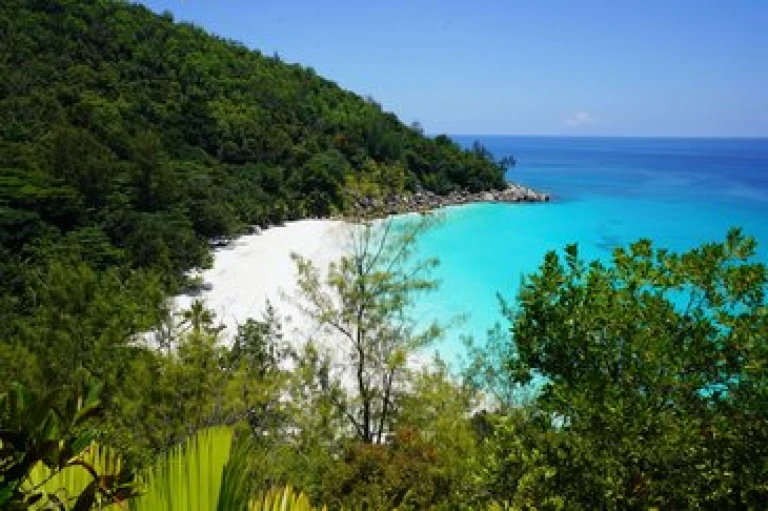 Vallée de Mai (Praslin Island): Explore this UNESCO World Heritage Site and its unique Coco de Mer palms.

Aldabra Atoll: Visit the world's second-largest coral atoll, home to giant tortoises and diverse marine life.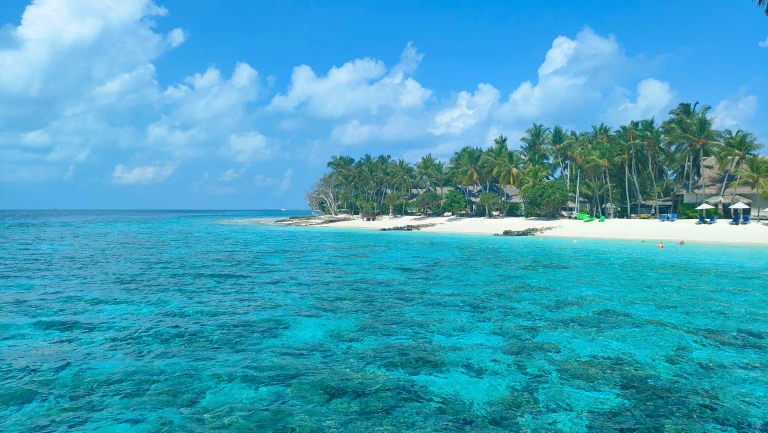 Must-Eat in Seychelles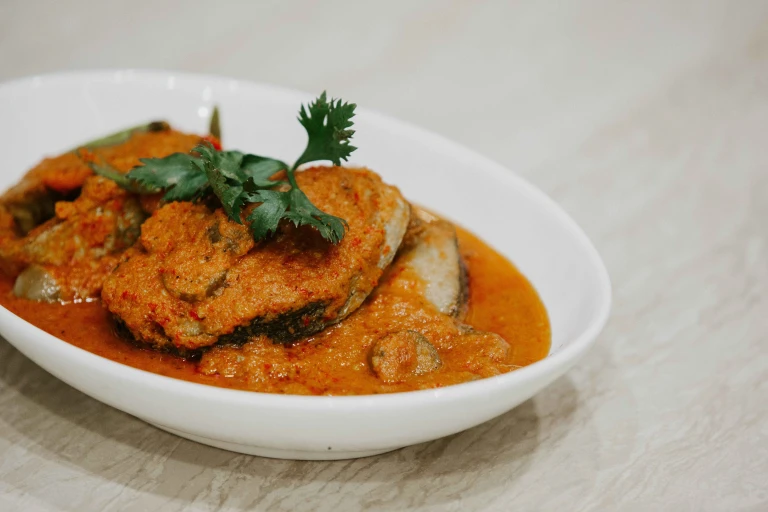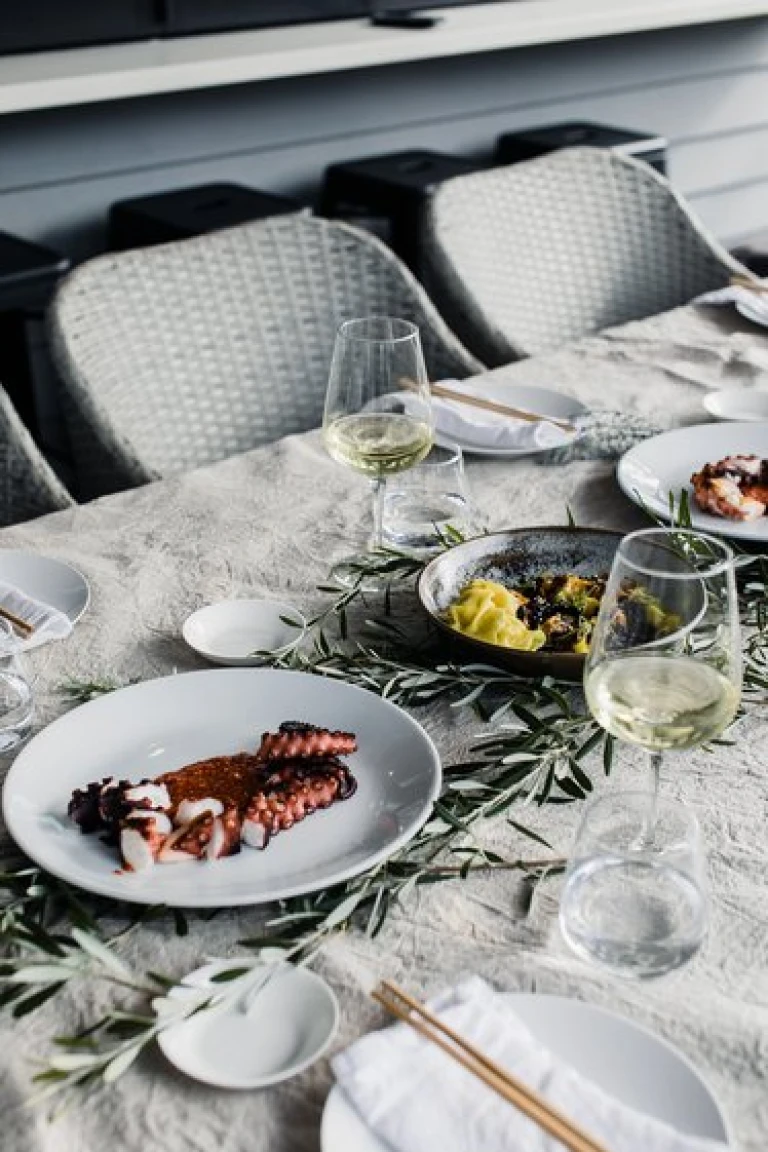 Ladob: Indulge in Ladob, a traditional Seychellois dessert made with ripe plantains, sweet potatoes, and coconut milk.
Seychelles beckons with its pristine beauty and unique charm. Plan your journey to experience the enchanting allure of this Indian Ocean paradise. Don't forget to check for the latest travel updates and immerse yourself in the vibrant culture and natural wonders of Seychelles.