Russia, the largest country on Earth, is a land of incredible diversity, from historic cities like Moscow and St. Petersburg to the vast wilderness of Siberia. While it may not be the first destination that comes to mind for budget travelers, exploring Russia on a budget is not only possible but also incredibly rewarding.
In this article, we will provide you with essential travel tips to help you plan an affordable trip to this fascinating country.
1. Plan Your Itinerary Wisely
Russia is a vast country with a multitude of destinations to explore. To make the most of your budget, plan your itinerary carefully.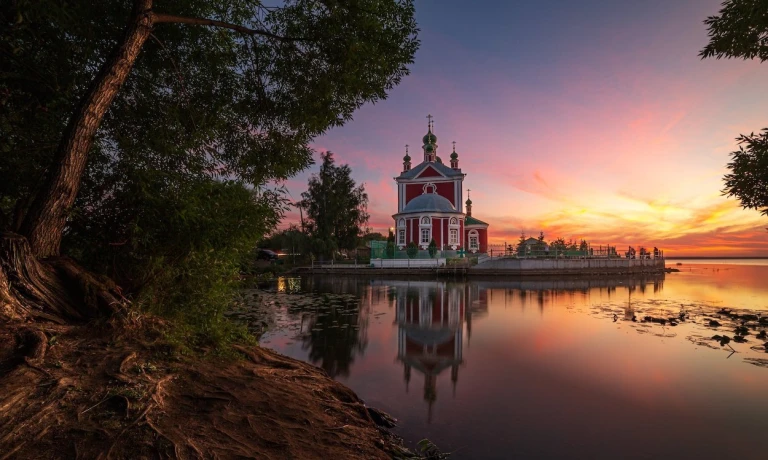 Golden Ring cities
Consider visiting regions that are known for being more affordable, such as the Golden Ring cities (Suzdal, Vladimir, etc.), Kazan, or the beautiful Altai Mountains.
Avoiding the high-cost areas like Moscow and St. Petersburg for your entire trip can significantly reduce your expenses.
2. Use Public Transportation
Russia has an extensive and efficient public transportation system, including buses, trams, and the iconic metro systems in major cities.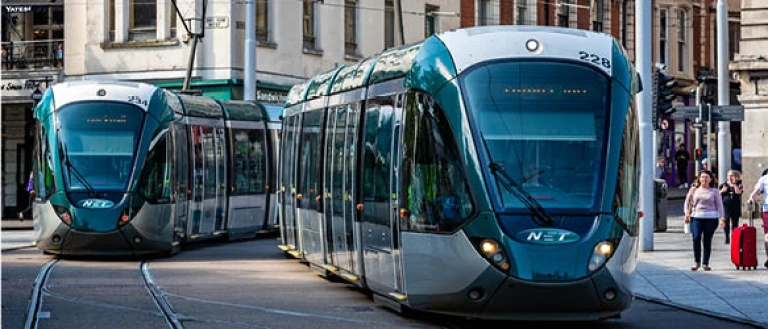 Public transport, Russia
Opt for public transportation over taxis and private transfers to save money. In cities like Moscow and St. Petersburg, a metro ride costs just a few rubles, making it one of the most affordable ways to get around.
3. Embrace Hostel Accommodations
Accommodation can be a significant expense while traveling, but Russia offers a variety of budget-friendly options.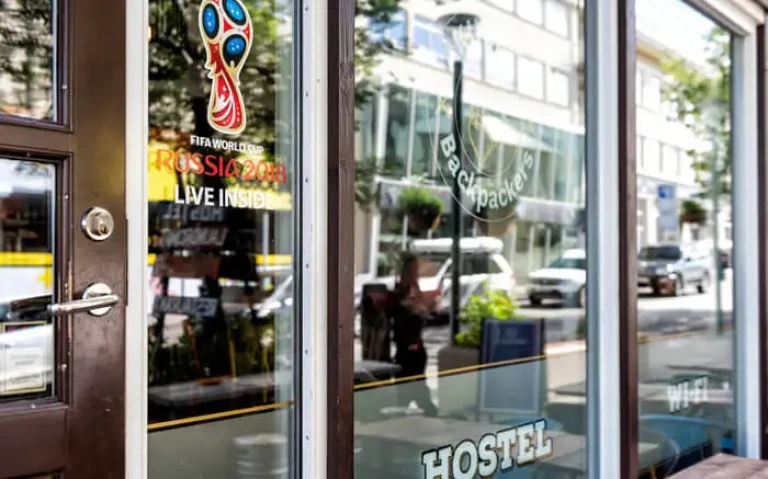 Hostel, Russia
Hostels are a great choice for budget travelers, offering comfortable dormitory beds at a fraction of the cost of hotels. Many hostels in Russia are clean, safe, and provide a sociable atmosphere for meeting fellow travelers.
4. Sample Local Cuisine
Russian cuisine is diverse and delicious, and trying local dishes is an essential part of the travel experience. Fortunately, dining out in Russia doesn't have to break the bank.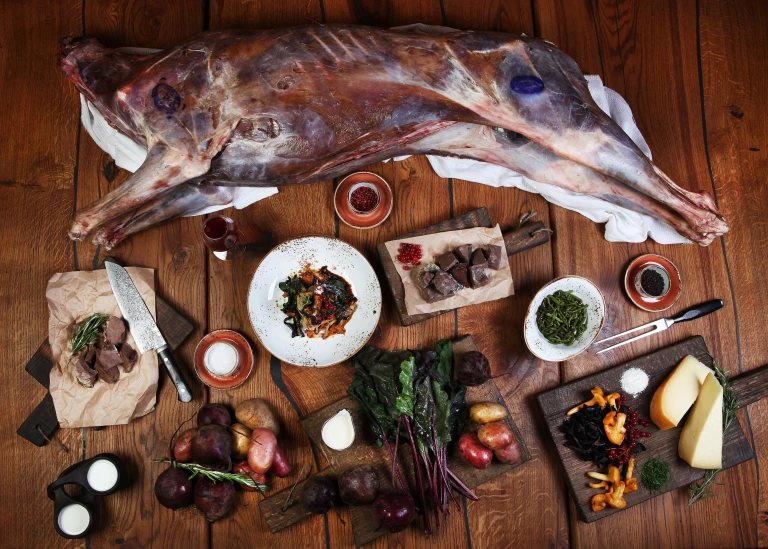 Russian Cuisine
Seek out local eateries, cafes, and street food vendors for affordable and authentic meals. Don't forget to try classic Russian dishes like borscht, pelmeni, and blini.
5. Learn Some Basic Russian Phrases
While many Russians in major cities speak English, learning a few basic Russian phrases can go a long way in helping you navigate and connect with locals. Russians appreciate when foreigners make an effort to speak their language, and this can lead to more affordable and authentic experiences, such as finding hidden gems and local deals.
6. Visit Free and Low-Cost Attractions
Russia boasts numerous free and low-cost attractions that are well worth exploring.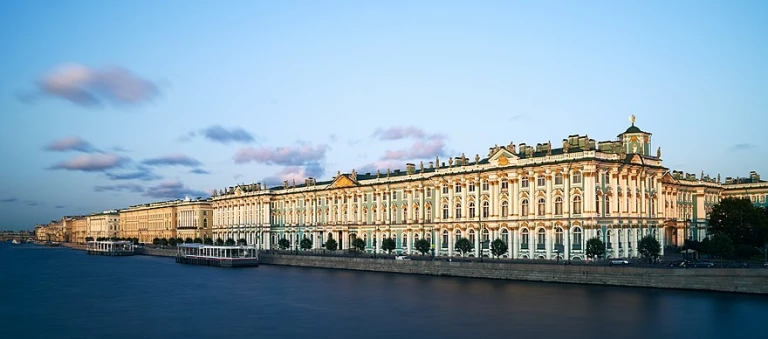 State Hermitage Museum
Many museums, including the State Hermitage Museum in St. Petersburg, offer free admission on certain days or times. Take advantage of these opportunities to explore the rich culture and history of Russia without spending a fortune.
7. Be Mindful of Visa Costs
Before planning your trip to Russia, be aware of the visa requirements and costs. Russian visas can be expensive and require some advance planning. Research the different types of visas available and choose the one that best suits your travel plans to avoid unnecessary expenses.
8. Consider the Trans-Siberian Railway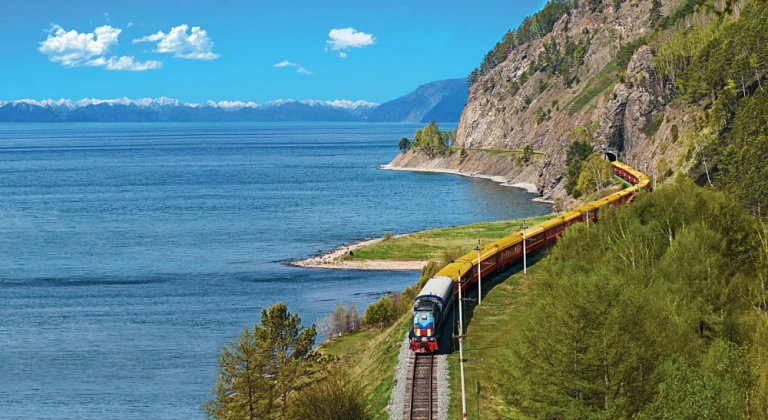 Trans-Siberian Railway
If you're up for an adventure, consider taking the Trans-Siberian Railway. This legendary train journey across Russia is not only a unique travel experience but can also be a cost-effective way to explore the country's vast landscapes while saving on accommodation for a few nights.
Also Read: Travel Guide to Myanmar from India 2023
In conclusion, exploring Russia on a budget is entirely possible with smart planning and savvy choices. With these essential travel tips, you can savor the rich culture, stunning landscapes, and unique experiences that this vast country has to offer without breaking the bank. Happy travels!