What a way to live: to belong in the wild, but be caged your entire life.
This is what I think of every time I step into a zoo or a tourist attraction where you can pet creatures for a fee. Don't get me wrong. Of course, as children, most of us thought of zoos as wonderlands. I myself saw them as small pockets of the wild conveniently located in our neighbourhoods and nearby cities. I realised later on how some of them were more like slivers of the wilderness; the animals mere husks of what they used to be, or what they could have been. I'm not going to deny it. I loved heading to zoos and farms as a kid. In fact, I was up for any trip that involved creatures, big and small.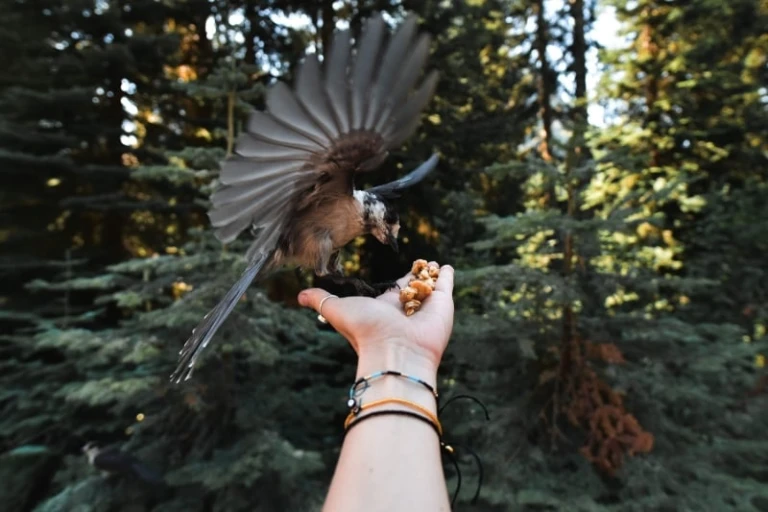 After all, what visitors see is a seemingly healthy critter put to work or kept on display. In exchange, humans provide it with shelter, care, and food. We hastily assume it's a win-win situation beneficial to both parties. It gives this misplaced (if not false) notion of mutualism. But what we often don't see as eager "animal lovers" is what goes on after operating hours — and what it took to get the animal in that enclosure.
What don't we see in wildlife tourism?
In 2017, the organisation World Animal Protection published a piece titled "Investigating the gritty truth behind the Amazon's wildlife selfie trade." The article aimed to reveal the "shocking suffering these animals endure" so that tourists can enjoy wildlife attractions.
In a small riverside village found between the border of Colombia and Peru, locals present visitors with a "wild" photo op. For around US$15, you can take photos with animals caught from the Amazon rainforest. An ocelot was seen with patches of fur missing. According to his "owner," these bald patches are the result of an allergic reaction to insect repellant, which tourists apply in copious amounts before handling the wildcat.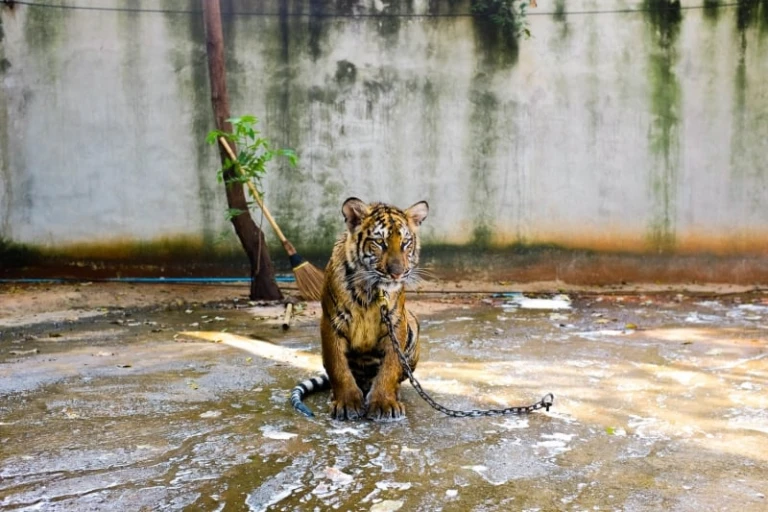 Scenes from urban wildernesses: A young tiger whose movements have been limited by its chains.
Can you image then what perfume, lotion, and sunscreen do to creatures that aren't usually exposed to such chemicals? How many times have you touched a wild animal that was tamed for handling without thinking of the chemicals slathered on your skin? It's funny how we often excitedly sign up for these so-called exotic close encounters, and yet take steps to shun the "wildness" that comes with the animal.
The same story shows an undercover video that captured how sloths are normally caught for those best-selling #slothselfies. First, the tree was cut down while the helpless sloth was still attached to it. They let the animal (and the tree) fall to the ground without considering injuries upon impact. Scratches and broken bones are acceptable; the poor animal will live to see the rest of its days in captivity, subjected to photos ops and man-handling. To top it all off, the sloth was placed haphazardly inside a sack and then whisked off to a market. It was sold for US$13.
There are other horror stories of exotic performances and animal rides. These creatures often resist handling. How do you think they're forced to wear clothes? Why do you think, in some instances, elephants and large felines cower at the site of their trainers? These creatures weren't born tame and yet here we are, able to ride on their backs and take photos of them while they oddly lay still.
And the sad reality is, for as long as these practices sell, people will hold these creatures captive. In a world where money (literally) moves mountains for development, the lives of these animals are seen as a small price to pay for entertainment and financial gain.
When is wildlife tourism okay?
But it is important to note that there is such a thing called responsible wildlife tourism. In an interview with National Geographic, scientist, conservation expert, and animal rights advocate Dr. Michael Hutchins notes, "Done well, wildlife tourism can provide a strong economic incentive for wildlife conservation by being a major long-term source of jobs and income for local people." He adds that "[in] developing countries, such as those in East and Southern Africa, wildlife tourism is the primary reason that significant wildlife populations still exist."
So the question is: When is wildlife tourism okay? Although asking this might actually lead to more questions than answers, here are a few things you should consider:
1. What's their purpose?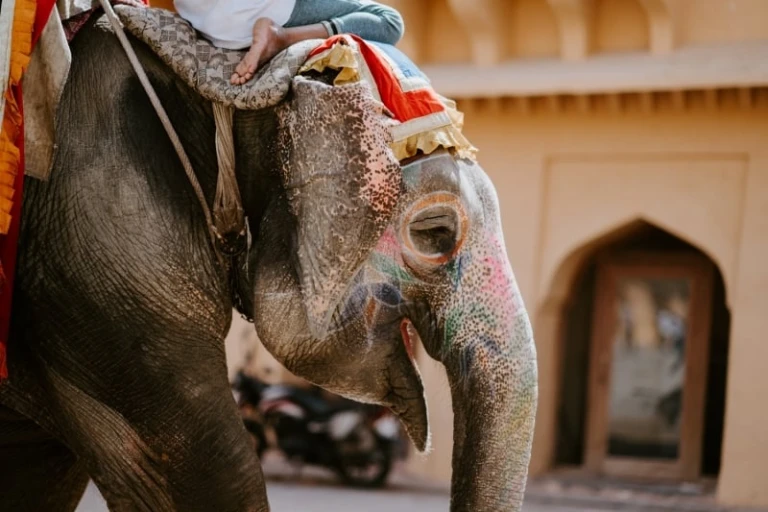 Many wildlife sanctuaries declare that they're in it to save a certain species. They say they're in it for the sake of animal and environmental conservation. That definitely sounds like a cause worth supporting. But how do you know if they're telling the truth? The only way is to do your research. Read up about a wildlife park or a zoo before your visit. Ask questions. Don't be a sitting duck. We're not telling you to be an animal rights activist, but if you can suggest ways of helping the facility become more responsible, why not? The very least you could do, though, is to not support activities that keep animals in cages for capital gain and nothing else.
2. Is there anything odd about the animal's behaviour?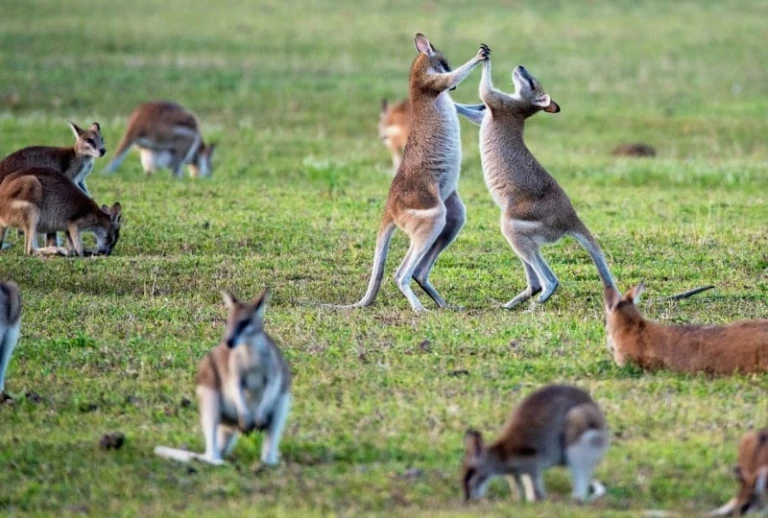 Most of these animals belong in the wild. And this is why they act wild. The only reason why they show humanised behaviour is because they were trained to perform. And that says a lot about animal welfare.
No, animals were not meant to lay still or pose for photographs. They don't understand commands from handlers. Most of them WILL bite or scratch if you touch them. Animals don't wear clothes — we don't even have to tell you that. And they certainly do not perform tricks at will. Have you seen animals ride a bike in the wild? No? I thought so.
3. Are the animals just there for display?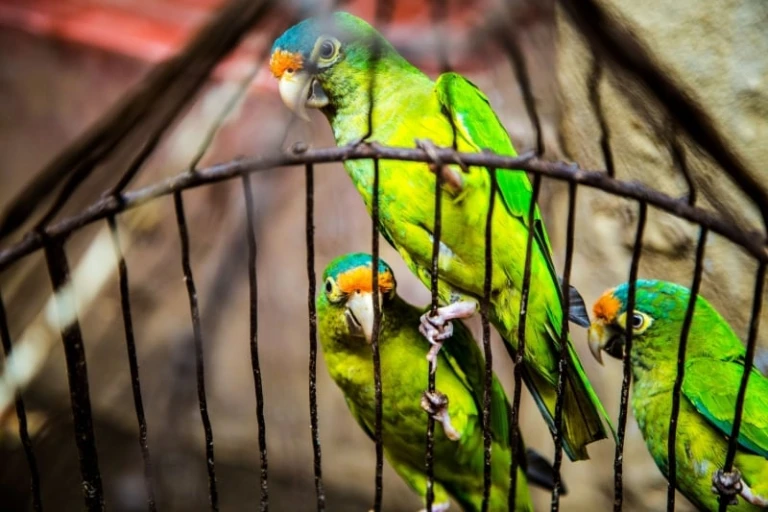 Have you ever been to a restaurant or entertainment hub that has a live exotic animal on display? They're just there day in and day out behind glass or inside a cage. If the wild animal is plainly used as decoration or is simply an added attraction, then there's something questionable about the setup. The same could be said when animals are just used as props for photographs.
4. Do the animals look healthy?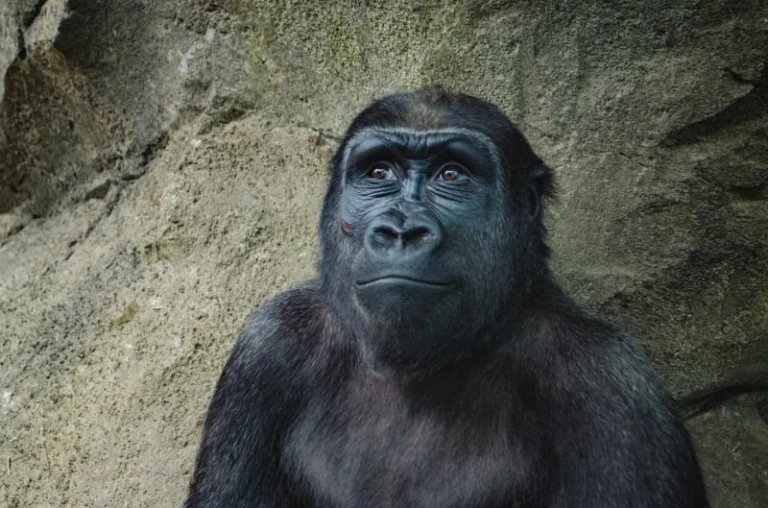 This is one of the easiest things you can tell while observing animals. Do they look bloated? Are they having difficulty breathing? A local zoo in Manila, Philippines has been receiving flak for housing animals that look like they haven't been cared for properly in a long time. One look at their elephant enclosure and you can tell that it's too small for the zoo's gentle giant. Many citizens have noticed the facility's sad state, but it seems like nothing is being done to improve it.
Update as of July 2020: The Philippine zoo mentioned above is now temporarily closed for renovation and the animals' rehabilitation. Manila's local government has yet to make further announcements, but its initial plans which are now underway, are already a win for the animals housed in this facility.
5. Does the facility abide by certain animal welfare rules?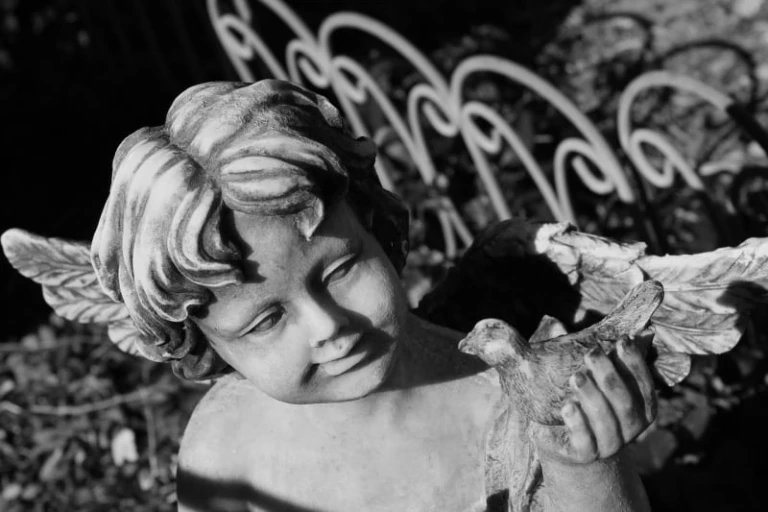 There are many animal welfare organisations with a set of rules recognised by communities all over the globe. For example, when it comes to animal tourism, the Association of British Travel Agents or ABTA follows the five freedoms. Originally developed by the UK Farm Animal Welfare Council for domestic farm animals, the five freedoms now also apply to animals in tourism. The five freedoms include good feeding, good housing, good health, appropriate behaviour, and protection from fear and distress.
There you go, the basic questions you need to ask before considering a tour that involves living things — no matter their species. Remember, if you support the right tour operators, you might actually be helping fund rescue operations and breeding programs.
Something to keep in mind: As a tourist and traveller, where you go and what you patronise matter. Support zoos and wildlife encounters that help fund rescue operations and breeding programs. Go to pockets of the wilderness that will teach you more about conservation. And if you're visiting animals in the wild, remember to respect their "wildness". Keeping these creatures the way they were meant to be gives them more chances of thriving in their natural habitat. Lastly, spread the word. Speak for those who can't.