Planning for a tropical trip to the Maldives? Maldives is a tropical destination and ideal for a relaxing getaway with your partner or family and friends. This stunning country is made up of 1192 tropical islands, and has been one of the most popular travel destination of asian region. We have compiled 6 Airbnbs in maldives that can make your stay in Maldives relaxing and memorable one.
This Relaxing Beachfront apartment with Beautiful Sunrise near Male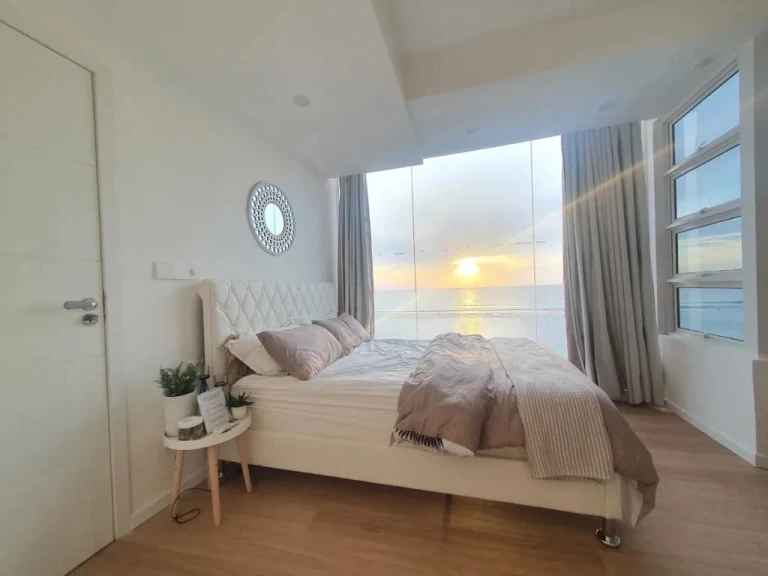 The room you'll stay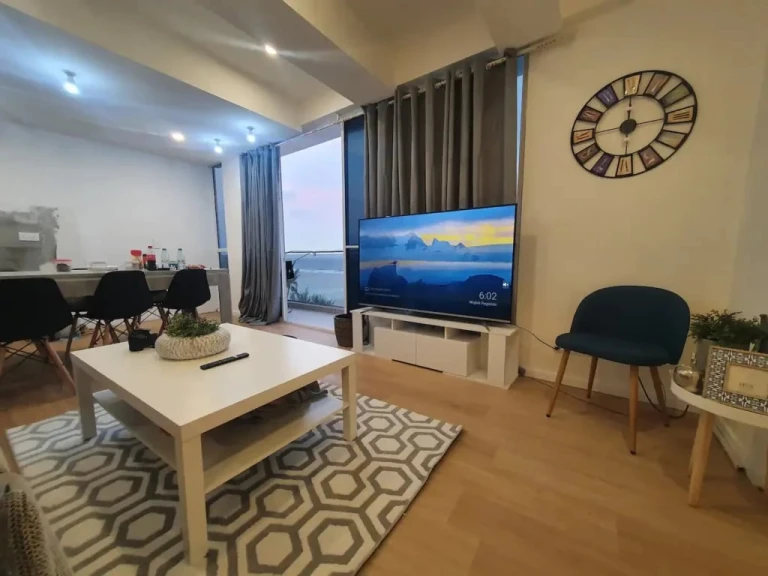 Listing name: Nala Host 1Bedroom Beachfront Apartment
Listing type: Entire Rental Unit
Max. no. of guests: 2
No. of bedrooms: 1
Who doesn't love the gentle breezes of the sea with a beautiful scenic ocean? This calm and beautiful stay near Male International airport is the ideal option for you. You may relish the stunning blue sea while watching the sunrise in the morning and moonrise in the evening from your window.
This rental unit has its own Family restaurant at the ground floor along with many other cafeterias and grocery shops. You can walk and get to water sport areas, which are just 5 minutes away from the unit. This is the best place for your adventurous soul and to witness the beautiful sun and moon rises over the calming sea.
This Visually attractive Private Island for the Family Getaway in Ga. Kolamafushi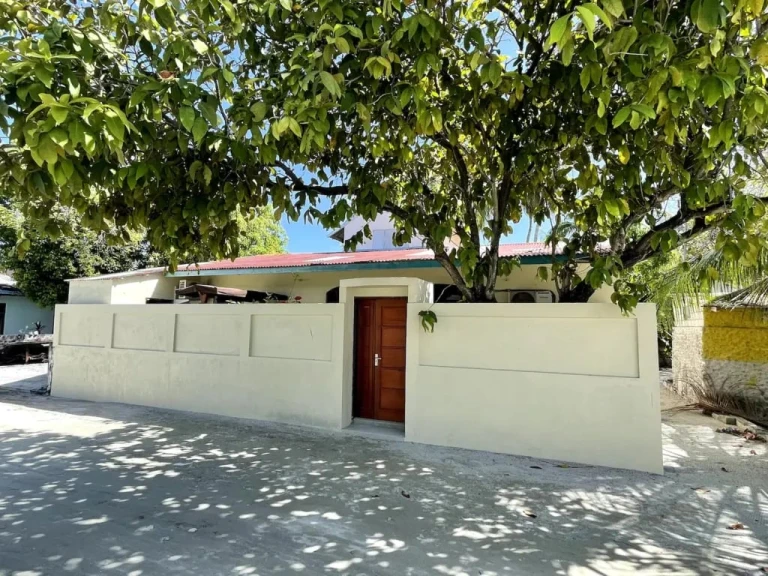 Property exterior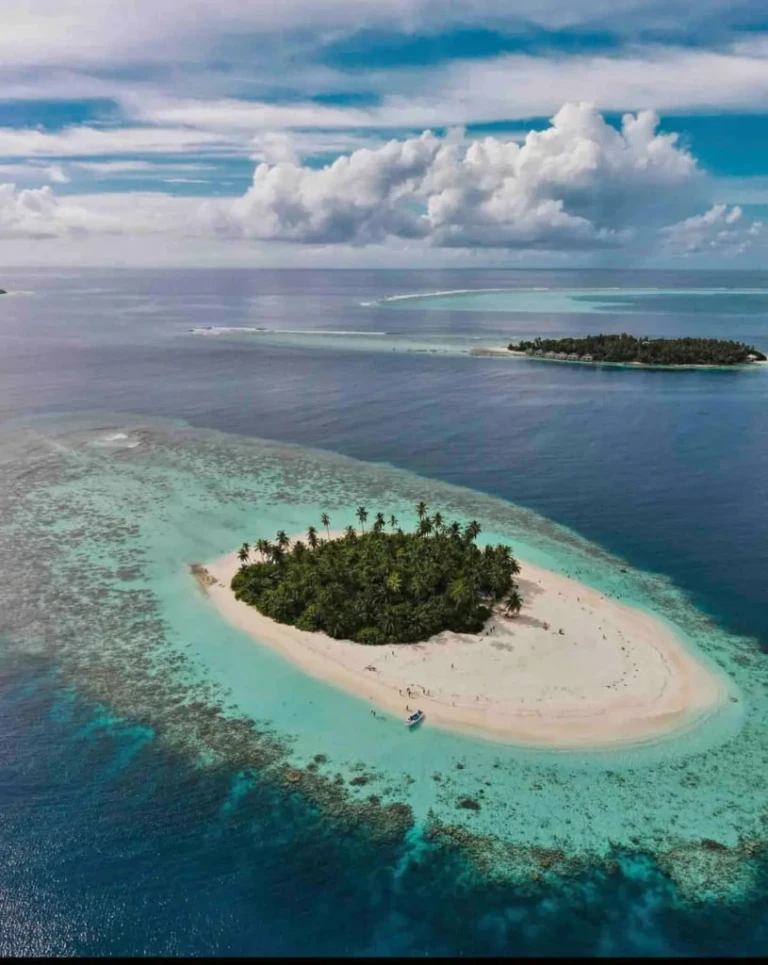 Listing name: Vacation home & Camping in private island
Listing type: Home
Max. no. of guests: 8
No. of bedrooms: 3 with 3 beds
Give yourself and your family a perfect vacation by choosing this Private island with a Maldivian style fully equipped residential home. It is surrounded by 10 other inhabited islands within a reach of 15-30 mins. Also, you get full access to beautiful surrounding beaches free of cost. The island is perfect for camping and it also has access to paddle boats, snorkeling and canoe.
This Visually attractive private island Airbnb stay in Maldives – Ga. Kolamafushi with everything you need for a perfect family getaway can be your best choice for a family vacation or your long awaited trip with your friends gang among all other airbnbs in Maldives.
This Quaint Airbnb guest house on Island of Huraa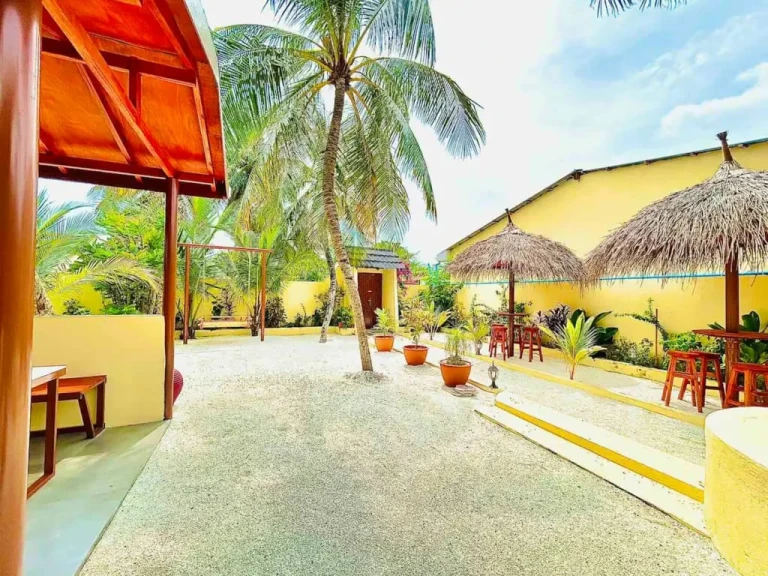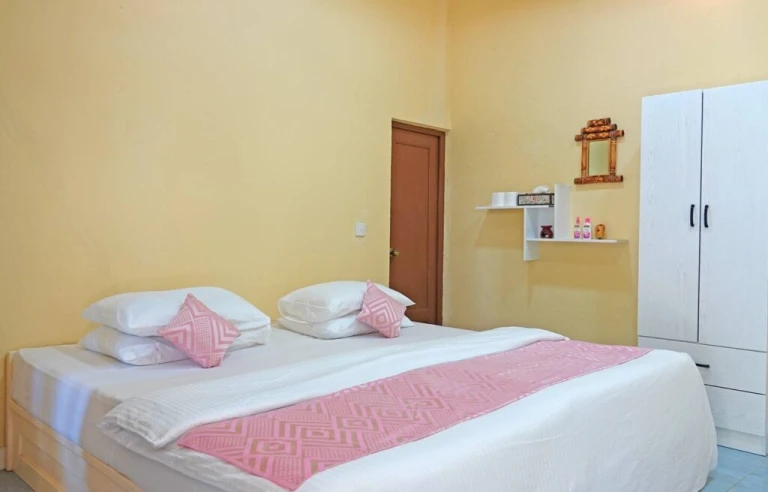 Listing name: Treasure Island Lodge / Huraa
Listing type: Home
Max. no. of guests: 9
No. of bedrooms: 3 with 6 beds

Enjoy the beautiful beaches of Huraa and rich culture of Maldives in this quaint yet beautiful Airbnb guest house. Guest house is at the edge of the Indian Ocean. This can be a perfect option for a big family vacation as it can accommodate a maximum of 9 guests. Host also provides you with modern amenities along with kitchen, beach access, outdoor shower and more!
This Magnificent Luxurious Beachfront Villa for the large family vacation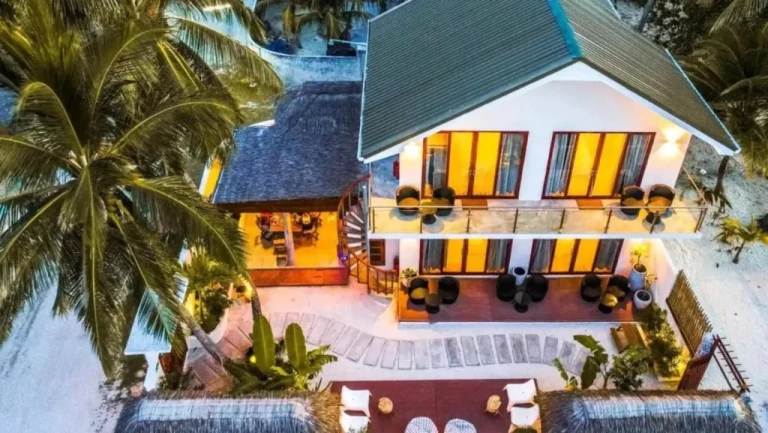 The Villa you'll stay at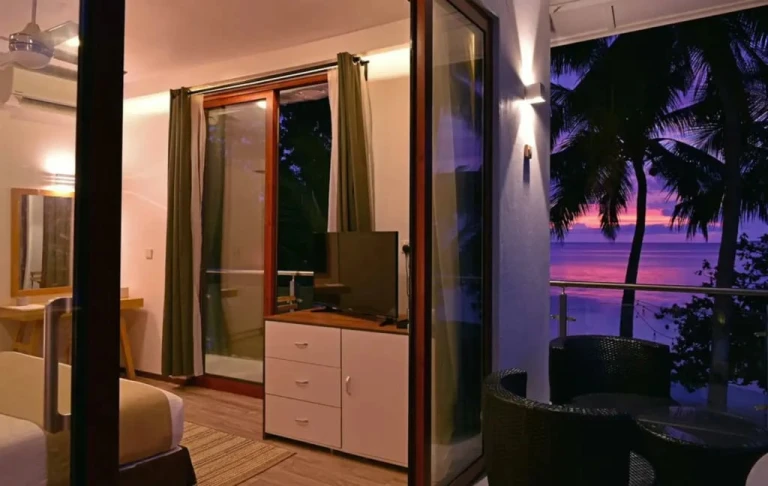 Listing name: V Beachfront Villa – 40 mins Speedboat From Male
Listing type: Beach front Villa
Max. no. of guests: 9
No. of bedrooms: 4 with 7 beds
Ready for vacationing in style? This amazing Airbnb beach front Villa is for those who are craving to have a lavish Airbnb stay. This Beachfront Villa has 4 bedrooms equipped with all modern amenities and comes with free breakfast. The interiors of the property are picture perfect and the property is neat and clean. The host also provides you with a team of 3 staff to make your stay smooth. Located 40 mins speed boat away from Male airport, is perfect for the groups for experiencing island vibe and stay far from noisy city life.
This Beautiful and Spacious Airbnb stay for couples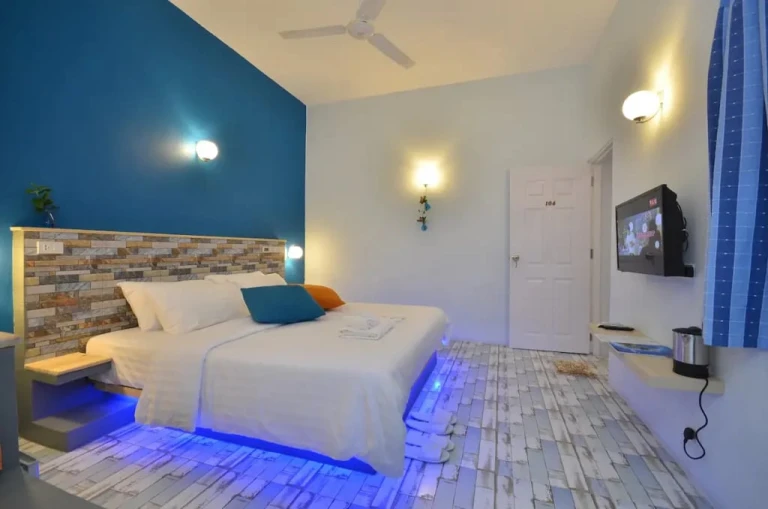 The room you'll stay at
Listing name: Private Room in SeaLaVie Inn, Ukulhas, Maldives
Listing type: Beach front Villa
Max. no. of guests: 9
No. of bedrooms: 1
Couples? Here is a Private and Beautiful Airbnb stay located in North Ari Atoll. The private room is spacious and has a king sized bed. Along with the stay you will get free access to unlimited snorkeling immediately in front of the property; beach is just 2 minutes walk away. Some of the most common activities include Manta Ray, Dolphin, Whale Shark, Picnic Island, Fishing, and Scuba Diving. A perfect adventurous holiday stay for the couples. There are also outdoor sitting spots and garden swings to relax together after having an adventurous day!
This Airbnb Boat stay for a Luxury charter cruising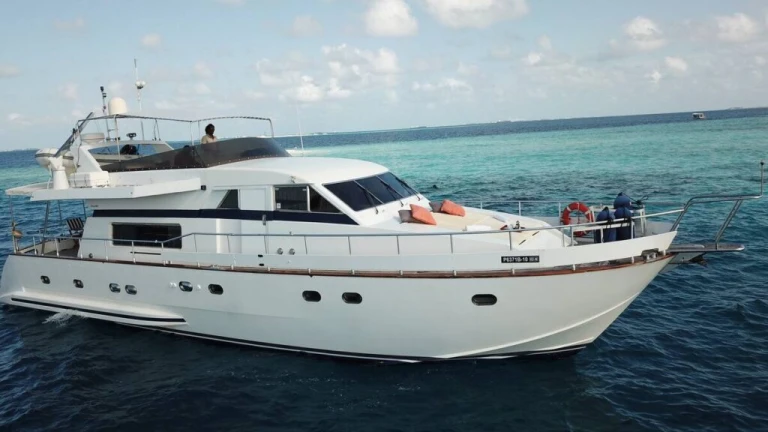 The Voyager Boat stay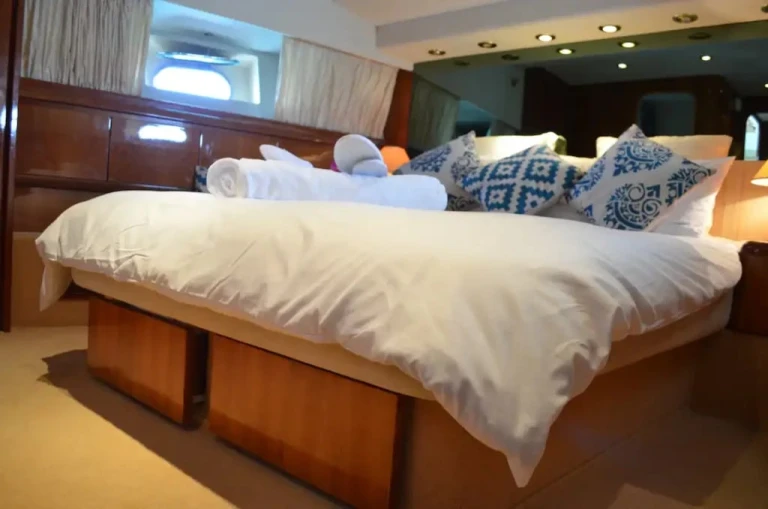 Listing name: Fascination Yacht Charter
Listing type: Stay in boat
Max. no. of guests: 9
No. of bedrooms: 3 with 6 beds
What is the best way to experience the Maldives Islands and calm sea other than by staying in a Luxe yacht? Boat is designed beautifully with attention to comfort, style and luxury, and has a professionally trained crew to enhance your Maldives experience. Specialized in sailing, snorkeling and diving. The boat has a professionally trained crew and ready for a flexible charter, meaning you can visit beautiful islands throughout your journey as you like. With 3 comfortable bedrooms and a fine dine kitchen option this boat will be a memorable stay for your Maldives trip! The boat stay is undoubtedly one of the most unique Airbnbs in Maldives you can ever experience.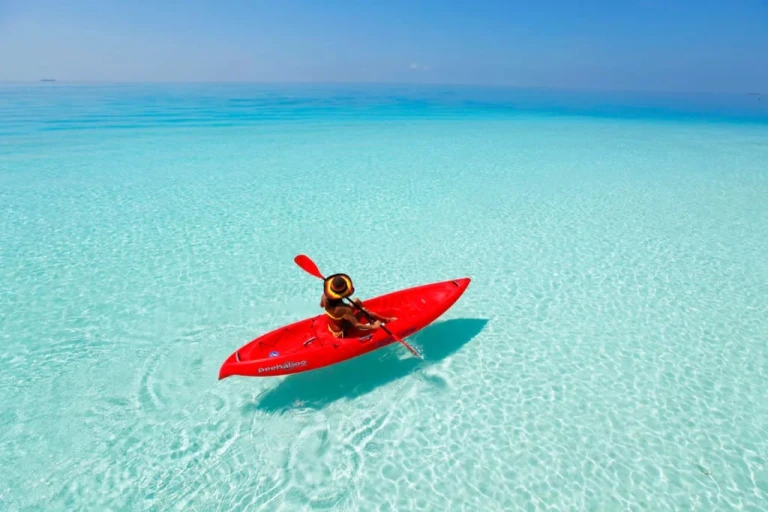 So have you decided your stay at Maldives out of our suggestion of Airbnbs in Maldives yet? Its time for you to make you decision and pack your bags! Rooting for you to enjoy the Maldives to its fullest potential.