Welcome to Wayanad, a hidden gem in the Western Ghats of Kerala, India. If you're seeking an escape from the chaos of city life, Wayanad offers a tranquil haven, where lush greenery, pristine landscapes, and vibrant culture blend harmoniously. This comprehensive travel guide will take you on a journey through Wayanad's breathtaking beauty, its rich cultural heritage, and the myriad of activities you can indulge in during your visit in 2023.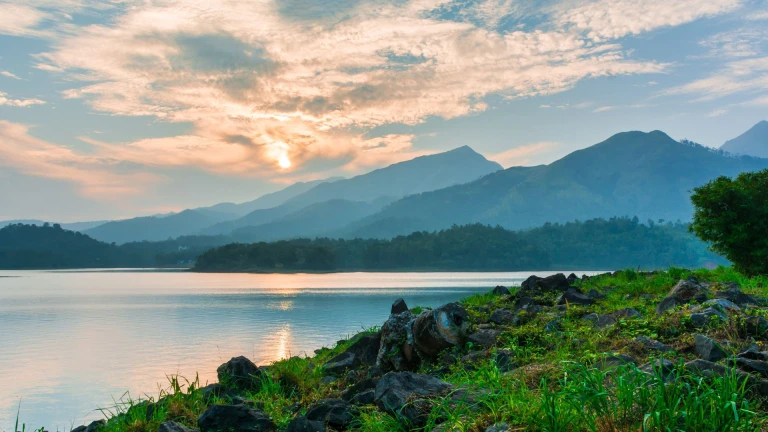 Also Read: Challenge Your Fears with 6 Adventure Sports in Kochi in 2023!
How to reach Wayanad
By Air
The nearest airport to Wayanad is Calicut International Airport (CCJ), which is well-connected to major Indian cities. From the airport, you can hire a taxi or take a bus to reach Wayanad, which is approximately 100 kilometers away.
By Train
Kozhikode Railway Station (CLT) is the nearest major railhead to Wayanad. The railway station is well-connected to various cities across India. After arriving at Kozhikode, you can hire a cab or take a bus to reach Wayanad.
By Road
Wayanad is well-connected by road, and you can drive or take a bus from nearby cities like Bangalore, Mysore, or Kochi. The road journey to Wayanad offers picturesque views and is an excellent way to enjoy the lush landscapes.
Accommodation in Wayanad
Wayanad offers a range of accommodation options to suit every budget and preference. From luxury resorts nestled in the heart of nature to cozy homestays that provide an authentic experience, you'll find a place to stay that suits your needs.
Luxury Resorts
Vythiri Village Resort: Set in the heart of the forest, this resort offers treehouse accommodation and is perfect for a luxurious escape.

Banasura Hill Resort: Perched atop a hill, this eco-friendly resort provides breathtaking views and modern amenities.

The Windflower Resort and Spa: A tranquil retreat offering spa services and lush surroundings for relaxation.
Budget Stays
Marmalade Springs: A budget-friendly option with clean rooms and a friendly atmosphere.

Hill Tree Inn: Affordable accommodation with a focus on sustainability and eco-friendliness.
Homestays
Tranquil Resort Homestay: Experience the warmth of a Wayanad family and learn about local traditions and customs.

Orchard Holiday Resort: A charming homestay surrounded by fruit orchards that provide a serene environment.
Exploring Wayanad's Natural Beauty
Edakkal Caves
The Edakkal Caves are a prehistoric site featuring ancient petroglyphs and rock formations. A moderately challenging trek takes you to these caves, where you can admire the historical engravings and panoramic views of the surrounding landscape.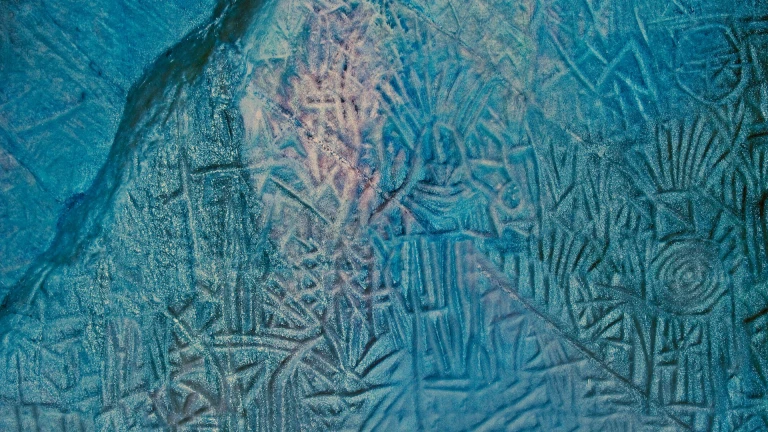 Banasura Sagar Dam
India's largest earthen dam, Banasura Sagar Dam, is a captivating sight. You can go boating on the dam's reservoir and enjoy the scenic beauty of the surrounding hills.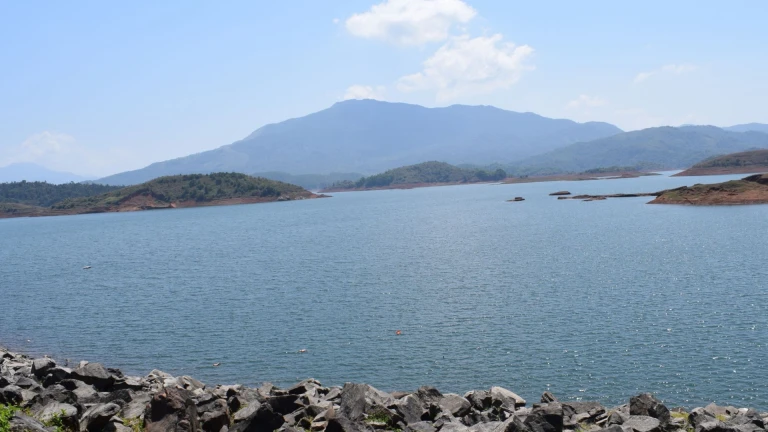 Chembra Peak
Chembra Peak offers an exciting trek to the heart-shaped lake, which is a challenging but rewarding adventure. The journey through lush forests and the view from the summit are awe-inspiring.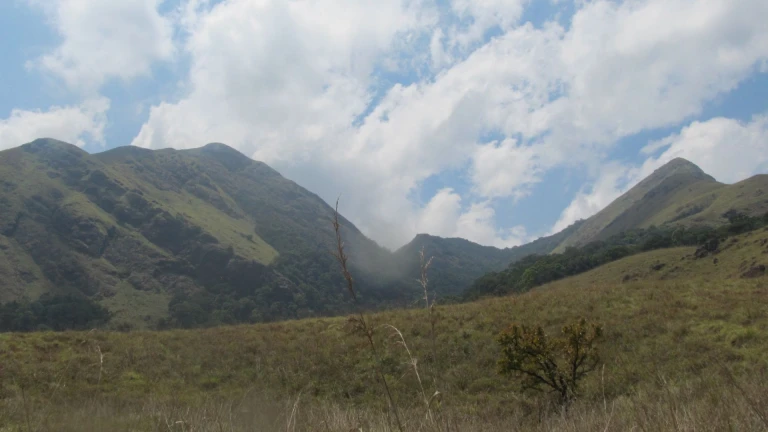 Tholpetty Wildlife Sanctuary
Home to diverse flora and fauna, Tholpetty Wildlife Sanctuary is a great place for a safari. You can spot elephants, leopards, and numerous bird species on your wildlife adventure.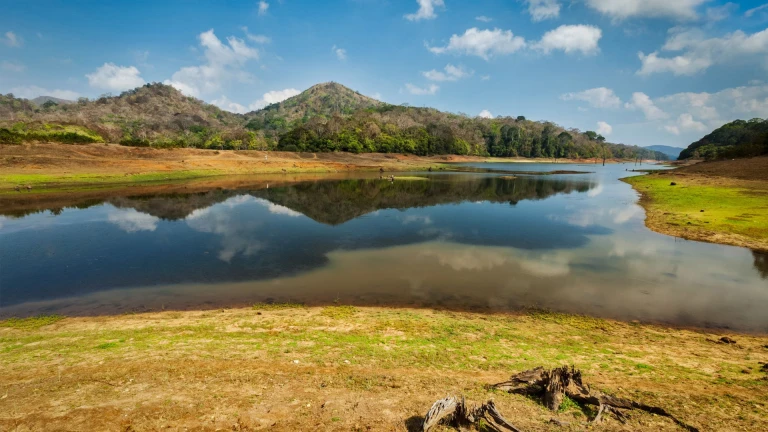 Wayanad Wildlife Sanctuary
Another wildlife sanctuary that promises thrilling experiences. Trek through the forest trails and you might encounter herds of elephants, deer, and the occasional big cat.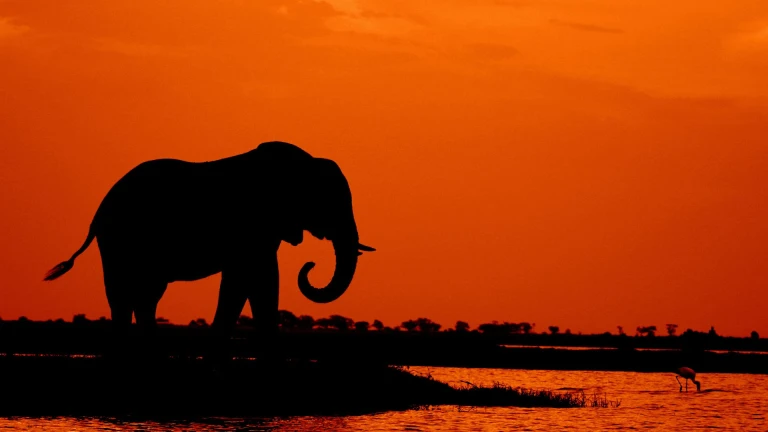 Soochipara Waterfalls
Soochipara Waterfalls, also known as Sentinel Rock Waterfalls, is a captivating natural wonder. A short hike through dense forests will lead you to the base of these majestic falls, where you can swim and unwind.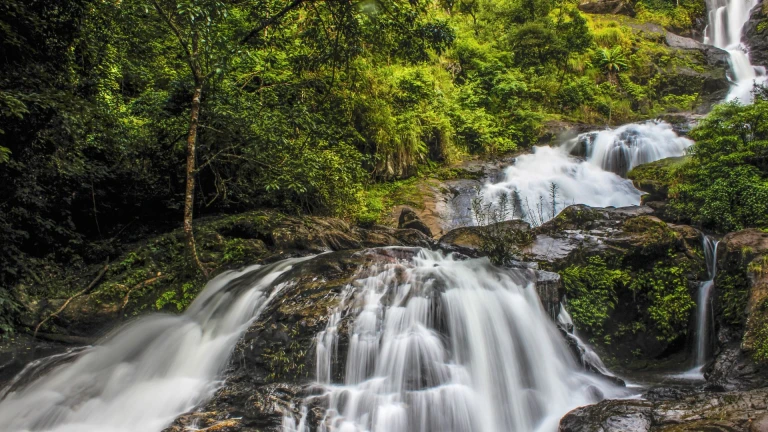 Culinary Delights of Wayanad
Traditional Kerala Cuisine
Savor delicious Kerala dishes such as Appam, Puttu, and the famous Malabar Biryani at local restaurants.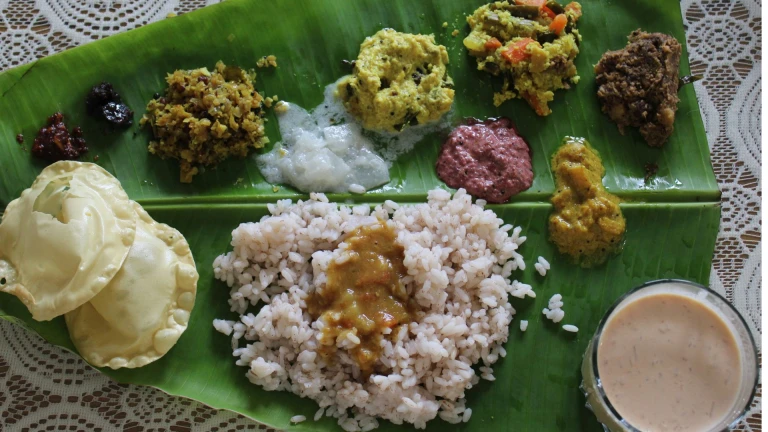 Local Food Joints
Explore local eateries and savor traditional Wayanad dishes like Bamboo Rice, Kalan, and Erissery.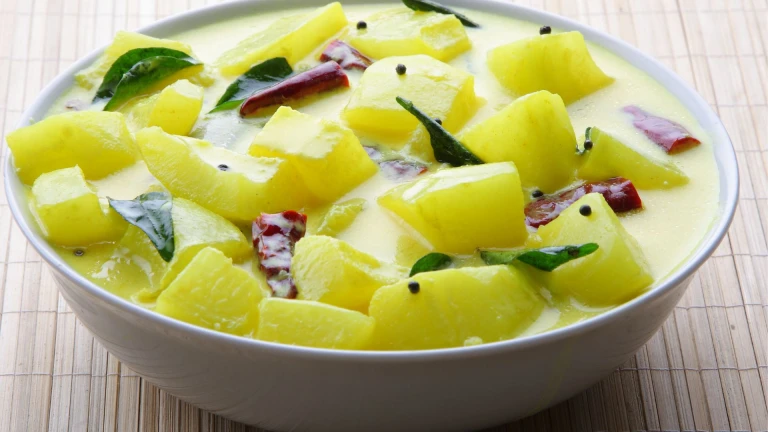 Street Food
Delight in local street food like the crispy banana chips, spicy fish curry, and fluffy Kerala parottas.
Adventure and Outdoor Activities
Trekking and Camping
Wayanad's terrain is ideal for trekking and camping. From Chembra Peak to Brahmagiri Hill, there are numerous trails to explore.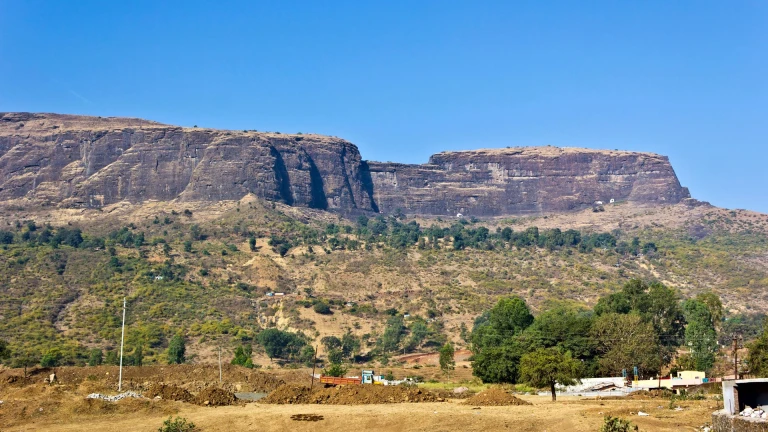 Bamboo Rafting in Peringalkuthu
Experience the thrill of rafting on bamboo rafts in the Peringalkuthu Reservoir, surrounded by lush forests and wildlife.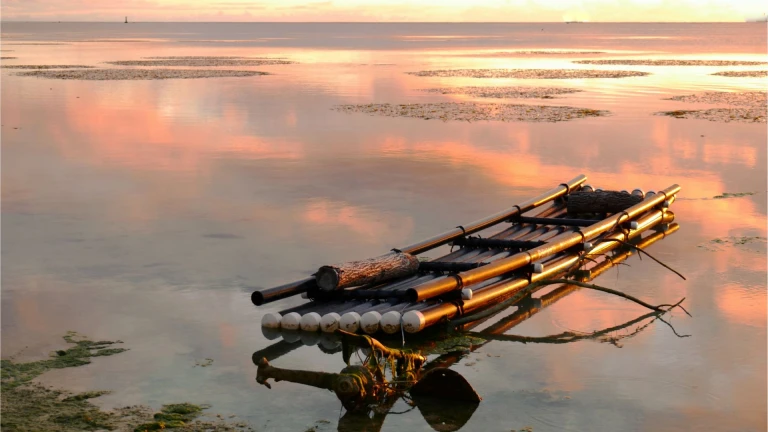 Wildlife Safaris
Embark on a thrilling wildlife safari in Tholpetty or Wayanad Wildlife Sanctuary to spot exotic animals and birds.
Plantation Walks
Get up close and personal with nature by taking a guided plantation walk through the tea, coffee, and spice plantations.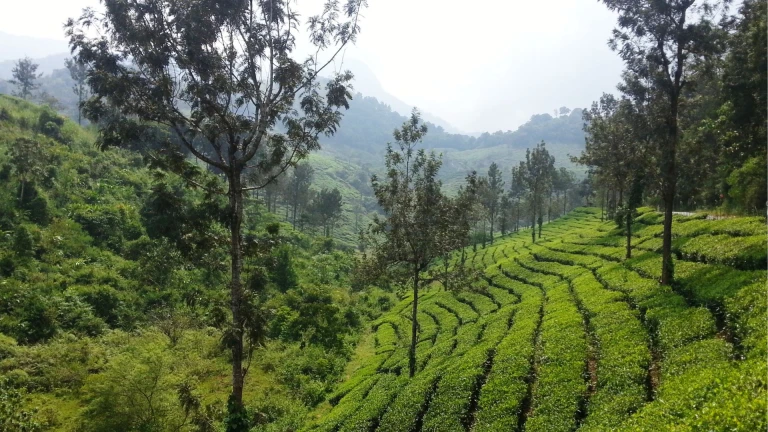 Also Read: Discover Incredible Places to Visit for an Amazing Kerala Trip in 2023
In 2023, Wayanad stands as an unspoiled paradise for nature lovers, adventure seekers, and culture enthusiasts. With its pristine landscapes, rich heritage, and warm hospitality, a journey to Wayanad promises to be a memorable and enriching experience. So, pack your bags and prepare to discover the enchanting beauty of Wayanad in the heart of Kerala, India.