Escape the hustle and bustle of daily life and immerse yourself in the charm of Ooty, a picturesque hill station nestled in the Nilgiri Hills. With its lush green landscapes and a touch of winter magic, Ooty is the perfect destination for a rejuvenating weekend getaway. In this article, we present a carefully crafted 2-day itinerary that captures the essence of Ooty during the winter season.
Day 1: Exploring the Natural Beauty
Morning:
Start your day with a hearty breakfast at a local eatery. Fuel up for an exciting day ahead as you embark on a journey to explore the natural wonders of Ooty.
1. Ooty Botanical Gardens: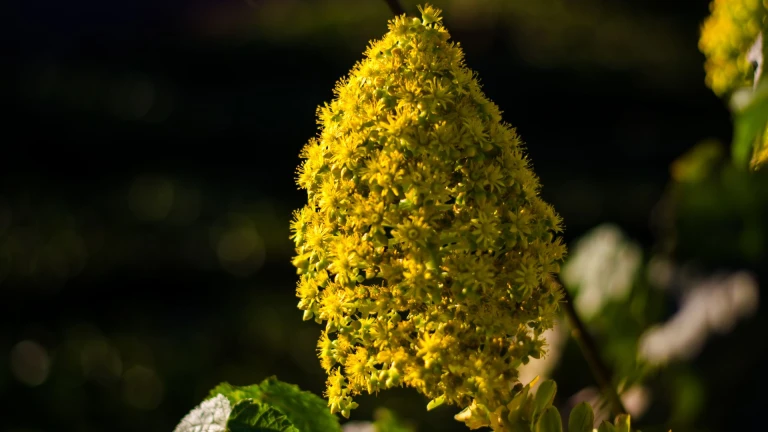 Rose Garden of Ooty, Tamilnadu
Begin your adventure at the Ooty Botanical Gardens, a sprawling 55-acre oasis of exotic flora. The winter season adds a touch of mist, enhancing the beauty of the gardens. Take a leisurely stroll, breathe in the crisp air, and marvel at the diverse collection of plants.
Afternoon:
2. Doddabetta Peak: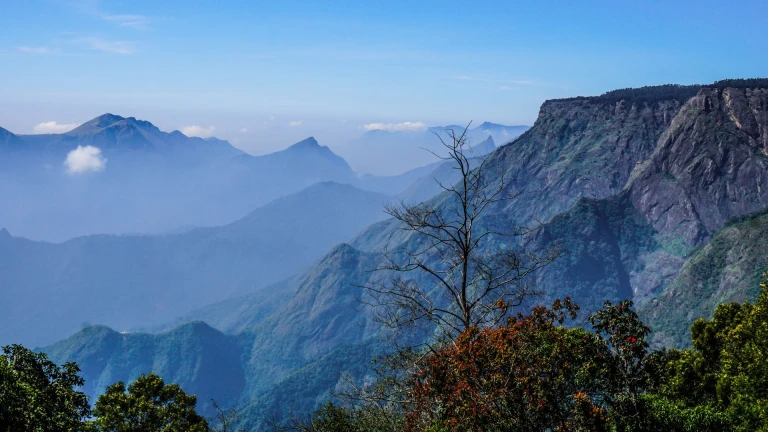 Doddabetta Peak, Ooty
Head to Doddabetta Peak for panoramic views of the Nilgiri mountain range. The winter weather makes this experience even more enchanting. Don't forget your camera to capture the breathtaking landscapes.
3. Ooty Lake and Boat House: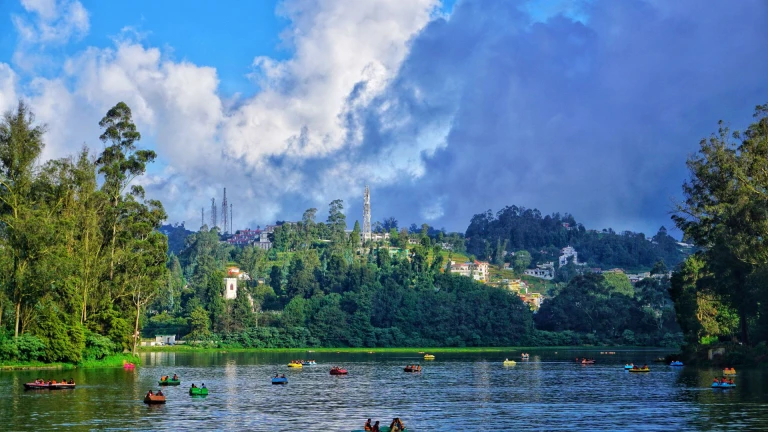 Ooty Lake, Tamilnadu
After a scenic drive, spend your afternoon at Ooty Lake. Enjoy a boat ride on the serene lake or explore the surrounding area on a horseback ride. The winter chill adds a cozy touch to the experience.
Read more: Discover Ooty's Charm: 15 Must-Visit Spots to Include in Your Itinerary
Evening:
4. Nilgiri Mountain Railway: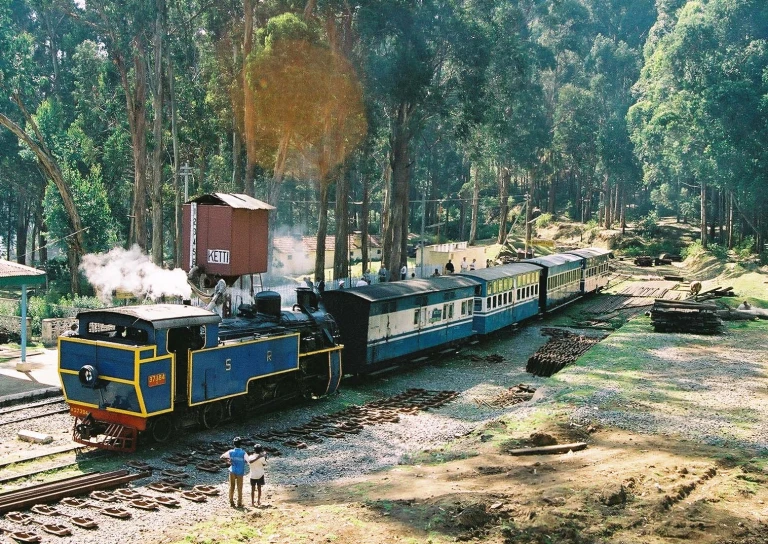 Nilgiri Mountain Railway at Ketti Station, Tamilnadu
Unwind in the evening with a ride on the Nilgiri Mountain Railway, a UNESCO World Heritage site. The charming toy train takes you through tea plantations and scenic landscapes, providing a unique perspective of Ooty.
Day 2: Cultural Delights and Culinary Adventures
Morning:
5. Thread Garden: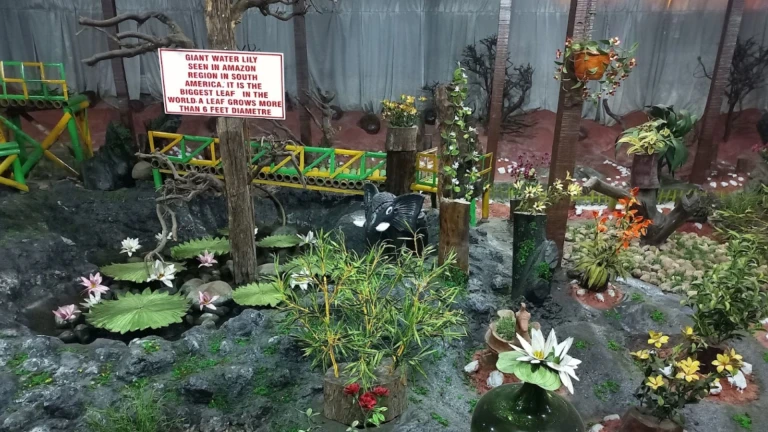 Thread Garden, Ooty, Tamilnadu
Begin your second day with a visit to the Thread Garden, an extraordinary collection of artificial flowers made entirely of thread. The intricate craftsmanship is sure to captivate your imagination.
7. Wax World Museum: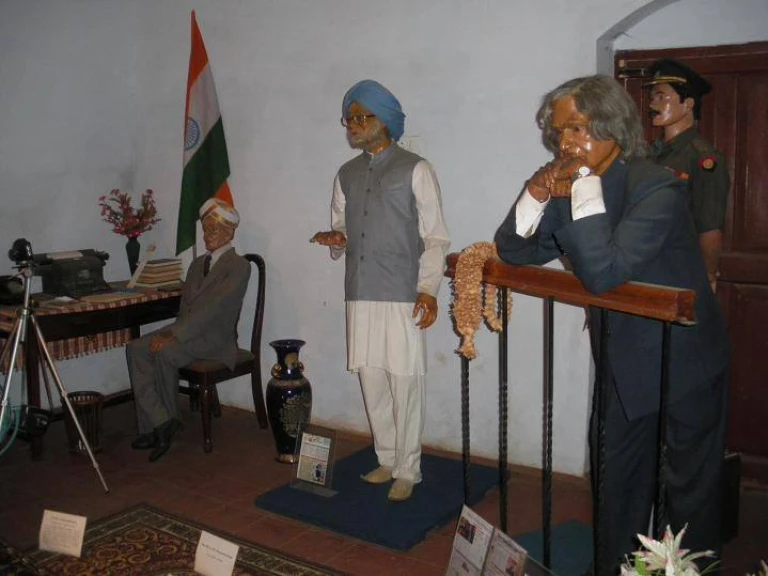 Wax World Museum, Ooty Img: Wax World Museum
Explore the Wax World Museum, showcasing lifelike wax statues of historical and cultural icons. It's an engaging way to learn about the rich heritage of India.
Afternoon:
8. Tea Tasting at Tea Gardens: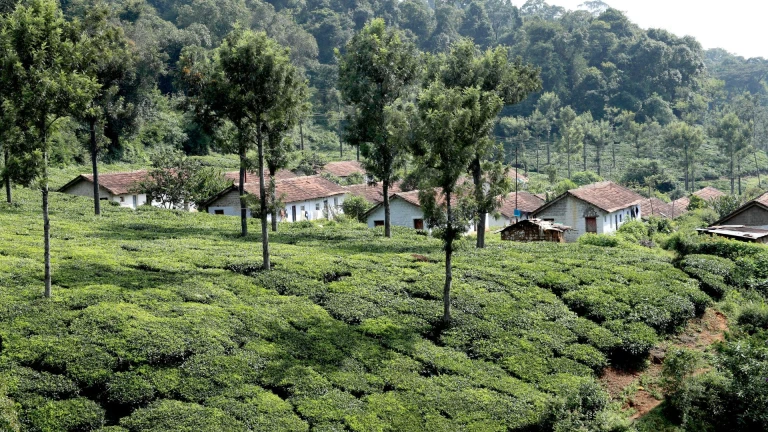 Tea Gardens, Ooty, Tamilnadu
No visit to Ooty is complete without savoring its world-famous tea. Head to one of the tea estates for a guided tour and tea tasting session. The winter months provide the perfect climate for tea cultivation, enhancing the flavors.
Evening:
9. Ooty Market: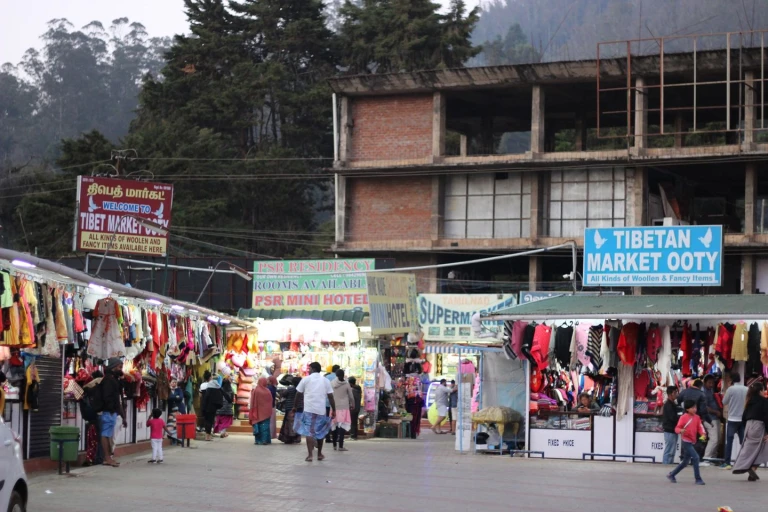 Ooty Market Img: My Nilgiris
Spend your evening shopping for local handicrafts, spices, and souvenirs at the bustling Ooty market. The vibrant atmosphere and winter festivities make it a delightful experience.
10. Culinary Delights at a Local Eatery: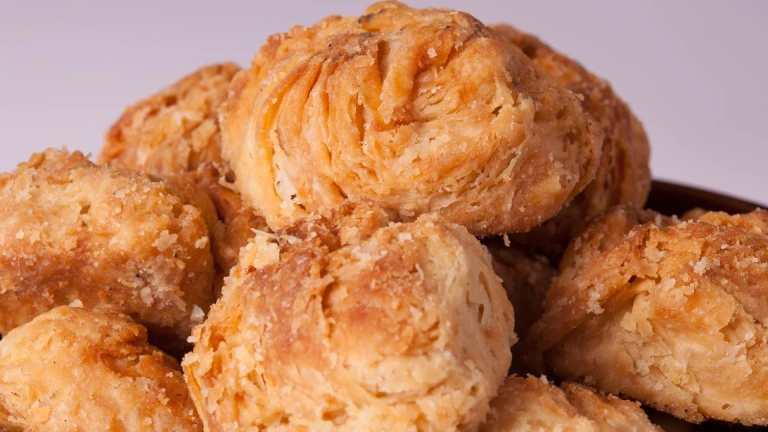 Ooty's Famous Pastry
Wrap up your weekend getaway with a cozy dinner at a local restaurant. Indulge in Ooty's traditional cuisine, savoring dishes that reflect the region's unique flavors.