Nestled in the heart of southern India, Hyderabad is a city that seamlessly blends tradition and modernity. Known for its rich history, delectable cuisine, and vibrant culture, the "City of Pearls" is the perfect destination for a memorable weekend getaway. In this travel guide, we'll take you through the ultimate itinerary for planning your perfect weekend in Hyderabad, ensuring you experience the best the city has to offer.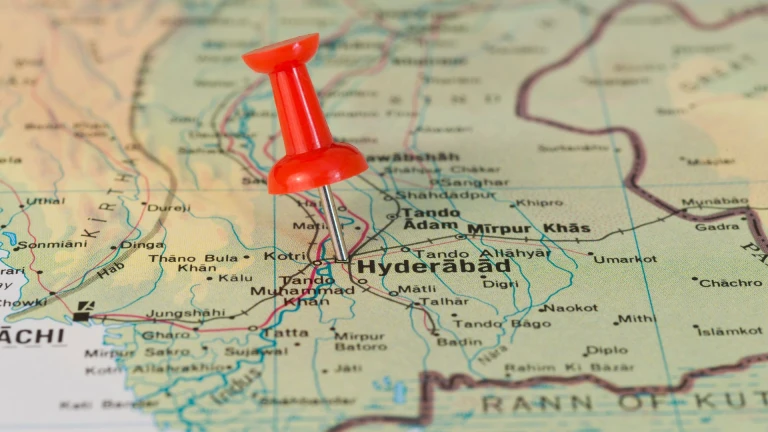 Getting There
By Air:
Hyderabad is served by Rajiv Gandhi International Airport (HYD), which is well-connected to major cities in India and some international destinations.

Major airlines such as Air India, IndiGo, and SpiceJet operate regular flights to and from Hyderabad.
1. Delhi to Hyderabad:
Airlines: Several airlines offer direct flights from Indira Gandhi International Airport (DEL) in Delhi to Rajiv Gandhi International Airport (HYD) in Hyderabad. Some of these include Air India, IndiGo, SpiceJet, Vistara, and GoAir.

Flight Duration: The direct flight typically takes around 2 to 2.5 hours.
2. Mumbai to Hyderabad:
Airlines: For travelers from Chhatrapati Shivaji International Airport (BOM) in Mumbai, there are multiple airlines providing direct flights to Hyderabad. Options include Air India, IndiGo, SpiceJet, and GoAir.

Flight Duration: The direct flight from Mumbai to Hyderabad takes approximately 1.5 to 2 hours.
3. Bangalore to Hyderabad:
Airlines: There are direct flights connecting Kempegowda International Airport (BLR) in Bangalore to Rajiv Gandhi International Airport (HYD) in Hyderabad. Airlines like IndiGo, Air India, and SpiceJet offer these routes.

Flight Duration: The direct flight usually takes around 1.5 to 2 hours.
By Train:
Hyderabad has three major railway stations: Secunderabad, Hyderabad, and Kacheguda. These stations are well-connected to various parts of India.
By Road:
The city has a good network of roads and highways, making it accessible by road from nearby cities. You can opt for buses, cabs, or even self-drive options.
Accommodation
Luxury Hotels:
Taj Falaknuma Palace: Experience royalty at this 19th-century palace turned luxury hotel.

ITC Kohenur: Enjoy opulent amenities in the heart of HITEC City.

The Park Hyderabad: A stylish hotel with a great location for exploring the city.
Mid-Range Hotels:
Radisson Blu Plaza Hotel: A comfortable stay in the upscale Banjara Hills.

Aditya Park Hyderabad: Well-appointed rooms and convenient for business travelers.

Lemon Tree Premier HITEC City: Modern accommodation in a bustling area.
Budget Hotels:
Treebo Trend Wood Bridge: A budget-friendly option with good amenities.

Hotel Anmol Continental: Comfortable stay without breaking the bank.

Swagath Grand: Affordable and well-located for sightseeing.
Explore the Heritage
Charminar - Morning Glory
Start your weekend with a visit to the iconic Charminar. This 16th-century monument, with its four grand arches, is not only a symbol of Hyderabad but also a portal to its fascinating history. Climb to the top for a panoramic view of the bustling Old City.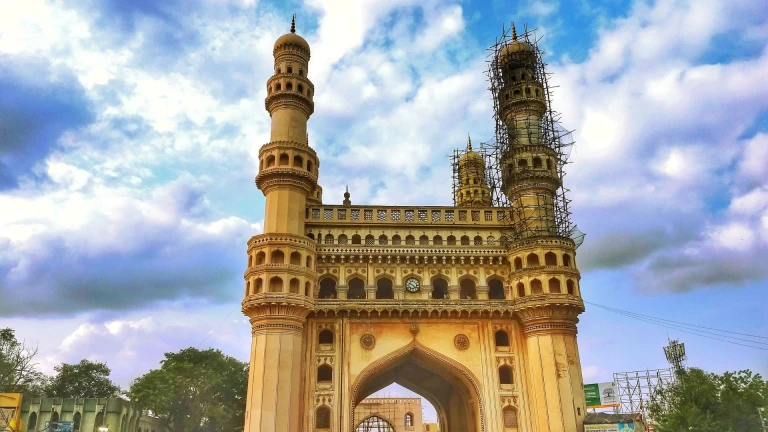 Mecca Masjid - Architectural Marvel
Adjacent to Charminar, the Mecca Masjid is one of India's largest mosques, known for its stunning architecture and serene ambience. Take a moment to absorb the spirituality and intricate details of this historic site.
Chowmahalla Palace - Royal Retreat
Stroll over to Chowmahalla Palace, the former royal residence of the Nizams. Explore the opulent halls, grand courtyards, and a collection of vintage cars that provide a glimpse into Hyderabad's royal past.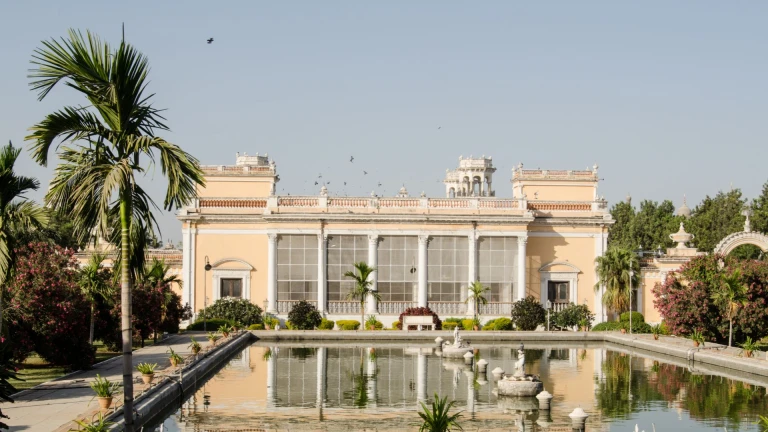 Modern Hyderabad
Golconda Fort - Historic Marvel
Kick off your second day with a visit to Golconda Fort. Explore the majestic citadel, its impressive acoustic system, and breathtaking views from the top. If you're feeling adventurous, don't miss the chance to go on a sound-and-light show in the evening.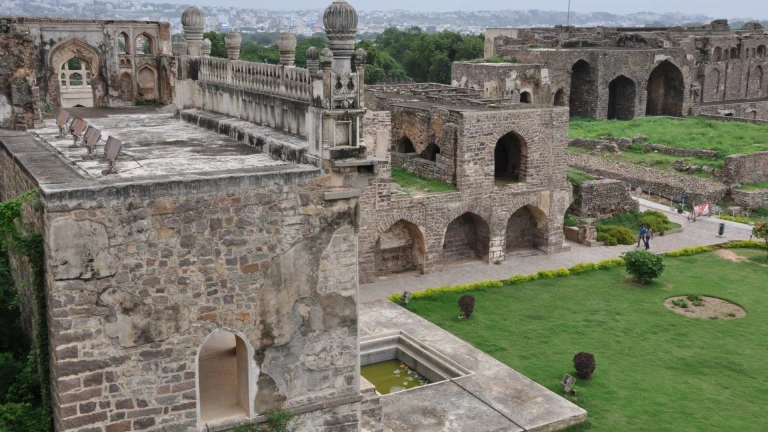 Qutb Shahi Tombs - Serene Heritage
Adjacent to Golconda Fort, the Qutb Shahi Tombs are a quiet retreat. These tombs, showcasing Indo-Persian architecture, hold the final resting places of the Qutb Shahi dynasty rulers.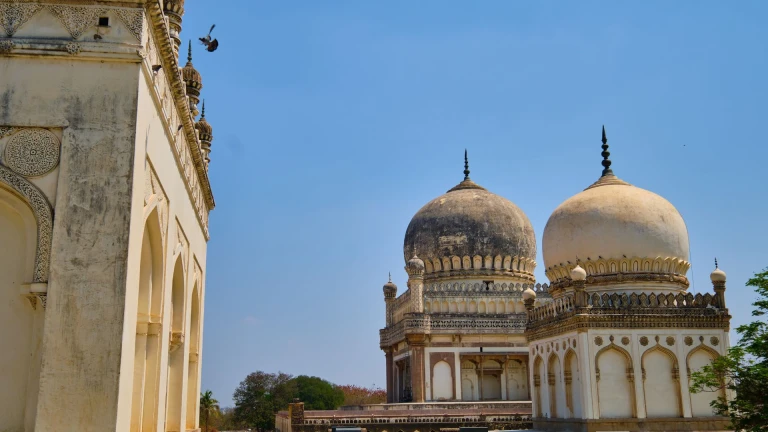 Ramoji Film City - A Cinematic Journey
Spend your afternoon at the world's largest integrated film studio complex, Ramoji Film City. Take a guided tour, explore movie sets, and witness the magic of cinema. It's a day filled with entertainment and spectacle.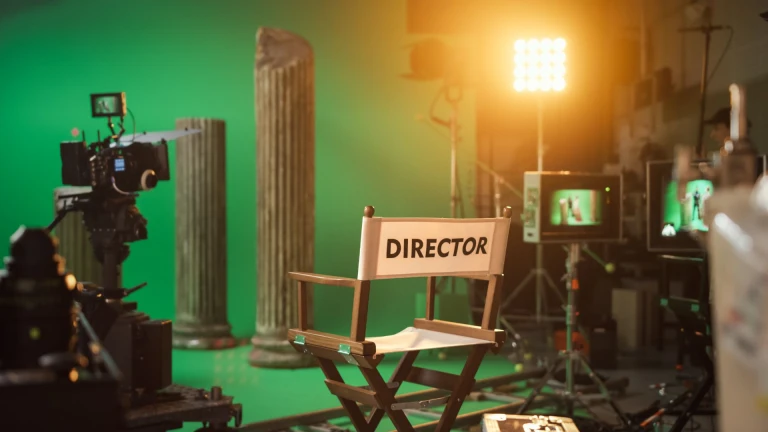 Arts, Culture, and Shopping
Salar Jung Museum - Art and History
Salar Jung Museum is home to one of the world's most impressive art collections, with pieces from all corners of the globe. Explore the museum's three floors filled with sculptures, paintings, textiles, and more.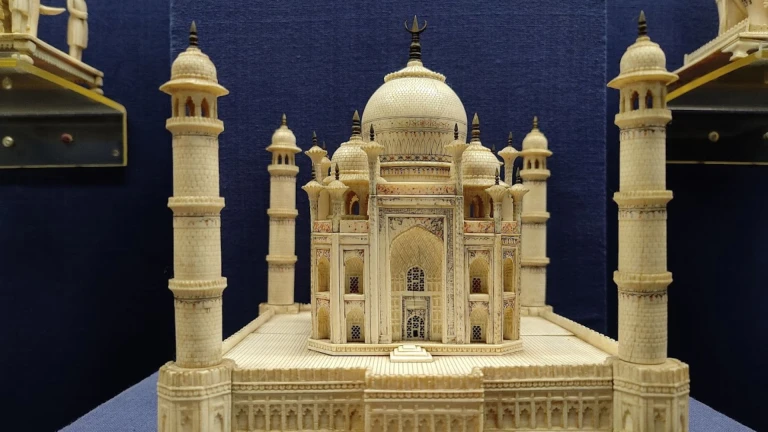 Shop at Laad Bazaar - Retail Therapy
Visit the bustling Laad Bazaar, also known as Chudi Bazaar, to shop for exquisite bangles and other traditional jewelry, textiles, and souvenirs.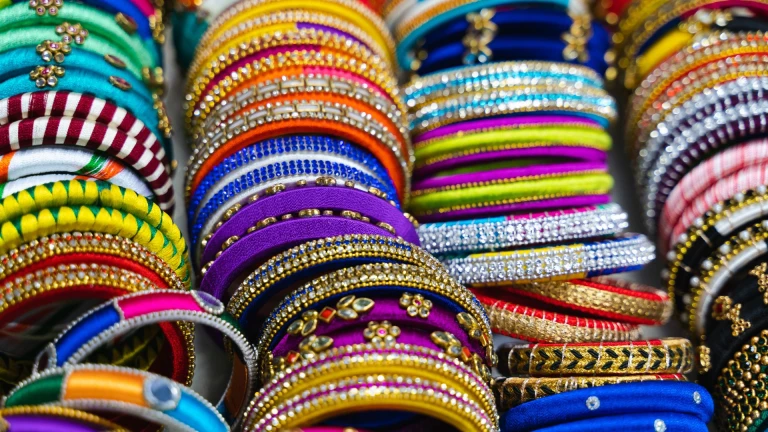 Hussain Sagar Lake - Evening Serenity
Spend a peaceful evening at Hussain Sagar Lake, a heart-shaped lake with the iconic Buddha statue in the center. Take a boat ride or simply enjoy the view from the lake's promenade.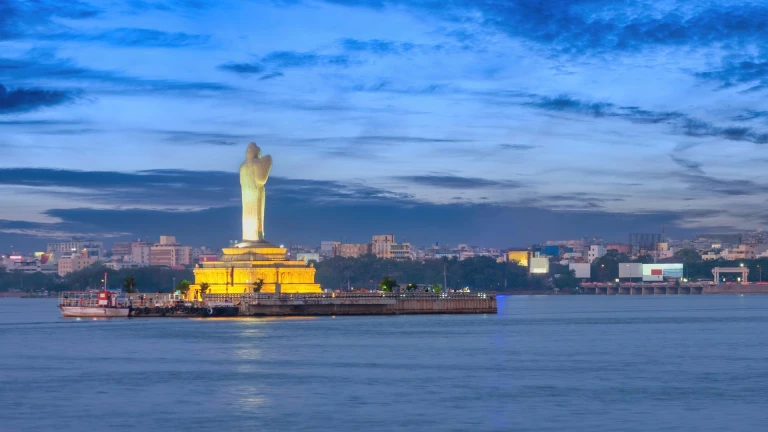 Taste of Hyderabad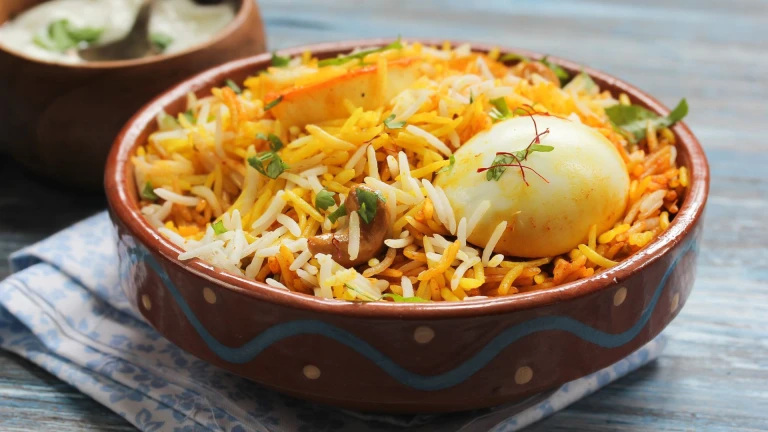 Hyderabad Biryani - A Culinary Gem
Hyderabad is synonymous with its world-famous biryani. Don't leave the city without savoring this aromatic rice dish, made with fragrant basmati rice, succulent meat (often chicken or mutton), and a blend of aromatic spices. You can find biryani at local eateries, upscale restaurants, and even on the streets. It's a culinary experience you'll cherish.
Hyderabadi Haleem - Ramadan Special
If you visit during the holy month of Ramadan, be sure to try Hyderabadi Haleem, a rich and savory porridge made from wheat, barley, and meat, slow-cooked to perfection. It's often garnished with fried onions, fresh mint, and a drizzle of lime juice.
Mirchi Ka Salan - Spicy Delight
A perfect accompaniment to biryani, Mirchi Ka Salan is a spicy curry made from green chili peppers, peanuts, sesame seeds, and a variety of spices. It adds a fiery kick to your meal.
Double Ka Meetha - Sweet Indulgence
End your meal with Double Ka Meetha, a traditional Hyderabadi bread pudding made with deep-fried bread slices soaked in sugar syrup and flavored with cardamom and saffron. It's a sweet treat that's sure to satisfy your dessert cravings.
Kebabs - Sizzling Delicacies
Hyderabad offers a variety of succulent kebabs, from Seekh Kebabs to Shami Kebabs. Don't miss out on these sizzling delights, often served with mint chutney and roomali roti.
Osmania Biscuits - Tea Companion
These salty and crumbly biscuits are the perfect accompaniment to your Irani Chai. They are named after the last Nizam of Hyderabad, Mir Osman Ali Khan, and are a beloved local snack.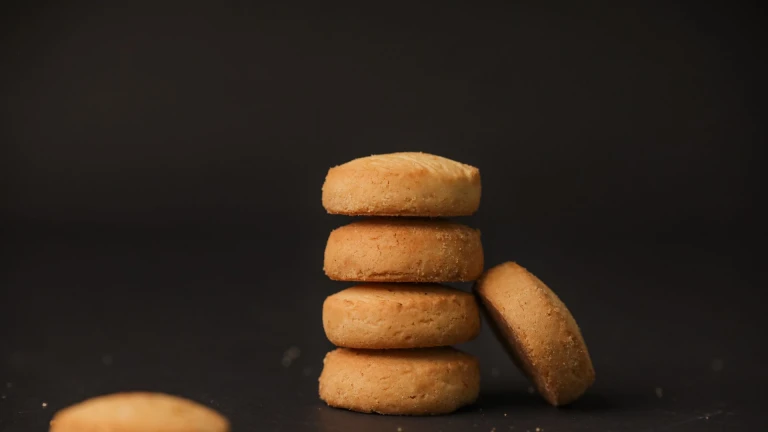 Also Read: Discover Chandigarh: 15 Must-Visit Places and things to do in 2023
Hyderabad, with its historical grandeur and modern charms, has a lot to offer in a weekend. Whether you're interested in history, culture, or simply indulging in delectable cuisine, Hyderabad offers an array of experiences for a perfect weekend getaway. Each day promises a unique blend of experiences, from exploring ancient forts and palaces to savoring delectable cuisine and immersing yourself in the city's rich culture. Plan your perfect weekend in Hyderabad, and let the "City of Pearls" leave you with memories that will last a lifetime.