Welcome to the City Beautiful - Chandigarh! Nestled in the northern part of India, Chandigarh is a unique and planned city known for its modern architecture, lush greenery, and a harmonious blend of urban and natural beauty. In 2023, Chandigarh is more enticing than ever, offering a wealth of attractions and activities for tourists and travelers alike. Join us on a virtual tour of this magnificent city as we explore 15 must-visit places and things to do in Chandigarh this year.
1. The Rock Garden - Nek Chand's Masterpiece
Our Chandigarh adventure begins at the iconic Rock Garden, a creation of the visionary artist Nek Chand. This remarkable sculpture garden is made entirely of recycled materials, including broken glass, tiles, and discarded ceramic items. As you meander through the labyrinthine pathways adorned with whimsical art installations, you'll be transported to a world of fantasy and imagination.
Timings: 9:00 AM to 7:00 PM (April to September), 9:00 AM to 6:00 PM (October to March)
Entry Fee: INR 30 for adults, INR 10 for children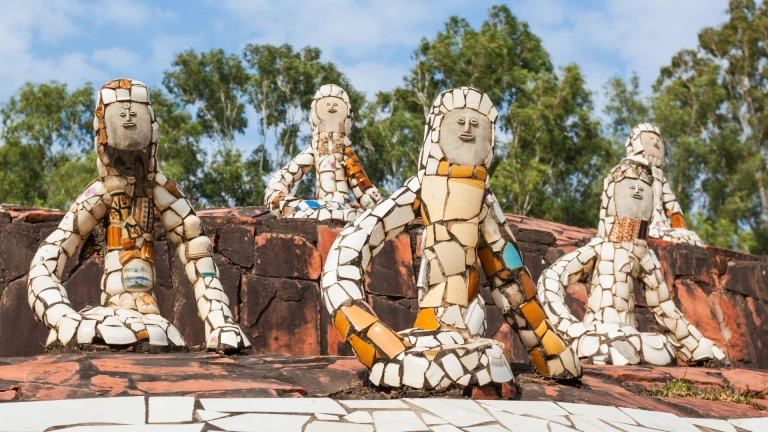 2. Sukhna Lake - A Tranquil Oasis
For those seeking a serene escape, Sukhna Lake is a must-visit destination. Enjoy a leisurely walk around the lake, rent a paddleboat, or simply sit by the water and watch the sunset. The picturesque surroundings offer a perfect setting for picnics and romantic strolls.
Timings: Open all day
Entry Fee: Free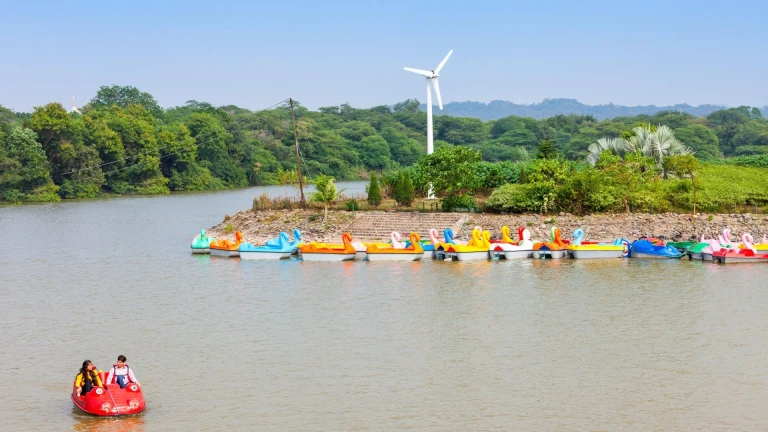 3. Le Corbusier's Open Hand Monument
Designed by the renowned architect Le Corbusier, the Open Hand Monument is an emblematic symbol of Chandigarh's modernist architecture. It represents peace, unity, and the exchange of ideas, making it a must-see landmark. Visitors can even climb to the top for panoramic views of the city.
Timings: 10:00 AM to 5:00 PM (Closed on Mondays)
Entry Fee: INR 10 for adults, INR 5 for children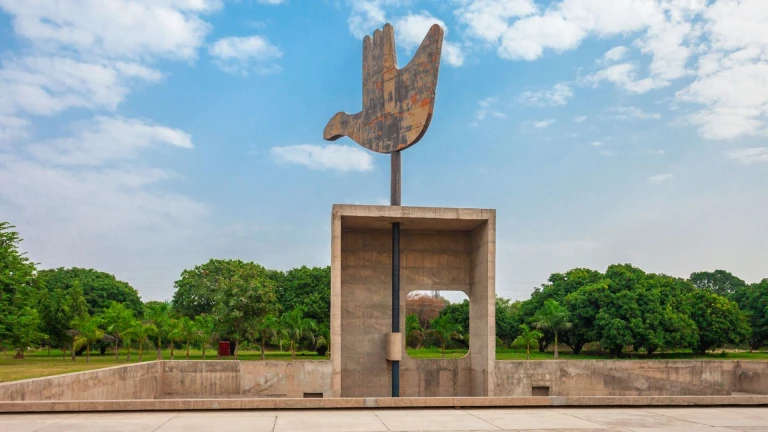 4. Capitol Complex - Architectural Marvel
Chandigarh is celebrated for its urban planning and design, and the Capitol Complex exemplifies this. Comprising the Secretariat, High Court, and the Legislative Assembly, it's a UNESCO World Heritage Site. Take a guided tour to understand the significance of this architectural marvel.
Timings: Tours available from 10:00 AM to 4:00 PM (Closed on Mondays)
Entry Fee: INR 100 for Indian nationals, INR 500 for foreign tourists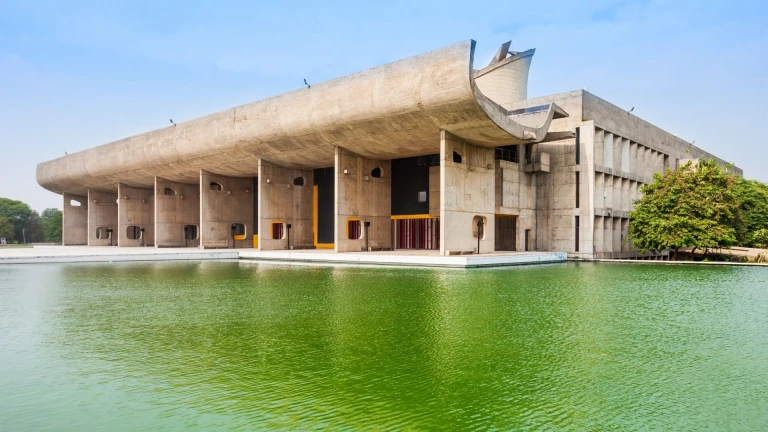 5. Zakir Hussain's Rose Garden - A Floral Paradise
Visit Zakir Hussain Rose Garden, Asia's largest rose garden, to witness the beauty of over 1,600 varieties of roses in full bloom. The garden is a sensory delight, especially during the rose festival in February, which showcases vibrant cultural performances.
Timings: 6:00 AM to 9:00 PM
Entry Fee: Free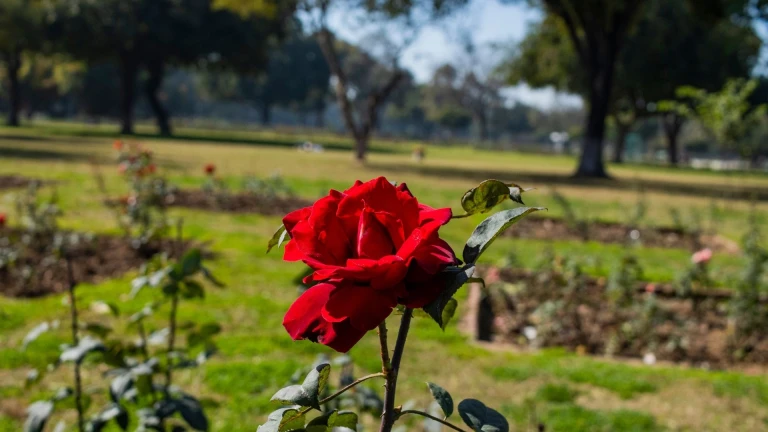 6. Government Museum and Art Gallery - Rich Cultural Heritage
Step into the Government Museum and Art Gallery, where you'll find an extensive collection of art, sculptures, and artifacts. The museum's highlights include relics from the Indus Valley Civilization, miniature paintings, and a remarkable collection of sculptures.
Timings: 10:00 AM to 4:30 PM (Closed on Mondays)
Entry Fee: INR 10 for Indian nationals, INR 250 for foreign tourists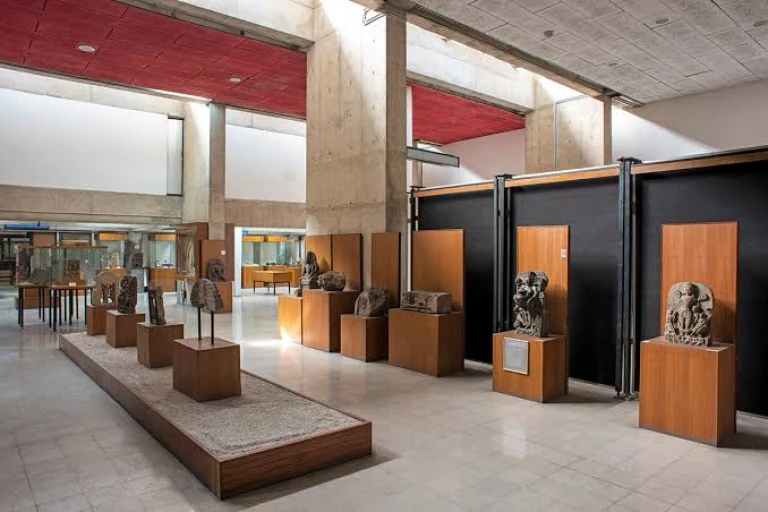 7. Chandigarh Botanical Garden and Nature Park - A Green Haven
For a rendezvous with nature, head to the Chandigarh Botanical Garden and Nature Park. Stroll through lush greenery, admire various plant species, and relax in the serene surroundings. The park is a perfect spot for a family picnic or a peaceful day outdoors.
Timings: 9:00 AM to 5:00 PM (Closed on Mondays)
Entry Fee: INR 20 for adults, INR 10 for children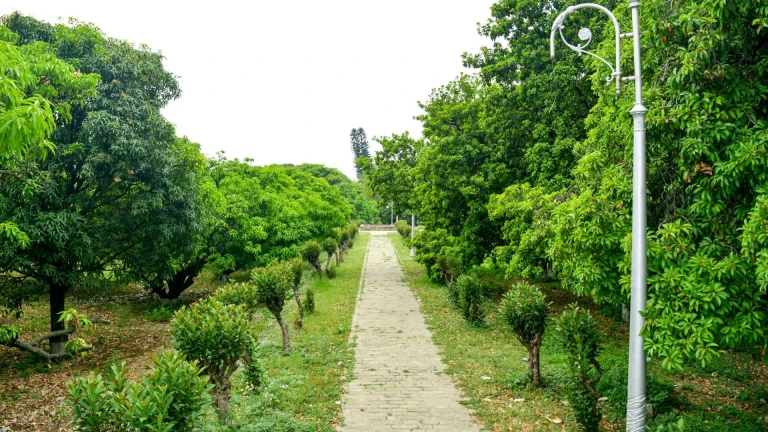 8. Chandigarh Rose Festival - A Floral Extravaganza
If you're visiting in February, don't miss the Chandigarh Rose Festival. This three-day event at the Rose Garden is a feast for the senses, featuring flower competitions, cultural performances, and a vibrant carnival atmosphere.
Timings: February (specific dates vary each year)
Entry Fee: Free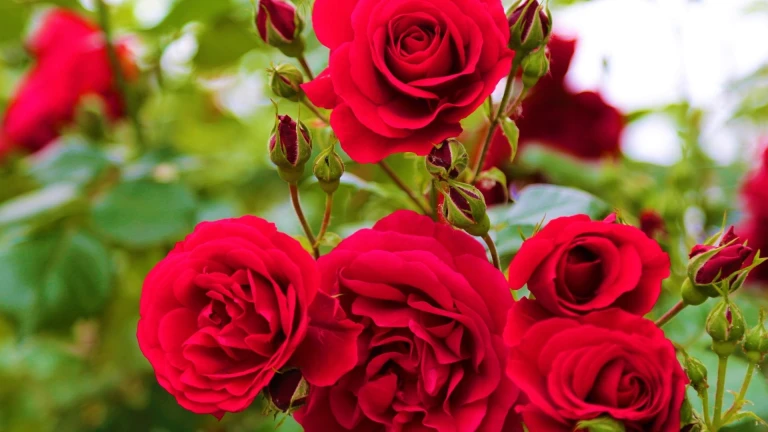 9. Elante Mall - Shop 'Til You Drop
Indulge in some retail therapy at the colossal Elante Mall. With a diverse range of international and local brands, it's a shopaholic's paradise. After shopping, relish a variety of culinary delights at the mall's numerous restaurants and food courts.
Timings: 10:00 AM to 10:00 PM
Entry Fee: Free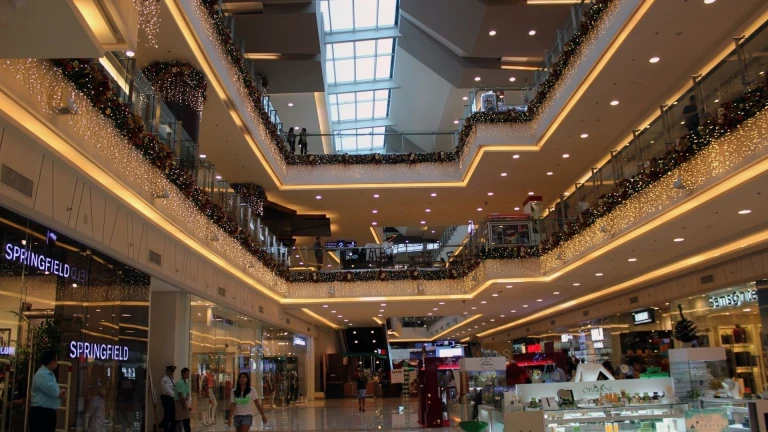 10. Chandigarh Golf Club - Tee Off in Style
For golf enthusiasts, the Chandigarh Golf Club is a must-visit. This 18-hole course offers a challenging and picturesque setting for a round of golf. Even if you're not a golfer, the lush landscapes and clubhouse make for a tranquil visit.
Timings: Varies, book tee times in advance
Entry Fee: Green fees apply for non-members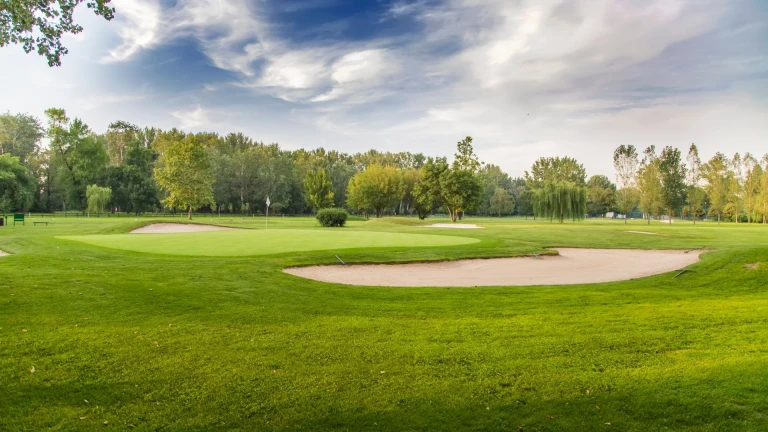 11. Cactus Garden - Rare Desert Flora
Discover a unique collection of cacti and succulents at the Cactus Garden, one of the largest of its kind in Asia. With thousands of species on display, this garden offers an educational and visually striking experience.
Timings: 7:00 AM to 5:00 PM
Entry Fee: INR 10 for adults, INR 5 for children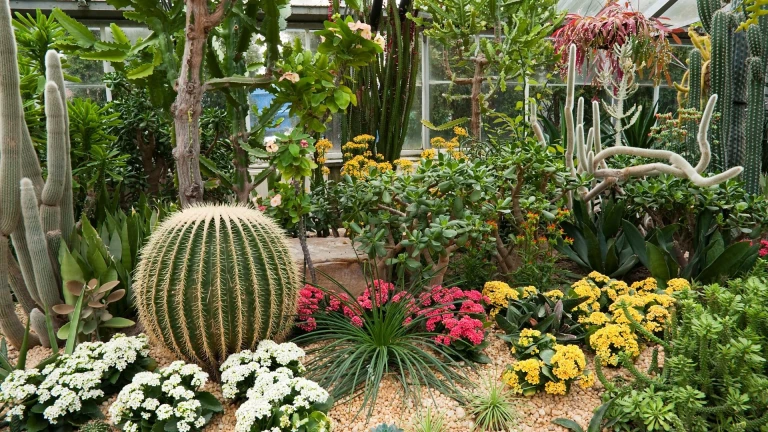 12. Gedi Route - Food and Fun
Explore Chandigarh's vibrant nightlife and culinary scene by taking a drive along the famous "Gedi Route." This stretch of road is lined with food stalls, cafes, and dessert shops where you can savor local delicacies and street food.
Timings: Evenings are the best time to explore
Entry Fee: Cost varies based on your food choices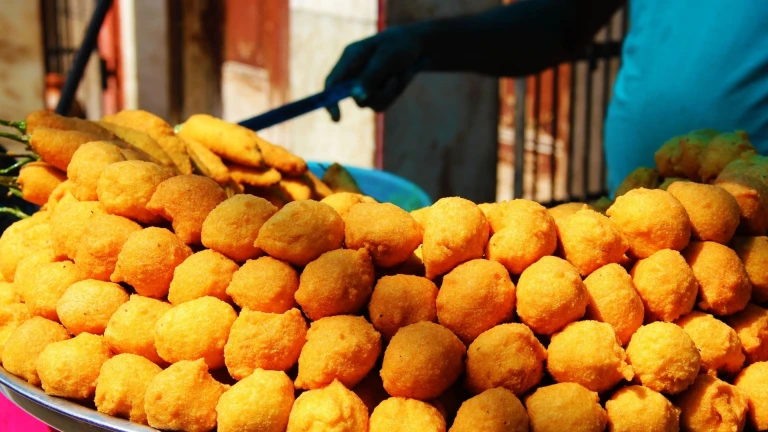 13. Leisure Valley - A Green Promenade
Leisure Valley is a long, lush green belt that stretches across Chandigarh, providing a serene escape from the city's hustle and bustle. You can go for a walk, jog, or simply relax under the shade of trees. The gardens along the promenade are perfect for a leisurely day out.
Timings: Open all day
Entry Fee: Free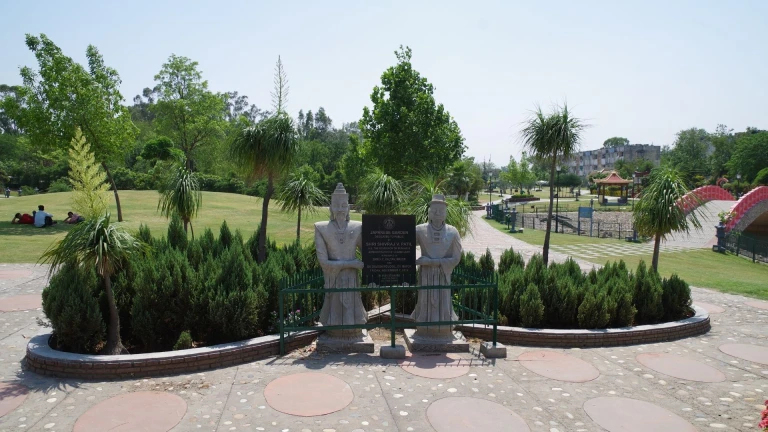 14. Terraced Garden - Floral Grandeur
The Terraced Garden is a horticultural marvel, boasting beautifully manicured lawns, seasonal flower beds, and elegant fountains. It's an ideal place for a peaceful evening stroll and appreciating the artistry of landscaping.
Timings: 6:00 AM to 9:00 PM
Entry Fee: INR 10 for adults, INR 5 for children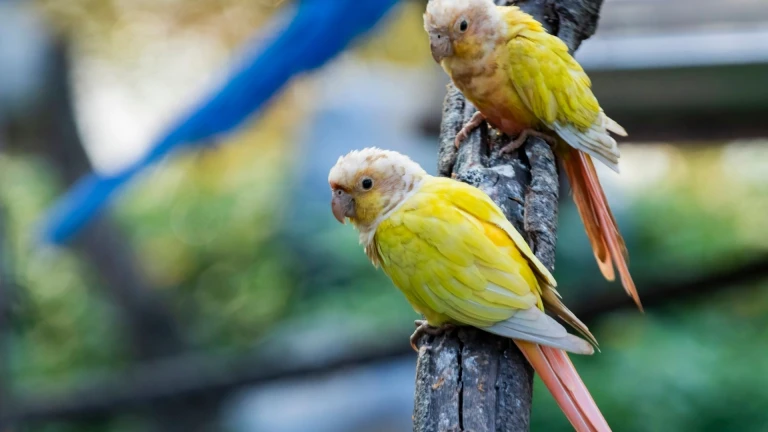 15. Chill at Cafes - Coffee and Conversations
Chandigarh is home to numerous trendy cafes and eateries. Spend some downtime sipping coffee or trying delectable pastries at places like Café JC's, Nik Baker's, or Backpacker's Café. These cafes offer not only great food but also a perfect ambiance for conversations and relaxation.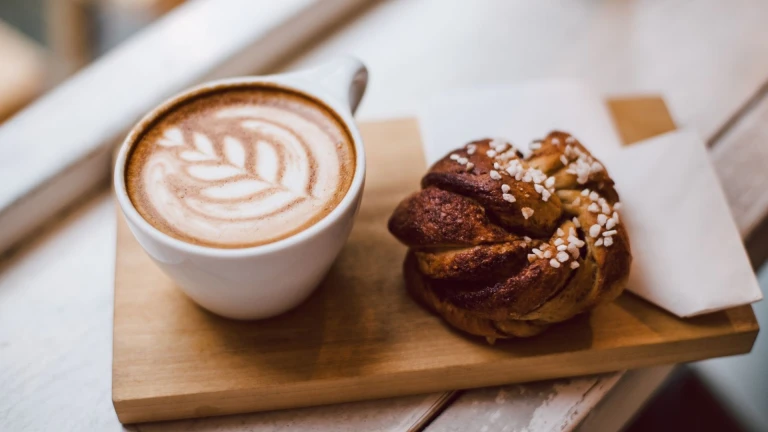 As you explore Chandigarh in 2023, you'll find a delightful blend of art, culture, nature, and modernity that makes this city truly unique. Whether you're a history buff, a nature lover, or a foodie, Chandigarh has something to offer to everyone. Enjoy your visit to the City Beautiful and make unforgettable memories in this vibrant Indian city.
Also Read: Top 20 Long Weekend Road Trips from Delhi in 2023