Are you dreaming of a picture-perfect honeymoon destination that offers both serenity and adventure? Look no further than Manali, the jewel of Himachal Pradesh, nestled amidst the breathtaking Himalayan mountains.
Known for its captivating beauty, Manali is a haven for honeymooners seeking a blend of romance and adventure. In this blog, we'll explore 15 must-do things to make your honeymoon in Manali an unforgettable experience.
1. Rohtang Pass - Witness the Snowy Paradise:
Rohtang Pass
Rohtang Pass, at an altitude of 13,050 feet, offers a mesmerizing snowscape. You can rent snow gear, playfully toss snowballs at each other, or simply soak in the breathtaking views of snow-clad peaks.
2. Solang Valley - Adventure for Two: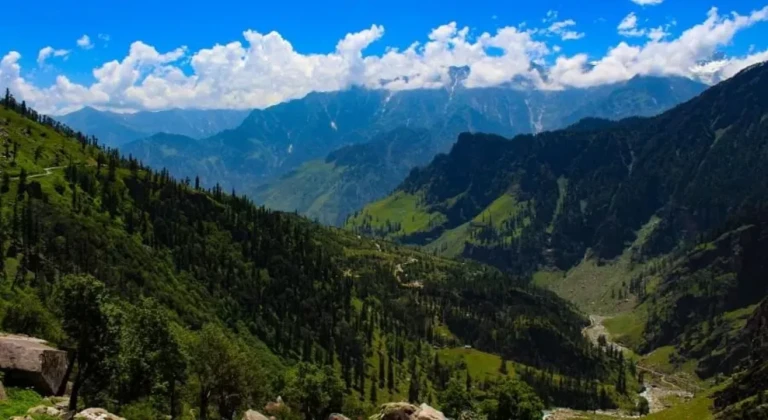 Solang Valley
Solang Valley is an adventurer's paradise. Paragliding over lush green valleys, zorbing down gentle slopes, and skiing in the winter months make it an exciting destination for couples who seek thrill and fun.
3. Old Manali - The Bohemian Vibe: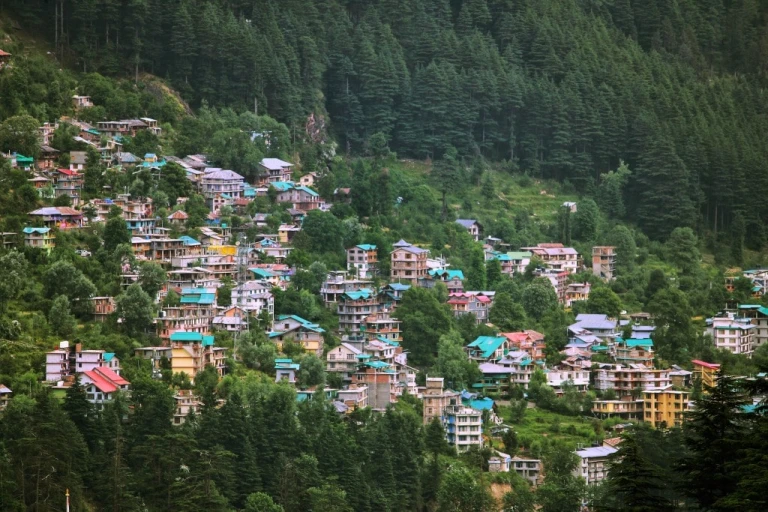 Old Manali
Old Manali exudes a bohemian charm with its vibrant marketplaces and quirky cafes. You can shop for unique handicrafts, sip on herbal teas, or enjoy live music performances together.
4. Hadimba Temple - Seek Blessings Together: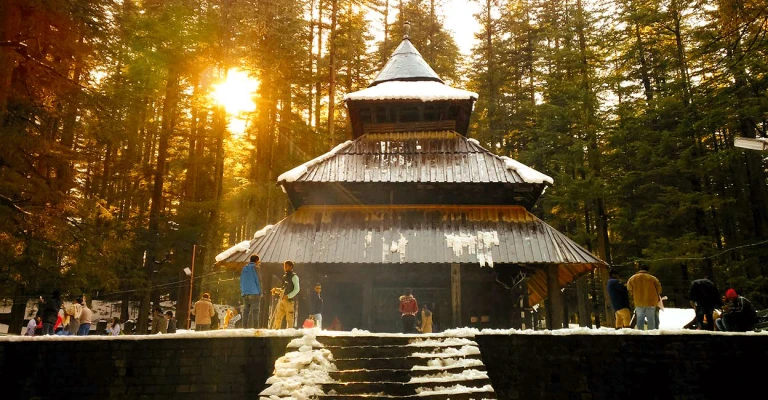 Hadimba Temple
The Hadimba Temple is an architectural marvel surrounded by lush cedar forests. The peaceful ambiance is perfect for introspective moments and seeking blessings for your new life together.
Also Read: Coorg - The Ultimate Travel Guide 2023
5. Manu Temple - Discover Spiritual Connection:
Manu Temple
Located in the tranquil Old Manali, the Manu Temple is believed to be the birthplace of mankind. The serene surroundings encourage peaceful contemplation and reflection.
6. Vashisht Hot Springs - Soak in Natural Luxury: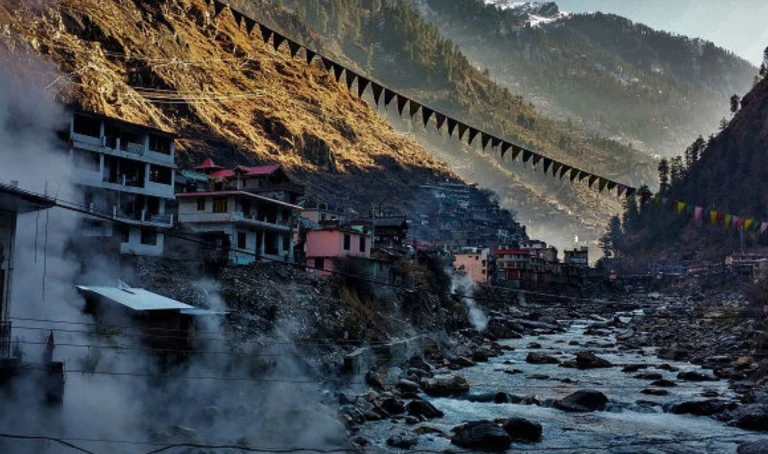 Vashisht Hot Springs
The Vashisht Hot Springs provide an opportunity to relax and rejuvenate. The mineral-rich hot water is known for its therapeutic properties and offers a serene setting for intimate moments.
7. Romantic Riverwalk - Be Mesmerized by Beas River: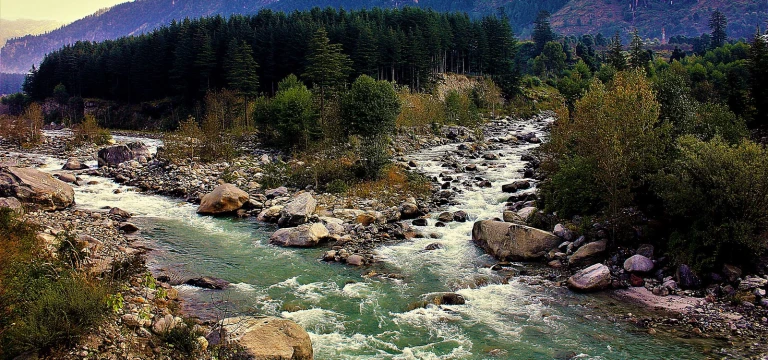 Beas River
A leisurely walk along the banks of the Beas River provides a serene and romantic escape. The sound of flowing water and the surrounding greenery create a perfect backdrop for bonding.
8. Naggar Castle - Relive Fairytale Moments: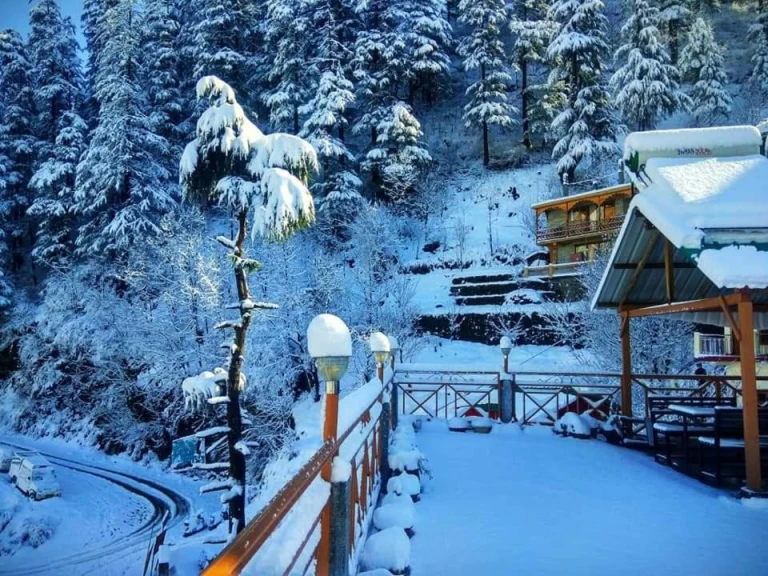 Naggar Castle
Naggar Castle, with its medieval charm, allows you to step back in time. The breathtaking views of the Kullu Valley from here are an ideal setting for romantic moments.
9. Tibetan Monasteries - Find Peace Together: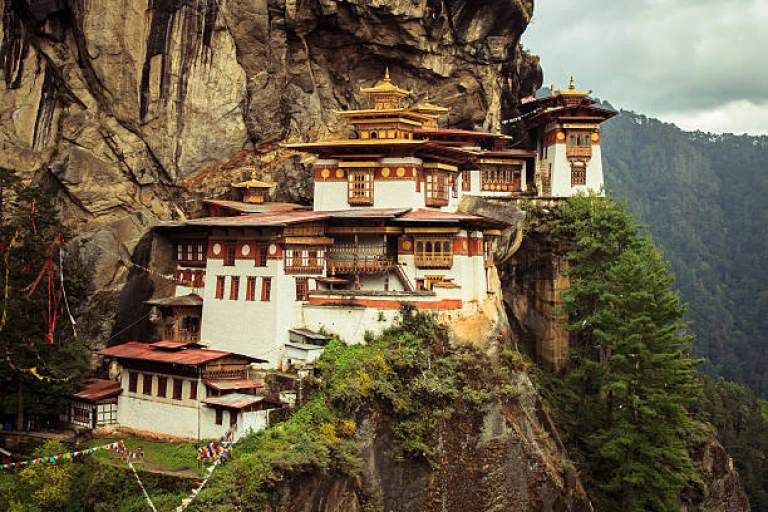 Tibetan Monasteries
The Tibetan monasteries in Manali, such as the Gadhan Thekchhokling Gompa, offer a tranquil environment for couples to meditate, reflect, and enjoy moments of serenity together.
10. Manali Wildlife Sanctuary - Encounter Nature: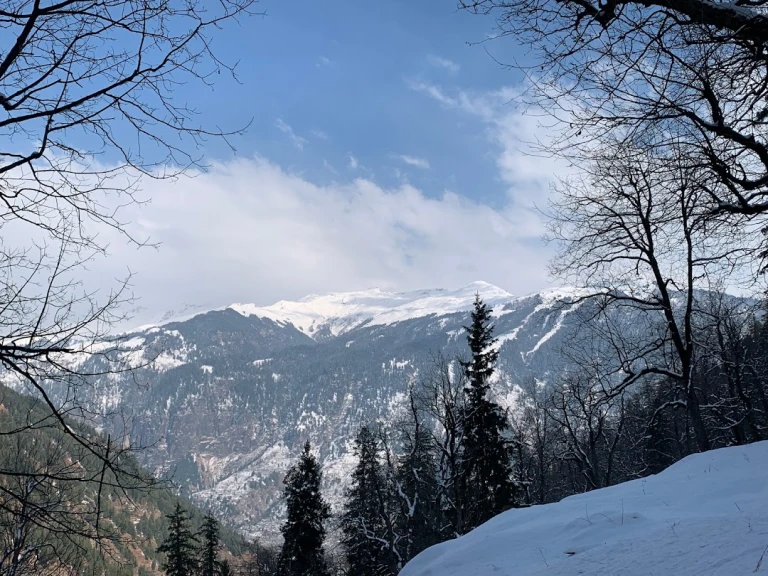 Manali Wildlife Sanctuary
The Manali Wildlife Sanctuary is home to various species, including the elusive snow leopard. Explore the wilderness, go bird watching, and share the thrill of spotting wildlife.
11. Parvati Valley - Trek to Hidden Gems: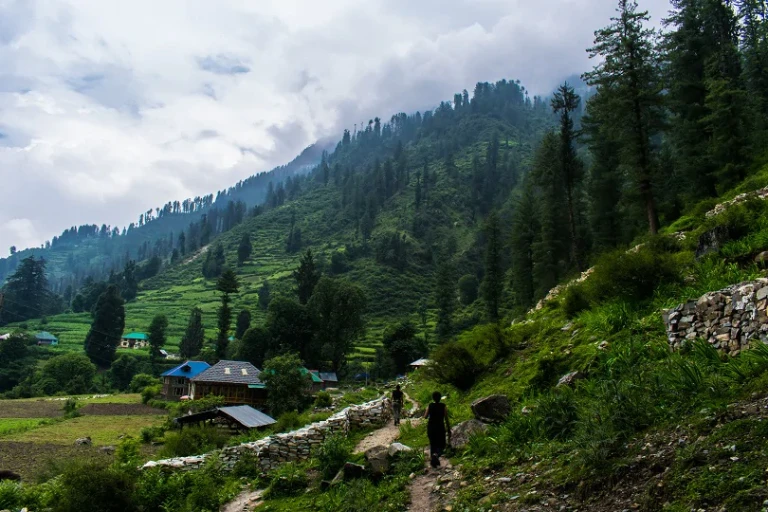 Parvati Valley
Parvati Valley offers numerous trekking opportunities. Trek to hidden waterfalls, visit quaint villages, and experience the thrill of exploring the Himalayan foothills together.
12. Candlelight Dinner - Romantic Dinners under the Stars: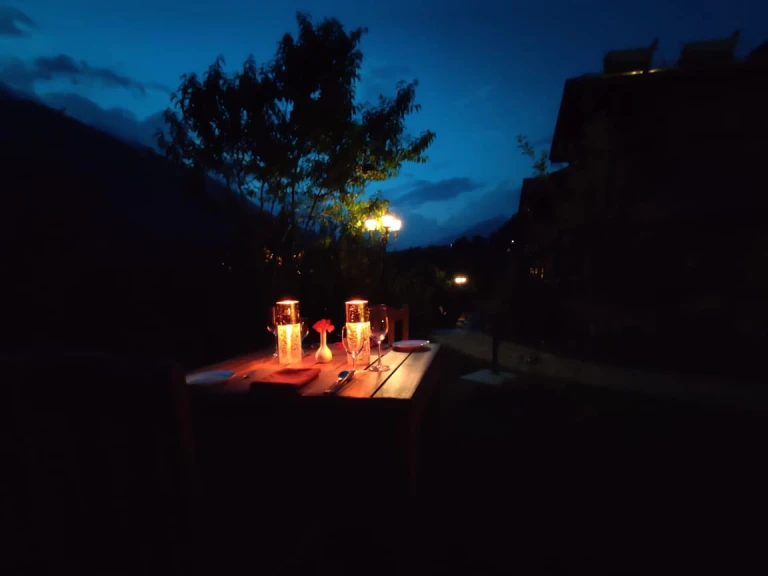 Candlelight Dinner
Manali boasts a range of charming restaurants with candlelit tables. Enjoy delectable local and international cuisine while gazing at the starlit sky and creating unforgettable memories.
13. Shopping for Souvenirs - Collect Memories: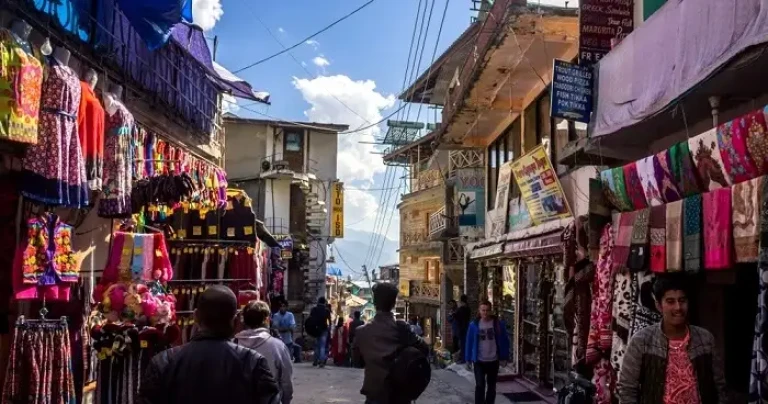 Manali's markets
Manali's markets are filled with handicrafts, woollen clothes, and souvenirs. Shopping together for unique items allows you to take a piece of your romantic getaway home with you.
14. Photography Expedition - Capture Your Love Story: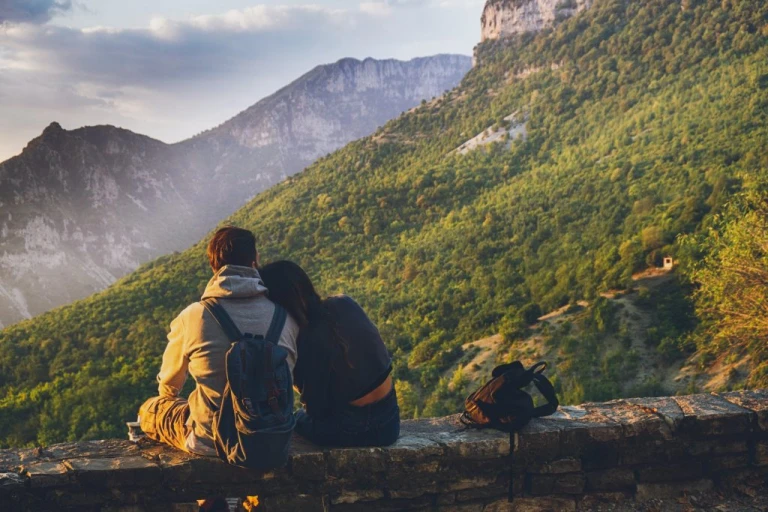 Manali
The stunning landscapes of Manali provide a captivating backdrop for photography. Hire a local photographer or capture candid moments as you create a visual love story.
15. Stay in a Luxury Resort - Cherish Your Togetherness:

Baragarh Resort, Manali
Booking a luxurious honeymoon resort in Manali ensures a pampering experience. Private jacuzzis, spa treatments, and room service enable you to savor your time together in opulent comfort.
More romantic destinations: Top 10 Enchanting Honeymoon Destinations for Romantic Getaways!
In conclusion, Manali offers a diverse range of experiences for honeymooners, from adventurous escapades to serene moments in nature and romantic indulgences. By exploring these 15 must-do activities, you'll create cherished memories that will strengthen the bond between you and your partner, making your honeymoon in Manali truly unforgettable.
Read more: Tripzilla Travel India