Coorg, often referred to as the "Scotland of India," is a captivating destination nestled in the Western Ghats of Karnataka.
Known for its lush greenery, misty landscapes, and rich culture, Coorg is a must-visit for any traveller seeking a blend of natural beauty and cultural experiences.
In this comprehensive travel guide, we'll explore why Coorg should be your next trip, where to stay, how to explore this enchanting region, indulge in local cuisines, immerse yourself in festivals and events, and stay safe with valuable travel tips.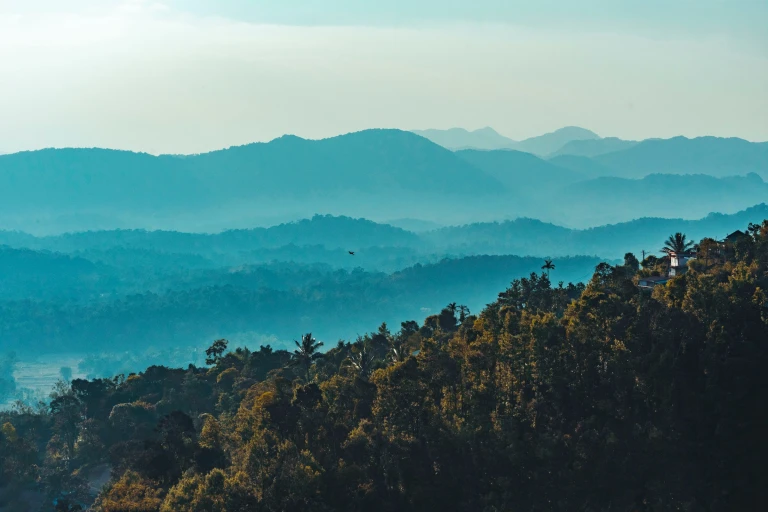 Why Choose Coorg for Your Next Trip?
Coorg's allure lies in its pristine natural beauty. The region has verdant coffee plantations, dense forests, trekking trails, sparkling waterfalls, and a pleasant climate throughout the year.
Scenic Landscapes: Perfect for nature enthusiasts, trekkers, and photographers.

Cultural Richness: Immerse yourself in the unique Kodava culture, known for its hospitality, distinct traditions, and vibrant festivals.

Adventure Opportunities: Coorg offers numerous adventure activities from trekking to river rafting.

Coffee Plantations: Explore the heart of India's coffee country and learn about the coffee-making process while sipping freshly brewed coffee.


Where to Stay?
Luxury Retreats: Enjoy opulent stays at resorts like The Tamara, Taj Madikeri Resort & Spa, and Evolve Back (formerly Orange County).

Homestays: Experience the warmth of Kodava hospitality by staying with local families who open their homes to travellers.

Budget Accommodations: Find affordable guesthouses and hotels in towns like Madikeri, Virajpet, and Kushalnagar.
Exploring Coorg
Abbey Falls: Admire the beauty of this cascading waterfall surrounded by lush greenery.

Raja's Seat: Enjoy a mesmerizing sunset view from this iconic viewpoint in Madikeri.

Trekking: Explore the Brahmagiri and Tadiandamol trekking trails for a thrilling adventure.

River Rafting: There are two river rafting bases in Coorg. One is at Barapole and the other at Dubare.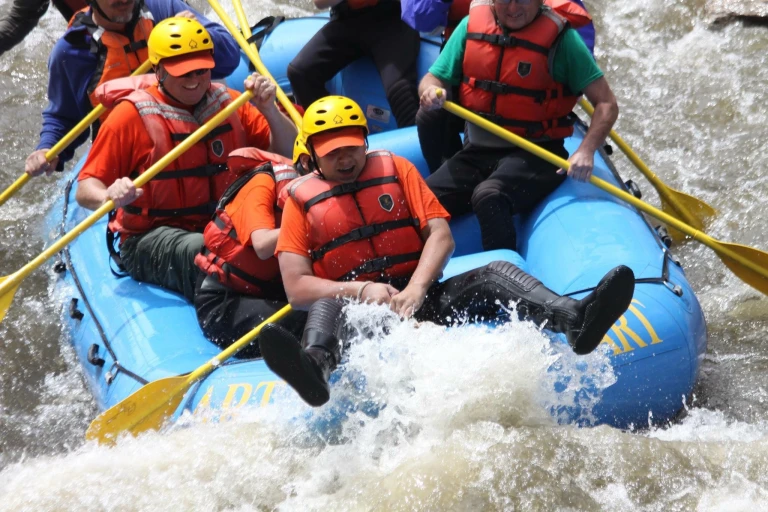 Dubare Elephant Camp: Get close and personal with elephants and learn about their care and conservation.

Talacauvery: Visit the birthplace of the sacred River Cauvery and the Bhagamandala temple.

Nagarahole National Park: Take a 60-kilometre drive from Coorg and witness diverse wildlife, including tigers, elephants, and numerous bird species.

Golden Temple (Namdroling Monastery): A 35-kilometre drive from Coorg, to visit the largest teaching centre of the Nyingmapa school of Tibetan Buddhism.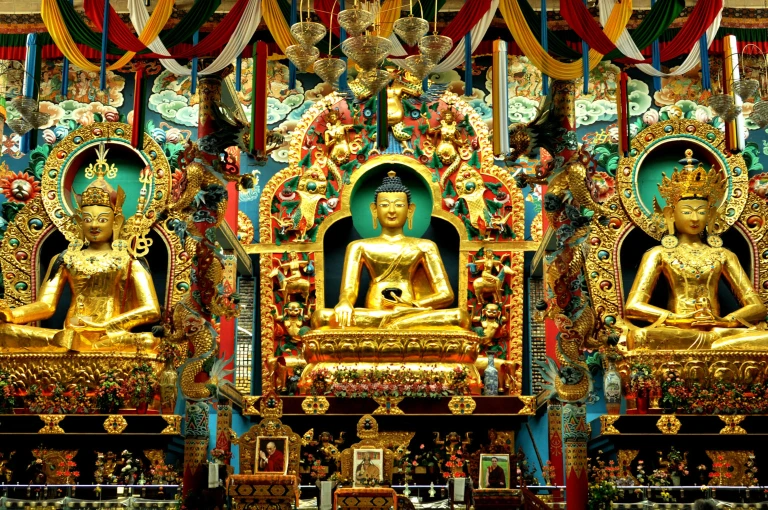 Local Cuisines
Kodava cuisine is a highlight of Coorg, characterized by bold flavours and the use of local ingredients. Don't miss trying these dishes: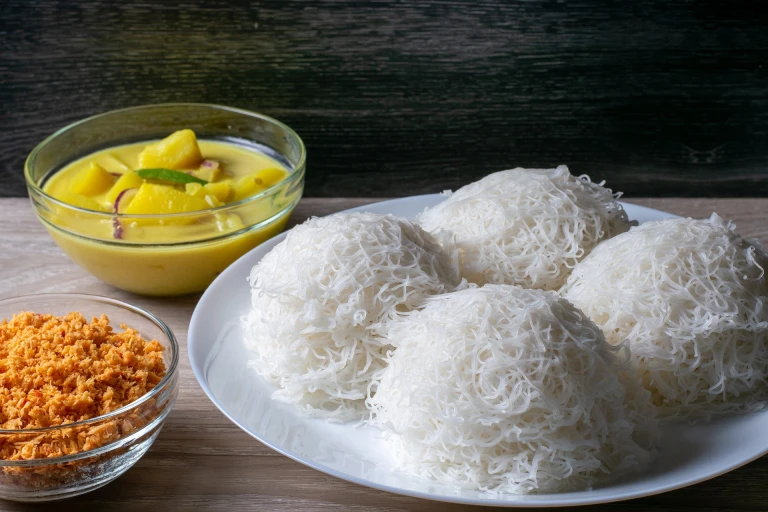 Noolputtu: Steamed Rice Noodles.

Kadambuttu: Steamed rice dumplings.

Noolputtu: String hoppers served with coconut milk and jaggery.

Bamboo Shoot Curry: A unique delicacy made from tender bamboo shoots.
Festivals and Events
Coorg hosts several vibrant festivals and events throughout the year. Plan your trip to coincide with these celebrations:
Kaveri Sankramana: Celebrated in October, it marks the onset of the harvesting season.

Puthari Festival: Held in November, it's a thanksgiving celebration for the year's harvest.

Coorg Festival: A cultural extravaganza showcasing Kodava traditions, music, and dance.

Safety Travel Tips

Local Customs and Etiquette
Respect the local culture and traditions, including dress codes when visiting temples.

Seek permission before taking photos of people or their property.
Language
Weather and Packing Tips
Coorg experiences a tropical climate, so pack light clothing for daytime and warmer attire for cooler evenings.

Don't forget to bring rain gear, especially if visiting during the monsoon season.
Frequently asked questions about Coorg
Is coorg safe for solo traveling?
Women travelers are generally safe in Coorg, but they should take basic precautions such as avoiding going out alone late at night and staying away from secluded areas.
When should you avoid traveling to Coorg?
When visiting Coorg, it's best to avoid July and August due to heavy rainfall and landslides, which can make the climate less favorable to travel.
Which is the nearest Airport to Coorg?
Mangalore International Airport is the closest International airport (140 kms). For domestic travel, Mysore Airport is the nearest one (120 kms).