Located on the southwest coast of India, Goa is a melting pot of Indian and Portuguese cultures, all set against the backdrop of sun-kissed beaches and the tranquil Arabian Sea. The state is as diverse as its visitors, from beach lovers and adventure seekers to spiritual travellers and history enthusiasts.
Here are 20 must-do activities and attractions in Goa that will cater to all types of visitors:
1. Calangute Beach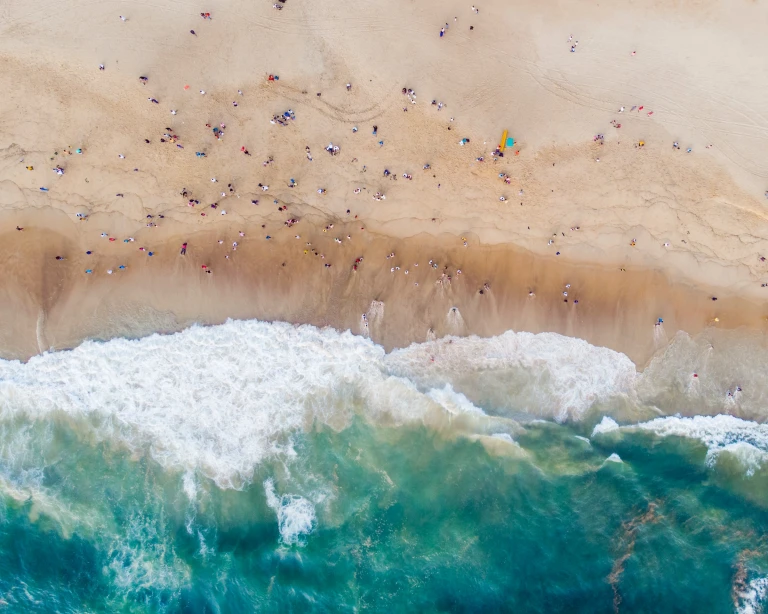 Popularly known as the 'Queen of Beaches', Calangute is Goa's flagship beach.

Its vast expanse of golden sands is perfect for sunbathing, and its waters offer opportunities for parasailing and water skiing.
2. Dudhsagar Waterfalls

A four-tiered waterfall located on the Mandovi River, the name translates to 'Sea of Milk' due to its milky-white appearance.

Treks leading to the waterfall provide a scenic view of the lush Western Ghats.
3. Fort Aguada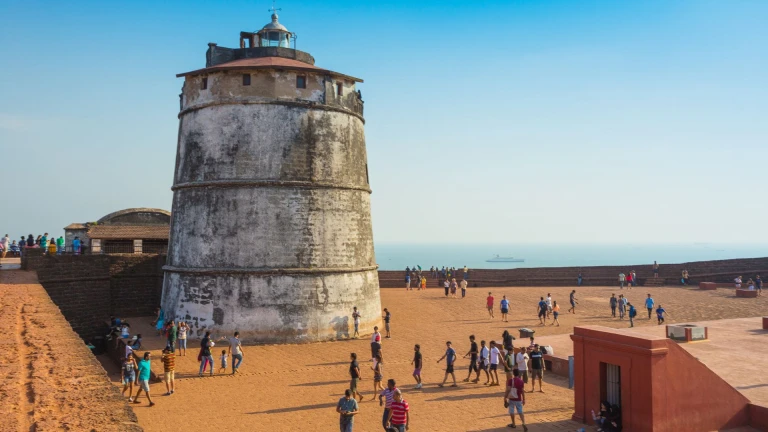 Built by the Portuguese in the 17th century, this fort and its lighthouse stand as a testament to the state's colonial past.

The fort offers panoramic views of the Arabian Sea.
4. Basilica of Bom Jesus

A UNESCO World Heritage Site, this church holds the mortal remains of St. Francis Xavier.

Its baroque architecture and art pieces make it a must-visit for history lovers.
5. Spice Plantations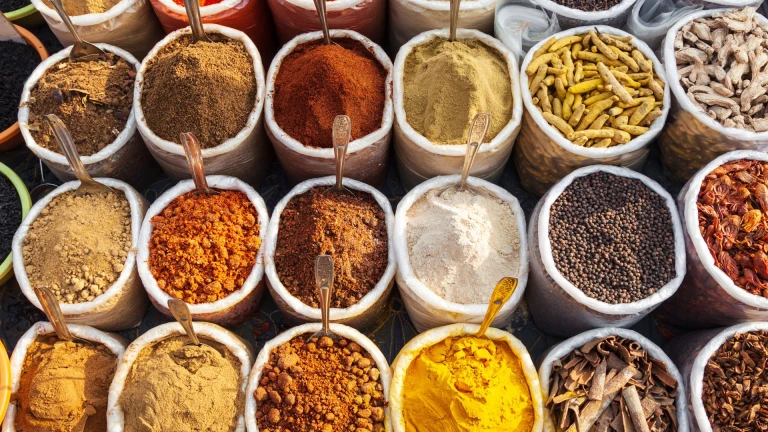 Explore the aromatic spice gardens of Goa, such as the Sahakari Spice Farm, to learn about the cultivation and processing of spices like nutmeg, cloves, and cardamom.
6. Scuba Diving on Grande Island

7. Anjuna Flea Market

8. Palolem Beach

9. Mangeshi Temple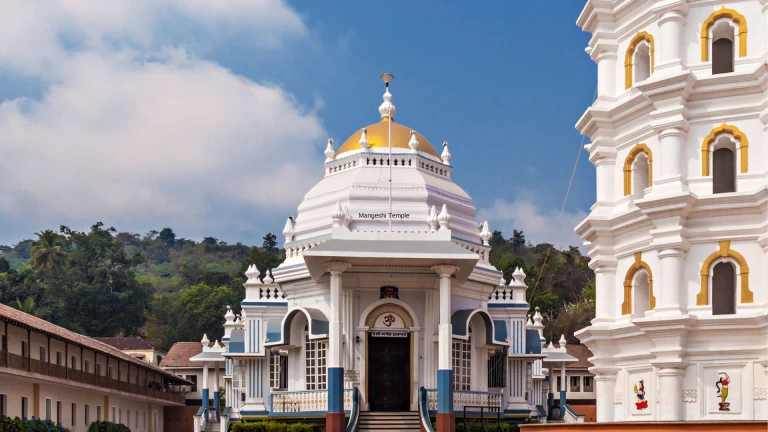 Dedicated to Lord Manguesh, an incarnation of Lord Shiva, this temple's architecture is a blend of Indian and Portuguese styles.
10. Adventure Sports at Baga Beach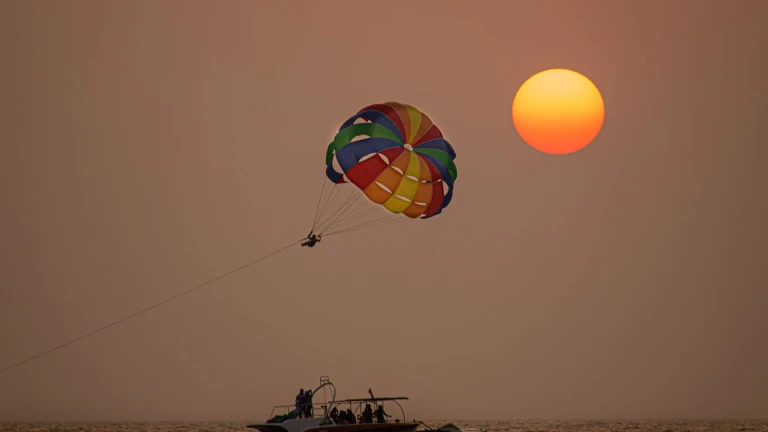 Also Read: Exploring Must-Try Local Foods and Eateries in Mangalore
11. Tito's Street Nightlife

Experience Goa's nightlife at Tito's Street in Baga, with its line-up of clubs, bars, and restaurants that come alive post-sunset.
12. Chapora Fort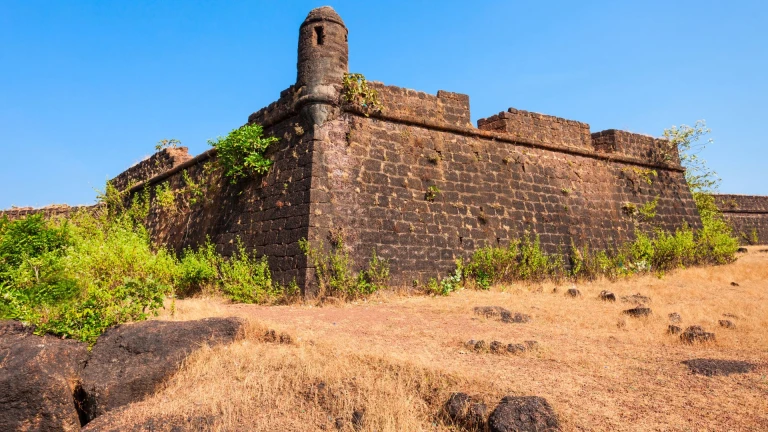 13. Galgibaga Beach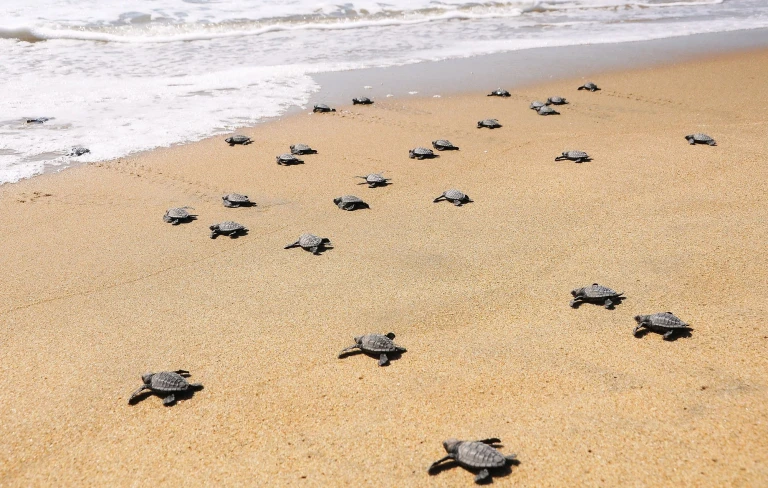 14. Goa Carnival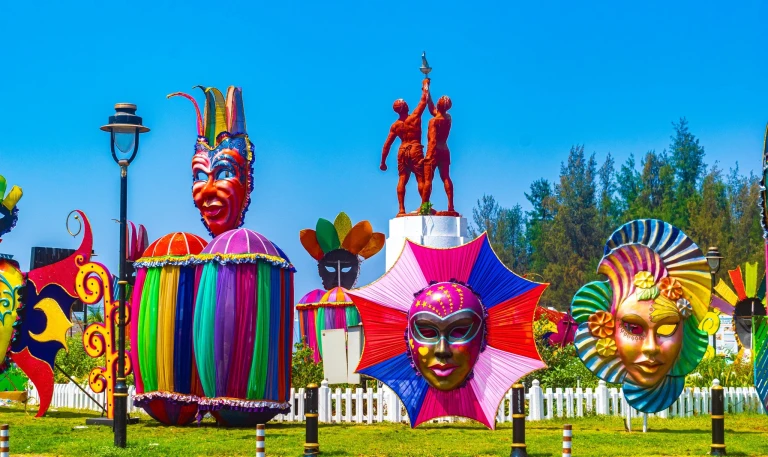 Image Source: GOA by Edu's World
If you're in Goa during February, you can't miss this vibrant celebration filled with parades, music, and dance.
15. Butterfly Conservatory

Located in Ponda, this conservatory is home to numerous butterfly species, making it a treat for nature enthusiasts.
16. Goa's Latin Quarter - Fontainhas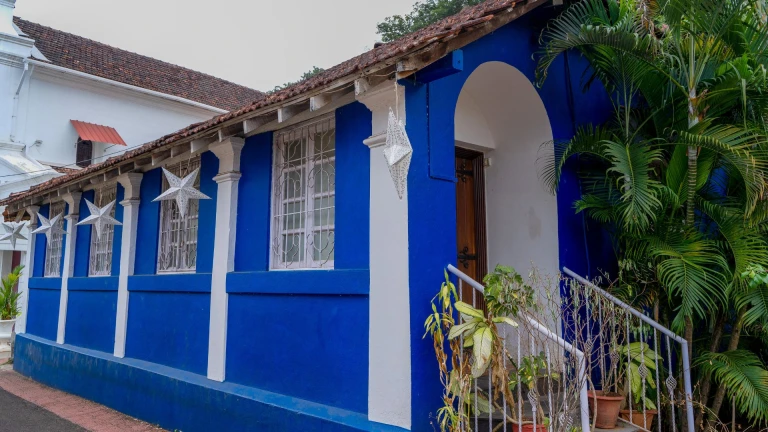 Wander through the colourful streets of Fontainhas, an old Latin Quarter in Panaji, showcasing Portuguese architectural heritage.
17. Cruise on the Mandovi River
18. Explore the Cotigao Wildlife Sanctuary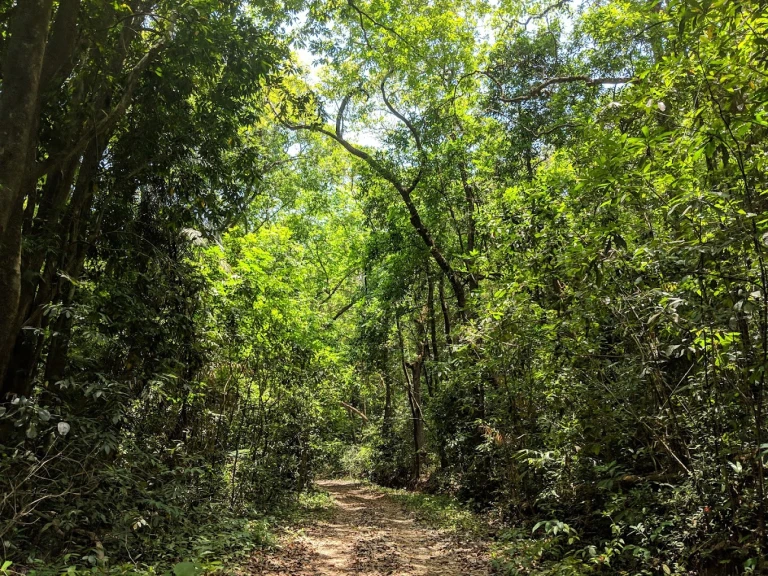 This sanctuary, the second largest in Goa, houses various species of flora and fauna, offering nature trails and watchtowers for enthusiasts.
19. Goa's Traditional Fish Market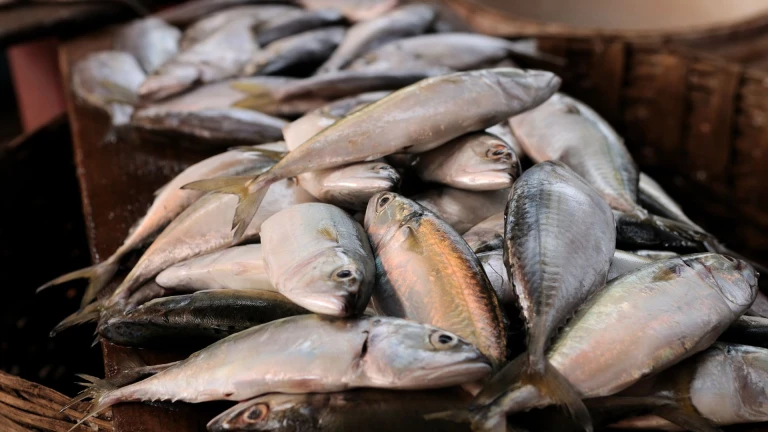 20. Cabo De Rama Fort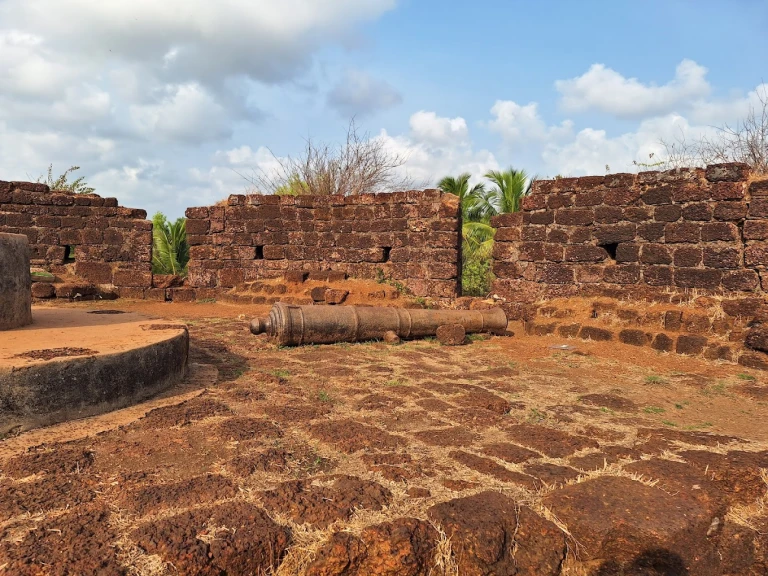 Also Read: Top 10 Things to Do in Varkala, Kerala 2023
Goa is more than just its beaches. Its rich history, vibrant culture, and diverse activities make it a destination worth exploring deeply. Whether you're an adventurer, a history buff, or someone looking to relax by the beach, Goa promises a unique experience for everyone.