Goa, a coastal paradise on the southwestern coast of India, is known for its stunning beaches, vibrant culture, and, of course, its mouthwatering cuisine.
Influenced by Portuguese, Konkani, and Saraswat traditions, Goan food is a delightful fusion of flavors, spices, and ingredients.
In this article, we'll explore 15 iconic dishes that define Goa's culinary landscape.
1. Vindaloo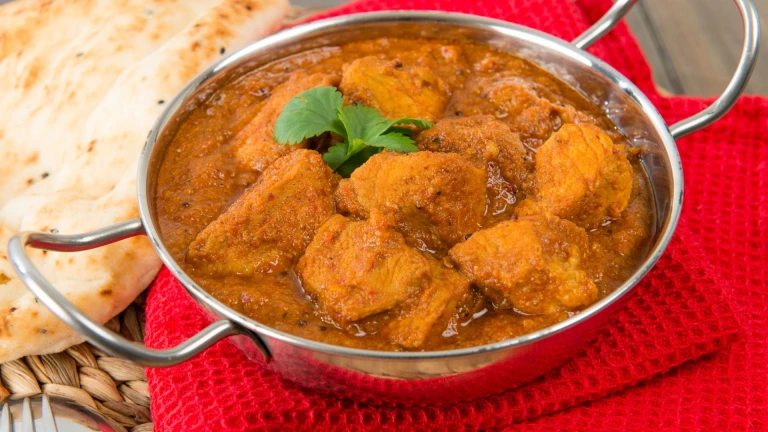 This spicy and tangy curry is made with marinated pork, vinegar, and aromatic spices like garlic, ginger, and chilies. It offers a tantalizing balance of heat and acidity.
2. Xacuti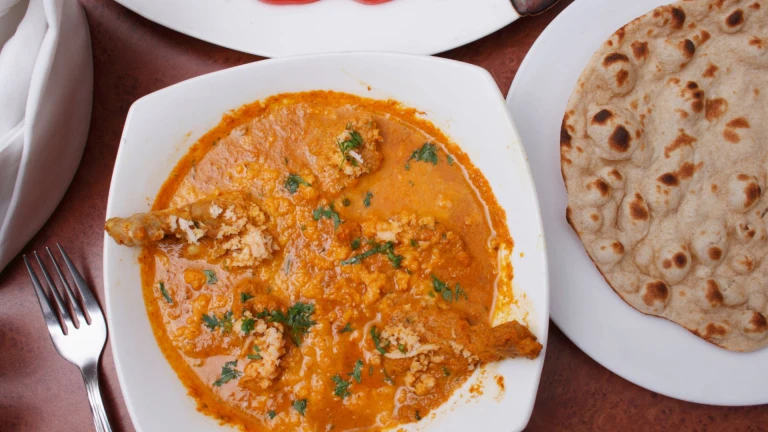 A rich and flavorful chicken or lamb curry made with a base of roasted spices and grated coconut. Xacuti is known for its complex flavors and creamy texture.
3. Balchao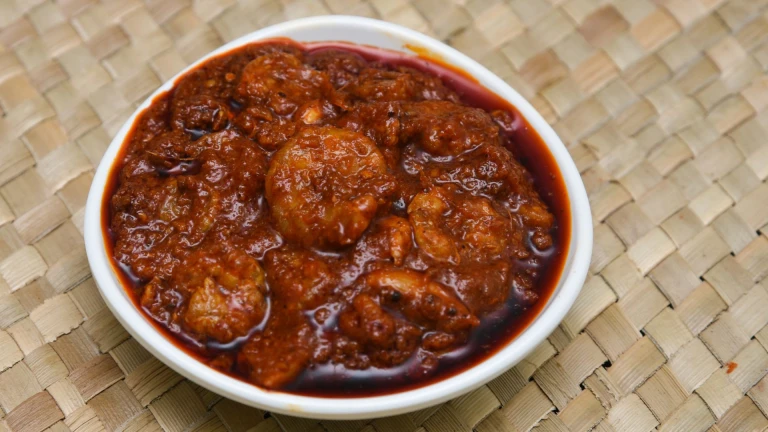 A fiery shrimp or fish pickle that blends dried shrimp, chilies, and vinegar to create a unique and spicy condiment. It's a burst of intense flavors.
4. Sorpotel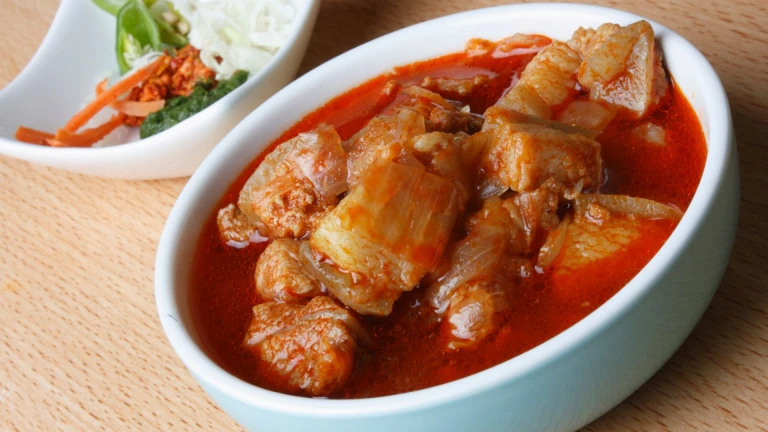 A beloved Goan pork dish, Sorpotel features tender chunks of meat cooked with a tangy sauce made from vinegar and Goan spices. It's a savory and spicy delicacy.
5. Fish Curry Rice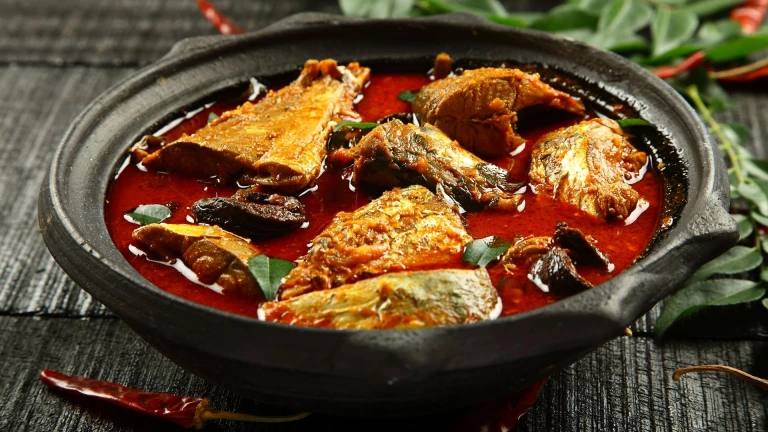 A staple of Goan households, this simple yet delicious dish consists of fish curry served with steamed rice. It embodies the essence of Goan comfort food.
6. Cafreal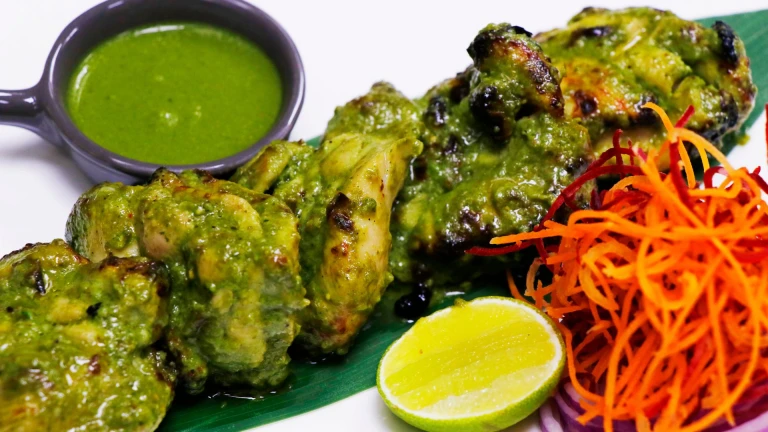 Chicken marinated in a fragrant green paste of coriander, mint, and spices before being grilled or fried to perfection. It's a flavorful and aromatic dish.
7. Bebinca

A traditional Goan dessert, Bebinca is a layered pudding made from coconut milk, sugar, and eggs, resulting in a sweet and creamy delight. Each layer is individually caramelized for a unique texture.
8. Rava Fried Fish
Fish fillets coated in semolina and spices, shallow-fried until crispy and golden brown. It's a crunchy and flavorful seafood snack.
9. Goan Sannas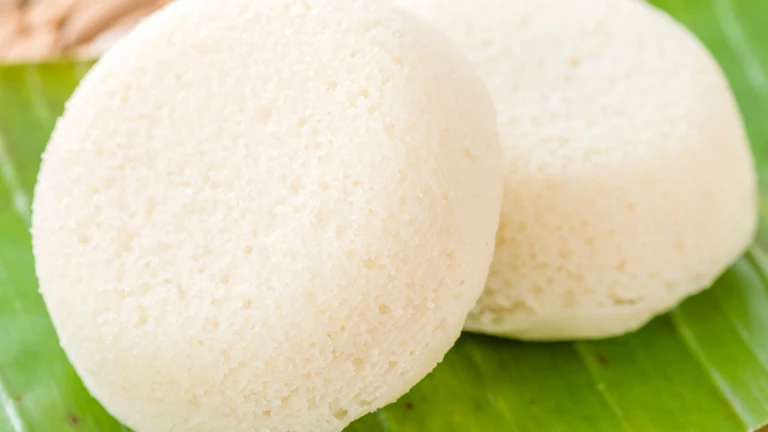 These fluffy, slightly sweet steamed rice cakes are a perfect accompaniment to spicy curries. They offer a mild sweetness that complements savory dishes.
10. Feijoada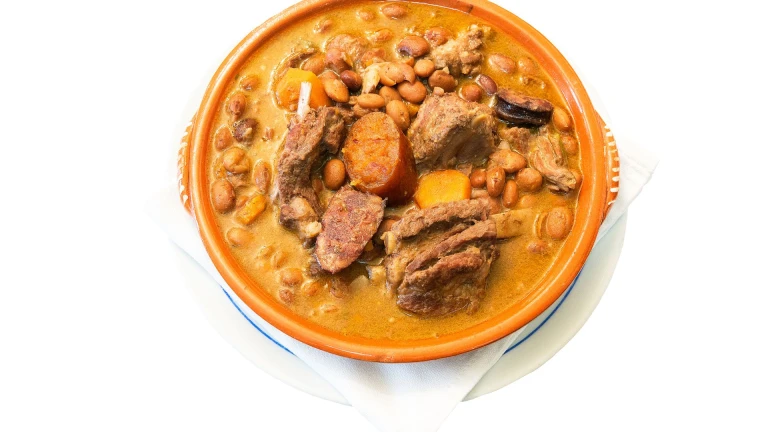 An adaptation of the Portuguese dish, this hearty stew features black beans and various meats, often served with rice. It's a rich and savory dish.
11. Crab Xec Xec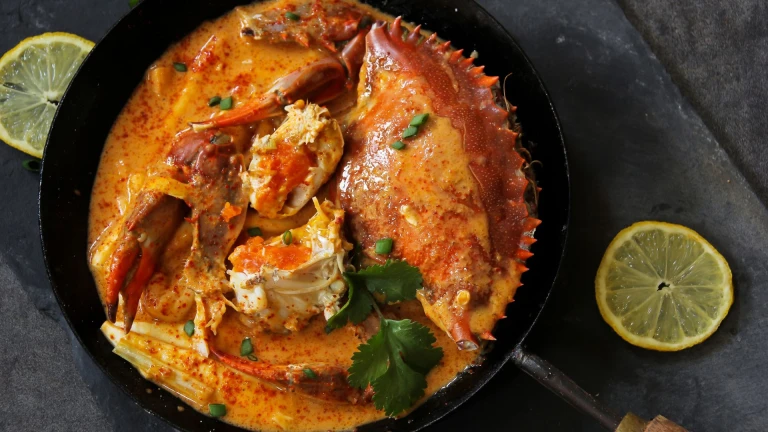 A delectable seafood dish, Crab Xec Xec is made by cooking crab in a thick, flavorful masala paste. The paste is created by blending spices like red chilies, turmeric, tamarind, and grated coconut. This fiery and aromatic curry is a true Goan delight, and the crabs soak up the bold flavors of the masala, creating a mouthwatering experience for seafood lovers.
12. Fish Recheado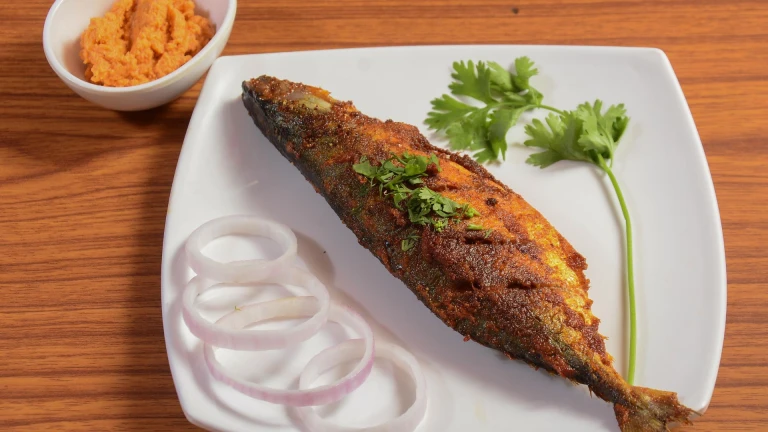 Fish Recheado is a spicy and tangy Goan dish where fish, usually mackerel or pomfret, is stuffed with a vibrant red masala made from spices like red chilies, garlic, ginger, and vinegar. The fish is then pan-fried or baked to perfection. The result is a burst of flavors with each bite, making it a must-try for those seeking a spicy seafood treat.
13. Shark Ambot Tik
Ambot Tik is a sour and spicy curry that is a hallmark of Goan cuisine. In this version with shark, the fish is simmered in a tangy tamarind and tomato-based gravy infused with spices like black peppercorns, dried red chilies, and coriander. The unique combination of sour and spicy flavors creates a mouthwatering contrast that is both appetizing and unforgettable.
14. Solkadi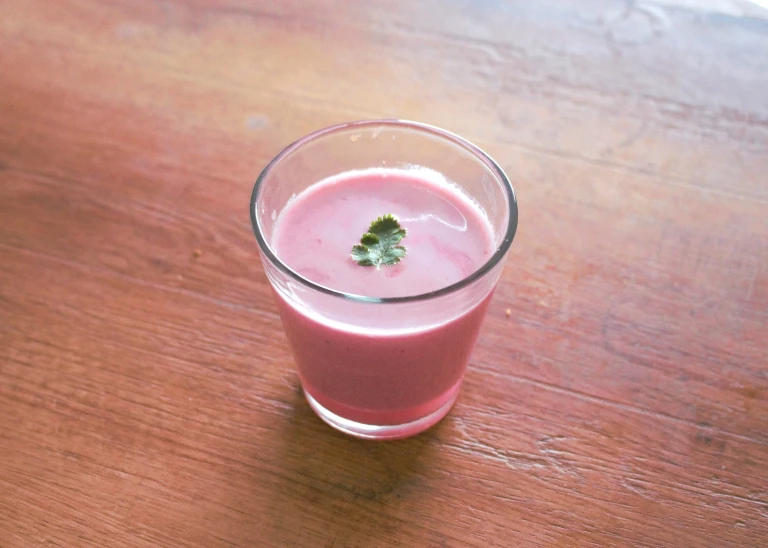 A refreshing drink made from coconut milk and kokum, offering a cooling contrast to Goa's fiery dishes. It provides a soothing and tangy palate cleanser.
15.Batica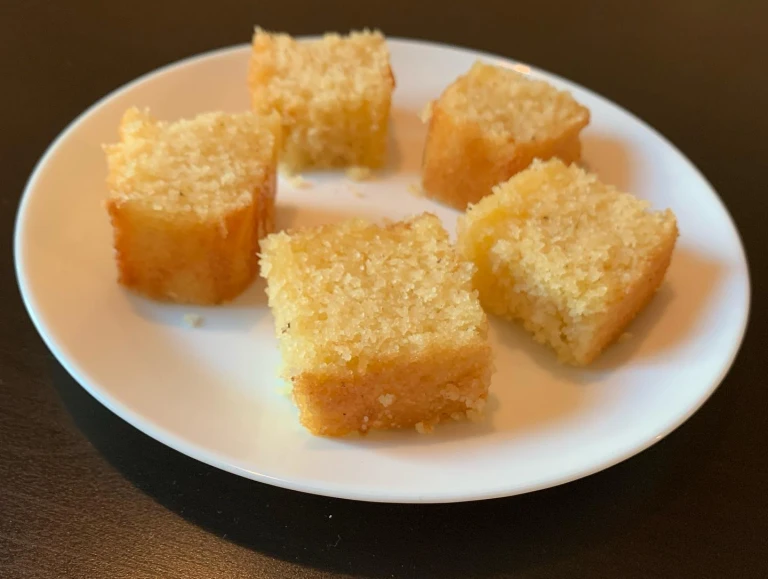 A sweet Goan cake made with semolina, coconut, and cashew nuts, often enjoyed with a cup of chai. It's a delightful and aromatic dessert.