Nestled in the northernmost corner of Europe, Finland beckons with its pristine landscapes, dazzling Northern Lights, and a unique blend of modernity and tradition. For Indian travelers seeking the magic of the Arctic Circle, Finland offers a captivating escape. In this comprehensive guide designed specifically for Indian adventurers, we'll unveil the wonders of Finland and assist you in planning your extraordinary journey.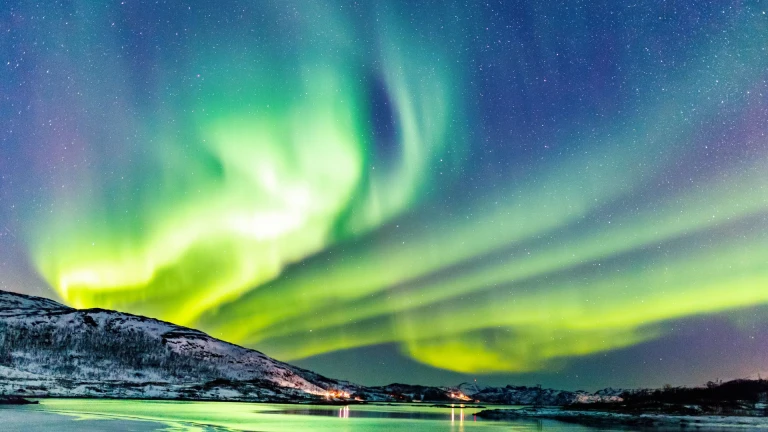 Can I travel to Finland from India?
Yes, Finland warmly welcomes Indian travelers, both for tourism and business purposes.

As of 2023, there are no specific travel advisories for Indian nationals visiting Finland. However, it's advisable to check the official source for any updates before your trip.
Visa Requirements for Indian travelers to Finland:
Traveling from India to Finland requires obtaining a Schengen visa, as Finland is part of the Schengen Area. Here's an elaborate list of documents required for the visa:
Schengen Visa Application Form: Complete and sign the Schengen visa application form, available on the official website of the Finnish Embassy or Consulate in India.

Passport: Ensure your passport is valid for at least three months beyond your intended departure date from Finland and has at least two blank pages for visa stamps.

Passport-Sized Photos: Provide recent passport-sized photographs as per the Schengen visa photo requirements.

Flight Itinerary: Include a copy of your round-trip flight bookings or a detailed itinerary showing your entry and exit from Finland.

Travel Insurance: Purchase comprehensive travel insurance covering a minimum of €30,000 for medical emergencies and repatriation.

Proof of Accommodation: Present hotel reservations or a letter of invitation from a host in Finland if staying with family or friends.

Travel Itinerary: Outline your planned itinerary in Finland, including the cities you intend to visit and your intended dates of travel.

Financial Documents: Provide bank statements for the last three to six months, demonstrating your financial stability to cover your expenses in Finland.

Employment Letter: Include a letter from your employer stating your job position, salary, and the purpose of your visit to Finland. Self-employed individuals should provide business registration documents and financial records.

Travel Visa Fee: Pay the Schengen visa application fee, which may vary depending on your nationality and visa type.
The visa application process for Indians traveling to Finland can be intricate, so it's recommended to apply well in advance of your planned travel dates.
Flying options to Finland from India:
International Airports in Finland: Finland's main international airport is Helsinki-Vantaa Airport (HEL). Other airports include Rovaniemi Airport (RVN) in Lapland and Tampere-Pirkkala Airport (TMP).

Airlines Operating Direct Flights: Indian travelers can find direct flights to Helsinki from major Indian cities like Delhi and Mumbai with airlines such as Finnair and Air India.
From Delhi:
From Mumbai:
From Bengaluru (Bangalore):
From Chennai:
From Hyderabad:
Finnair - Direct flights to Helsinki.

Other Common Airline Options (1 Connection): If you prefer one-stop flights, airlines like Qatar Airways, Lufthansa, and Emirates offer convenient connections to Finland from India.
Weather/Seasonal Guide to Finland:
Finland experiences distinct seasons throughout the year:
Peak Season (June to August): Summer is the best time to explore Finland's natural beauty, with long daylight hours and pleasant weather. It's perfect for outdoor activities and enjoying the Midnight Sun in Lapland.

Shoulder Seasons (May and September): Spring and early autumn offer fewer crowds, pleasant temperatures, and vibrant colors in nature. It's an ideal time for hiking, cycling, and wildlife watching.

Off Season (October to April): Winter transforms Finland into a winter wonderland. It's the best time to witness the mesmerizing Northern Lights in Lapland and indulge in winter sports like skiing and snowmobiling.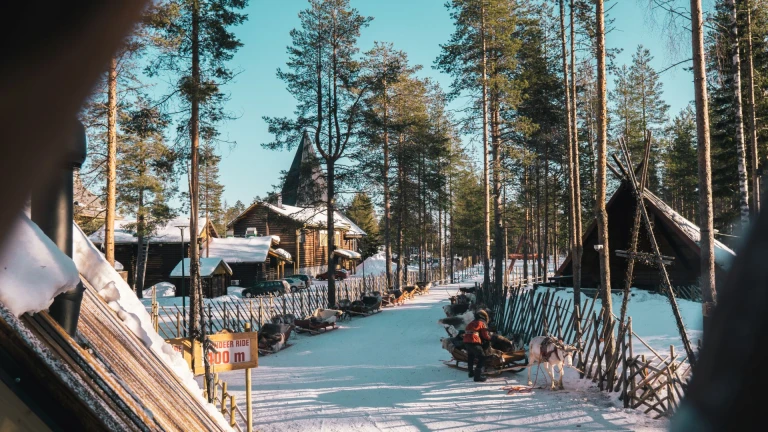 Currency Information of Finland:
Finland uses the Euro (EUR) as its official currency. ATMs are widely available for cash withdrawals, and credit cards are accepted in most establishments, making it convenient for Indian travelers.
Stay Options:
Finland offers diverse accommodation options for travelers:
Hotels: From luxurious hotels in Helsinki to cozy lodges in Lapland, Finland provides a wide range of hotel choices.

Holiday Cottages: Experience the quintessential Finnish way of life by renting a cottage in the countryside or by the lakeside.

Aurora Igloos: In Lapland, stay in unique glass igloos for a chance to witness the Northern Lights from the comfort of your bed.

Hostels: Budget-conscious travelers can find hostels in major cities, offering both dormitory-style and private room options.
Getting Around in Finland:
Airport Transfers: Most airports offer efficient transportation to city centers, including taxis, buses, and shuttle services.

Trains: Finland's train network connects major cities, offering comfortable and scenic journeys. The Santa Claus Express takes you to Rovaniemi in Lapland.

Local Transport: Cities like Helsinki have excellent public transportation systems, including trams, buses, and metros.

Taxis: Taxis are readily available, but it's essential to ensure the meter is used or agree on a fare before the journey.

Ride-Hailing: Ride-hailing services like Uber operate in some Finnish cities, providing an alternative to traditional taxis.
Also Read: Travel to Seychelles from India, 2023
Tourist Attractions in Finland:
Helsinki: Explore the capital city's elegant architecture, vibrant markets, and the stunning Helsinki Cathedral.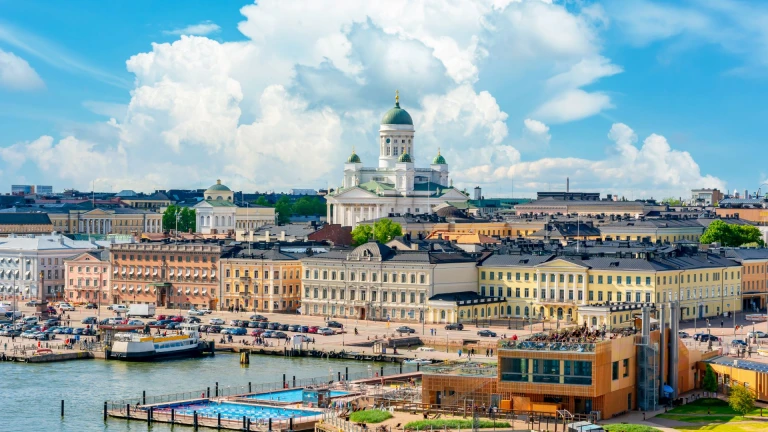 Lapland: Experience the magic of Lapland, meet Santa Claus, and embark on exhilarating winter adventures.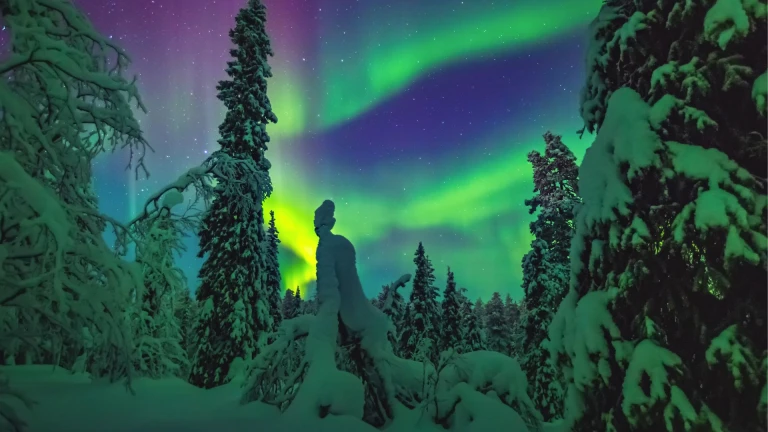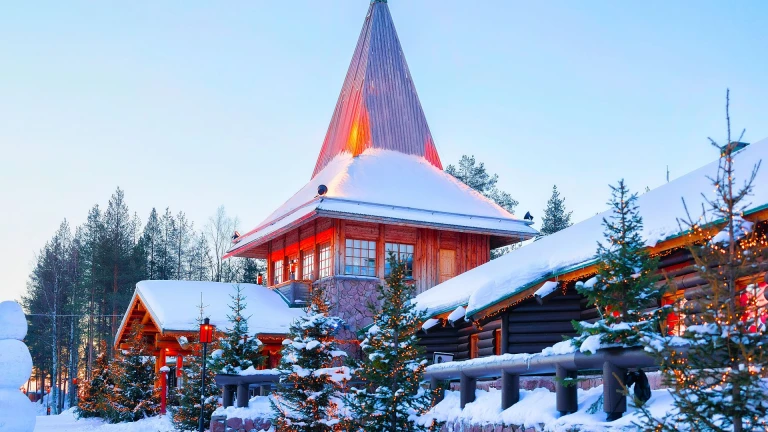 Aland Islands: Explore the picturesque archipelago with its stunning landscapes, historic sites, and unique culture.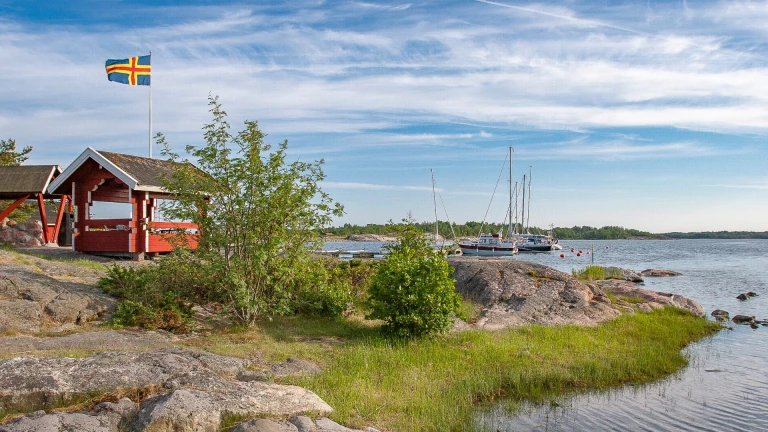 Lakes and National Parks: Hike, canoe, and enjoy the pristine wilderness of Finland's numerous lakes and national parks.
Must Eat in Finland!
Finnish cuisine offers delightful flavors waiting to be savored. Here are five must-try dishes: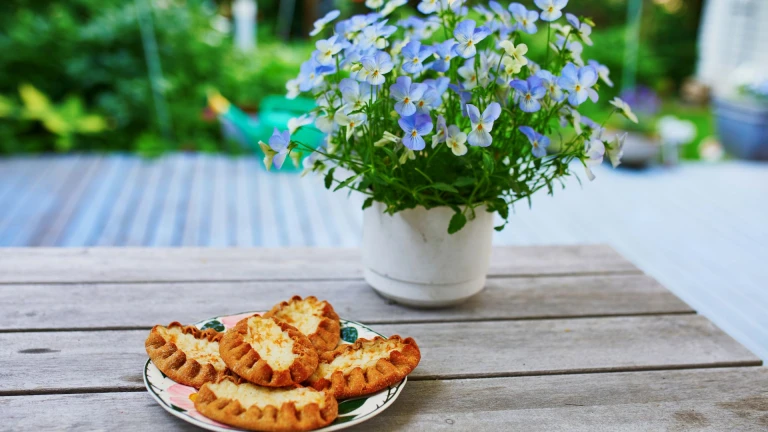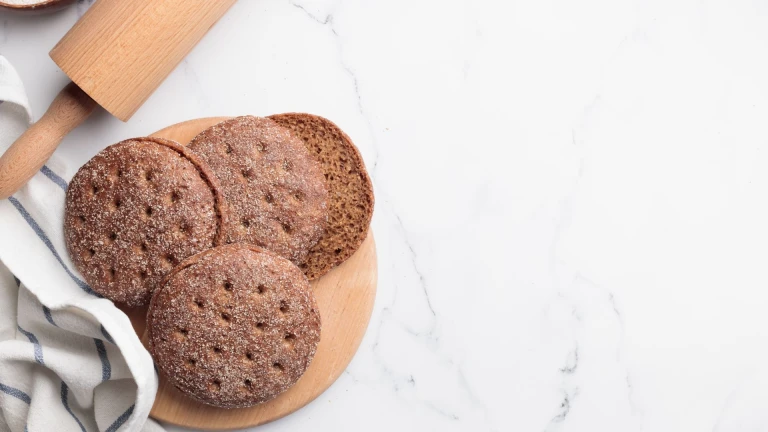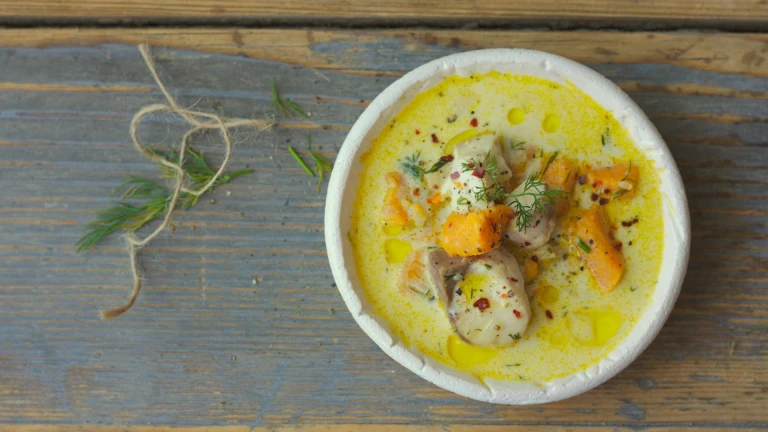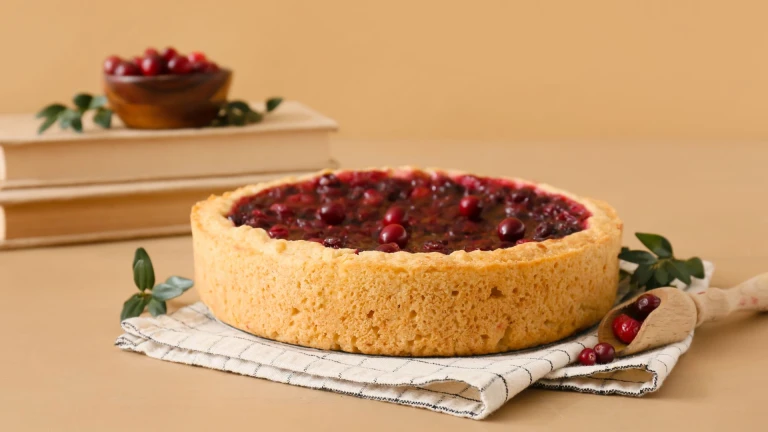 Finland, with its natural wonders and vibrant culture, promises a one-of-a-kind travel experience. Whether you're chasing the Northern Lights in Lapland or cruising through the picturesque archipelago, your journey in Finland will be a memorable adventure filled with authentic flavors and captivating landscapes. Tervetuloa Suomeen! (Welcome to Finland!)
Also Read: Travel Guide to Qatar from India 2023