Take a trip if you've always wanted to live by the ocean but aren't sure you want to. Travel aficionados have stressed the great potential for relaxation and escape offered by cruising on numerous platforms, particularly for those thinking about taking their first holiday. The appeal of being able to tune out of one setting and enter another is emphasized.
A cruise experience is made more alluring by the variety of onboard entertainment and activities, which includes live performances, casinos, and premium dining options. The opportunity to disconnect from reality and immerse oneself in another universe appeals to a lot of prospective cruisers.
Here are the top ten reasons why you would enjoy going on cruises.
1. Exploration and adventure: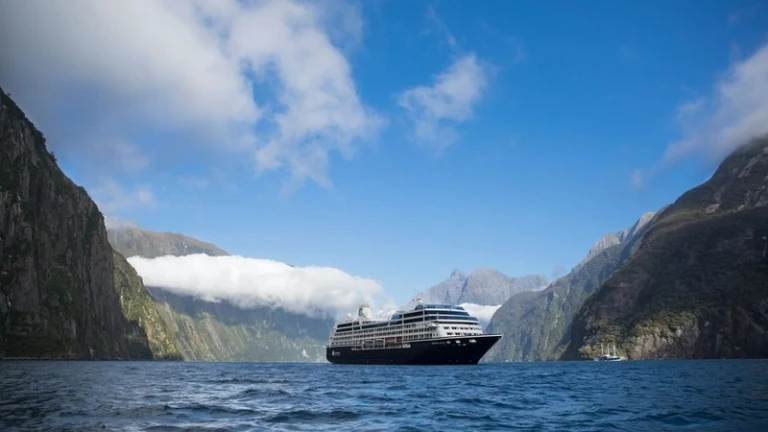 Cruising gives tourists the chance to visit numerous places at once and enjoy their diverse cultures, scenery, and attractions. Travelers may experience several locations when cruising, and it offers a special method to fully immerse oneself in various people, places, and activities. Cruising offers a variety of experiences that may be enjoyed all in one vacation, from bustling cities to peaceful beaches.
2. Unmatched convenience: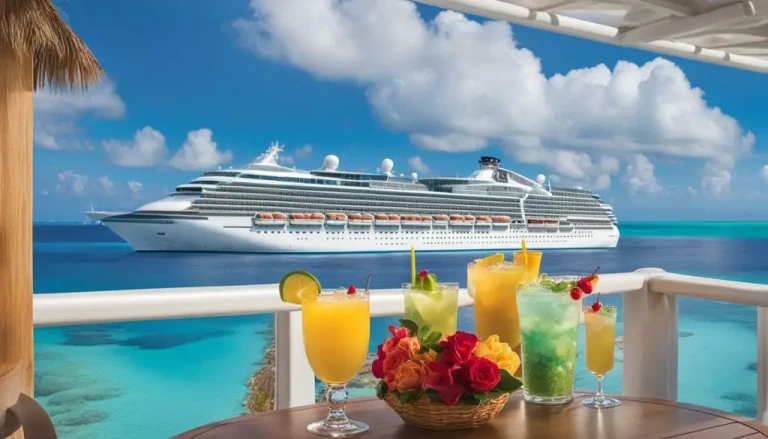 With a cruise, you may travel without the trouble of repeatedly packing and unpacking because your lodging follows you everywhere you go. This makes it possible to unwind completely without worrying about practicalities. Additionally, there are a variety of services and activities available on board cruise ships, guaranteeing that your trip won't be boring. There is something for everyone to enjoy when sailing the open seas, from opulent spas and fitness facilities to entertainment shows and fine dining selections.
3. Luxurious amenities: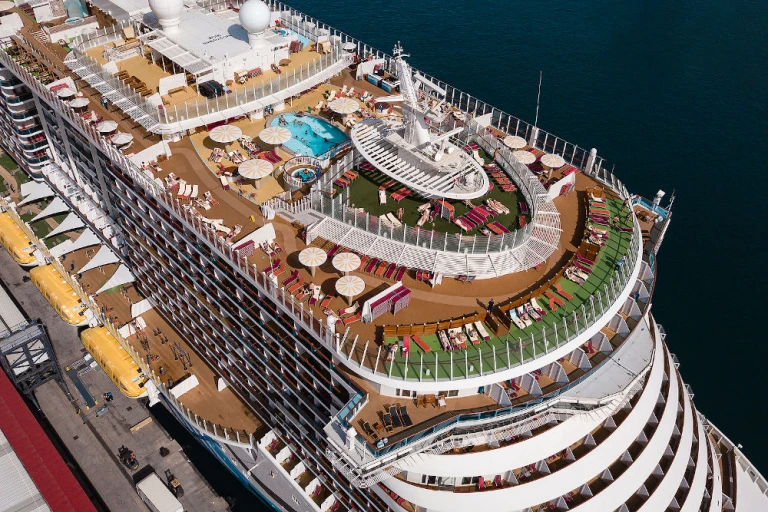 Cruise ships are renowned for their lavish amenities, such as spas and swimming pools. These amenities provide a luxurious and indulgent experience for passengers, allowing them to unwind and pamper themselves throughout their journey. Additionally, cruise ships often offer a wide range of dining options, from gourmet restaurants to casual buffets, ensuring that every culinary desire is satisfied during the trip.
4. Family-Friendly:
Cruise ships are also family-friendly, offering a wide range of activities and entertainment options for both children and adults. From kids clubs and water parks to live shows and movie theatres, there is something for everyone to enjoy on board. Parents can relax knowing that their children are well taken care of and entertained, allowing them to fully enjoy their vacation. Moreover, some cruise lines even offer family-friendly excursions at the ports of call, ensuring that the whole family can create unforgettable memories together.
5. Amazing Accommodation: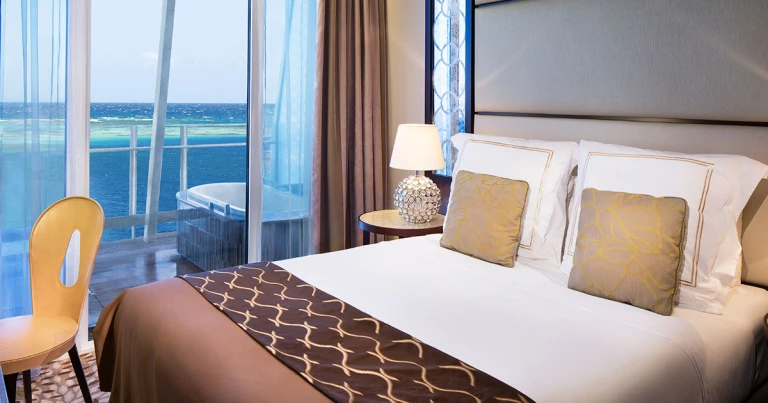 Cruise ships often have dedicated family cabins or suites, making it easier for families to stay together and have a comfortable and enjoyable vacation experience. These family cabins or suites are spacious and equipped with amenities such as separate sleeping areas, private bathrooms, and even in-room entertainment options. This ensures that families have a cozy and convenient space to relax and unwind after a day of exploring the ship and its various activities.
6. Cruise Ships Come in All Shapes and Sizes: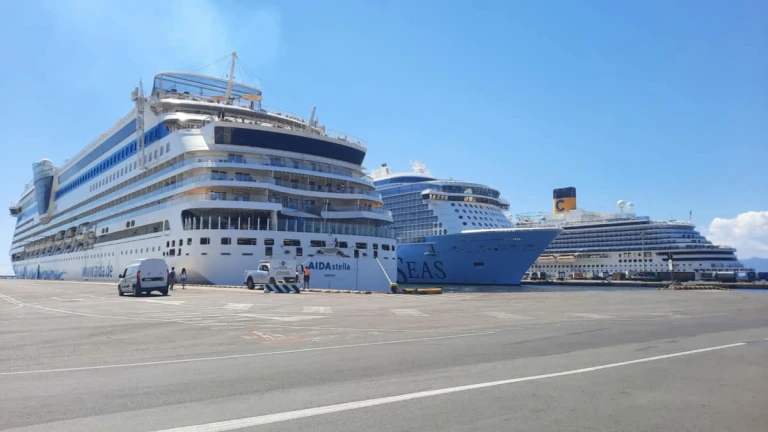 Ranging from small luxury vessels to massive floating resorts. Whether you prefer a more intimate and personalized experience or a bustling and lively atmosphere, there is a cruise ship that caters to your preferences. Some cruise ships are designed to accommodate a smaller number of passengers, offering a more intimate and personalized experience. These ships often have a higher crew-to-passenger ratio, allowing for exceptional service and attention to detail. On the other hand, larger cruise ships can be like floating cities, with numerous dining options, entertainment venues, and activities to keep passengers entertained throughout their voyage.
7. Various dining options: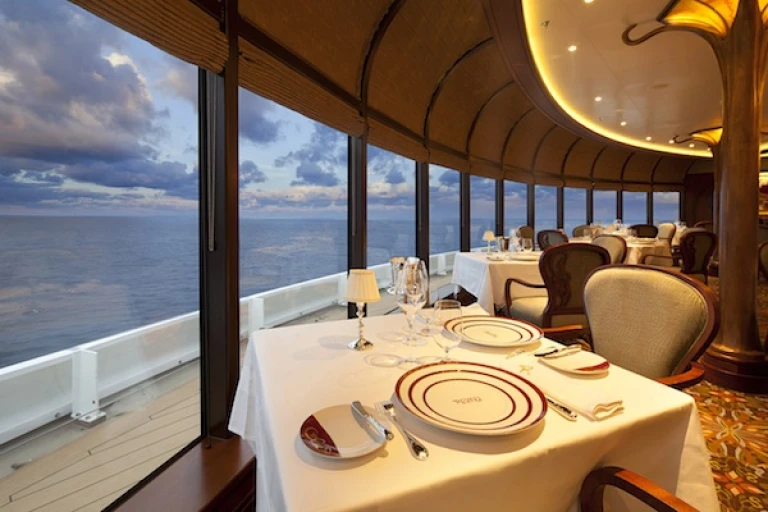 Even the pickiest eaters can find something to appreciate at one of the many restaurants and buffets that are available aboard cruise ships, including speciality eateries. These dining options frequently provide a wide variety of cuisines, enabling guests to enjoy a variety of gastronomic delights while on their trip.
8. Cruise Holidays Are Easy to Plan: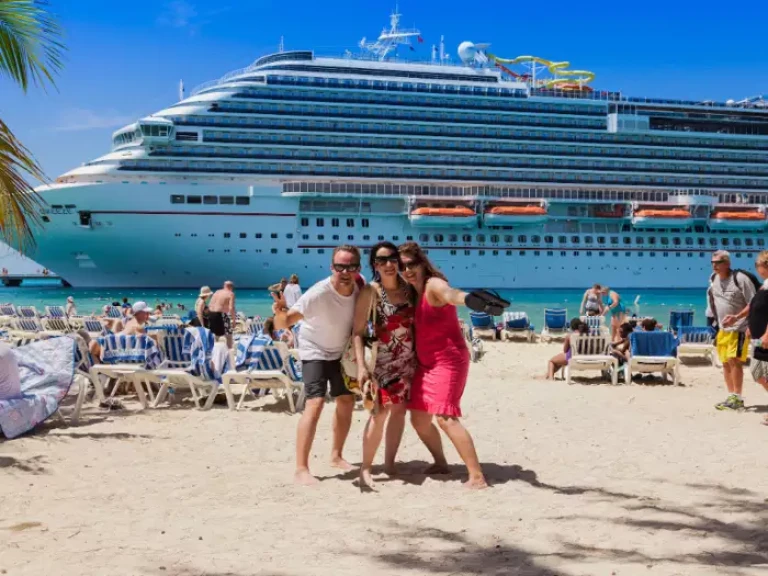 With the help of travel agents or online booking platforms, planning a cruise holiday has never been easier. From selecting the destination and itinerary to choosing the cabin type and onboard activities, you can customize your cruise experience to suit your preferences and budget. Additionally, many cruise lines offer all-inclusive packages that include meals, entertainment, and even some excursions, making it even more convenient for travelers. With everything taken care of in advance, you can simply relax and enjoy your vacation without any stress or hassle.
9. Cruising Is Romantic: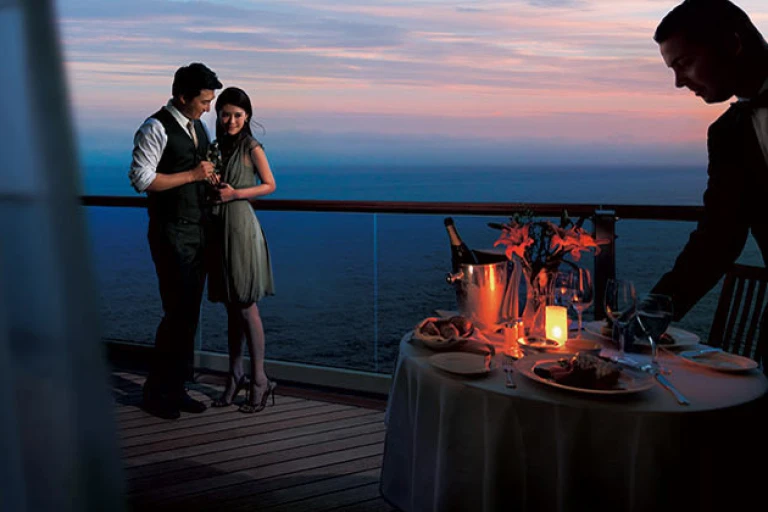 Intimate dining experiences, beautiful views of the vast ocean, and romantic sunsets all contribute to the romantic mood of cruising. Cruising offers the ideal atmosphere for couples to forge enduring memories, whether it's a honeymoon, anniversary celebration, or just a romantic trip. Couples massages, private balconies, and romantic excursions are just a few of the facilities and special packages that cruise ships frequently provide for couples. Cruising is a great option for couples wishing to rekindle their romance and celebrate it because of these extra touches that improve the whole romantic experience.
10. Making New Friends and Socializing on a Cruise: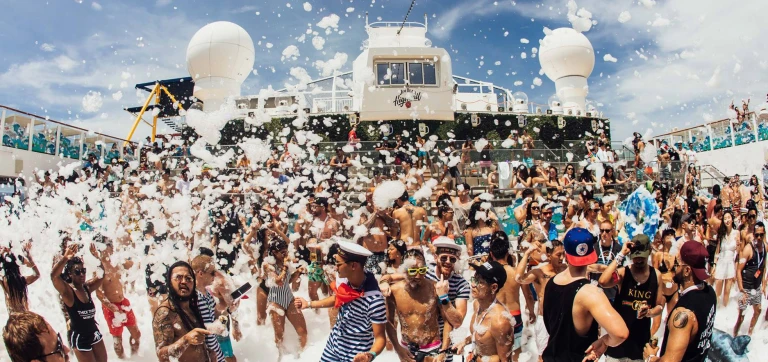 There are many of possibilities to socialize and make new acquaintances when cruising. Passengers may easily engage with other travelers who have similar interests thanks to the variety of onboard activities and events, including cocktail parties, group excursions, and themed nights. It's an excellent strategy to broaden your social network and establish genuine friendships whilst taking pleasure in the cruise experience.
Many cruise companies also provide special places or clubs where single passengers may connect and socialize with other people in a similar position. This makes it even simpler to develop new friendships and produce priceless experiences as a group. Cruising offers a special and exciting opportunity to meet intriguing individuals from all over the world, whether you're traveling alone or with a companion.
Also Read: 15 Things to Do and See in Shimla 2023
Taking a cruise might be a great method to visit several places simultaneously. A cruise provides a choice of activities and services to suit your interests, whether you're looking for leisure, adventure, or cultural encounters. Additionally, the comfort of just having to unpack once and waking up in a new location each day gives your trip a sense of adventure and ease.
Furthermore, cruises often offer a variety of dining options, allowing you to indulge in a wide range of cuisines and culinary experiences. Moreover, the onboard entertainment and amenities, such as pools, spas, and live performances, ensure that there is never a dull moment during your journey.