Nestled amidst the majestic Himalayas, Shimla, the capital of Himachal Pradesh, India, is a mesmerizing hill station that exudes colonial charm combined with natural beauty. As we step into 2023, Shimla continues to be a favorite for tourists.
Here are the top 15 things to do and see in Shimla this year:
1. The Ridge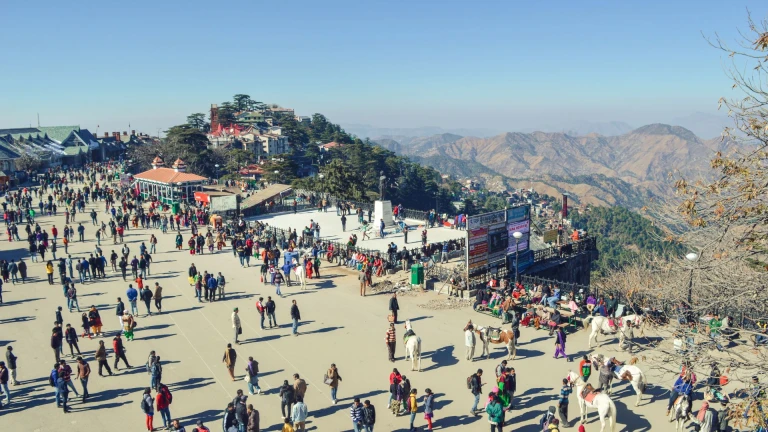 Located in the heart of Shimla, The Ridge offers spectacular views of the mountain ranges. It is also a hub for cultural events and gatherings.
2. Mall Road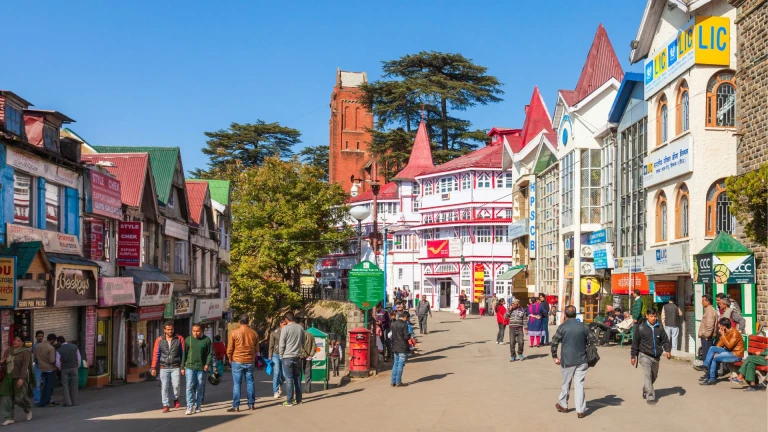 Adjacent to The Ridge, Mall Road is Shimla's primary shopping street with colonial-style buildings, cafes, restaurants, and shops selling local handicrafts.
3. Jakhu Temple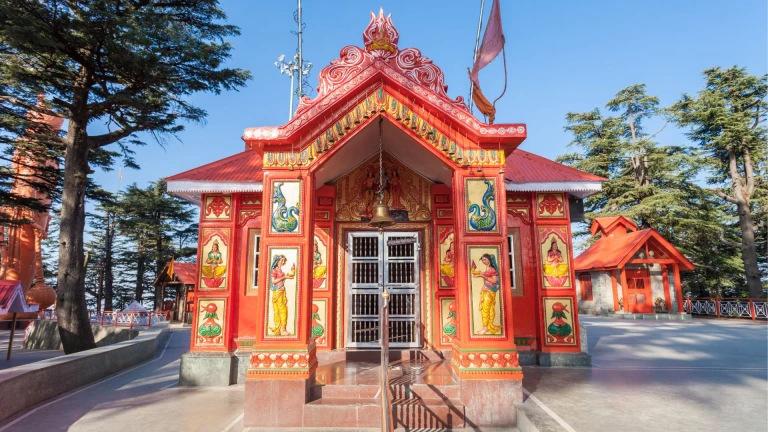 Perched atop Jakhu Hill, this temple dedicated to Lord Hanuman offers panoramic views of the city and the Himalayas. Be wary of playful monkeys that reside in the vicinity!
4. Kufri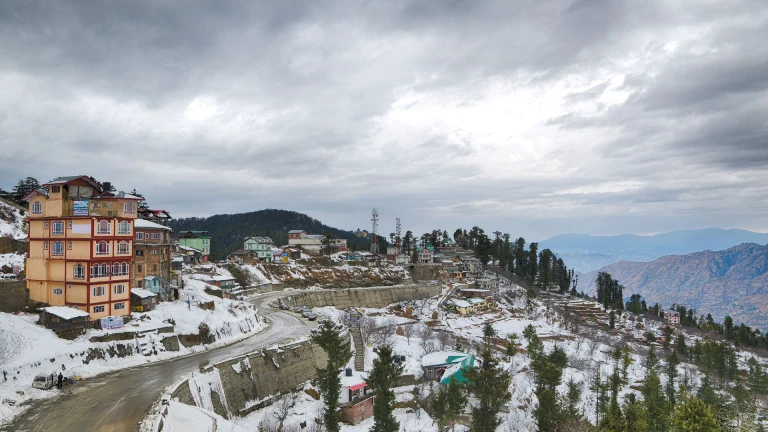 Located 17 km from Shimla, Kufri is a must-visit for its ski slopes, hiking trails, and the Kufri Fun World, which boasts the highest go-kart track in the world.
5. Shimla State Museum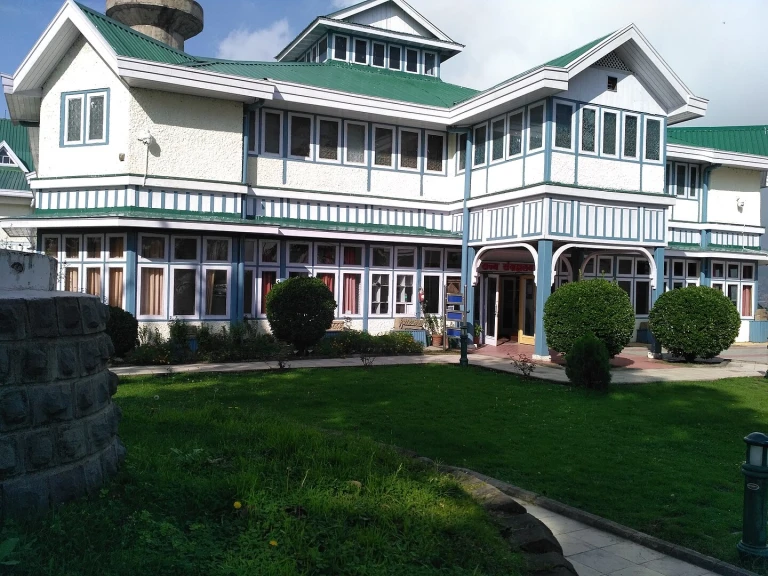 Image Source: Wikipedia
The museum showcases Himachal Pradesh's rich cultural, artistic, and archaeological heritage. Artifacts, paintings, sculptures, and handicrafts are on display.
6. Christ Church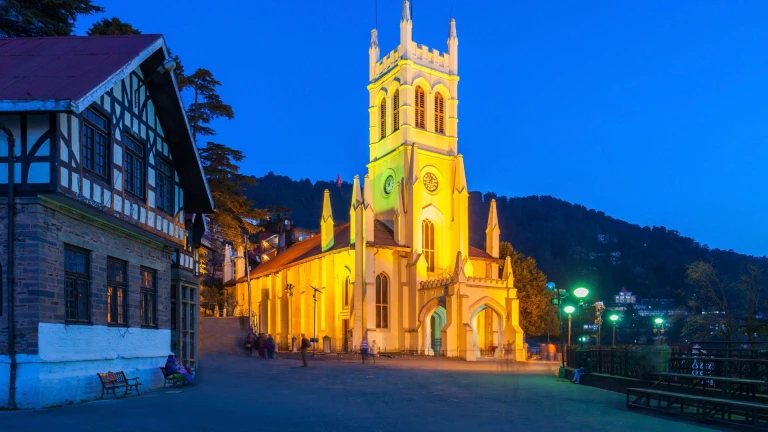 An architectural marvel, the second oldest church in North India has stunning stained-glass windows and offers a serene atmosphere amidst the hustle of Shimla.
7. Indian Institute of Advanced Study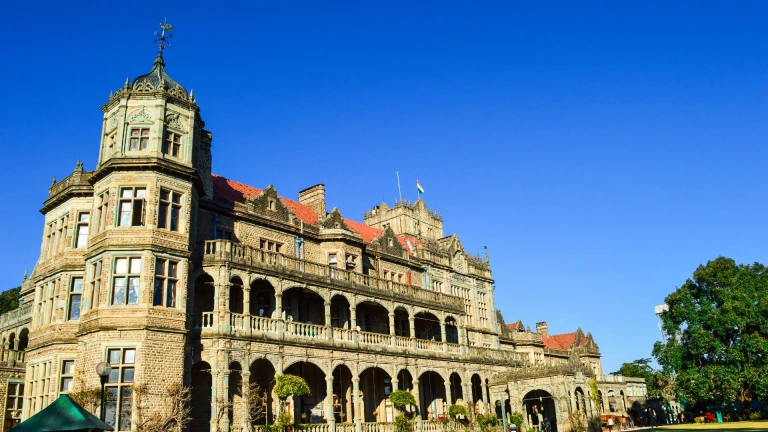 Housed in the former Viceregal Lodge, the Institute is an emblem of colonial architecture. The well-maintained gardens and the historical significance of the building make it a must-visit.
8. Annandale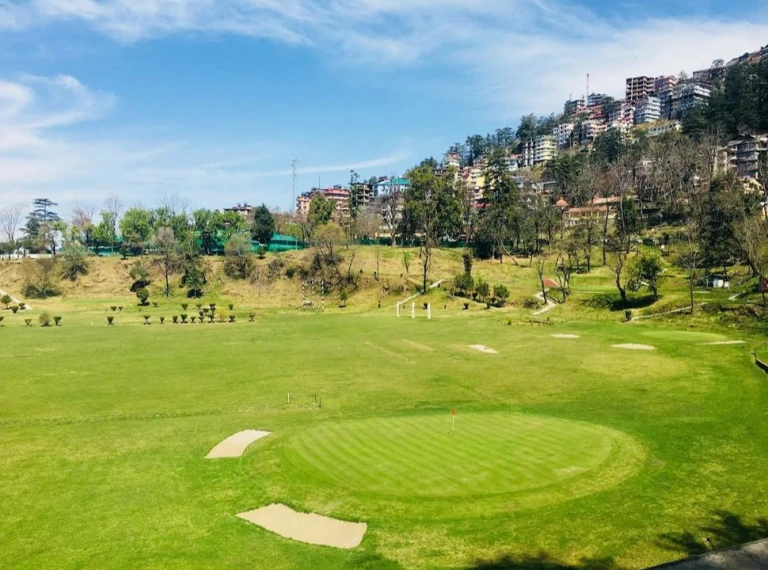 Image Source: Wikipedia
Once a playground for the British, this flat terrain is now a popular spot for cricket, picnics, and golf.
9. Tara Devi Temple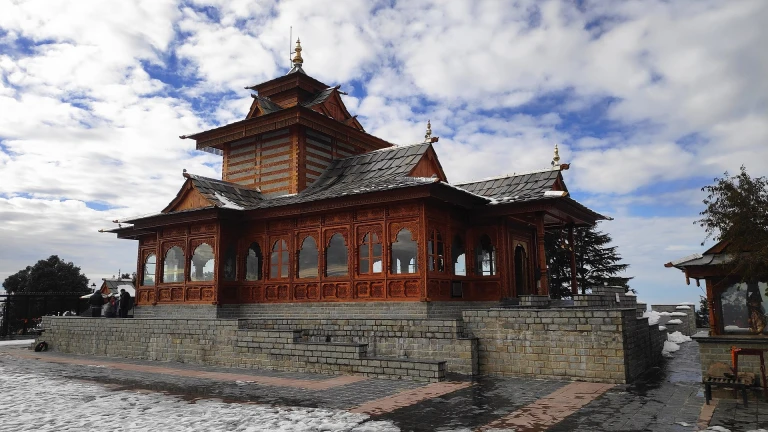 Image Source: Wikipedia
Situated atop a hill, the Tara Devi Temple offers an atmosphere of peace and calm, coupled with scenic beauty.
10. Chadwick Falls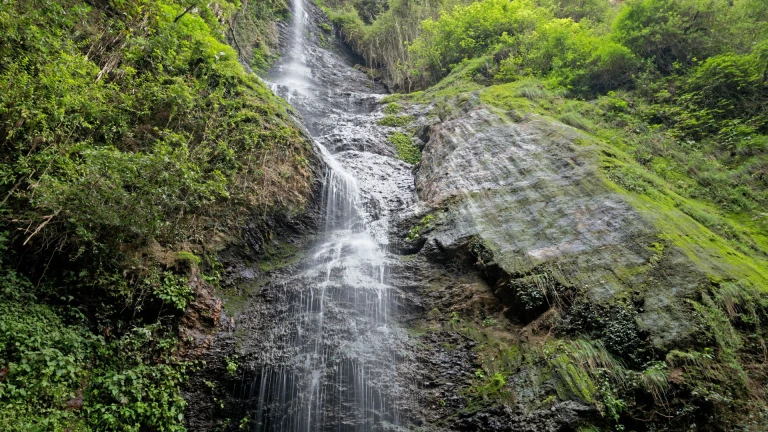 Located amidst dense forest, this waterfall is a treat for nature lovers. The best time to visit is during the monsoon when the waterfall is in full flow.
11. Green Valley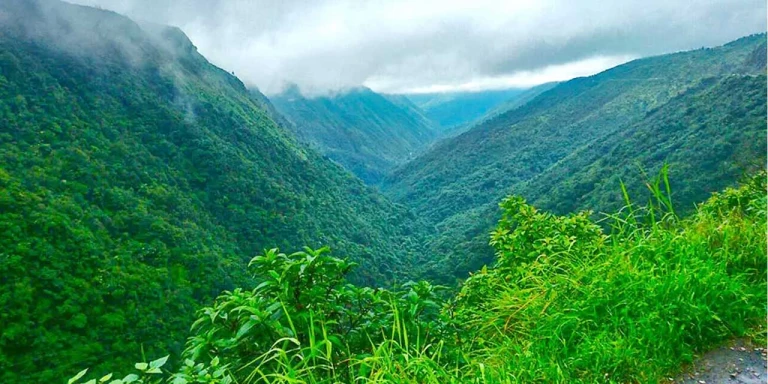 Image Source: Shimla Tourism
Aptly named, this picturesque spot offers panoramic views of the lush green mountains around Shimla. It's also a great spot to view some local fauna.
12. Himalayan Bird Park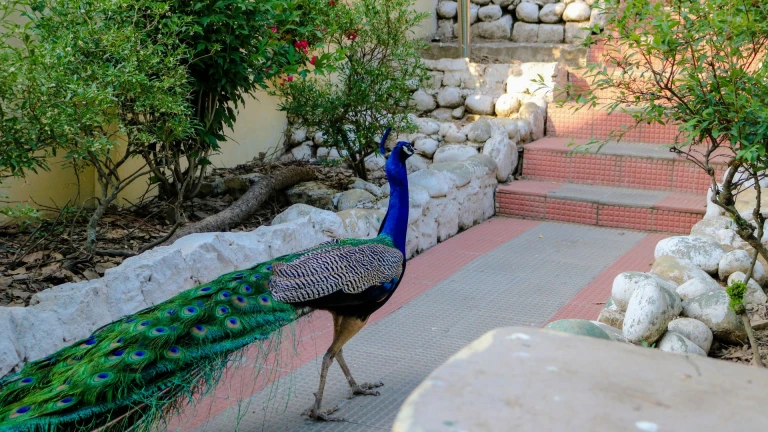 Located near the ViceRegal Lodge, the park is home to a variety of exotic and native birds, making it a paradise for bird watchers.
13. Naldehra Golf Course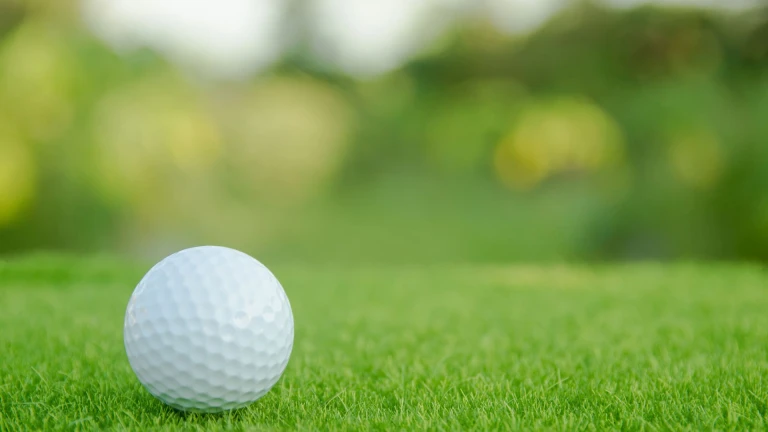 Located around 22 km from Shimla, this golf course is one of the oldest and most scenic in India. With a backdrop of cedar and pine forests, playing golf here is a unique experience.
14. Fagu
Located around 23 km from Shimla, Fagu is a picturesque village known for its apple orchards and terraced fields. It provides a breathtaking view of the Giri Valley and the surrounding mountains. The region also has a prominent potato research station, which might intrigue agricultural and science enthusiasts. Fagu is an ideal location for nature lovers and those looking to experience the serene village life amidst the mountains.
15. Shimla Heritage Walk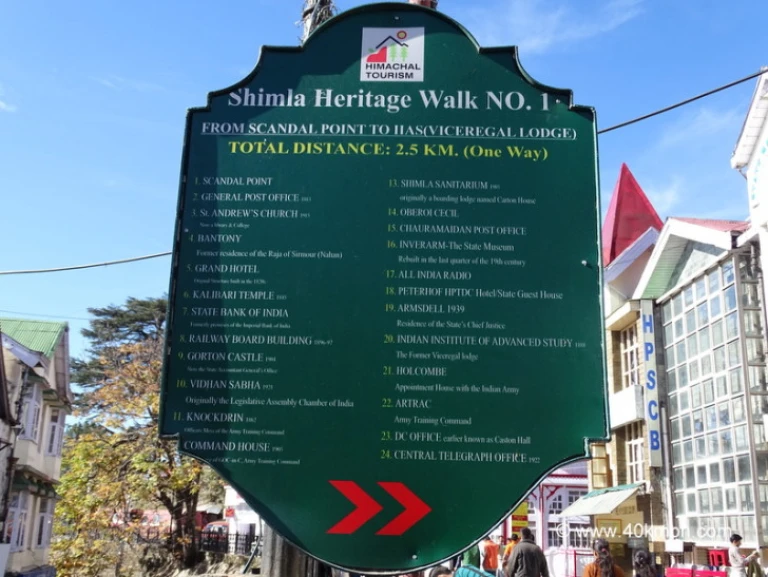 Image Source: 40kmph.com
Explore the colonial history of Shimla by taking a guided heritage walk. The walk covers major historical buildings, telling tales of Shimla's past.
Also Read: Top 10 Must-Experience Train Route Journeys in India 2023
Shimla's charm lies in its blend of natural beauty, colonial architecture, and rich history. Whether you're an adventurer, a history buff, or someone seeking tranquility.