Welcome to the Silicon Valley of India! Bangalore, now officially known as Bengaluru, is a city that effortlessly blends tradition with modernity. Known for its vibrant culture, pleasant weather, and the booming IT industry, it offers a plethora of experiences for travelers. In this ultimate 3-day itinerary, we will guide you through the best that Bangalore has to offer, from historical landmarks to contemporary attractions and mouthwatering culinary adventures.
Day 1: Exploring the Cultural Heart of Bangalore
Morning:
1. Lalbagh Botanical Garden (8:00 AM - 10:00 AM)
Start your day with a serene walk through the iconic Lalbagh Botanical Garden. This lush paradise features a stunning collection of exotic plants, old trees, and a glasshouse. Don't miss the famous Lalbagh Rock, which provides a fantastic panoramic view of the garden and the city beyond.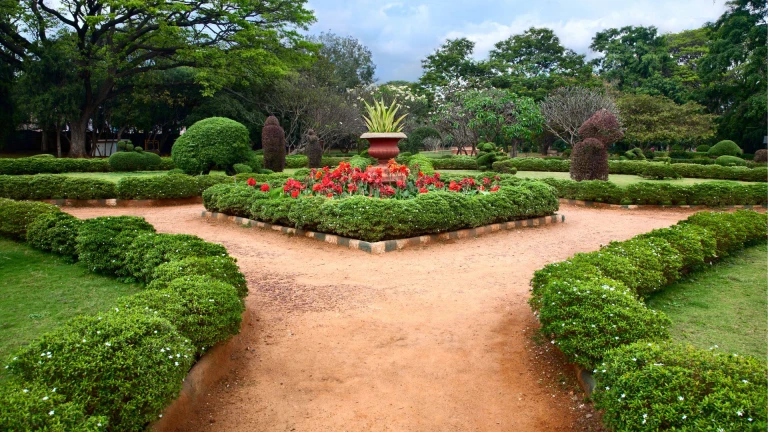 2. Breakfast at Mavalli Tiffin Room (10:30 AM - 11:30 AM)
Head to Mavalli Tiffin Room (MTR), an iconic South Indian restaurant located nearby. Savor authentic South Indian breakfast items like idli, vada, and dosa. Their filter coffee is a must-try too.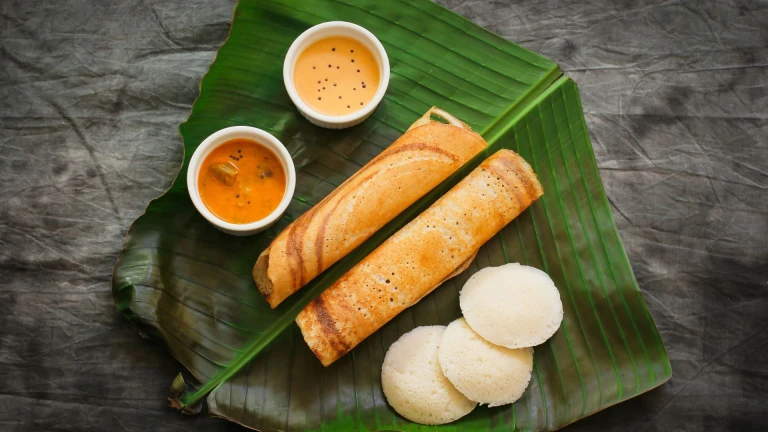 Afternoon:
3. Bangalore Palace (12:00 PM - 2:00 PM)
Explore the majestic Bangalore Palace, a Tudor-style palace that mirrors the Windsor Castle. Wander through opulent halls, admire the architectural marvel, and learn about the history of the Wadiyars, the royal family of Mysore.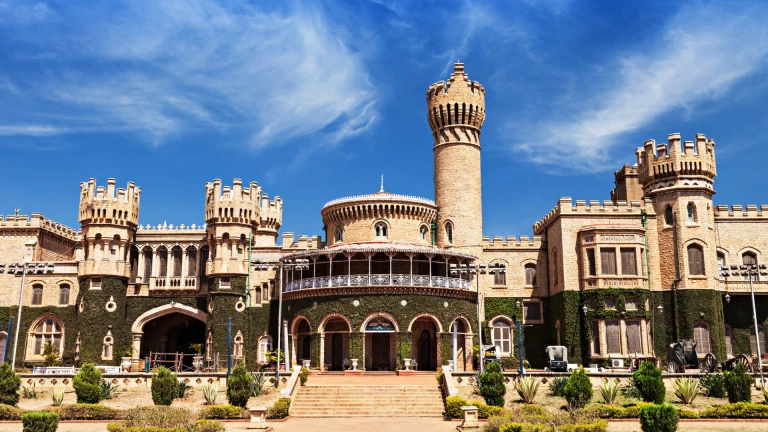 4. Lunch at Karavalli (2:30 PM - 3:30 PM)
Karavalli, located at The Gateway Hotel, offers a delightful coastal cuisine experience. Relish traditional dishes like Mangalorean fish curry, Malabar paratha, and Kerala-style biryani.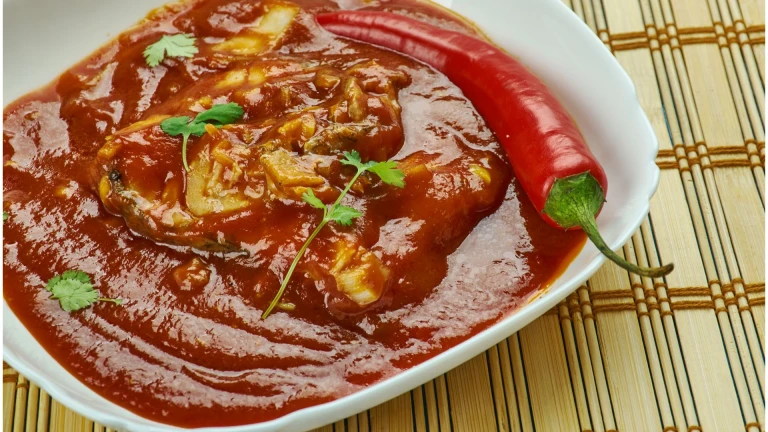 Evening:
5. Cubbon Park (4:00 PM - 5:30 PM)
Stroll through the lush greenery of Cubbon Park. This urban oasis is perfect for a leisurely walk or a peaceful evening picnic. Visit the State Central Library and Attara Kacheri, which houses the High Court.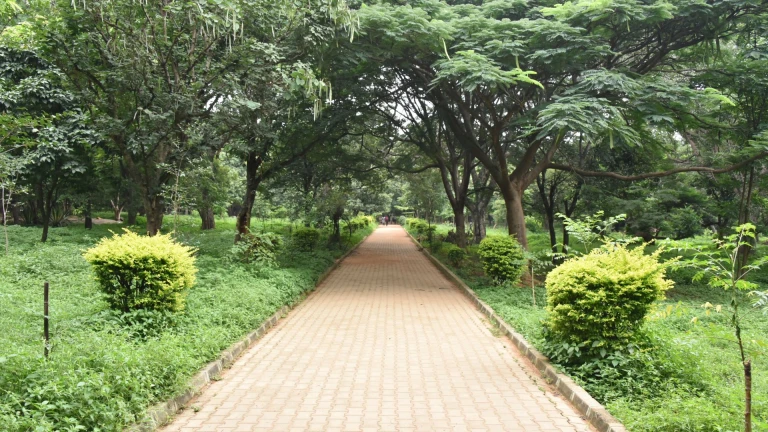 6. Vidhana Soudha (6:00 PM - 7:30 PM)
Marvel at the magnificent Vidhana Soudha, the seat of the Karnataka State Legislature. It looks stunning when illuminated in the evening. You can't miss the grandeur of this iconic government building.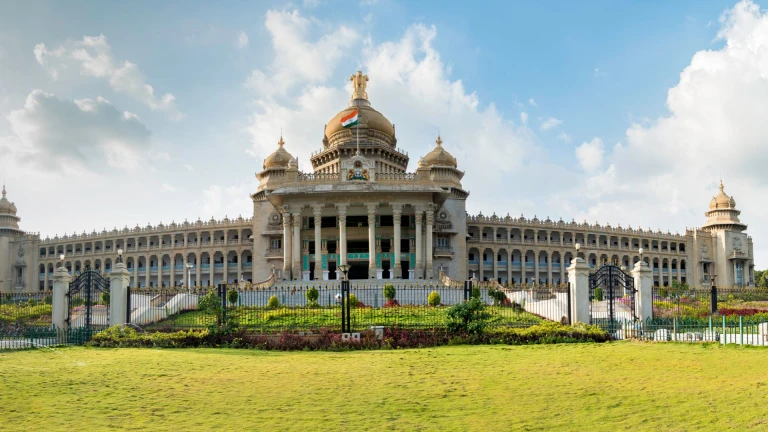 Dinner:
7. Dinner at Koshy's (8:00 PM - 9:30 PM)
Head to Koshy's, one of Bangalore's oldest and most famous restaurants. This iconic eatery is known for its old-world charm and a menu that combines Indian and Continental flavors. The mutton cutlet and ginger soda are highly recommended.
Also Read: 10 Things to do in Daman and Diu in 2023
Day 2: Tech, Art, and Nature
Morning:
1. Visvesvaraya Industrial and Technological Museum (9:00 AM - 11:00 AM)
Immerse yourself in the world of science and technology at the Visvesvaraya Industrial and Technological Museum. It's both educational and entertaining for visitors of all ages.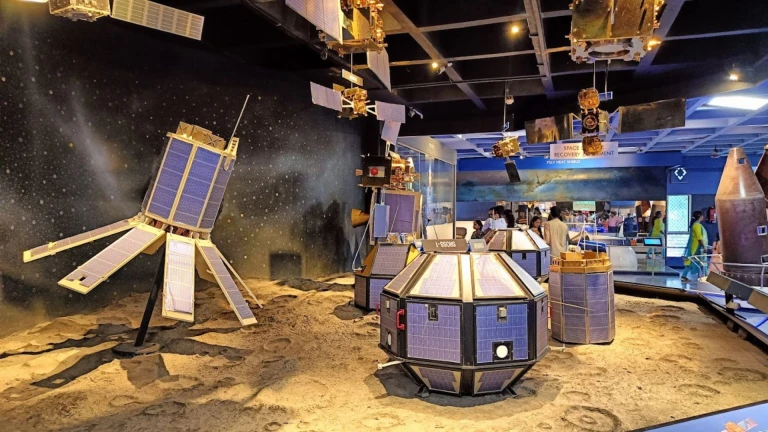 2. Breakfast at Brahmin's Coffee Bar (11:30 AM - 12:30 PM)
Start your day with a simple yet delicious breakfast at Brahmin's Coffee Bar. Try their legendary idlis and crispy vadas served with piping hot filter coffee.
Afternoon:
3. National Gallery of Modern Art (1:00 PM - 3:00 PM)
Indulge your artistic side at the National Gallery of Modern Art. Explore a rich collection of Indian and international contemporary art.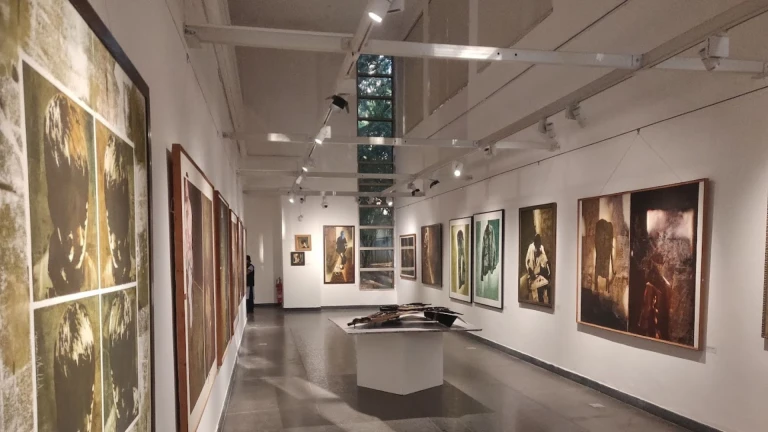 4. Lunch at Airlines Hotel (3:30 PM - 4:30 PM)
Savor a traditional South Indian thali at Airlines Hotel. Their sambar and rasam are packed with flavors that you won't forget.
Evening:
5. Bannerghatta Biological Park (5:00 PM - 7:00 PM)
Visit the Bannerghatta Biological Park for an up-close encounter with wildlife. The park houses a zoo, butterfly park, and a safari. Make sure to book your safari in advance.
Dinner:
6. Dinner at Windmills Craftworks (8:00 PM - 10:00 PM)
Windmills Craftworks is a unique restaurant and microbrewery set in a serene location. Enjoy a wide range of craft beers and European cuisine while soaking in the peaceful ambiance by the lake.
Day 3: Garden City Adventure
Morning:
1. Nandi Hills (6:00 AM - 10:00 AM)
An early start to your day takes you to Nandi Hills, a scenic hill station just 60 kilometers from Bangalore. The breathtaking sunrise and cool breeze make the journey worthwhile. Hike up to the Nandi Temple for panoramic views.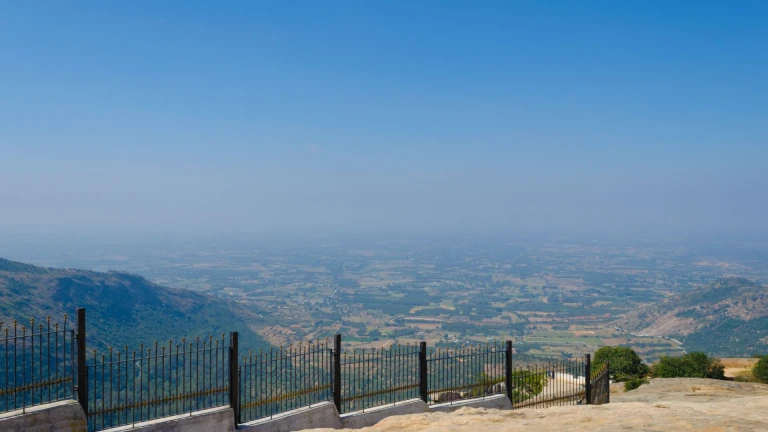 2. Breakfast at Nandi Upachar (10:30 AM - 11:30 AM)
Relish a South Indian breakfast at Nandi Upachar, famous for its idli, dosa, and filter coffee.
Afternoon:
3. Wonderla Amusement Park (1:00 PM - 5:00 PM)
If you're traveling with family or seeking adventure, head to Wonderla Amusement Park. It offers thrilling rides, a water park, and a variety of entertainment options.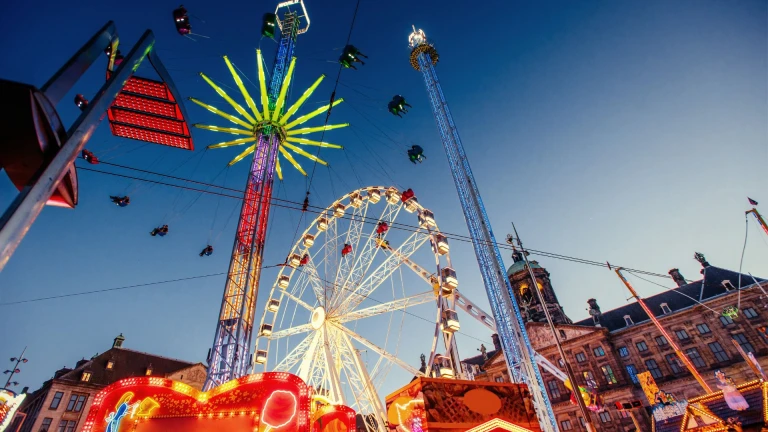 Evening:
4. Shopping at Brigade Road (6:00 PM - 7:30 PM)
Brigade Road is one of Bangalore's premier shopping and entertainment hubs. Explore the bustling street filled with stores, cafes, and street vendors selling everything from clothing to souvenirs.
Also Read: 15 Road Trips from Bengaluru You Can Take in 2023
Bangalore is a city that will leave you awestruck with its blend of tradition and modernity. This 3-day itinerary provides a glimpse of the city's diverse culture, history, art, and nature. Remember, this city is vast, and there are many more hidden gems to explore. So, pack your bags and get ready to embark on an unforgettable journey through the Garden City of India. Enjoy your time in Bangalore, and create memories that will last a lifetime!