Daman and Diu, a tiny union territory on the western coast of India, is a hidden gem that often gets overshadowed by its more popular neighboring destinations. However, this charming place has a lot to offer for travelers seeking a unique and offbeat experience. With its rich history, stunning beaches, and vibrant culture, Daman and Diu make for an exciting travel destination in 2023. In this in-depth travel blog, we'll explore ten must-do activities in this serene paradise.
1. Discover the Colonial Legacy
Daman and Diu have a captivating history that's deeply rooted in Portuguese colonization. As you wander through the streets of Diu and Daman, you'll be transported back in time with the well-preserved colonial architecture. The iconic Se Cathedral in Diu, a magnificent 17th-century church, stands as a testament to this history. Explore the intricately designed churches, forts, and old Portuguese houses that offer a glimpse into the region's rich past.
2. Soak Up the Sun at Devka Beach
If you're a beach enthusiast, Devka Beach in Daman should be at the top of your list. The golden sands and clear waters create a picturesque setting for sunbathing and relaxation. As the sun dips below the horizon, you can experience the stunning sunset views over the Arabian Sea. Water sports and beach shacks offering delicious seafood make this beach a complete package for a day out.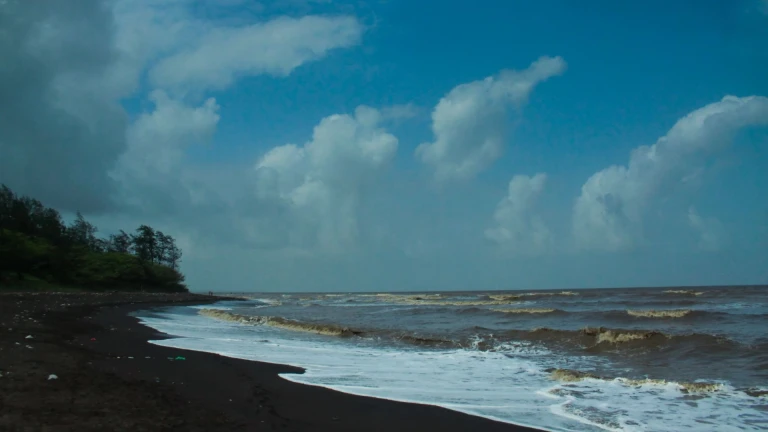 3. Explore the Enigmatic Diu Fort
Diu Fort is a magnificent structure that dates back to the 16th century. This impressive fort offers not only historical significance but also panoramic views of the surrounding landscape. The fort features intricate stone carvings and houses a lighthouse. Climb to the top for a mesmerizing view of the sea and the town. Don't forget to explore the inviting Naida Caves nearby, formed from natural geological processes.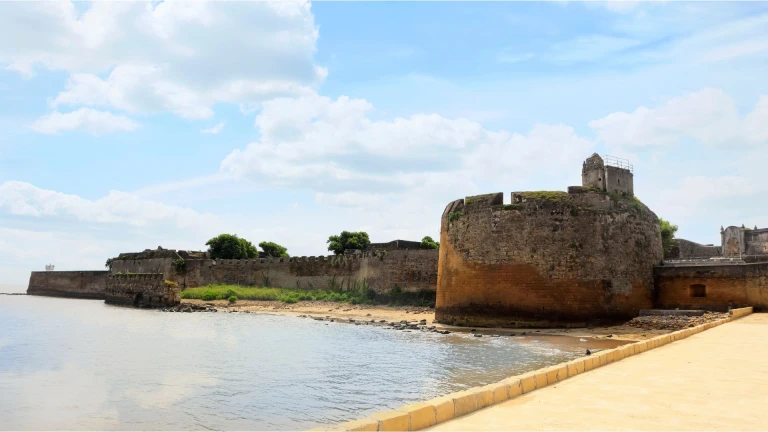 4. Visit the Historic St. Paul's Church
St. Paul's Church in Diu is an architectural marvel and an important religious site. The church, with its stunning white facade and imposing entrance, is a must-visit for history buffs and architecture enthusiasts. The interior is equally impressive with its beautiful paintings and woodwork. It's a serene place to reflect on the history and spirituality of the region.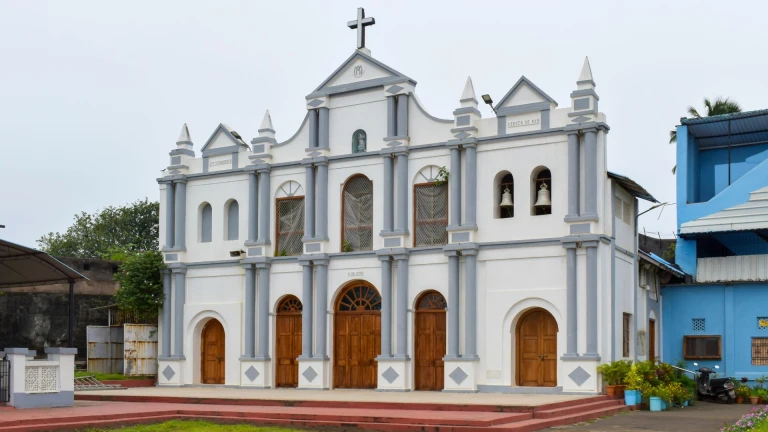 Also Read: Guide to Plan Your Perfect Weekend in Hyderabad
5. Relish Authentic Seafood
Daman and Diu are known for their delectable seafood dishes. Don't miss the opportunity to savor the freshest catches of the day at local restaurants and beachside shacks. From prawn balchao to fish curry, the local cuisine offers a delightful burst of flavors that are sure to satisfy your taste buds. Seafood aficionados will find themselves in culinary heaven.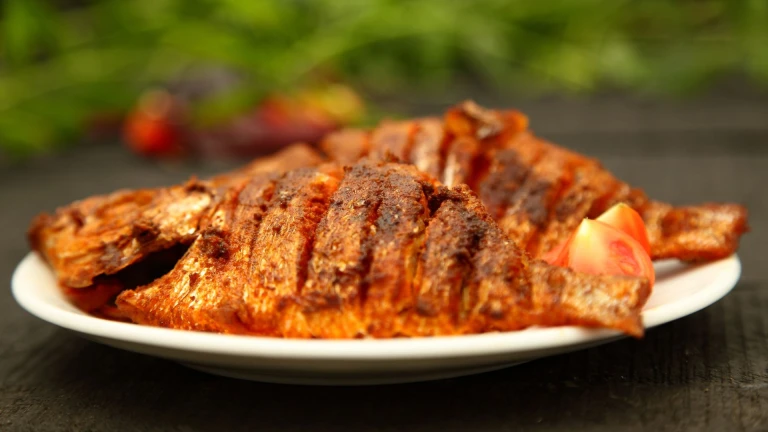 6. Witness the Intricacies of Moti Daman
Moti Daman, or Old Daman, is home to a significant chunk of the territory's historical heritage. You can explore its narrow streets, ancient churches, and well-preserved Portuguese architecture. The Church of Bom Jesus and the Church of Our Lady of Remedies are architectural masterpieces that should not be missed. Take a leisurely stroll and immerse yourself in the unique ambiance of this charming town.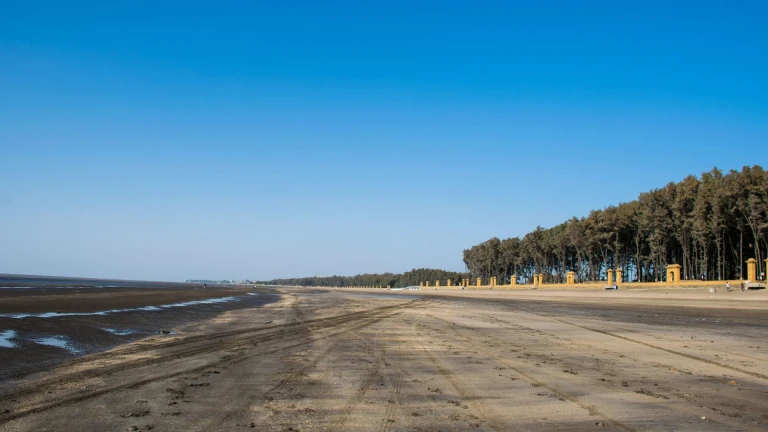 7. Relax at Nagoa Beach
Nagoa Beach, located in Diu, offers a tranquil escape from the hustle and bustle of city life. The calm waters and soft sandy shores are perfect for relaxation and beach activities. This beach is also known for its water sports, so you can enjoy activities like parasailing, jet skiing, and banana boat rides. The beach is surrounded by lush palm trees and quaint shacks serving refreshing coconut water and snacks.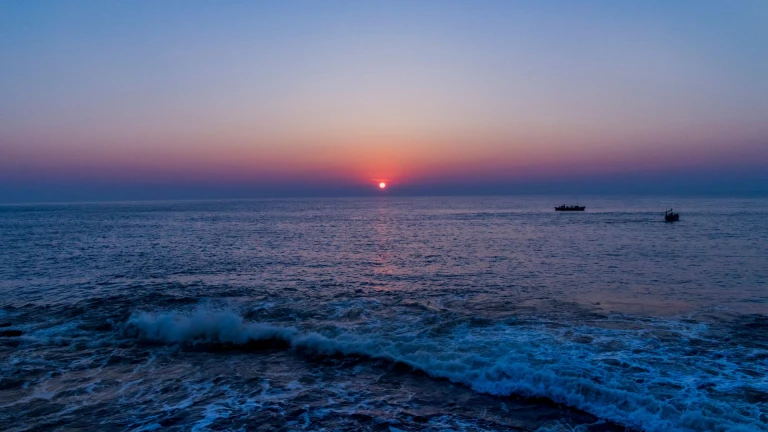 8. Experience the Festivals and Culture
Daman and Diu are known for their vibrant cultural festivals. Plan your trip to coincide with one of these events to get a taste of the local traditions and celebrations. The Festa de Diu in January is a grand carnival featuring music, dance, and vibrant parades. The Nariyal Poornima Festival, celebrated in Diu, is dedicated to the worship of the sea. These festivals offer a unique opportunity to connect with the local culture.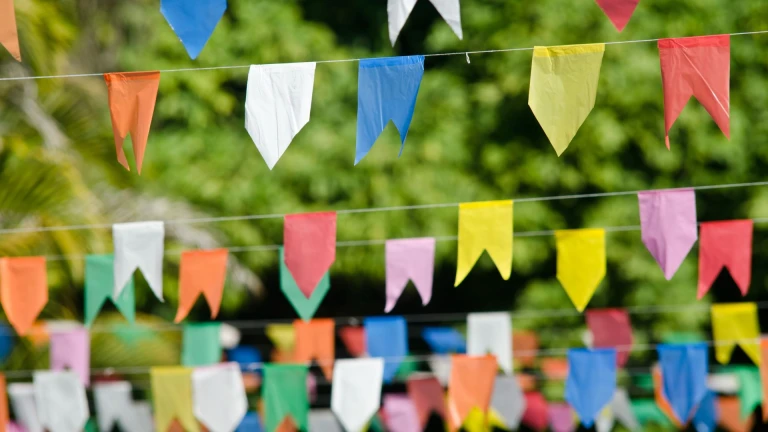 9. Marvel at the Gomti Beach Sunset
Gomti Beach, located in Diu, is a serene escape that offers a unique experience. It's relatively less crowded than some of the other beaches, making it ideal for a peaceful getaway. What makes this beach truly special is the enchanting sight of the setting sun. As the sun dips below the horizon, it paints the sky in a stunning array of colors, casting a spellbinding reflection on the calm waters.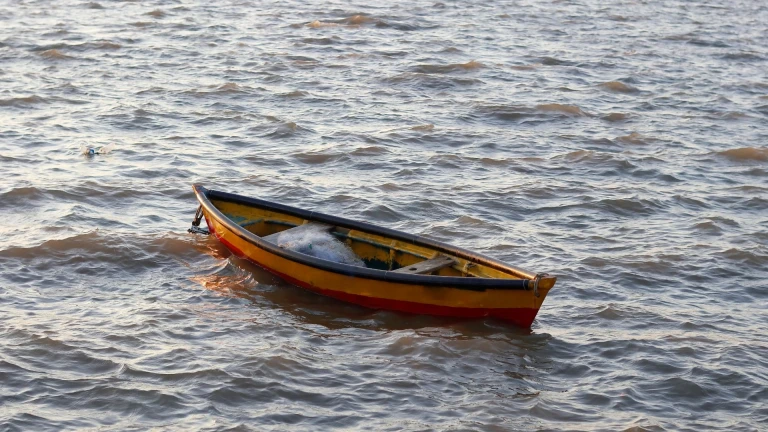 10. Discover the Naida Caves
Naida Caves are a captivating natural wonder in Diu, known for their intricate rock formations and intriguing passages. These caves are formed from natural geological processes and provide a unique subterranean adventure. As you explore the winding tunnels and chambers, you'll be immersed in an otherworldly landscape, unlike any other on the island. The Naida Caves offer an enchanting and mysterious experience that's sure to leave you in awe of nature's creative forces.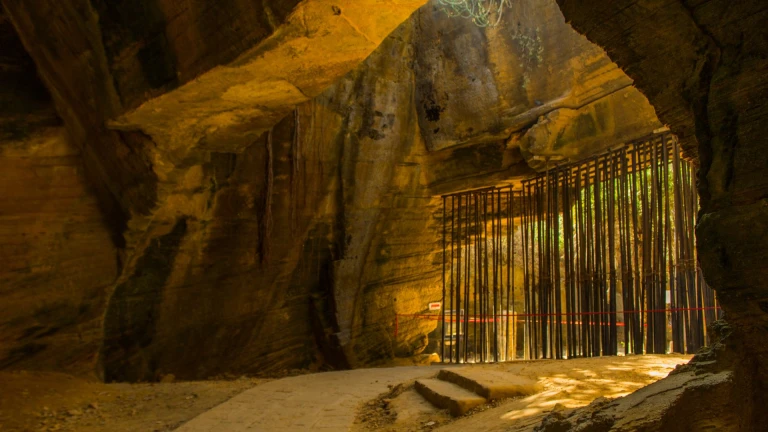 Also Read: Top 20 Attractions in Lucknow You Can't Miss
As you plan your visit to Daman and Diu in 2023, remember to immerse yourself in the local culture, savor the mouthwatering seafood, and explore the historical gems that have stood the test of time. Whether you're a history enthusiast, a beach lover, or a foodie, this charming destination will leave you with lasting memories and a sense of tranquility.