Bangalore, the Garden City of India, is a vibrant and diverse metropolis known for its technological prowess, but it also offers a unique blend of cultures and traditions. Beyond the glass facades of IT parks and corporate offices lies a world of bustling street markets and bazaars where you can explore the authentic essence of this city. In this travel blog, we will embark on a journey through the top 10 best places to street shop in Bangalore.
1. Commercial Street: A Shopper's Paradise
Our shopping expedition begins with Commercial Street, a haven for shopaholics. Located in the heart of the city, this bustling street is lined with shops selling everything from clothing and accessories to electronics and footwear. You can find traditional Indian attire, funky street fashion, and exquisite jewelry at budget-friendly prices. The energetic atmosphere is sure to ignite your shopping spirit.
What to Buy: Traditional Indian attire, funky street fashion, exquisite jewelry, and footwear.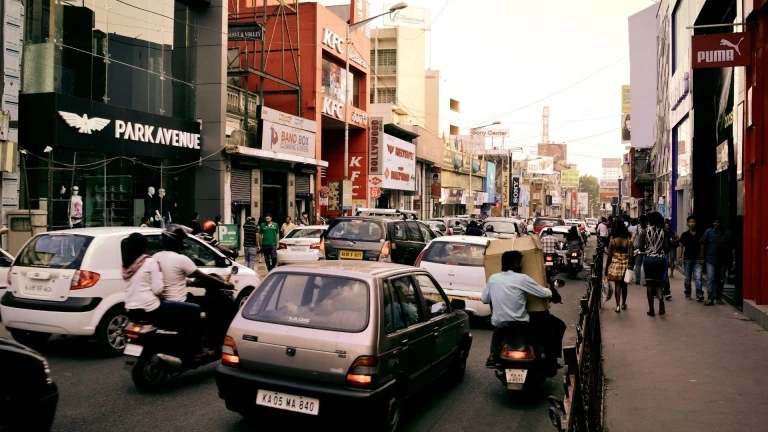 2. Chickpet: The Silk Haven
Bangalore's Chickpet market is a silk lover's dream come true. Known for its vast array of silk sarees and garments, this market is where you can buy some of the finest silk fabrics in the country. Explore the narrow lanes and haggle with shopkeepers to get the best deals on intricately woven silk sarees, perfect for weddings and special occasions.
What to Buy: Finest silk sarees and garments, including the famous Kanjivaram sarees.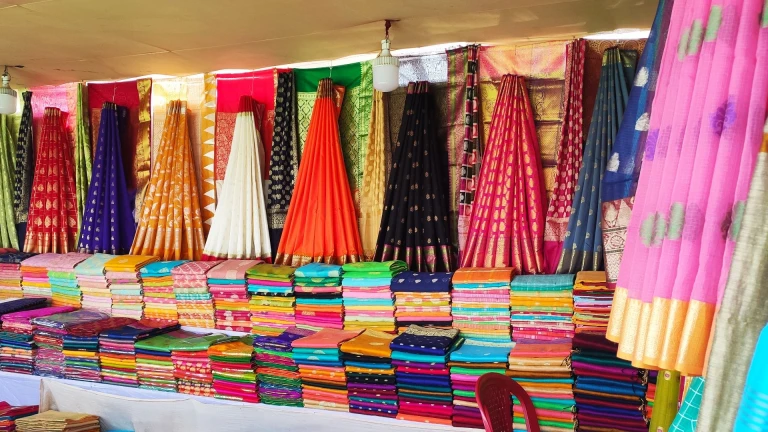 3. Avenue Road: The Bookworm's Paradise
Book lovers will find solace in the historic Avenue Road. Stretching for over a kilometer, this street is lined with countless bookstores, both new and secondhand. You can find rare editions, academic textbooks, novels, and magazines. It's a place where the smell of old pages and the thrill of discovering a hidden literary gem in a dusty corner combine to create a unique experience.
What to Buy: Rare editions, academic textbooks, novels, and magazines.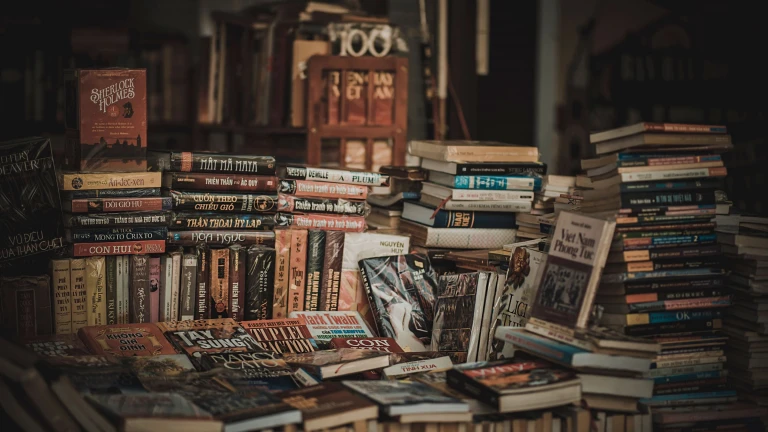 4. Malleswaram 8th Cross: Traditional Kanjivaram Delight
For those in search of the quintessential Kanjivaram silk saree, Malleswaram 8th Cross is the place to be. This charming market is known for its handwoven silk sarees, vibrant jewelry, and an array of traditional Indian garments. You can also explore the local snack stalls and indulge in some delectable South Indian street food.
What to Buy: Handwoven silk sarees, vibrant jewelry, and traditional Indian garments.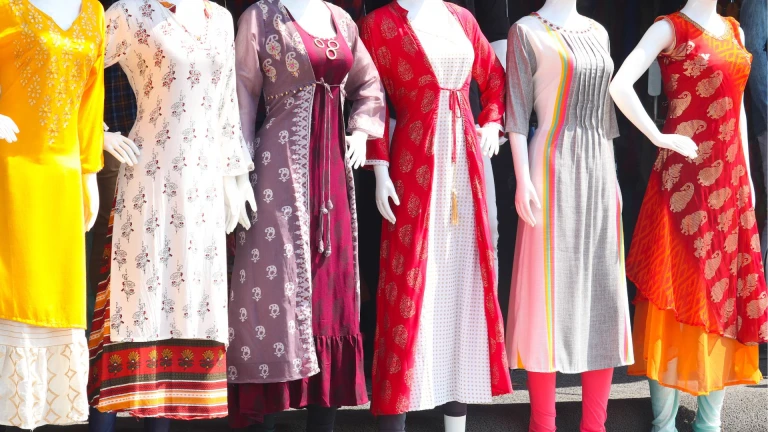 5. Jayanagar 4th Block: Bargain Hunter's Paradise
Jayanagar 4th Block market is a treasure trove of street shopping delights. From clothing and accessories to home décor and electronics, this market has it all. What sets it apart is the art of bargaining, which is a ritual here. Sharpen your negotiation skills and get ready for some of the best deals in town.
What to Buy: Clothing, accessories, home décor, electronics, and more with opportunities for bargaining.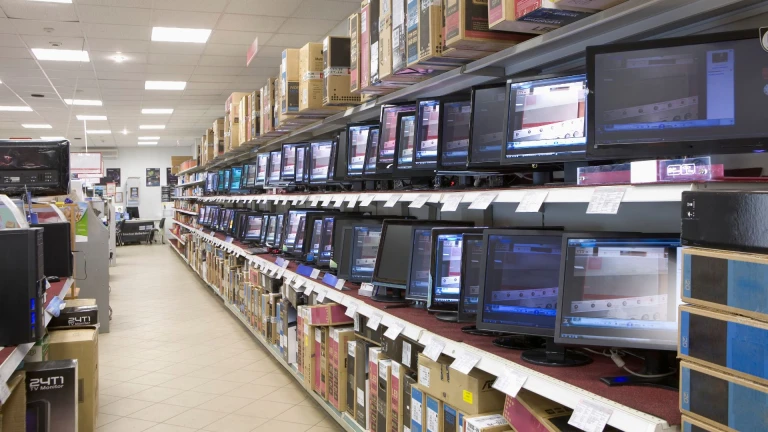 Also Read: 15 Road Trips from Bengaluru You Can Take in 2023
6. Gandhi Bazaar: Spices and More
A sensory delight awaits you at Gandhi Bazaar, a market known for its aromatic spices, fragrant flower stalls, and fresh produce. Take in the vibrant colors and intoxicating scents as you stroll through this bustling market. Shop for spices, condiments, and traditional Indian sweets while witnessing the daily life of the city's residents.
What to Buy: Aromatic spices, condiments, and traditional Indian sweets.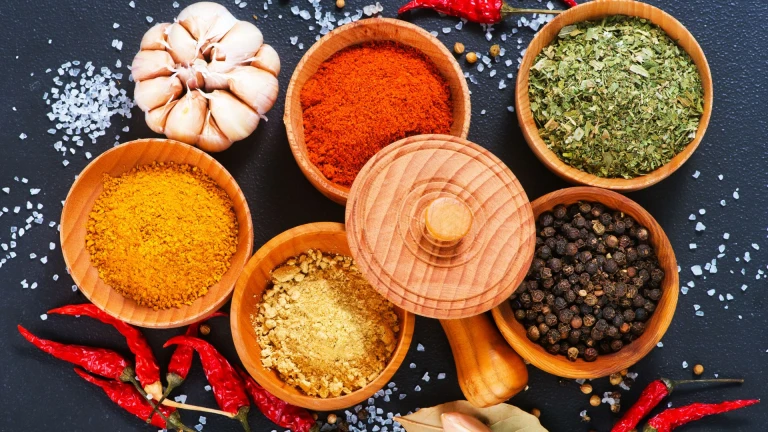 7. Russell Market: A Culinary Journey
Russell Market, located in Shivajinagar, is a food lover's paradise. It's not your typical street market; it's an indoor market that boasts a variety of fresh produce, meats, and seafood. The adjacent Russell Market Square is home to numerous street food vendors serving up local delicacies, making it the perfect place to savor authentic Bangalorean flavors.
What to Buy: Fresh produce, meats, seafood, and a variety of local street food.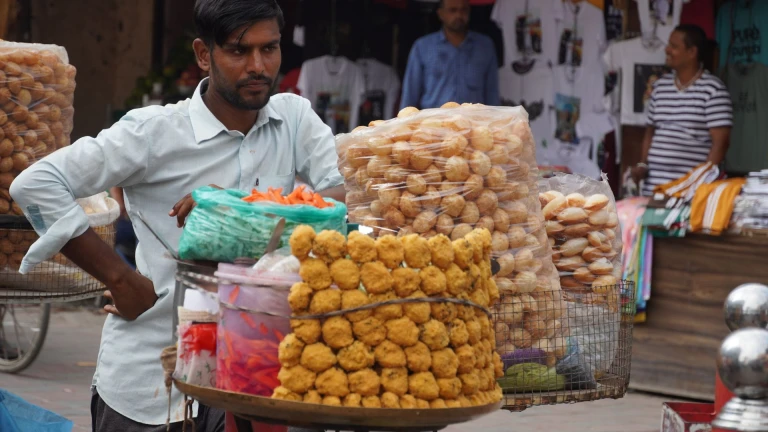 8. Malleshwaram 5th Cross: Arts and Crafts Galore
If you have an eye for arts and crafts, head to Malleshwaram 5th Cross. This market is renowned for its handcrafted artifacts, from woodwork and pottery to textiles and jewelry. It's a great place to pick up souvenirs and gifts, each with a unique touch of local craftsmanship.
What to Buy: Handcrafted artifacts, including woodwork, pottery, textiles, and jewelry.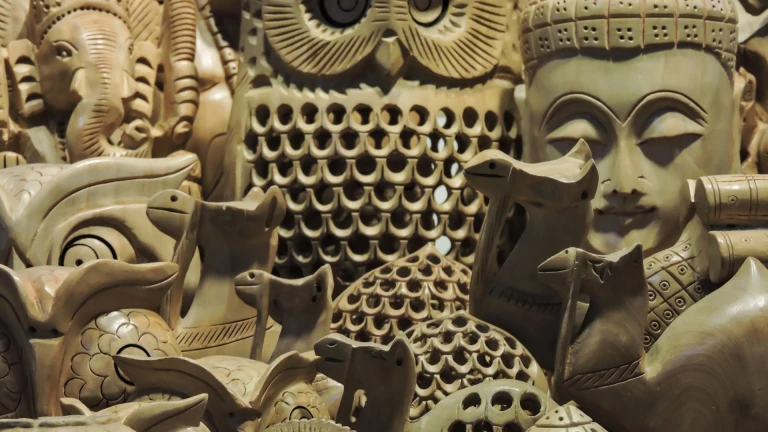 9. National Market: A Haven for Antiques
Bangalore residents used to shop for all things electronics at National Market before the emergence of internet marketplaces. Yes, it was the gray market, but the stores here would get their supplies from Korea and Japan, so you could get high-quality products at little cost. But in the last ten years, things have radically changed. Additionally, a sizable portion of the industry is now devoted to repairs and used smartphones. Mobile phones, including Samsung, Motorola, and iPhone models, can be purchased for as little as half of their original cost.
What to Buy: Phones, Smartwatches, Electronics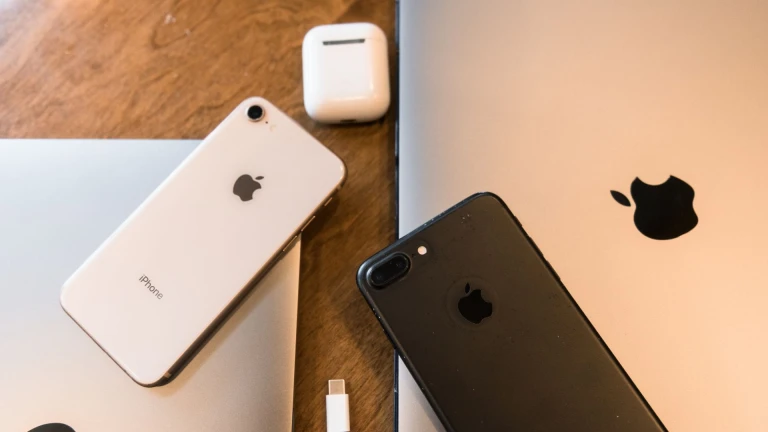 10. Shivajinagar: Spice Bazaar and Street Food Delights
Shivajinagar, a bustling neighborhood in Bangalore, is home to a vibrant Spice Bazaar and street food heaven. The Spice Bazaar is where you can find exotic spices, herbs, and dry fruits, which are essential ingredients in Indian cuisine. After shopping for spices, indulge in some of the best street food in the city, including kebabs, biryani, and sweets.
What to Buy: Exotic spices, herbs, dry fruits, and authentic South Indian street food.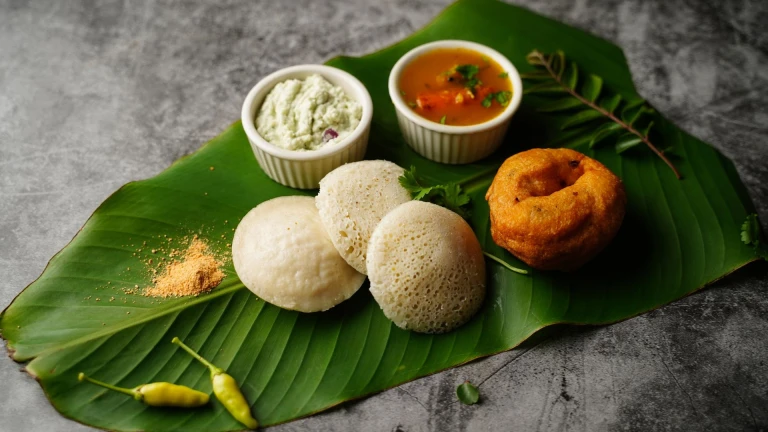 Also Read: 5 Best Hill Station Getaways Near Bangalore 2023
Street shopping in Bangalore is a captivating adventure that immerses you in the city's rich culture, history, and flavors. From bustling markets teeming with shoppers to hidden alleys harboring antique treasures, Bangalore's street markets have something to offer every traveler. So, the next time you visit this vibrant city, make sure to explore these top 10 best places to street shop in Bangalore. Your senses will be treated to an unforgettable journey filled with colors, aromas, and memories to cherish forever.