Bangalore, often called the "Garden City of India," is a bustling metropolis known for its IT industry, vibrant culture, and pleasant climate. Nestled amidst this urban landscape are pristine natural gems that offer a perfect escape for outdoor enthusiasts and nature lovers. In this extensive travel blog post, we will embark on a journey to explore the ten best trekking spots near Bangalore, along with their distances from the city. From lush forests to rugged hills, these trekking destinations provide a refreshing retreat from city life and promise awe-inspiring vistas, thrilling trails, and unforgettable experiences.
Also Read: 10 Best Trekking Destinations in India for October and November
Savandurga
A short drive from Bangalore takes you to Savandurga, one of Asia's largest monolithic hills. The trek to the top of Savandurga is not for the faint-hearted, but the panoramic views of the surrounding countryside and the Arkavati River make the effort well worth it.
Distance from Bangalore: 48km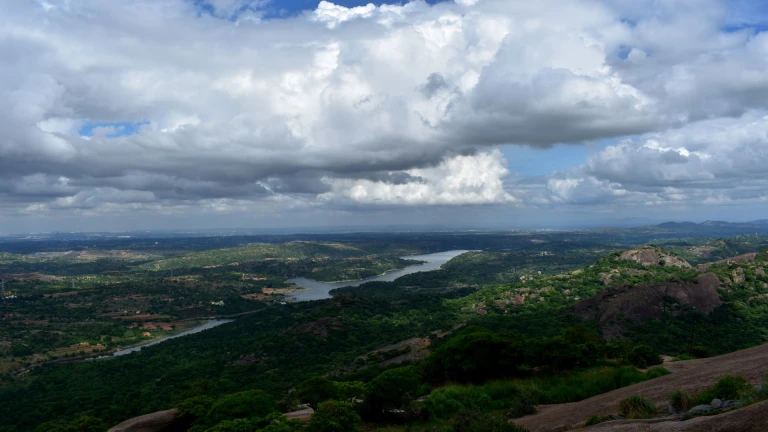 Nandi Hills
Nandi Hills is a classic trekking spot for both beginners and seasoned trekkers. The lush greenery, cool climate, and historic significance make this a popular weekend destination. At sunrise, the views from the hilltop are absolutely breathtaking.
Distance from Bangalore: 60km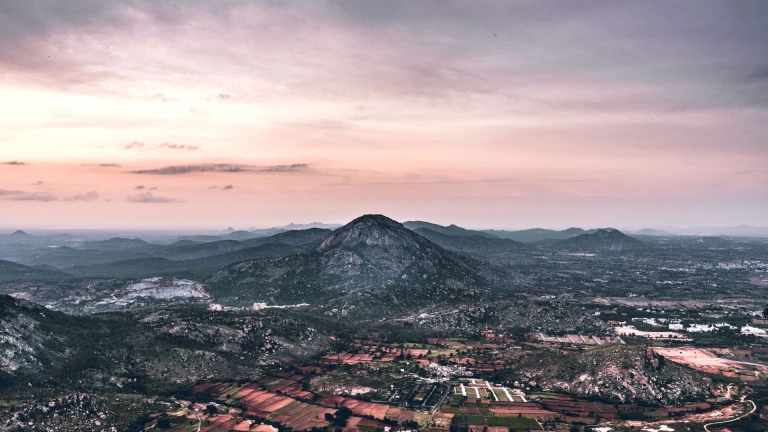 Skandagiri
Skandagiri, also known as Kalavara Durga, is a challenging night trek near Bangalore. The highlight of this trek is reaching the peak before dawn to witness a spectacular sunrise. The thrilling experience of navigating through the dark with only the stars to guide you is unforgettable.
Distance from Bangalore: 70 km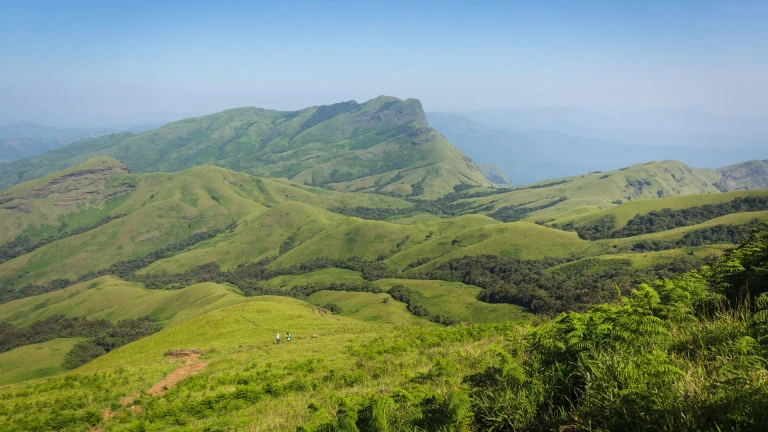 Ramanagara
Ramanagara, famous for its rocky terrain, gained international recognition as the backdrop for the Bollywood classic "Sholay." This area offers a range of trekking experiences, from easy walks to more challenging climbs.
Distance from Bangalore: 50 km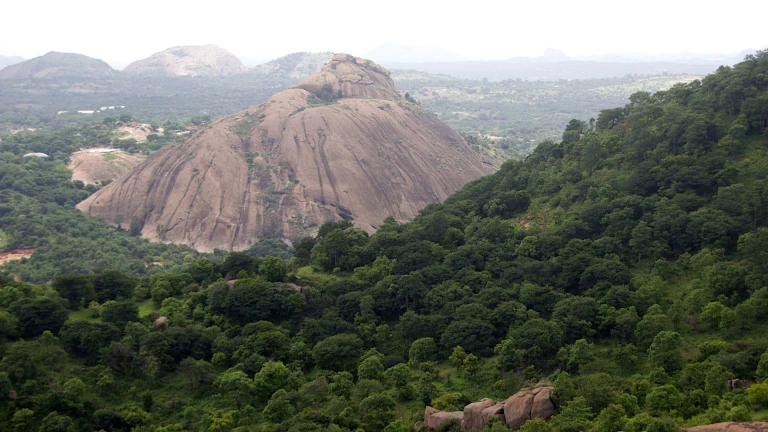 Anthargange
Anthargange is a trekking destination known for its unique geological formations and caves. The rocky terrain, boulders, and a network of caves make this a fascinating destination for explorers and adventure seekers.
Distance from Bangalore: 70 km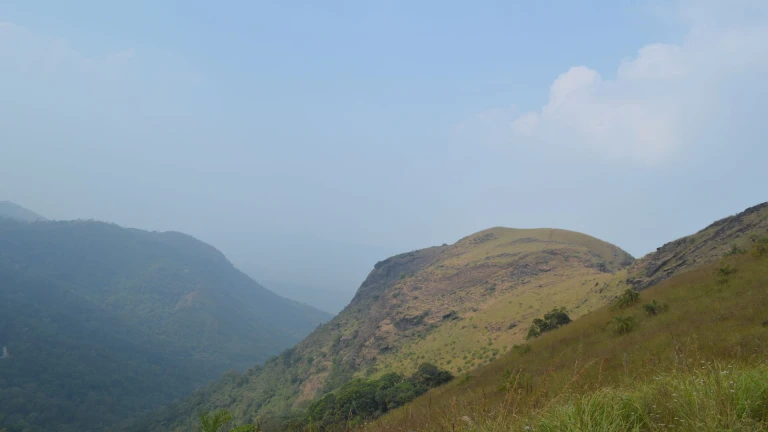 Makalidurga
Makalidurga is a picturesque hill fort nestled in the Deccan Plateau. The trek to the top is moderately challenging, but the panoramic views of the surrounding landscape are simply awe-inspiring. It's a great spot for stargazing, too.
Distance from Bangalore: 60 km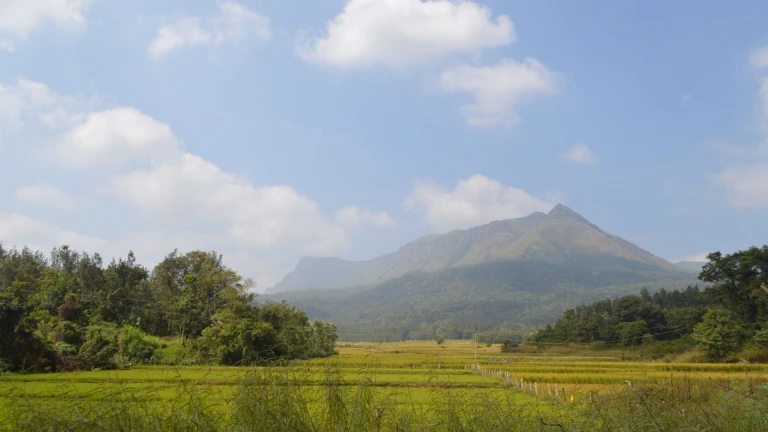 Huliyurdurga
Huliyurdurga is a hidden gem near Bangalore, offering a relatively easy trek. The hill is surrounded by a serene landscape with lush greenery, making it an ideal spot for a relaxing day out in nature.

Distance from Bangalore: 80 km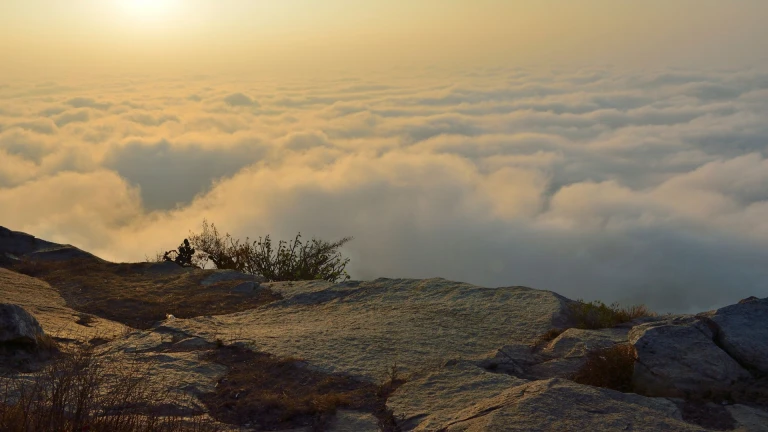 Kunti Betta
Kunti Betta is a unique trekking destination known for its twin peaks and the serene Thonnur Lake. Trekkers can enjoy the beauty of nature and a sense of accomplishment when reaching the top of these iconic hills.
Distance from Bangalore: 130 km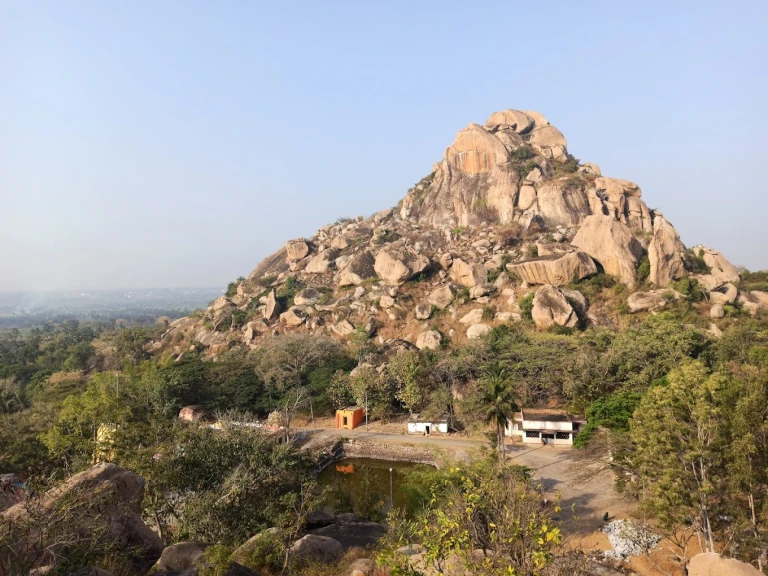 Bilikal Rangaswamy Betta
Bilikal Rangaswamy Betta, located in the Bannerghatta National Park, is a hidden treasure for nature lovers and trekkers. The lush forest and diverse wildlife add to the charm of this trek.
Distance from Bangalore: 40km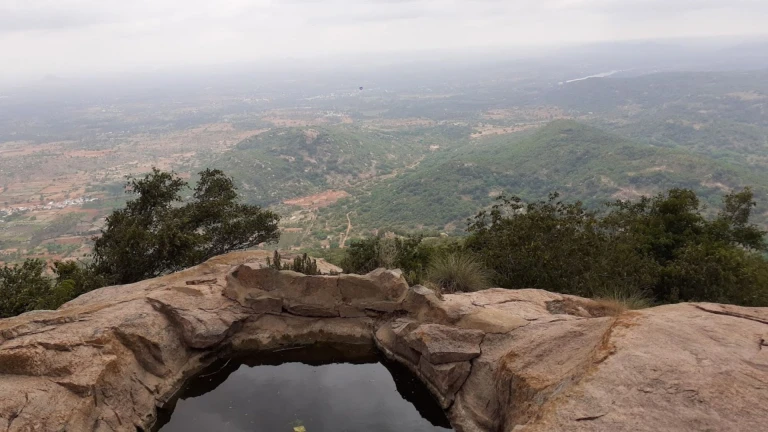 Siddara Betta
Siddara Betta is known for its unique landscape, including a sacred temple cave and the mystical Kunigal caves. The trek takes you through boulders, lush forests, and offers the chance to explore hidden caves.
Distance from Bangalore: 100 km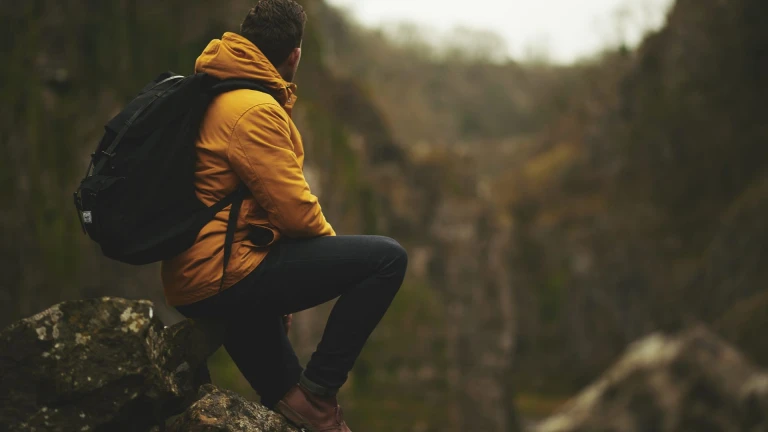 Conclusion
Bangalore's proximity to these trekking spots ensures that city dwellers have easy access to the beauty of the outdoors. Whether you're a beginner or an experienced trekker, there's a trail waiting for you in the lush hills and rocky terrain surrounding the city. These trekking spots provide not only physical challenges but also opportunities to connect with nature, find peace in the wilderness, and create unforgettable memories. So, lace up your hiking boots, pack your backpack, and get ready to explore the 10 best trekking spots near Bangalore, all within easy driving distance. Adventure, stunning vistas, and a deep connection with the natural world await you.
Also Read: 20 Things to Do in Goa 2023 - Activities and Attractions