We can all agree that pre-ordered flight meals may not be the tastiest or freshest. The lack of appealing meal choices, quality of food and simplicity of the dishes doesn't do much to whet our appetites. For Muslim travellers, there is the added drudge as most usually have to settle for mundane vegetarian choices if the airline doesn't provide halal options.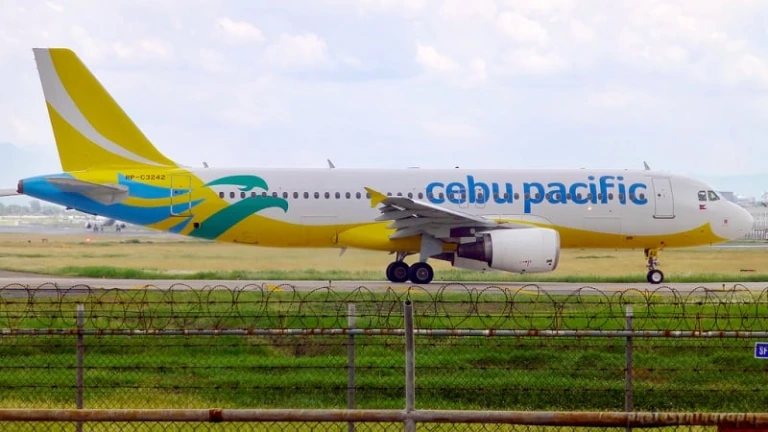 Image credit: Diego Roxas
Cebu Pacific, in a bid to adhere to its aim of being inclusive, has announced a fresh line-up of meals that will be available from 1 April 2019. The new inflight menu will present an array of tantalising snacks and meals. The new menu will span various cuisines such as Chinese, Japanese and Korean and incorporate attractive options for vegetarians.
Image credit: Cebu Pacific
The previous meal choices were mostly based on Filipino classics. The revamped menu highlights cuisines from the network of countries Cebu Pacific flies to. Among the new line-up, passengers can enjoy mains such as Sweet Chilli Chicken, Beef Bulgogi and Japanese Chicken with Egg Rice. Pescatarians can tuck into Fish Steak with Yellow Rice, while vegetarians can go for Cebu Pacific's own version of Tofu and Rice Briyani.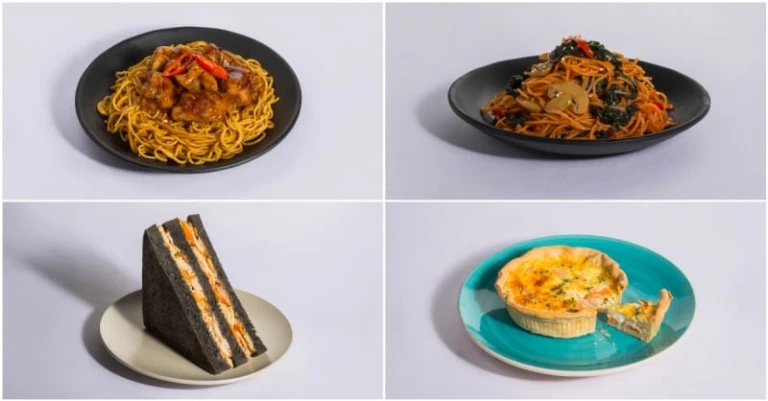 Image credit: Cebu Pacific
If you'd rather something lighter, choose the Chinese classic Kung Pao Chicken Noodles. Alternatively, go for the Korean-Style Stir-Fried Noodles tossed in a sweet sauce. For quick bites, there's the Japanese Chicken Mayo Sandwich, Seafood Quiche and turnovers. Health-conscious travellers, you'd also be pleased to note that all onboard meals come with nutritional and product information as reference.The new onboard meals are available for pre-order upon booking a flight or by managing a booked flight on the Cebu Pacific website. Do ensure that you place them at least 24 hours before a flight. Muslim travellers, enjoy the full experience of travel with Cebu Pacific's latest offering of Asian flavours on board!