All aboard the food express! Indian Railway Catering and Tourism Corporation (IRCTC) has partnered with food delivery giant Zomato to offer passengers a wider range of food options during their train journeys.
Now you can order from Zomato while onboard IRCTC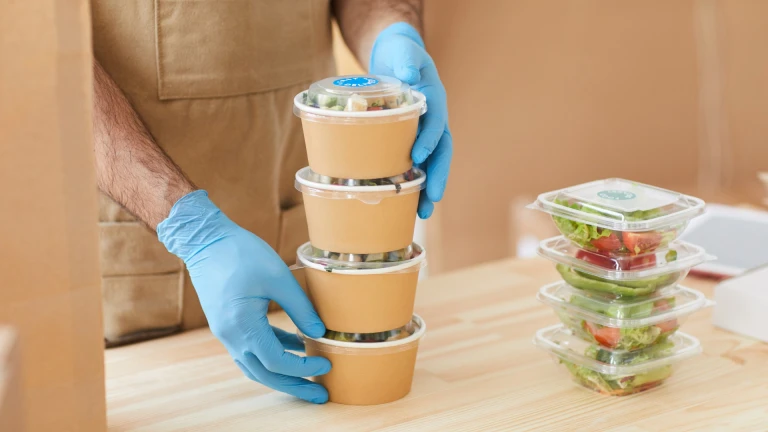 Under the new partnership, passengers can now pre-order meals from their favorite restaurants on Zomato and have them delivered directly to their seats. This means no more settling for bland cafeteria fare or overpriced pantry food.
The service is currently being piloted at five major railway stations: New Delhi, Prayagraj, Kanpur, Lucknow, and Varanasi. If successful, it will be rolled out to other stations across the country.
To order food, passengers simply need to visit the IRCTC eCatering portal or the Zomato app and enter their train details. They can then browse through a wide variety of restaurants and cuisines, and place their order.
The food will be delivered to the passenger's seat at the specified time. Passengers can pay for their order using a variety of methods, including cash, credit card, or online payment.
The partnership between IRCTC and Zomato is a welcome move for passengers who are often faced with limited food options during their train journeys. With a wider range of restaurants and cuisines to choose from, passengers can now enjoy a more enjoyable and satisfying dining experience on board.
So, next time you're planning a train journey, be sure to check out the IRCTC eCatering portal or the Zomato app to pre-order your meals. With so many delicious options to choose from, you're sure to find something to tantalize your taste buds.