India, with its vast coastline along the Arabian Sea and the Bay of Bengal, offers a unique and diverse surfing experience for enthusiasts. While not as popular as surfing destinations like Bali or Hawaii, the Indian surfing scene is gaining momentum and recognition.
With a range of spots catering to surfers of all skill levels, 2023 promises to be an exciting year for surfers in India. In this article, we'll explore some of the best places to catch the waves in India in 2023.
1. Varkala, Kerala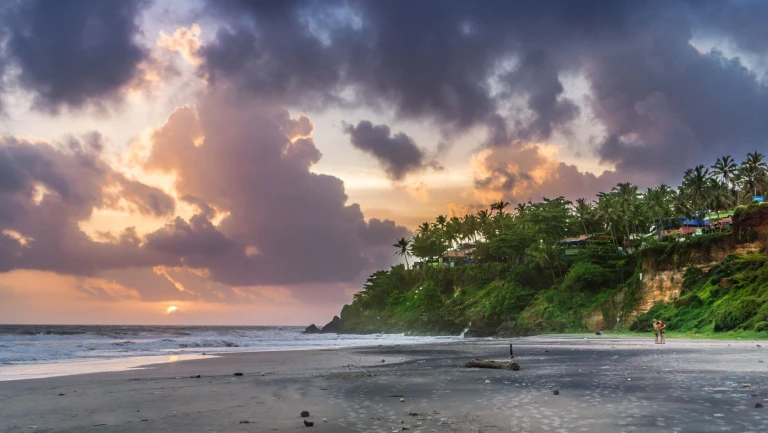 Varkala, Kerala
Varkala, located in the southwestern state of Kerala, is a picturesque coastal town renowned for its stunning cliffs, pristine beaches, and, of course, excellent surf conditions. The best time to surf in Varkala is from October to March when the monsoon season has subsided, and the waves are more consistent.
Varkala Beach offers gentle waves suitable for beginners, while nearby Edava Beach and Kappil Beach are perfect for intermediate and advanced surfers. Varkala's unique charm and laid-back vibe make it a fantastic destination for surfers looking to catch some waves in a serene and rejuvenating environment.
2. Mahabalipuram, Tamil Nadu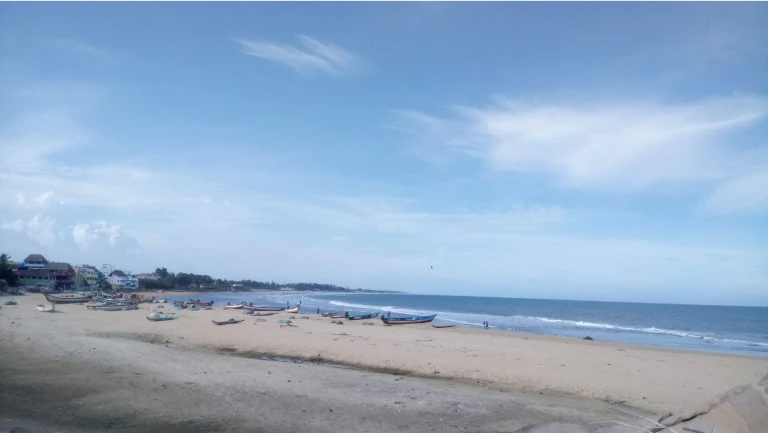 Mahabalipuram, Tamil Nadu
On the southeastern coast of India, you'll find the historic town of Mahabalipuram, which also happens to be a burgeoning surf spot. The ideal surfing season here runs from November to March, when the water is warm, and the waves are more predictable.
Mahabalipuram's beaches offer a mix of waves for all levels, from gentle rollers for beginners to challenging breaks for experienced surfers. Beyond the surf, the town is known for its ancient rock-cut temples and rich cultural heritage, making it a unique destination for those who crave both waves and history.
3. Mangalore, Karnataka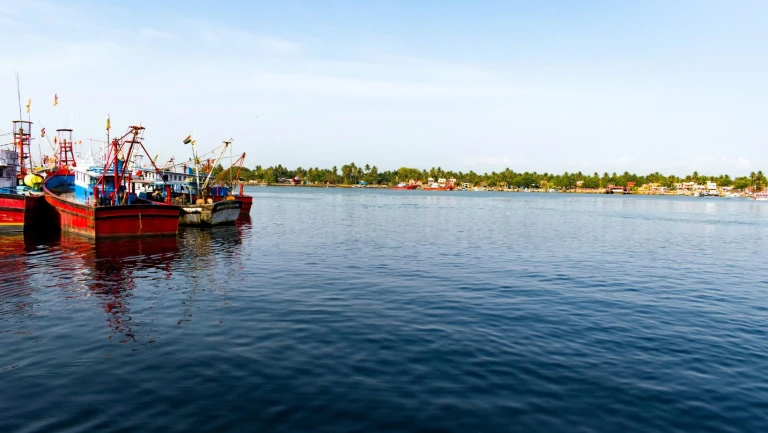 Mangalore, situated on the west coast of India, is known for its beautiful beaches and consistent surf. With a more extended surf season from May to October, it attracts both Indian and international surfers.
The most popular surf spot here is Sasihithlu Beach, where you can find waves suitable for all levels of surfers. The nearby villages of Udupi and Manipal are excellent places to explore the local surf culture and enjoy some mouthwatering coastal cuisine.
Read more: Where to Parasail & Paraglide in Karnataka
4. Goa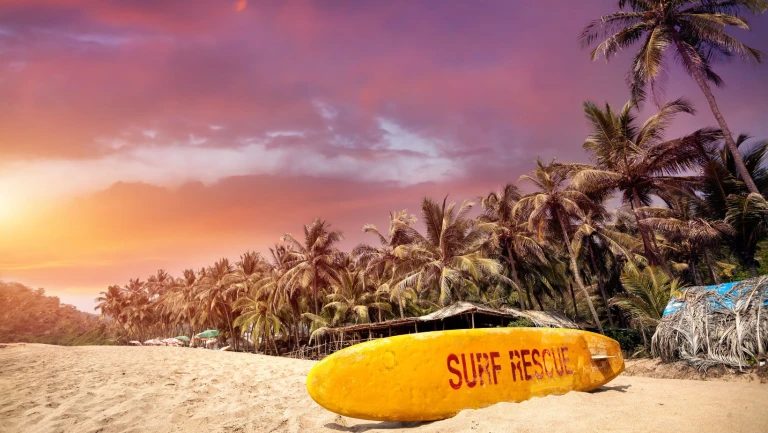 Goa
Goa, the crown jewel of India's tourist destinations, is also home to some remarkable surf breaks. The best time for surfing in Goa is from October to April when the waves are most favorable. Palolem Beach, Ashwem Beach, and Arambol Beach are known for their consistent surf conditions.
While Goa may be more crowded than some of the other surfing destinations in India, it offers an exciting blend of nightlife, culture, and water sports, making it an all-encompassing destination for surfers and travelers.
5. Gokarna, Karnataka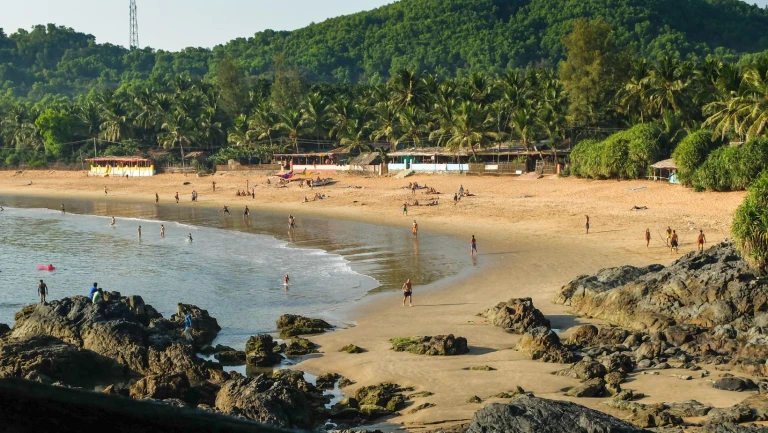 Gokarna, Karnataka
Just a short drive from Goa lies Gokarna, another coastal gem that's gaining popularity among surfers. The surfing season in Gokarna typically runs from October to March. Kudle Beach and Om Beach are known for their surf-friendly waves, and the town's laid-back atmosphere is perfect for those looking to escape the hustle and bustle of city life. Gokarna offers a mix of challenging and beginner-friendly breaks, making it suitable for surfers of all levels.
Read more: Top 12 Adventure Sports in Goa 2023
Surfing in India is a hidden gem waiting to be discovered. With its diverse coastlines and a growing community of surfers, 2023 promises to be an exciting year for those who seek the thrill of catching the waves. Whether you're a seasoned pro or a novice, India's surf spots offer something for everyone, from the serene beaches of Varkala to the lively shores of Goa. So, pack your boards and sunscreen and head to one of these amazing surfing destinations for an unforgettable experience on the waves in 2023.