Welcome to the hidden gem of Kerala, where the azure Arabian Sea meets rich history, and the aroma of delicious Malabar cuisine fills the air. Kannur, a coastal town in southern India, is a destination that promises an authentic and unforgettable experience for travelers.
Whether you're a history enthusiast, a beach lover, or a food connoisseur, Kannur has something to offer everyone. In this comprehensive travel guide, we'll walk you through everything you need to know for a memorable journey to Kannur.
Also see: Top 10 Places to Visit in Kerala in 2023
Before You Go: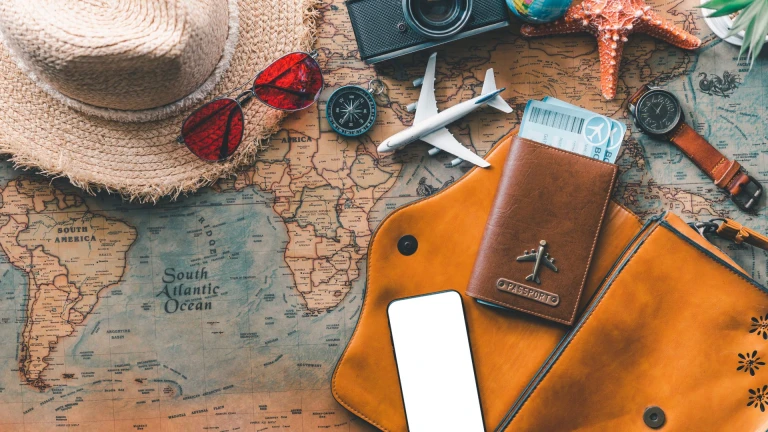 Travel
Before you embark on your adventure to Kannur, there are a few essentials to consider:
Travel Documentation: Ensure that your passport and visa are up to date. It's also wise to check if any vaccinations are recommended before visiting India.

Currency: The local currency is the Indian Rupee (INR), so be aware of exchange rates and the availability of ATMs.

Language: Malayalam is the official language, but you'll find that English is widely spoken and understood.

Cultural Etiquette: Familiarize yourself with local customs and dress modestly, especially when visiting religious sites.
Getting There: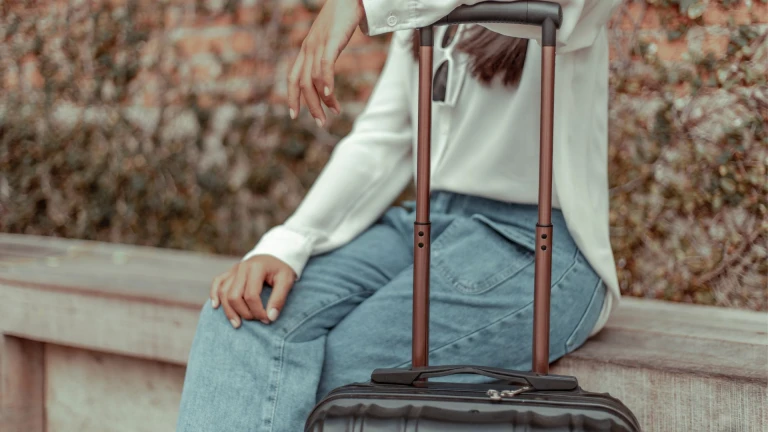 Getting there
Kannur is well-connected and easily accessible:
By Air: Kannur International Airport (CNN) is your gateway to this coastal haven. It boasts regular flights from major Indian cities and select international destinations.

By Train: The Kannur railway station is well-connected with trains arriving from various Indian cities.

By Road: If you prefer a road trip, Kannur is accessible by well-maintained highways from nearby cities.
Where to Stay: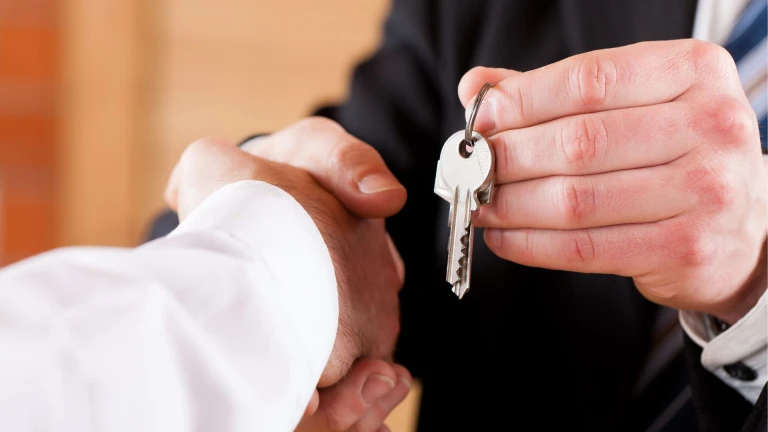 accommodation
Kannur offers a variety of accommodation options to cater to your preferences and budget:
Luxury: For those seeking indulgence, consider staying at beachside resorts like The Lalit Resort & Spa or the Mascot Beach Resort.

Mid-range: Options like Hotel Blue Nile and Malabar Residency offer a comfortable stay without breaking the bank.

Budget: If you're traveling on a tighter budget, guesthouses and homestays provide a more affordable option.
Best Time to Visit:
Kannur's weather plays a significant role in your travel experience:
Winter
The ideal time to visit is from October to March when the weather is pleasant and perfect for outdoor activities.
Monsoon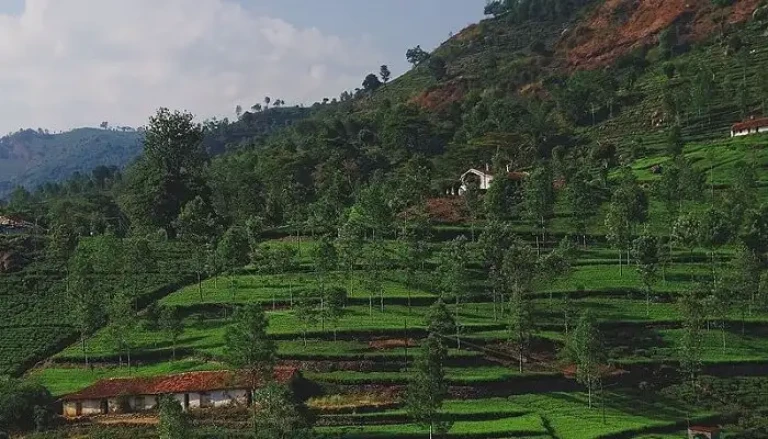 Kannur in Monsoon
Monsoon (June to September) offers lush greenery but heavy rains, while April to June can be hot and humid.
Getting Around:
Navigating Kannur is easy and convenient:
Auto-Rickshaws: Common for short distances within the city.

Taxis: Available for hire; it's advisable to agree on fares before your journey.

Bicycles and Motorbikes: Adventurous travelers can rent these for more flexible exploration.

Local Buses: Inexpensive and well-connected, they are a great way to explore the city.
Things to Do:
Kannur is teeming with cultural and natural wonders waiting to be explored:
St. Angelo Fort: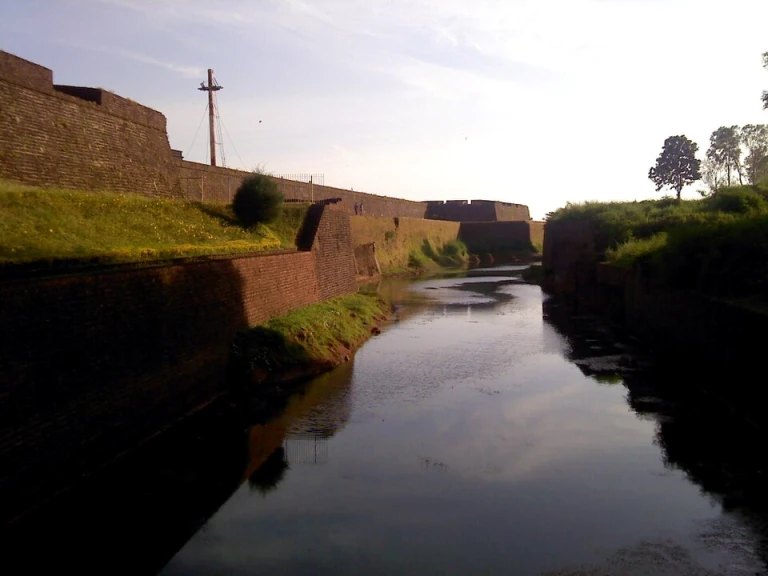 Kannur St. Angelo Fort
Immerse yourself in history as you explore this centuries-old fort with breathtaking views of the Arabian Sea.
Payyambalam Beach: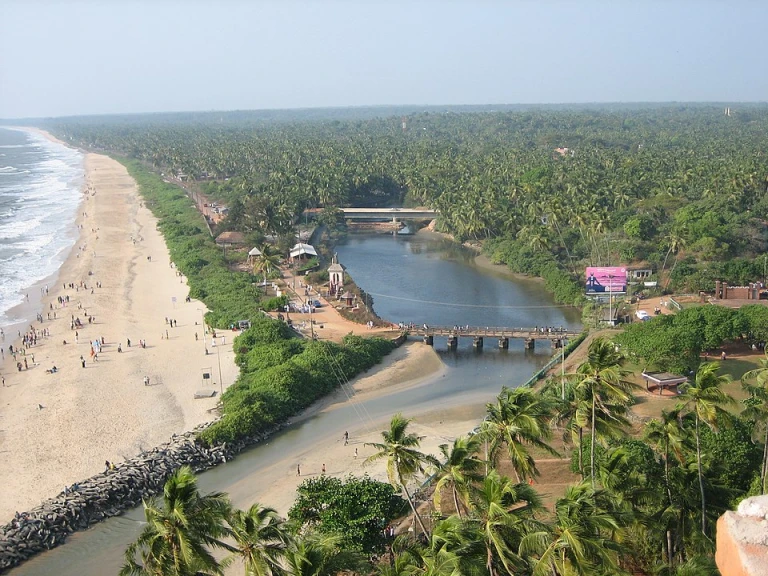 Payyambalam Beach Kannur
Enjoy the serene beauty of golden sands and take leisurely beach strolls.
Arakkal Museum:
Arakkal Museum Kannur
Delve into the rich history and culture of the Arakkal dynasty.
Dharmadam Island: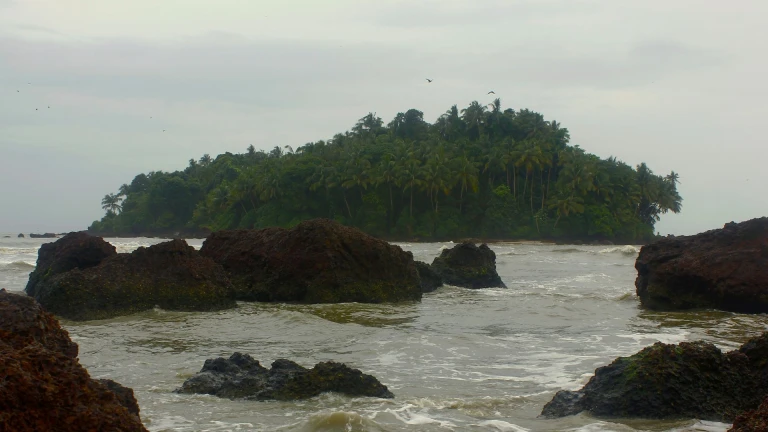 Dharmadam Island Kannur
Visit this privately-owned island, offering solitude and a stunning beach.
Theyyam Performances: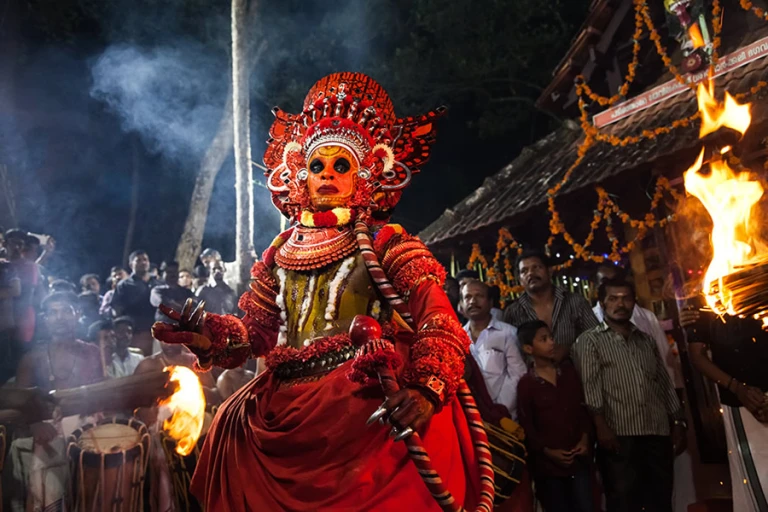 Theyyam Performances Img: Shyjith Kannur
Experience the mystical and vibrant Theyyam dance rituals unique to Kannur.
Snake Park: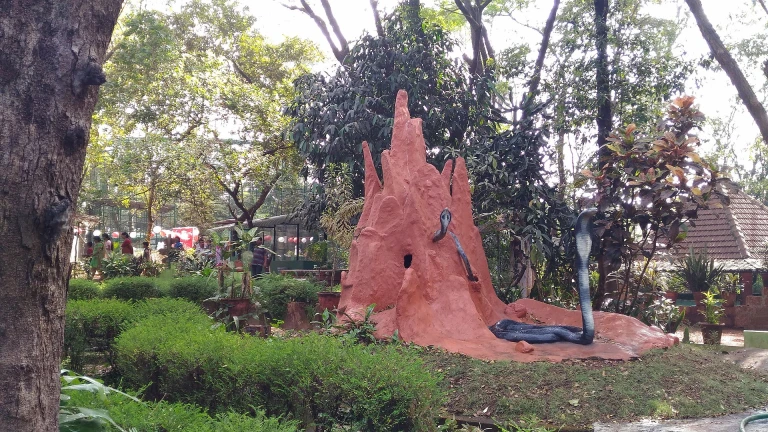 Snake Park and Parassinikadavu Kannur
Fascinate yourself with a visit to the Parassinikadavu Snake Park, home to various reptiles.
Muzhappilangad Drive-In Beach:
Muzhappilangad Beach Kannur
Take a thrilling drive on the longest drive-in beach in Asia.
Must-Try Local Food:
Kannur's culinary scene is a treat for your taste buds:
Malabar Biryani: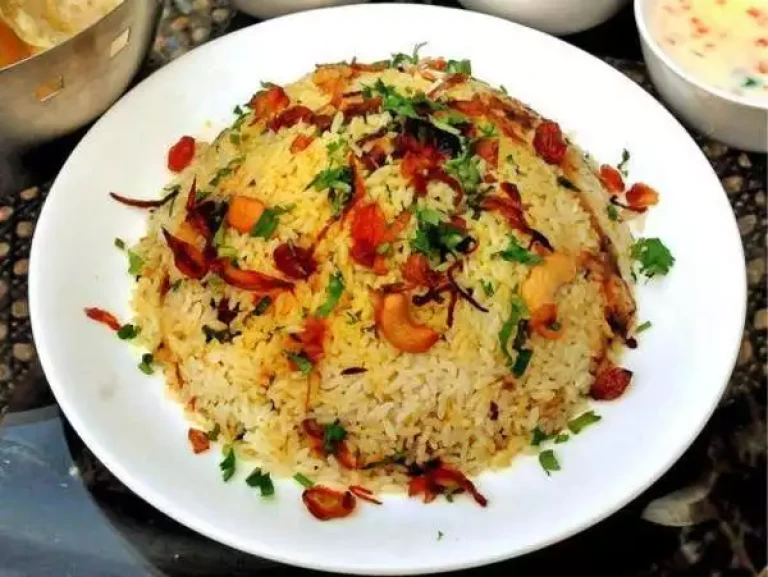 Savor the aromatic rice dish with tender meat, lovingly cooked with local spices.
Kerala Sadya: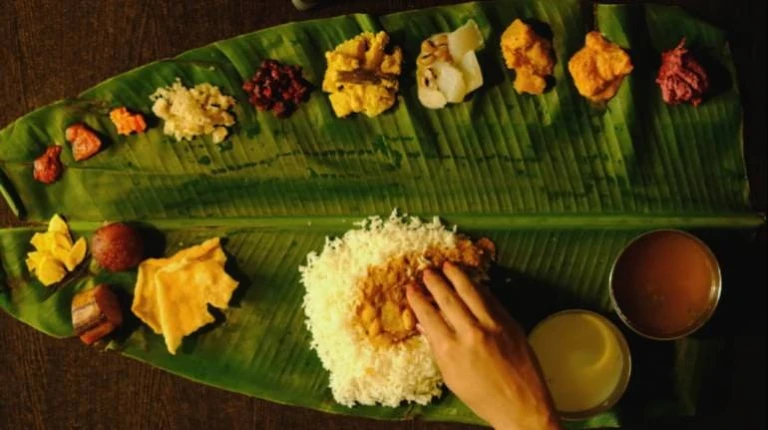 Kerala Sadya
Indulge in a traditional vegetarian feast, served on a banana leaf, featuring a myriad of curries, rice, and sweets.
Fish Curry: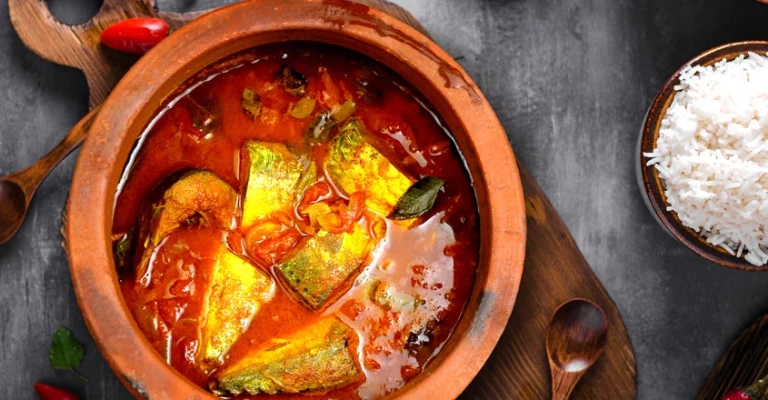 Fish Curry
Relish the spiciness and tanginess of fish curry made with coconut and local spices.
Appam and Stew: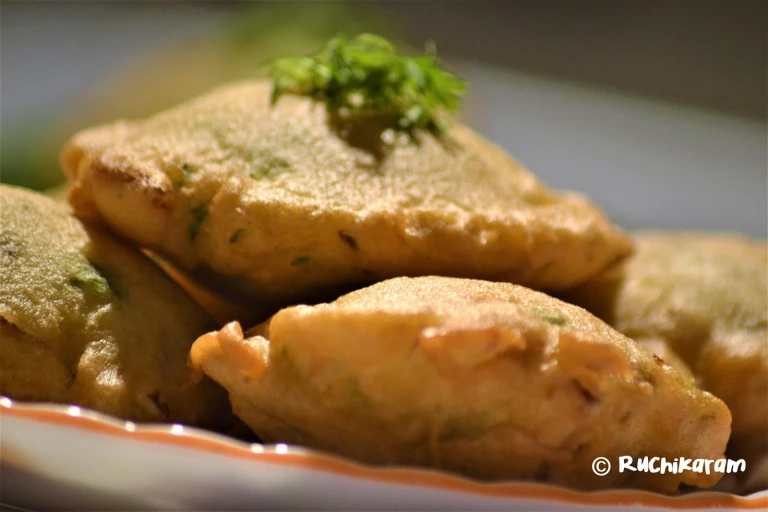 Kannur Appam and Stew Img: ruchikaram
Try the soft, lacy pancakes (Appam) served with a flavorful vegetable or meat stew.
Kozhikode Halwa: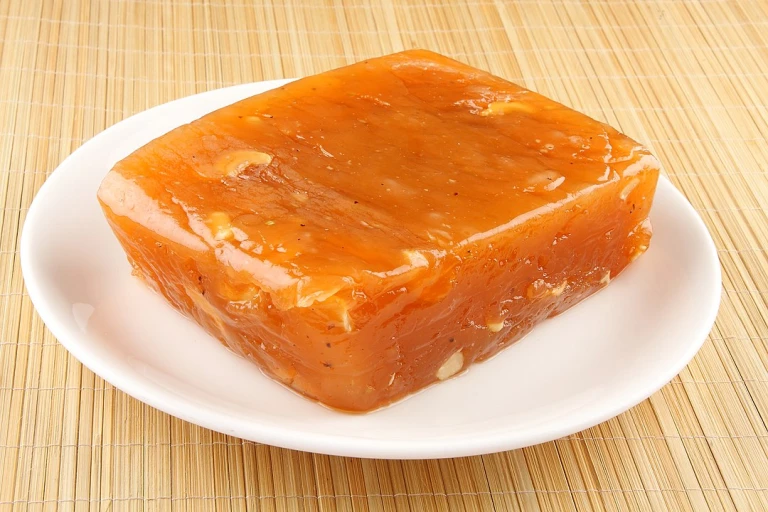 Kozhikode Halwa
Sweeten your palate with this gelatinous dessert made from flour, sugar, and ghee.
Read more: Cruising Through Kerala's Backwaters: A Traveler's Dream
Your journey to Kannur promises a captivating blend of history, nature, and local culture. Immerse yourself in the warm hospitality of this coastal town and savor the diverse experiences it has to offer. Kannur is an invitation to explore the enchanting beauty of Kerala's Malabar Coast, waiting to be discovered by you.
Plan your trip to Kannur and make memories that will last a lifetime. Happy travels!