Located in the northeastern corner of India, Arunachal Pradesh is a treasure trove of natural beauty, cultural diversity, and serene landscapes waiting to be discovered.
With its pristine valleys, monasteries, and vibrant indigenous cultures, Arunachal Pradesh offers a unique and offbeat travel experience.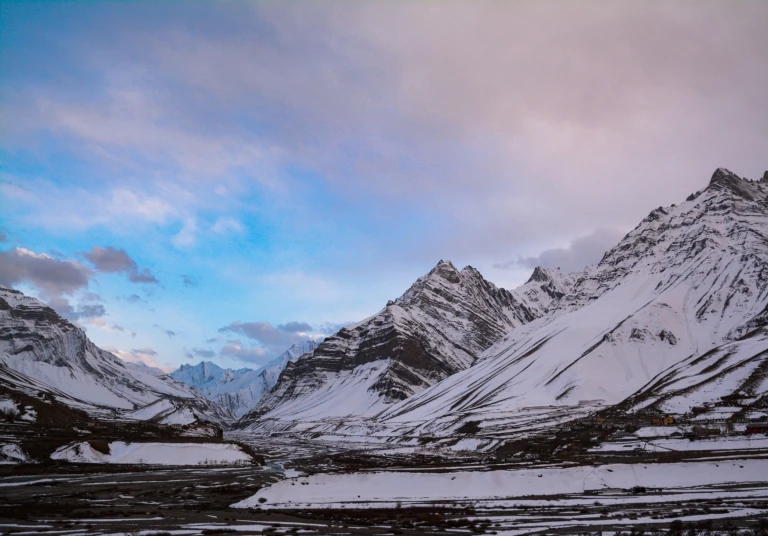 In this 10-day guide, we'll take you through the must-visit places in Arunachal Pradesh, providing insights on what to explore, where to stay, and where to relish the local cuisine.
Before we get started with the places, keep in mind the requirements of travel permits.
Permits
Indian citizens from certain states require an Inner Line Permit (ILP) to visit certain areas of Himachal Pradesh, including Lahaul, Spiti Valley, Kinnaur Valley, and parts of Chamba district. ILPs can be obtained from the Deputy Commissioners of the respective districts or from the Department of Tourism website.

Day 1: Guwahati Gateway to Arunachal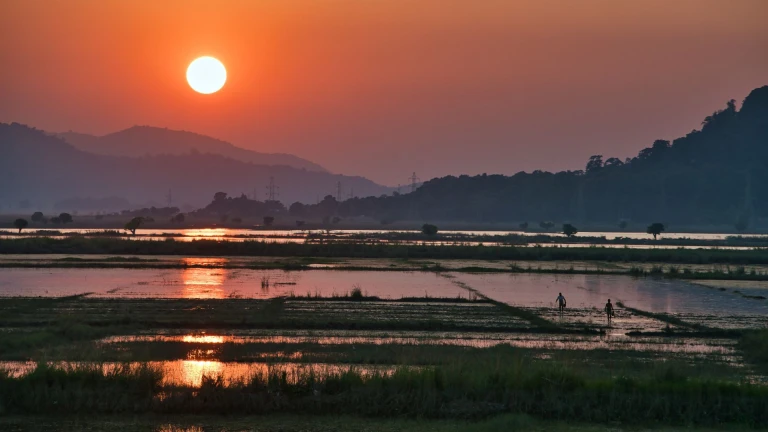 Explore the Place
Arrive in Guwahati, the gateway to the Northeast, and explore the
Kamakhya Temple - An ancient and revered Hindu pilgrimage site.

Take a sunset cruise on the Brahmaputra River to witness the stunning views of the riverbanks.
Where to Stay
Guwahati offers a range of accommodation options, from budget hotels to luxurious resorts. Some popular choices include
Hotel Dynasty

Vivanta Guwahati

Hotel Kiranshree Portico
What to Eat
Savour Assamese cuisine at Khorikaa, Paradise, and Gam's Delicacy. Don't forget to try Assam's famous tea.
Day 2: Itanagar Capital City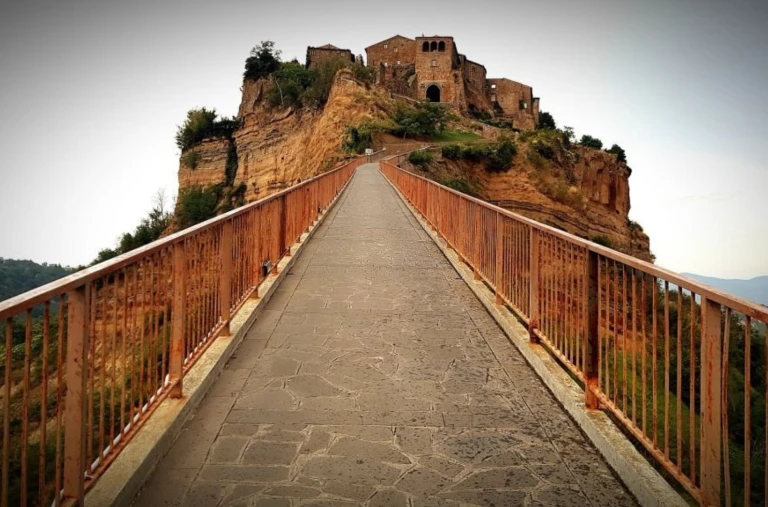 Explore the Place
Drive to Itanagar, the capital city of Arunachal Pradesh, and visit
the Ita Fort, known for its historical significance and unique architecture.

Explore the State Museum to learn about the state's rich cultural heritage.
Where to Stay
Options for accommodation in Itanagar include the
Itanagar Capital O Hotel

Hotel Pybss

Hotel Todo.
What to Eat
Taste local Arunachali dishes at restaurants like Taste of Arunachal and The Pavilion. Don't miss the opportunity to try momos and thukpa.

Day 3: Tawang Spiritual Haven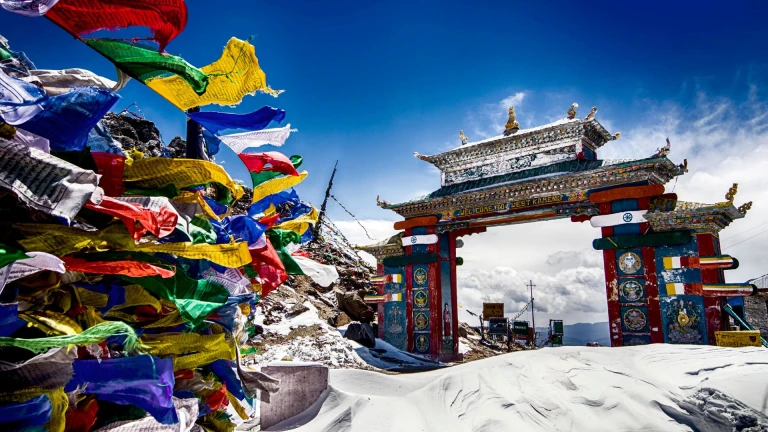 Explore the Place
Start your journey towards Tawang and enjoy the scenic drive through the Himalayan landscapes.
Visit Tawang Monastery, one of the largest Tibetan Buddhist monasteries outside Tibet, and immerse yourself in its serenity.
Where to Stay
Tawang offers various options for accommodation, including
Hotel Tawang View

Hotel Mon Paradise

Zax Star Hotel.
What to Eat
Relish local cuisine at places like Hotel Mon Paradise Restaurant and Thukje Restaurant. Don't forget to try butter tea.
Day 4: Tawang Day2 Natural Wonders
Explore the Place
Explore
Pankang Teng Tso Lake, also known as PT Tso Lake, and soak in its tranquil surroundings.

Visit Nuranang Waterfall (Jang Falls) and if permitted, head to Bum La Pass for breathtaking views of the Indo-China border.
Where to Stay
Stay in Tawang for another night or opt for accommodation in nearby areas like
What to Eat
Enjoy local delicacies at the same restaurants as the previous day or explore other dining options in Tawang.
Day 5: Dirang Hidden Gem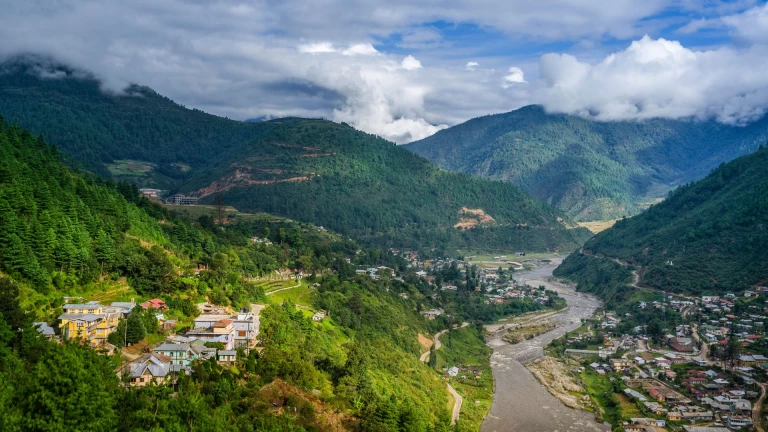 Explore the Place
Drive to Dirang, a lesser-known destination with stunning landscapes.
Explore
Where to Stay
Dirang offers limited but comfortable stay options like
What to Eat
Local eateries serve simple yet delicious food. Enjoy Arunachali dishes and Tibetan cuisine.
Day 6: Sangti Valley Nature Retreat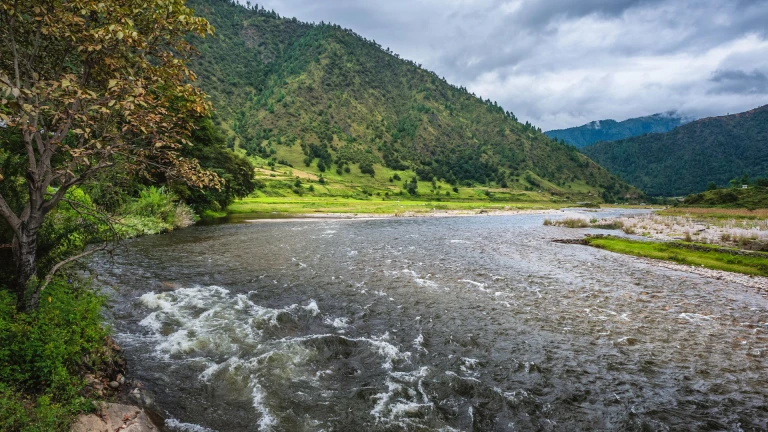 Explore the Place
Head to Sangti Valley, a nature lover's paradise

Engage in bird-watching

short treks, or simply relax amidst the serene surroundings
Where to Stay
Stay in cozy homestays like
What to Eat
Homestays often provide traditional meals. You can also explore local restaurants for regional cuisine.
Day 7: Ziro Cultural Extravaganza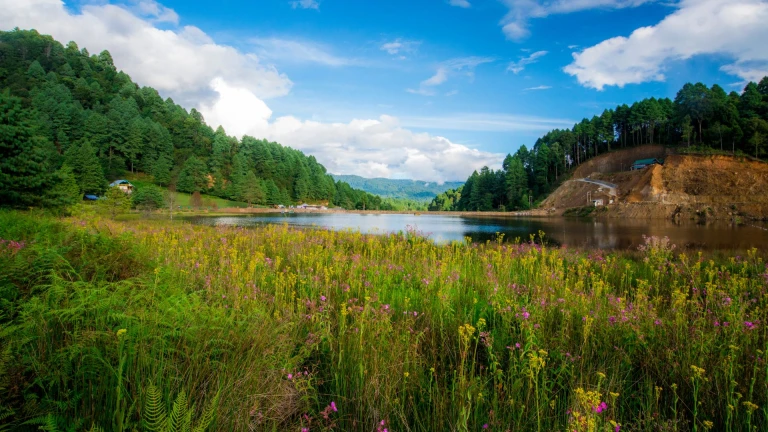 Explore the Place
Drive to Ziro, a UNESCO World Heritage Site known for its Apatani culture.
Where to Stay
Stay in comfortable lodges like
What to Eat
Savour traditional Apatani cuisine at local eateries and explore the markets for local snacks and dishes.
Day 8: Ziro Day2 Wildlife Sanctuary
Explore the Place
Discover the rich biodiversity of Talley Valley Wildlife Sanctuary.

If your visit coincides, attend the Ziro Music Festival for live music and cultural performances.
Where to Stay
Extend your stay in the same lodges as the previous day or explore additional options.
What to Eat
Continue to explore the local culinary scene or enjoy meals at your lodge.
Day 9: Aalo Riverside Retreat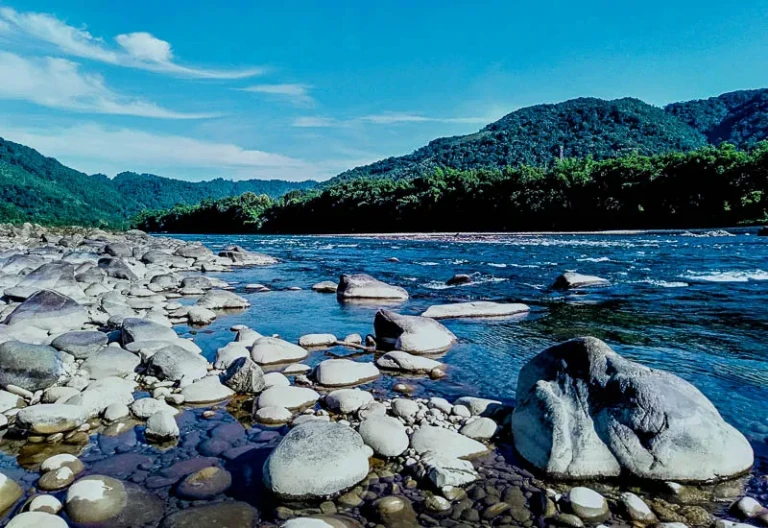 Explore the Place
Travel to Aalo (Along), a picturesque town on the banks of the Siang River.
Where to Stay
Accommodation options in Aalo include
Siang Village

Hotel Siang

Siang Regency.
What to Eat
Savour delicious Assamese and Arunachali cuisine at local restaurants along the riverfront.
Day 10: Pasighat Final Stop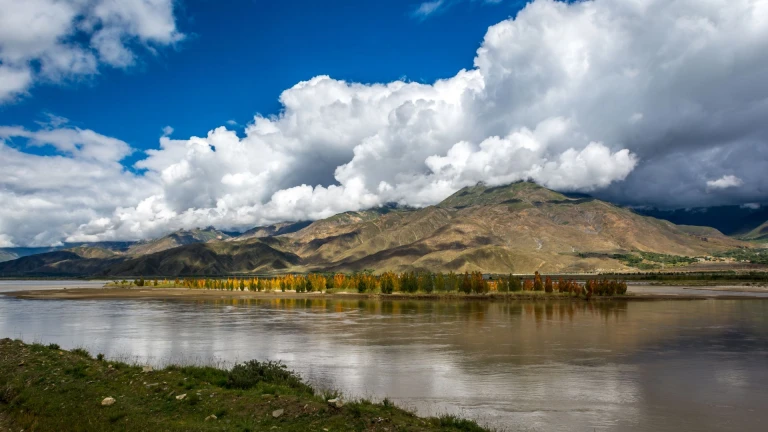 Explore the Place
Drive to Pasighat, known as the gateway to Arunachal Pradesh.
Where to Stay
Options for accommodation in Pasighat include
Hotel Siang

Hotel Pangin

Hotel Sipar Ghar.
What to Eat
Taste local flavours at Pasighat's eateries, which offer a blend of Assamese and Arunachali dishes.
Arunachal Pradesh, with its rich cultural tapestry and breathtaking landscapes, promises an unforgettable journey into the heart of the Northeast. This 10-day guide ensures you experience the best of this hidden gem in India, leaving you with cherished memories of Arunachal Pradesh's beauty and hospitality.