Goa, a coastal paradise on the western shores of India, is renowned for its sun-kissed beaches, vibrant nightlife, and rich cultural heritage. While it's often associated with luxury travel, it's entirely possible to explore this tropical haven on a budget.
In this article, we'll guide you through the steps to plan an affordable trip to Goa in 2023 without compromising on fun or experience.
1. Set a Realistic Budget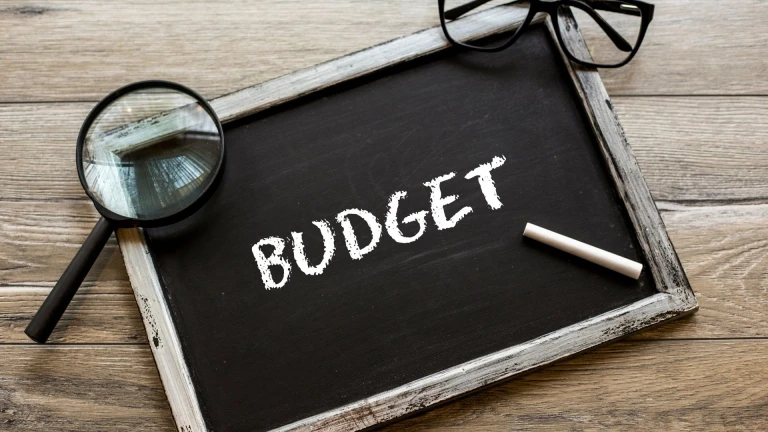 Budget
The first step in planning a budget trip to Goa is to determine how much you're willing to spend. Be honest about your financial limits and create a detailed budget that includes expenses for accommodation, transportation, food, activities, and unexpected costs. Make sure to set aside a contingency fund for emergencies.
2. Choose the Right Time to Visit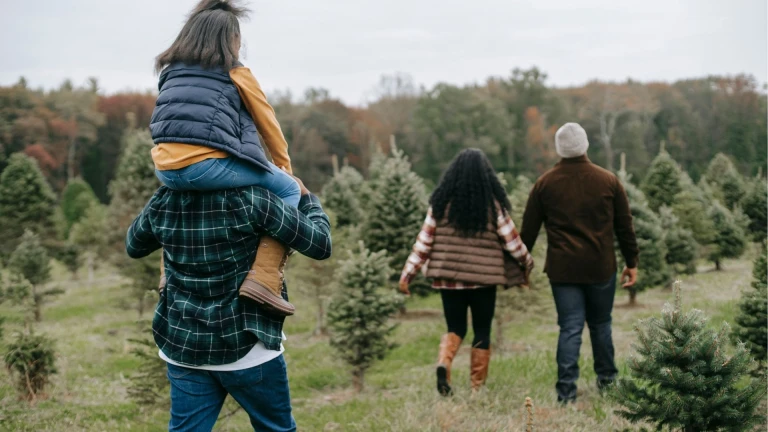 Visiting family
The timing of your trip can significantly impact your budget. The peak tourist season in Goa is from November to February, which means higher prices for accommodations and activities. Consider visiting during the shoulder seasons (March to May and September to October) or even during the monsoon season (June to August) when prices are significantly lower. Keep in mind that some beach shacks and water sports may be closed during the monsoon.
3. Travel with Train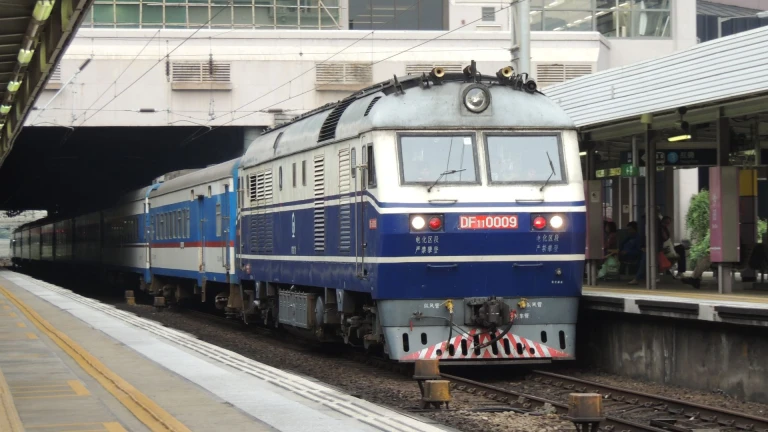 Train
Traveling to Goa by train is an economical and scenic option, providing an opportunity for budget-conscious travelers to experience the beauty and culture of the region. With budget-friendly fares, a relaxing journey, convenient accessibility to various parts of Goa, and the chance to interact with locals, train travel offers a cost-effective and immersive way to explore this coastal paradise.
4. Find Affordable Accommodation
Accommodation
Goa offers a wide range of accommodation options to suit all budgets. Look for guesthouses, hostels, and budget hotels in less touristy areas, which tend to be more affordable. Booking in advance can also save you money. Websites like Booking.com and Airbnb can help you find great deals.
5. Explore Local Cuisine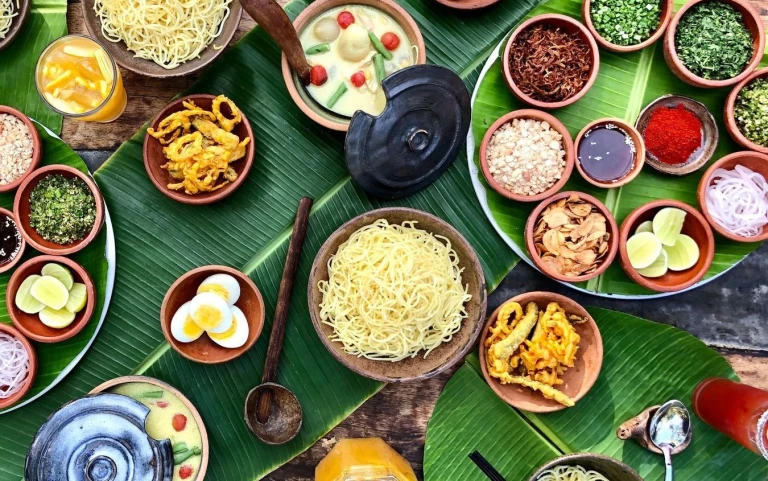 Local Cuisine Of Goa
One of the best ways to experience Goa is through its food. Skip the expensive tourist restaurants and opt for local eateries and beach shacks that offer delicious Goan cuisine at a fraction of the price. Don't miss trying dishes like seafood curries, fish thalis, and street food specialties.
6. Use Public Transportation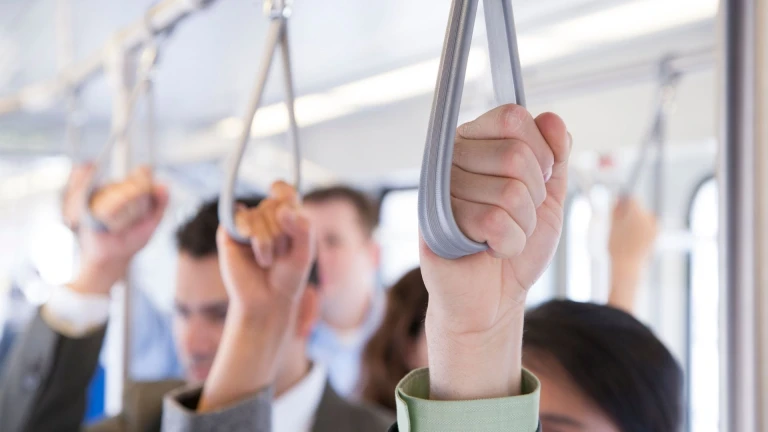 Public Transportation
Renting a scooter or a bicycle is an economical way to get around Goa. Alternatively, use the extensive public bus system, which connects major towns and beaches at a low cost. Avoid using taxis for long distances, as they can be expensive. Ride-sharing apps like Uber and Ola are also available in Goa.
7. Embrace Free and Low-Cost Activities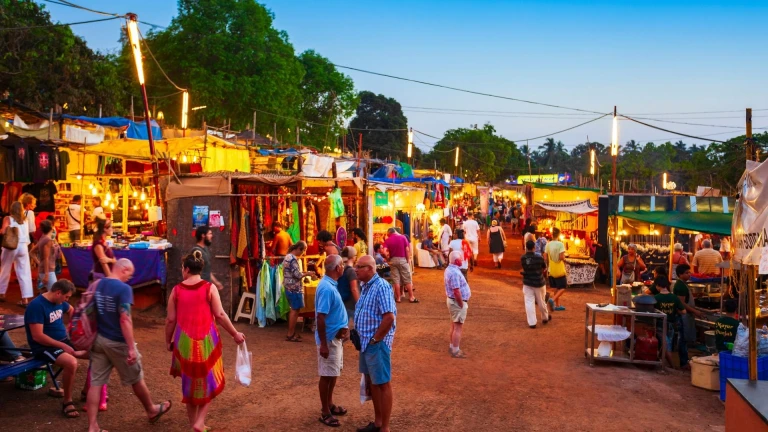 Goa
Goa offers a plethora of activities that don't break the bank. Enjoy free beach days, explore the vibrant local markets, take a yoga or cooking class, visit historic sites, or engage in water sports at affordable rates. Don't forget to spend your evenings watching the mesmerizing sunsets on the beach.
8. Plan Your Itinerary Wisely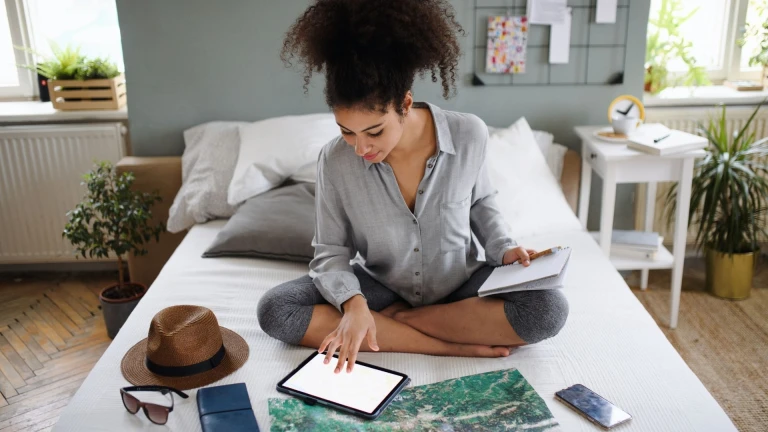 Itinerary
To save money, create a well-planned itinerary that minimizes travel between attractions. Explore one region of Goa each day rather than crisscrossing the entire state. This will save both time and transportation costs.
9. Shop Smart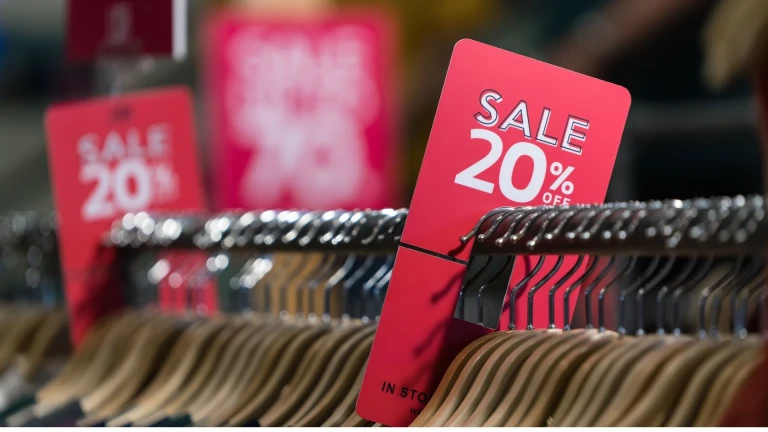 Shopping
Goa is a great place to shop for souvenirs and clothing. However, haggling is common, and prices are often inflated in tourist areas. Head to local markets and stores to find unique items at reasonable prices. Don't forget to bargain when necessary.
10. Be Mindful of Your Alcohol Expenses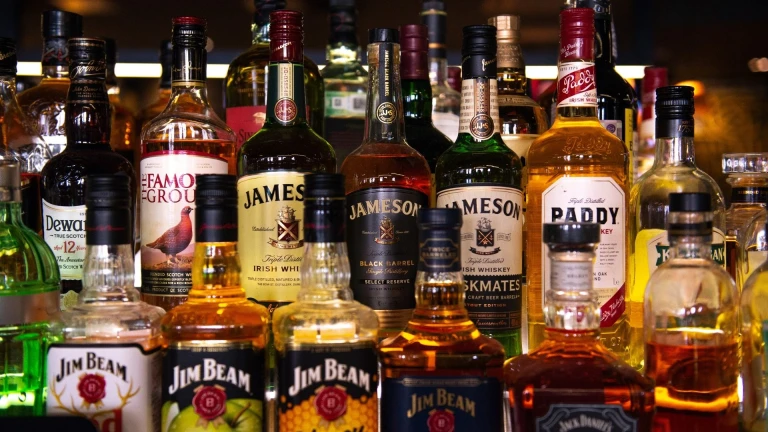 Alcohol
Alcohol can be a significant expense in Goa. Consider buying your own beverages from local shops instead of ordering them at restaurants and bars. Enjoying a drink on the beach at sunset is a budget-friendly way to savor the Goan experience.
A budget trip to Goa in 2023 is not only possible but can be incredibly rewarding. By setting a realistic budget, making smart choices, and embracing local experiences, you can enjoy the beauty, culture, and cuisine of Goa without breaking the bank. Make the most of your trip by immersing yourself in the vibrant Goan atmosphere and creating memories that will last a lifetime.