As the world slowly awakens from the travel restrictions of the past few years, wanderlust is at an all-time high. If you're looking for a unique and unforgettable experience for your 2023 bucket list, Finland's Glass Igloo is the perfect choice.
Join us as we embark on a virtual journey to this Arctic paradise and discover why a visit to a Finnish Glass Igloo should be on every traveler's radar.
A Night Under the Northern Lights
Imagine lying in a comfy bed, wrapped in a warm duvet, with nothing but a glass ceiling separating you from the Arctic sky. This is the magical experience that awaits you in a Glass Igloo.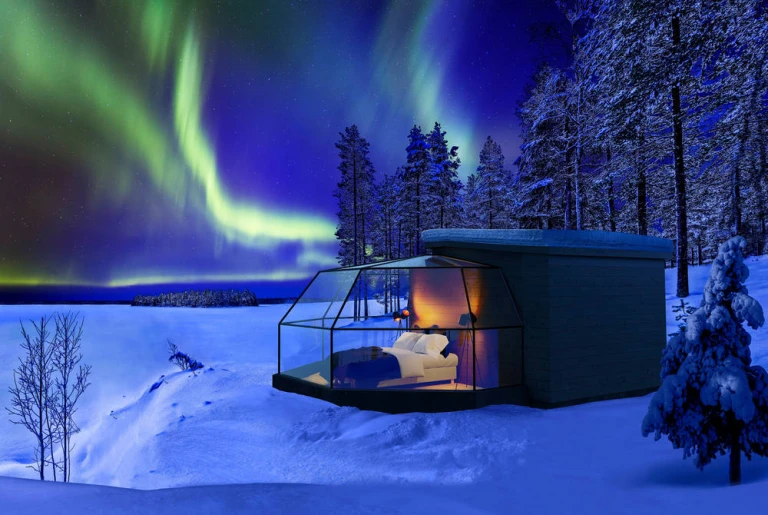 Artic Fox Igloos
The igloos are designed to provide unobstructed views of the Northern Lights, making it one of the best places on Earth to witness this breathtaking natural phenomenon. From late August to April, when the skies are at their darkest, you can marvel at the vivid colors dancing across the night sky from the comfort of your own bed.
Cozy Comforts in the Arctic Wilderness
While the main attraction may be the Northern Lights, the Glass Igloos themselves are a wonder. These well-insulated, heated cabins are designed to keep you warm even in the coldest of Arctic nights.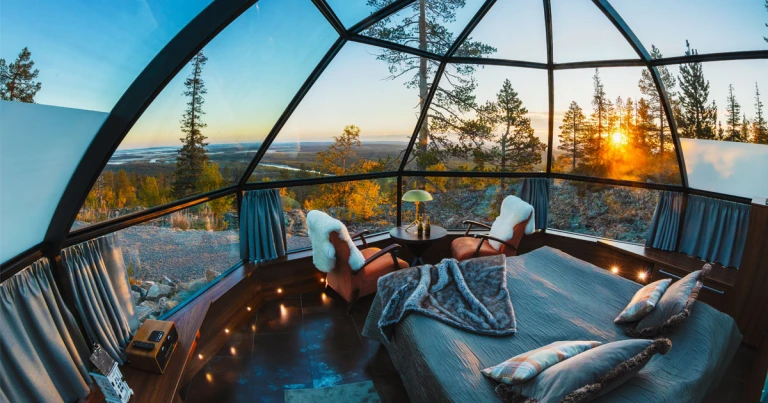 Glass Igloo
You'll find all the amenities you need for a comfortable stay, including a private bathroom, a small kitchenette, and a cozy seating area. Some igloos even come with a private sauna for the ultimate relaxation.
Wilderness Adventures
Finland's Glass Igloos aren't just about stargazing and the Northern Lights. The surrounding Lapland region offers a wealth of outdoor activities for adventurous travelers.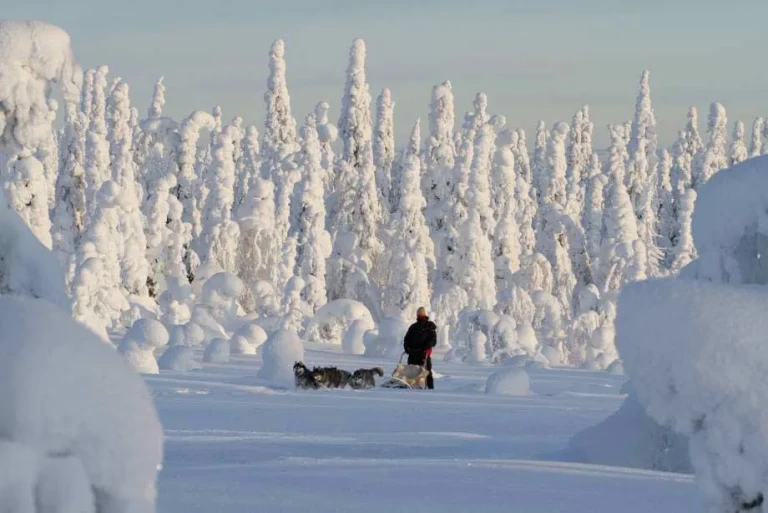 Finland Artic Adventures
From husky sledding and snowmobiling to cross-country skiing and snowshoeing, there's no shortage of ways to explore this winter wonderland.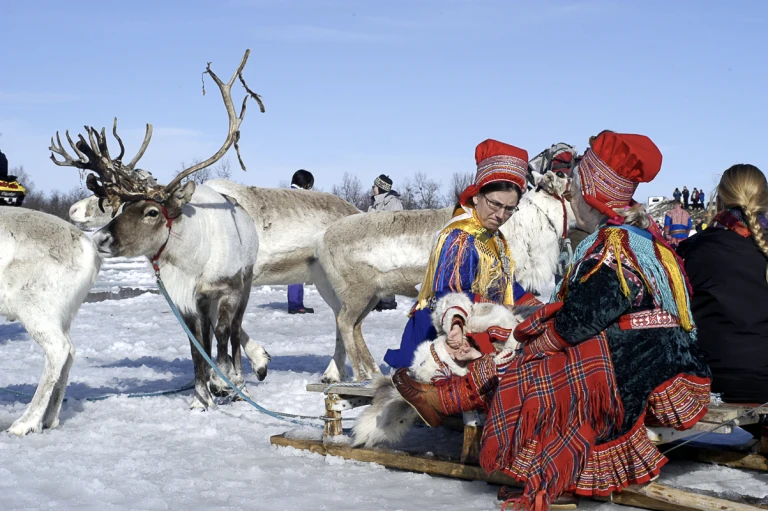 Sami Village
You can also visit local Sami villages to learn about the indigenous culture and enjoy traditional Finnish cuisine by an open fire.
Indulge in Finnish Delights
Reindeer Stew
Speaking of cuisine, don't miss the chance to savor the delicious Finnish dishes. From hearty reindeer stew to freshly caught salmon, Finnish cuisine is a treat for the taste buds. And what's better than enjoying a warm bowl of salmon soup after a day of Arctic adventures?
Conclusion
Finland's Glass Igloos offer a once-in-a-lifetime opportunity to witness the Northern Lights in all their glory while enjoying the comforts of a cozy cabin. With the chance to explore the stunning Lapland wilderness and indulge in Finnish delights, this Arctic adventure promises to be a highlight of your 2023 travels. So, make sure to add a night under the Arctic stars to your bucket list and embark on a journey you'll cherish forever.