Bangkok is one of the most favourite vacational destination in the world. It is known for its street life, cultural landmarks and its red-light districts. In this blog we have listed 5 of the best Airbnb in Bangkok, Thailand that are ideal stay for solo travelers.
This Pleasant Private Apartment with a Sky-Infinity Pool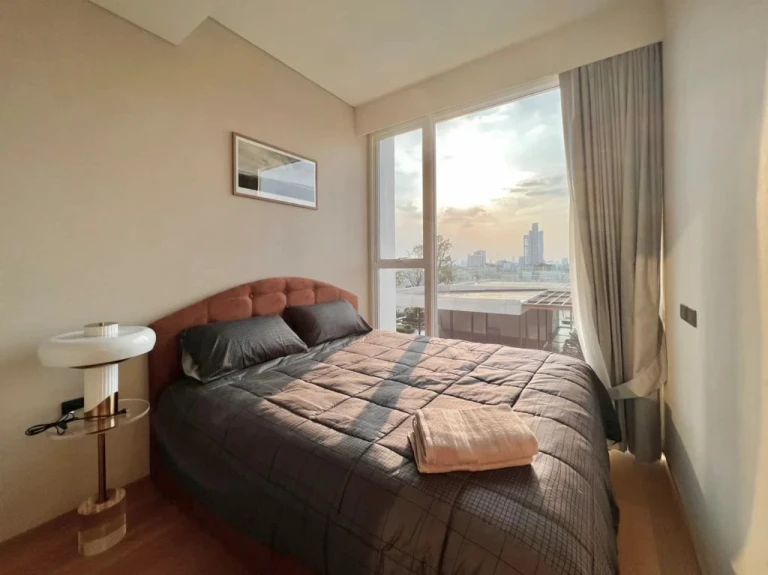 Listing name: 1BR-BTS Ekamai 300m-Sky Infinity Pool&Gym-Sunshine
Listing type: Entire Apartment
Max. number of guests: 2
This Airbnb private apartment in Bangkok is fully equipped for a very smooth stay at the heart of the Bangkok. The stay also comes along with a Infinity-sky pool, where you can experience a beautiful view of Bangkok Cityscape with a stunning Sunset in the evening. This Airbnb stay is nearby to the BTS Ekamai station and only 25 minutes away to the airport.
This Affordable Stay at Shared Art-house near Suwarnaphumi airport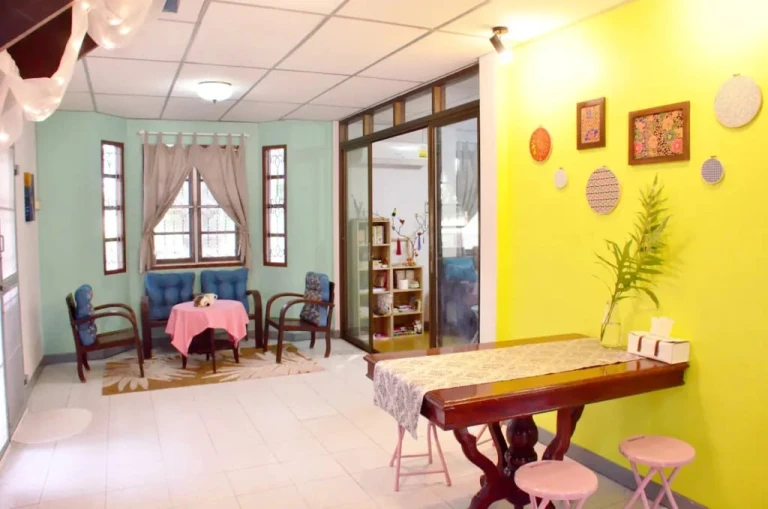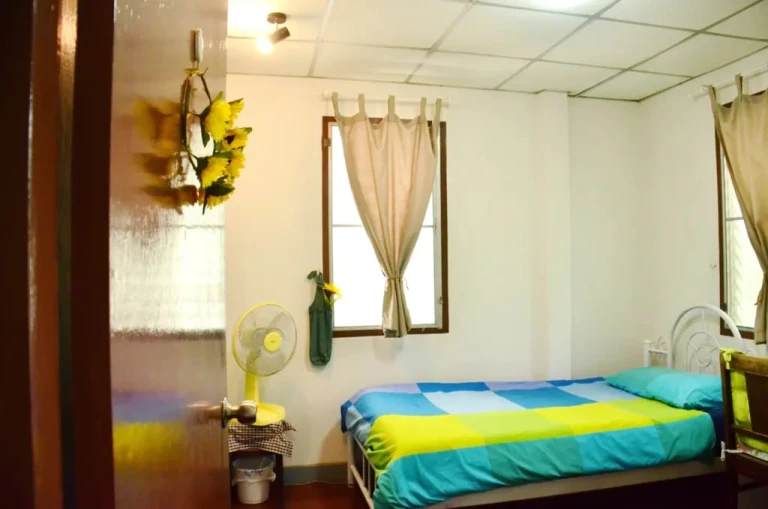 Listing name: Solunery Arthouse~ Eco fan room BKK airport
Listing type: Room in Home
Max. number of guests: 1
Solunery Art House is your perfect cozy private room stay with a nice ambience. This Airbnb Stay in Bangkok is for the art and nature lovers. Its an ideal option for those who are looking for an affordable stay which comes with comfort and cozyness. However, make note that this stay is for one guest only.
This Luxurious Rental unit at the heart of Bangkok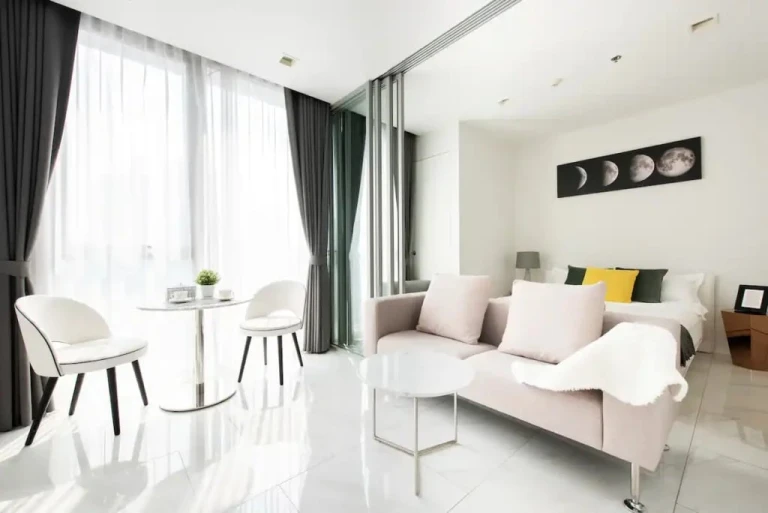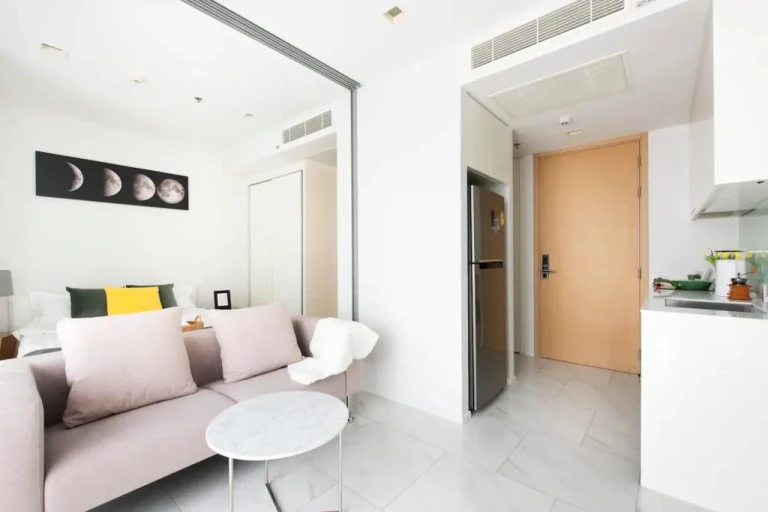 Listing name: Heart of BKK | 5min walk | BTS Nana/Asok | New Apartment | Sukhumvit | High Floor
Listing type: Entire Rental Unit
Max. number of guests: 2
Looking for an luxurious stay at the heart of the city? Want to enjoy the night life too? This Air Bnb stay got all this covered. Located in Sukhumvit, is at the middle of all the happening places. Also, it is at a high floor where you can enjoy a stunning view of Bangkok all day!
This Cozy Rental unit in Khet Klong Toei – Korea Town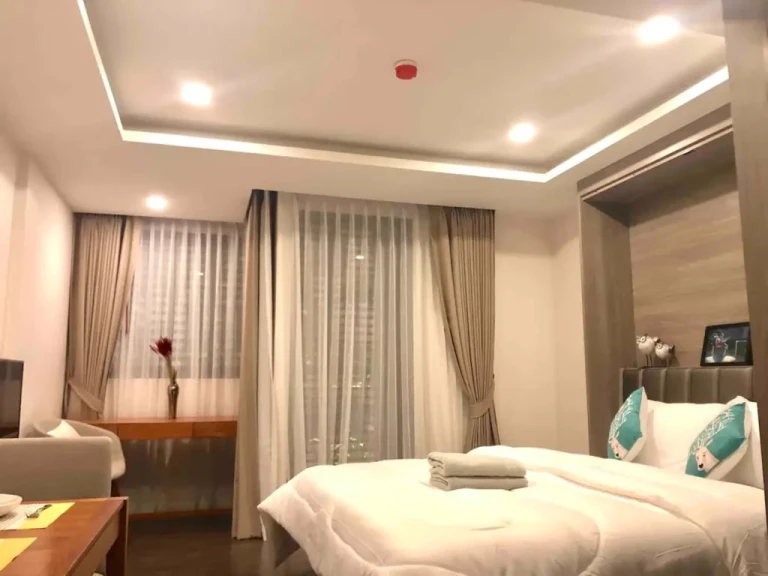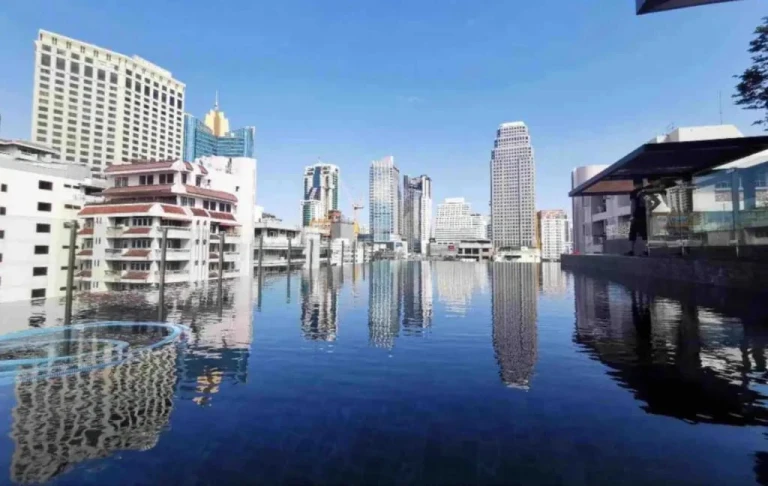 Listing name: Cozy room/ASOK/5mins to BTS MRT/ nana /Korea town
Listing type: Entire Rental Unit
Max. number of guests: 2
An absolutely private space nearby to the Korea Town and many other shopping places. This is comfort loaded Air Bnb stay at Bangkok as it is loaded with all the amenities to make your stay smooth and memorable.